Sand and Sisal is getting a bit shady… but in a high-tech, savvy, stylish way! I am so excited to share with you a solution to a problem our family room faces with the help from Pella Windows & Doors. Our family room is a wonderful, wide open space. On one side of the room is a wall of windows. The issue though is that this beautiful wall of windows creates so much glare on the TV and is exposed to neighboring homes. It is almost impossible to view the television during the daytime. The drapes black the room out which is fine at night but not during daylight. Bring in Pella to the rescue!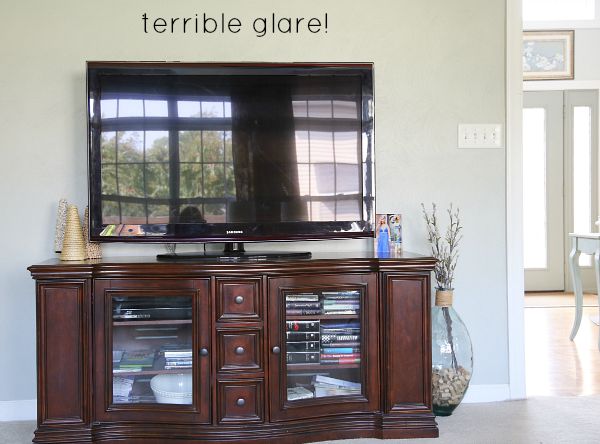 Pella Windows is a trusted brand used by my family for years. My mom just had her windows custom designed and replaced by Pella. They are gorgeous! Pella offers far more than just windows and doors though. They supply innovating new designs for window treatments with technology and ease of use in mind.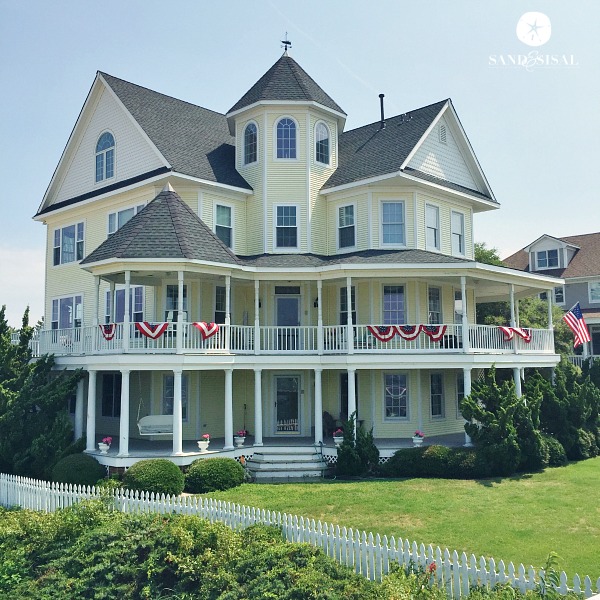 Selecting a window treatment that is stylish and works for your home can be confusing. The wonderful and helpful team from Pella came to my house for a personal in-home consultation. The choices are abundent! You could choose cellular, roller shades, between the glass blinds, and wood blinds. They showed me the multitude of options available, especially for amount of sunlight I would like to be visible.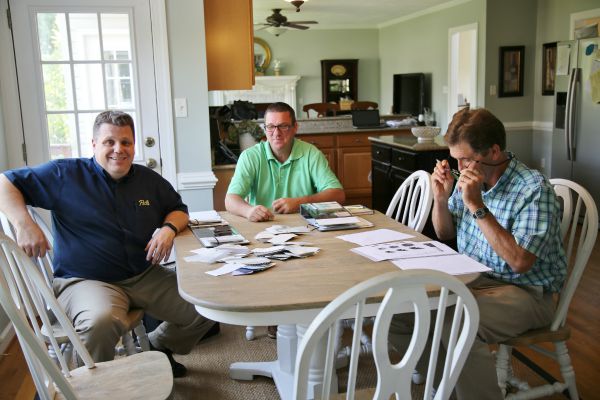 Then we were moved onto appearances, fabrics and fascias. That was the fun part! There were more fabrics, textures, and patterns to choose from than I could ever have imagined.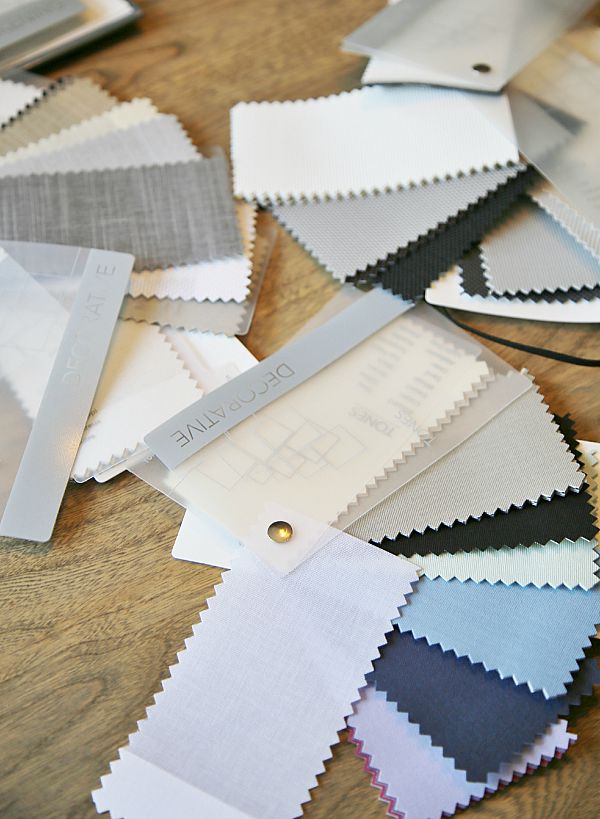 Pella: Security ~ Comfort ~ Convenience
So let's talk about why these shades are high-tech. Pella roomside roller shades can be operated by remote control or if you have a home automation system you have the option of adding Pella® Insynctive™ technology, and any of the blindes or shades can be synched and programmed with your home automation system. Are you away on business? No problem! Control the opening and closing of your blinds from the convenience of your cell phone, tablet or computer. Now that is hi-tech!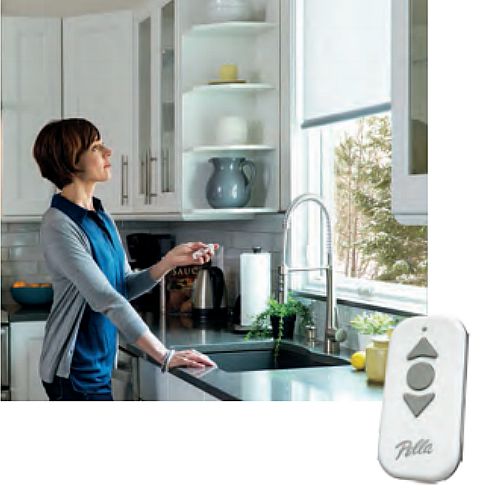 They offer roller shades, wood blinds, or cellular shades, or between-the-glass blinds or shades.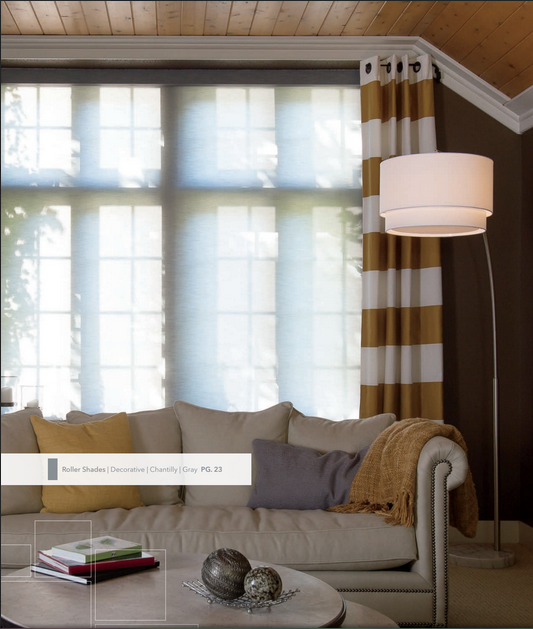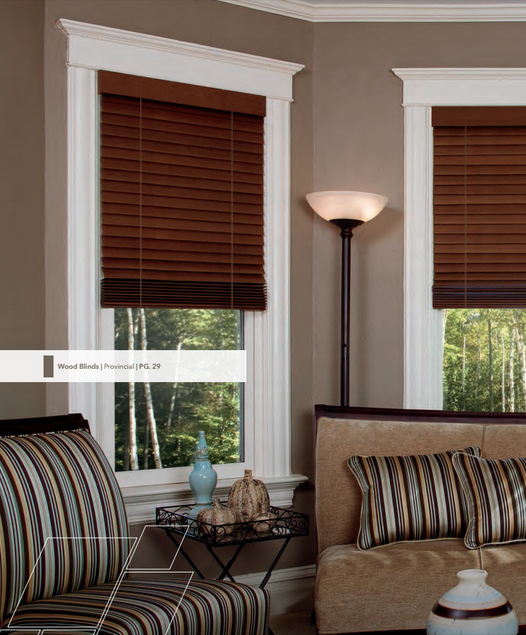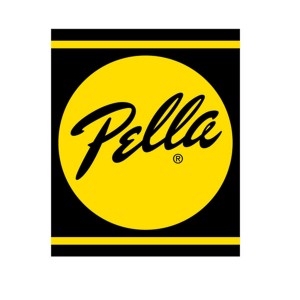 We placed our order with Pella and I can't wait to show you what we chose and how they look after installation! Stay tuned!
KIM
Learn more about Pella's Insynctive technology here: http://insynctive.pella.com/
This is a sponsored project written by me on behalf of Pella Windows and Doors . The opinions and text are all mine.