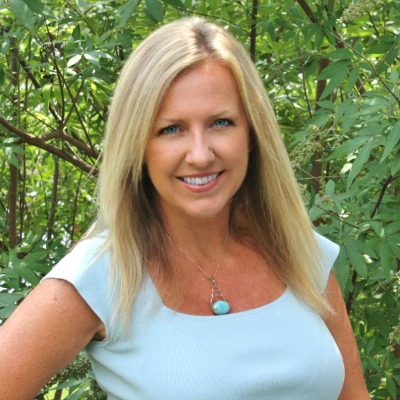 Contact: sandandsisal@gmail.com
Hi everyone!

I'm so glad you stopped by to say hello! I'm Kim Wilson, creator of Sand & Sisal: Where love of home and sea meet. This blog came to life in December 2010 after encouragement from family and friends to share my passion for creating beautiful design and home decor crafts, and teaching others through step by step tutorials.
I'm a southern girl living in coastal Virginia. Growing up, the beach was my sandbox and the waves crashing on the shore lulled me to sleep each night. My love of the ocean and shore is part of my soul. You will see my passion for coastal flavor and design in many Sand & Sisal projects, but you will also discover practical tips in home renovation, decorating, gardening and recipes too!
My Goal:
I want you, the reader, to discover how simple some home DIY projects can be! I want to empower you to create a beautifully designed space or décor item that you will be proud of! Together we will conquer our fear of power tools and icing bags, paint chips and fabric swatches and make something amazing! If I can do it, so can you!
My educational background is in design and illustration. I'm a wife, mom to four great kids, artist, brand influencer and former Realtor. You'll see my family sprinkled here and there in posts and capture a glimpse into my crazy DIY life!
Not sure where to start?
If you are into home renovation and DIY check out my DIY Project Gallery.
Feeling crafty? Try my collection of beautiful Décor Crafts listed under DIY Gallery.
Take a tour of my home throughout the seasons! Click on Home Tour.
Need a delicious recipe? Try some of my family favorites. Click on Kim's Kitchen tab.
And to help with your green (or maybe brown) thumb, then try out the Gardening tab.
Sometimes I need to speak from the heart and share thoughts, dreams, and family experiences. Pour a cup of sweet tea or coffee and sit back and join me for some HeartSpeak.
Where ever you decide to start out, I'm so honored you stopped by!
Social media junkies! Join Sand & Sisal on: