Our lawn is the pride and joy of our house! We bought our home as a foreclosure and the yard was a dead, neglected, weed pit. The first thing we did upon moving into our home was to create a lush and green lawn for our family to enjoy. We love spending time outdoors and having a little personal oasis of green turf was a priority. Over the years we have relished in our enjoyment of our labors and I thought I'd share with you just a few Fabulous and Fun Summer Lawn Activities that your family and friends might enjoy too!
Fun Lawn Games
When your lawn looks green, lush and amazing you want to spend time on it and PLAY! These fun lawn games will help spark creative physical fun and family memories.
Whose dad (or doggie) wouldn't love to have a football toss game for Father's Day?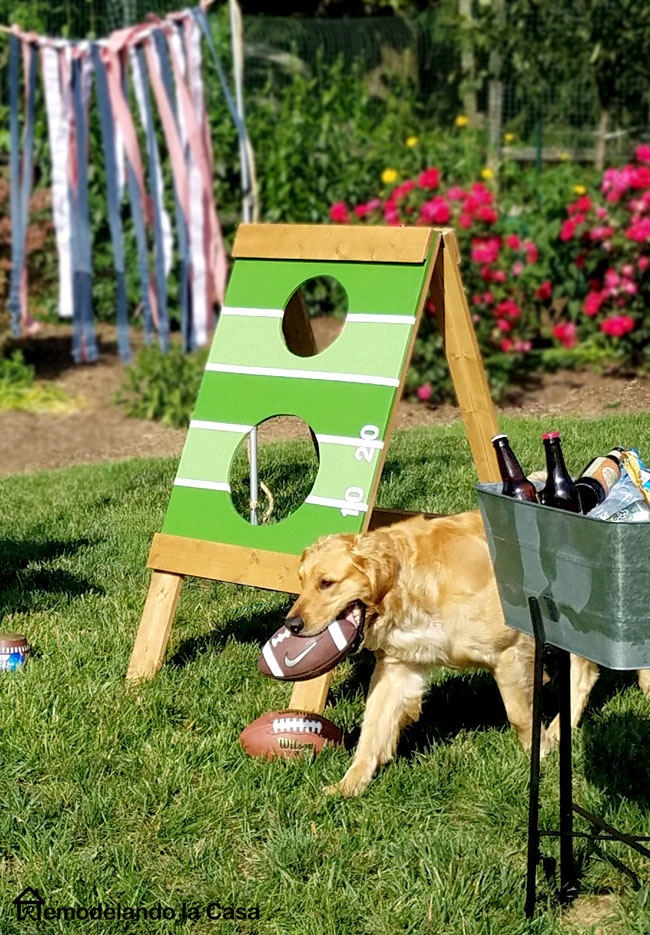 Cornhole is always a fun lawn activity! These patriotic cornhole boards would be perfect for a 4th of July celebration!
Paint pavers create a fun Rainbow HopScotch game in the yard for the kids.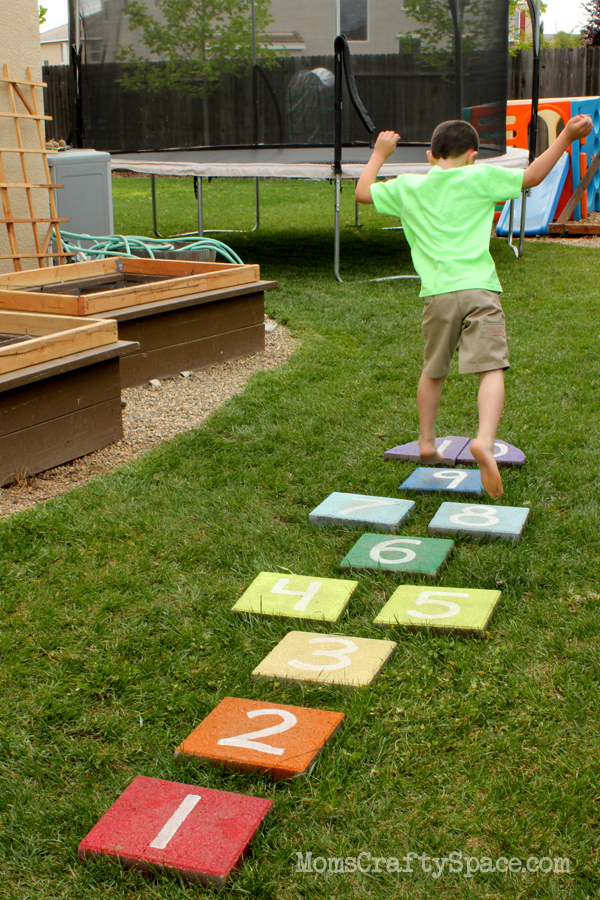 Do you like playing dice or Yahtzee? Why not play it on the beautiful lawn with these oversized DIY dice?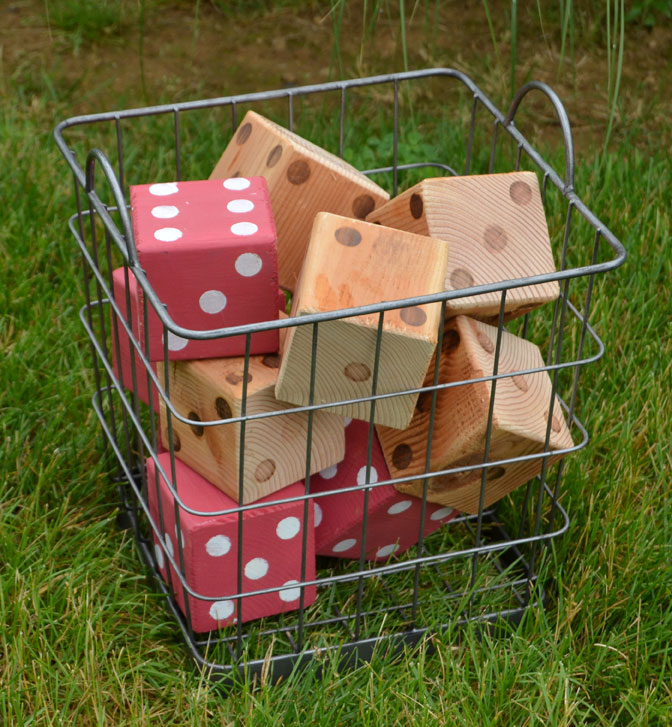 An easy DIY project would be to make a Ring Toss Game for the lawn.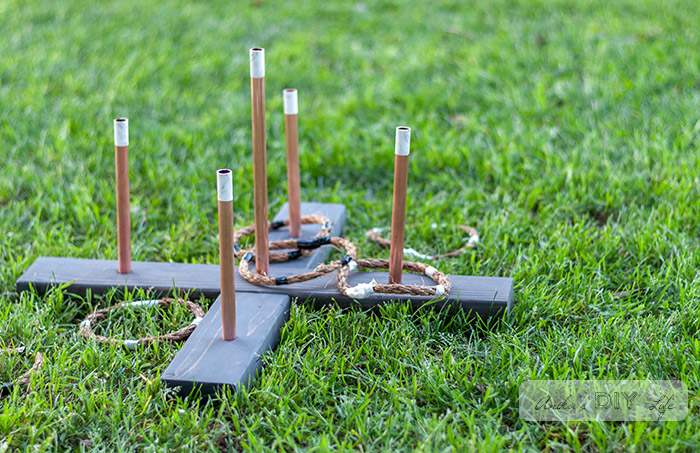 Summer Lawn Entertaining Ideas
There is nothing like balmy summer breezes and a beautiful lawn as the backdrop for a Pinterest worthy party! Whether it's for the kiddos, the adults, or just a party for two, these summer lawn entertaining ideas are ones you will want to plan!
Pull that table off the patio or deck and place it near your blooming garden or hedges for an enchanting meal dining al fresco!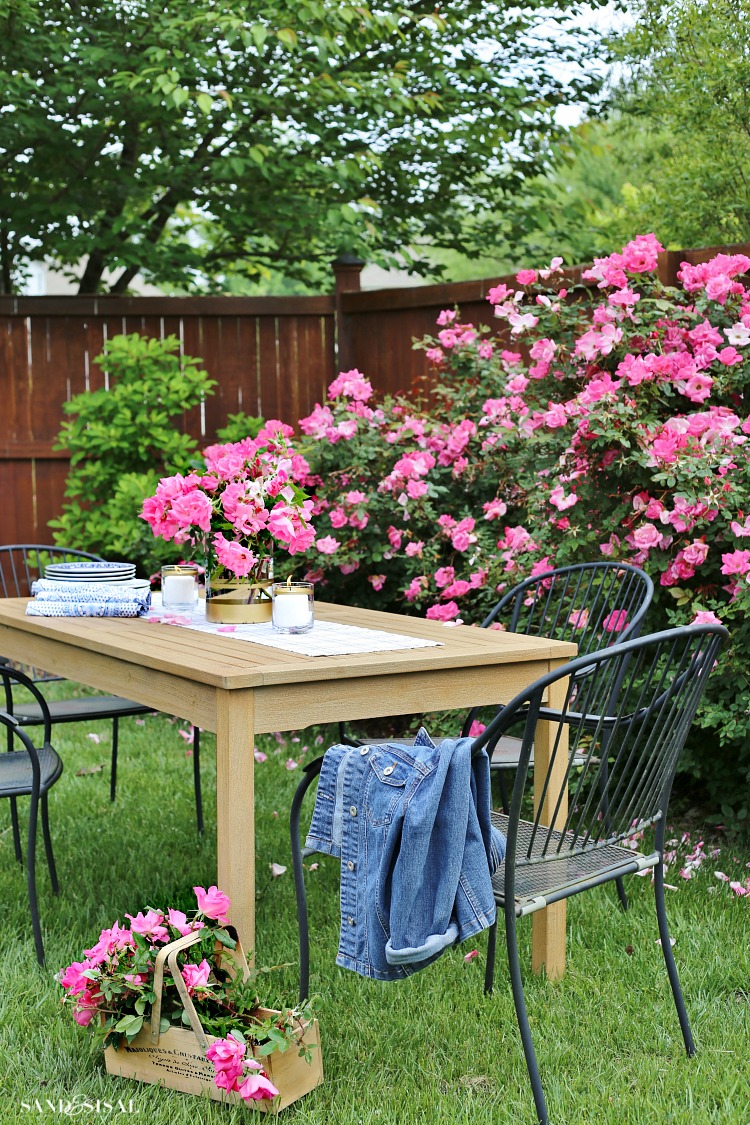 Don't have a patio table? No problem! Create an intimate and gorgeous lawn picnic with pallets and pillows and blankets.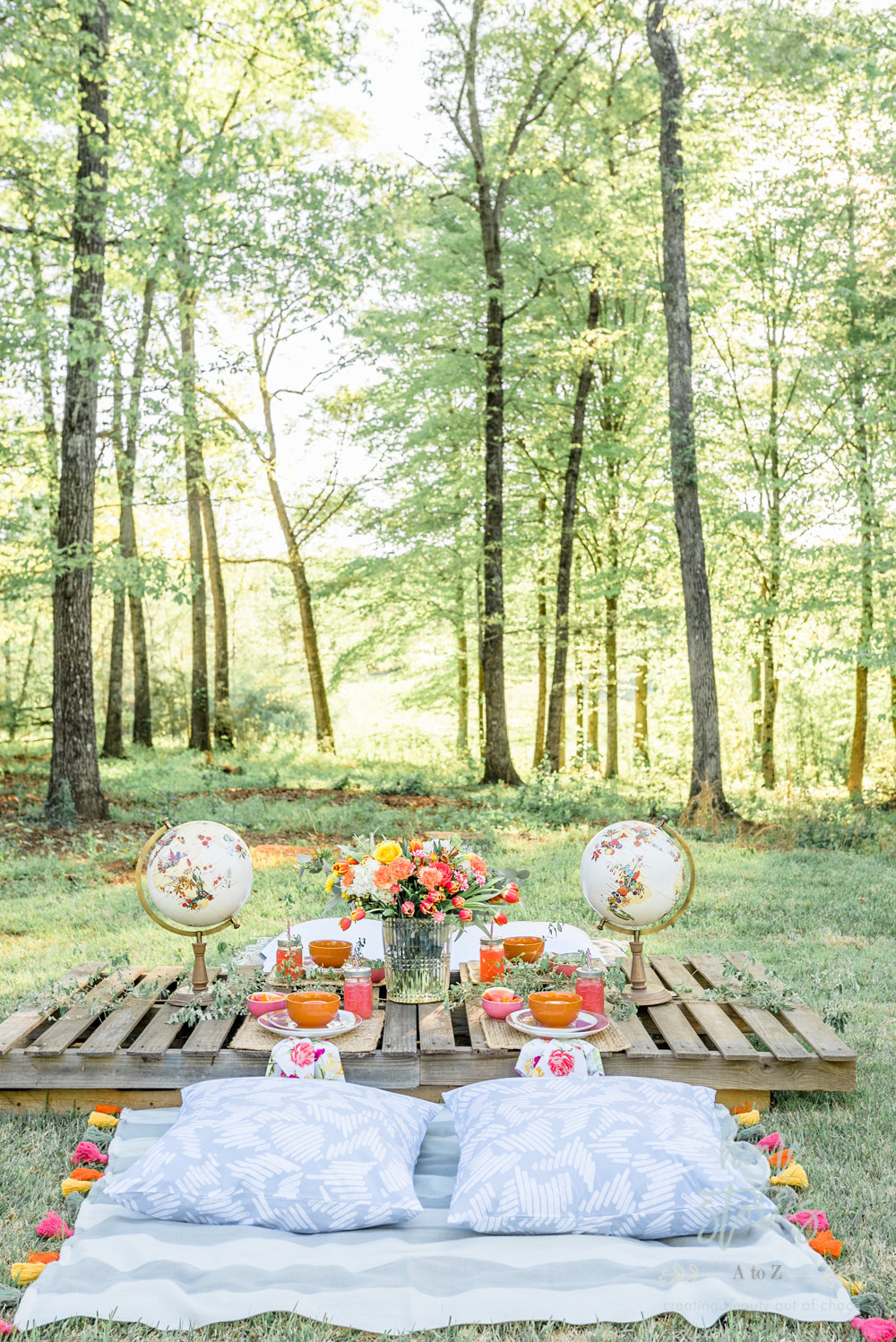 Send the kids and fur babies outside to set up a puppy tea party!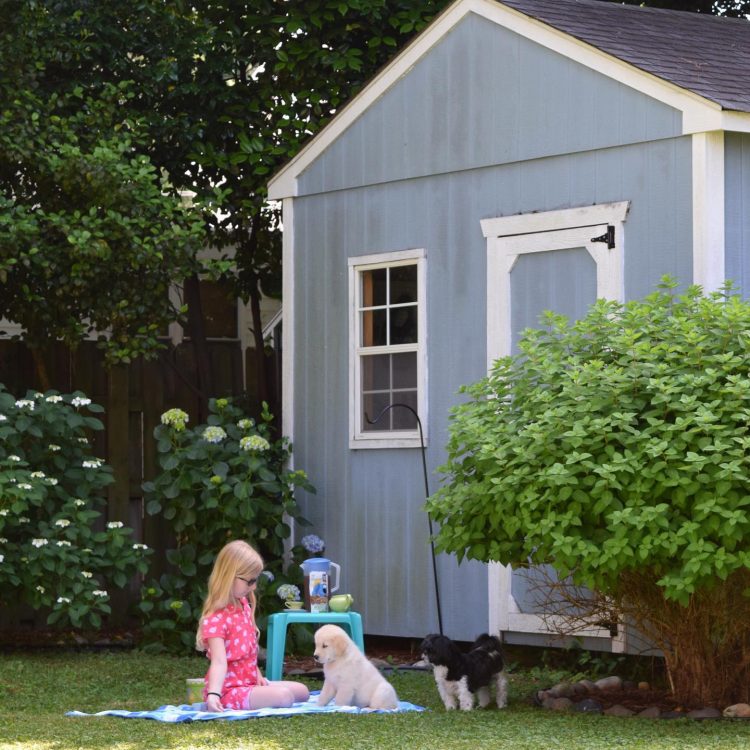 The backyard is the perfect location to host a bbq bridal shower or baby shower.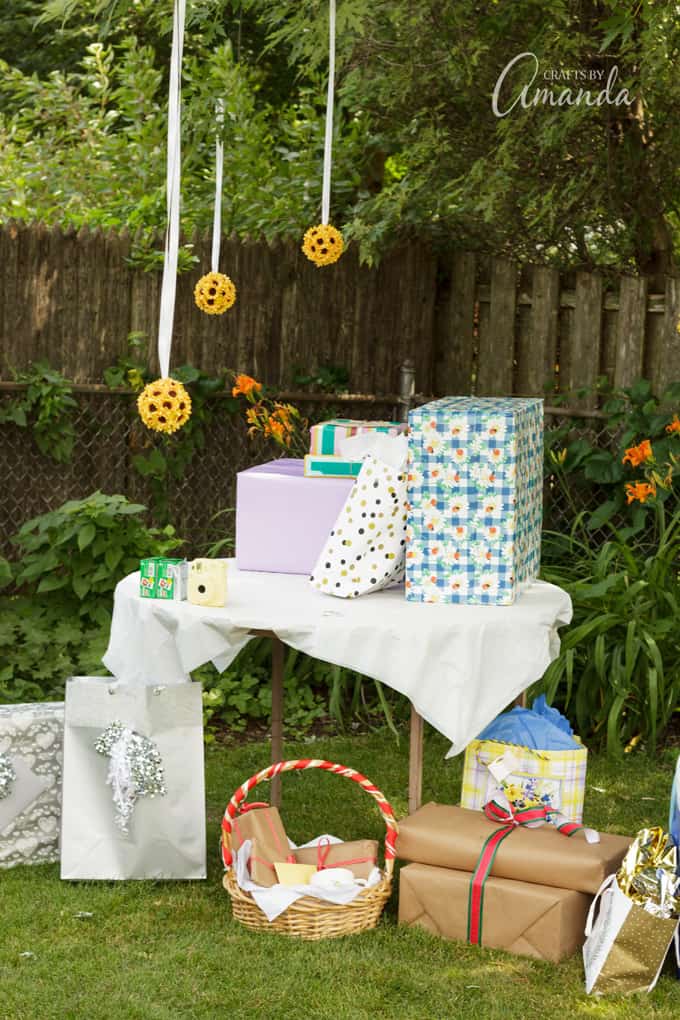 Create a beautiful and festive outdoor Fourth of July dinner on the lawn.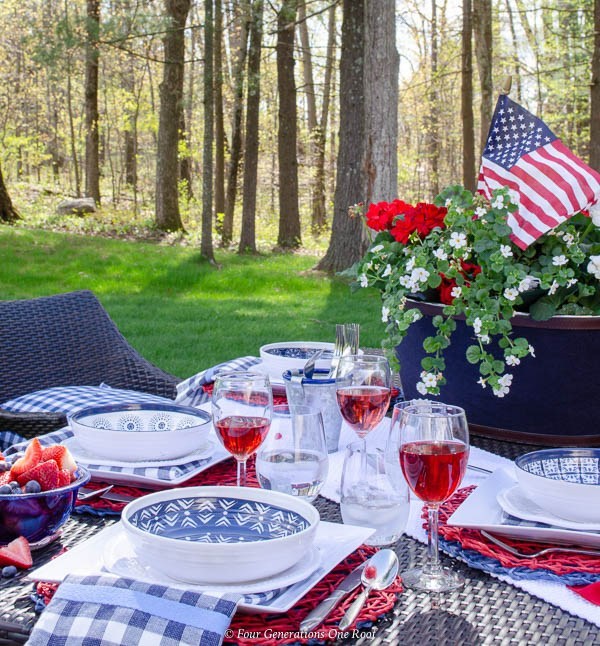 Don't forget the delicious s'mores toasted over the fire pit!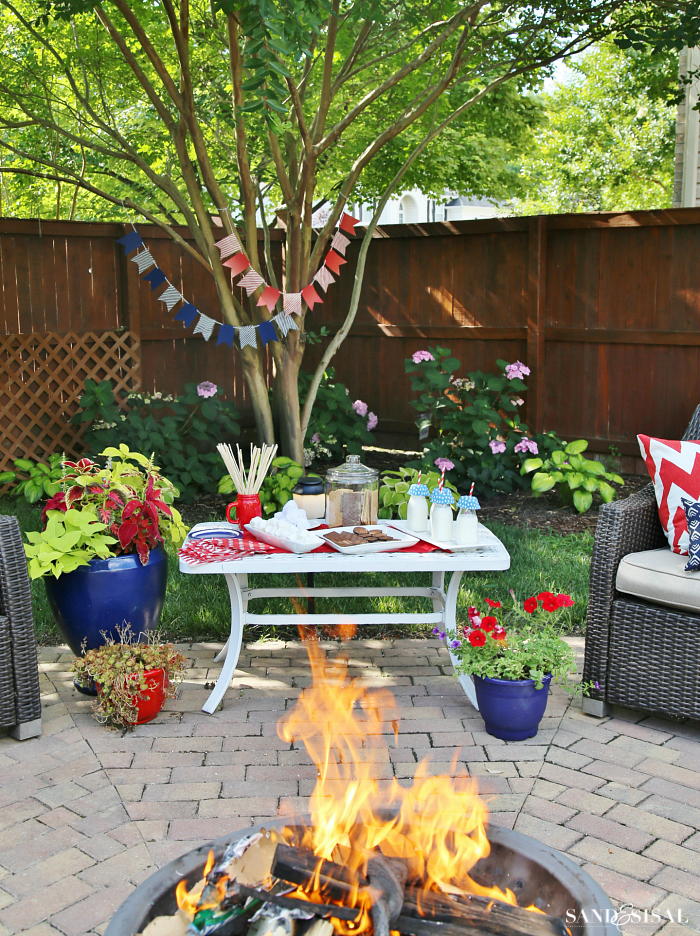 Beat the summer heat and keep the kids cool with an outdoor popsicle and snow cone party! You will have the most popular yard on the block!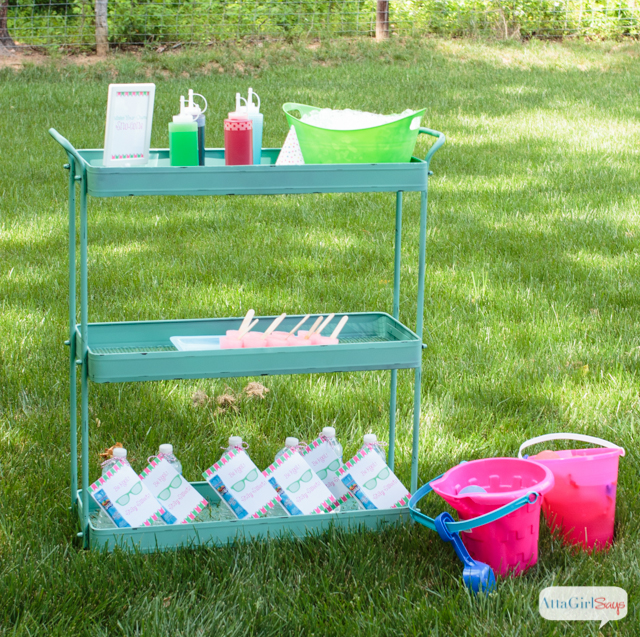 Tips & Tricks to Maintaining a Lush Summer Lawn
With all these fabulous and fun summer lawn activities, you want to make sure that your lawn looks its best! I've pulled a few of my tried and true tips to maintaining a lush summer lawn.
Mow the grass in the morning or evening. This reduces the stress on the lawn and helps keep it healthier.
Use a mulching blade on your mower instead of bagging the clippings. The mulched grass adds essential nutrients back into the soil and creates a healthier, thicker lawn.
Never cut more than 1/3 of the grass blade height at a time. Grass should generally be allowed to grow a bit taller in the summer to shade the roots and ground.
Water during the cooler hours for best hydration. Early morning is best. The cooler air and less wind means water is absorbed directly into the grass with less moisture lost to evaporation. Watering in the heat of the day can actually scald and burn the grass. This is also true for your other plantings.
For additional tips and tricks to keep your lawn healthy and durable this summer check out Grass Seed USA's Spring and Summer Lawncare Tips & Tricks.
Do you have some fabulous and fun summer lawn activities? Share them in the comments below! I'd love to hear from you!
KIM
Disclosure: This post has been sponsored by Grass Seed USA . All expressions and opinions are my own. Grass Seed USA is a national coalition of grass seed farmers and academic turf specialists who seek to inform and educate residential and commercial customers about the benefits of grass and best practices for responsibly growing and maintaining healthy turf. Check them out and follow @WeSeedAmerica on Facebook, Twitter and Pinterest.