I'm happy to continue with another coastal artist feature. I took a break during quarantine but now it's time to start it back up. This month, I'm featuring a local ceramic artist that lives just south of me in coastal North Carolina, is my children's high school ceramics teacher, and is also responsible for one of the largest ceramic programs in Virginia. Since 2014, Michael Middleton Ceramics has been using locally sourced materials to create beautiful, bespoke ceramic art. The clays he uses are dug from wild beds in the Piedmont, Catawba Valley and mountain areas, giving his wares distinctive characteristics as well as preserving some of the natural elements not found in more processed commercial clays.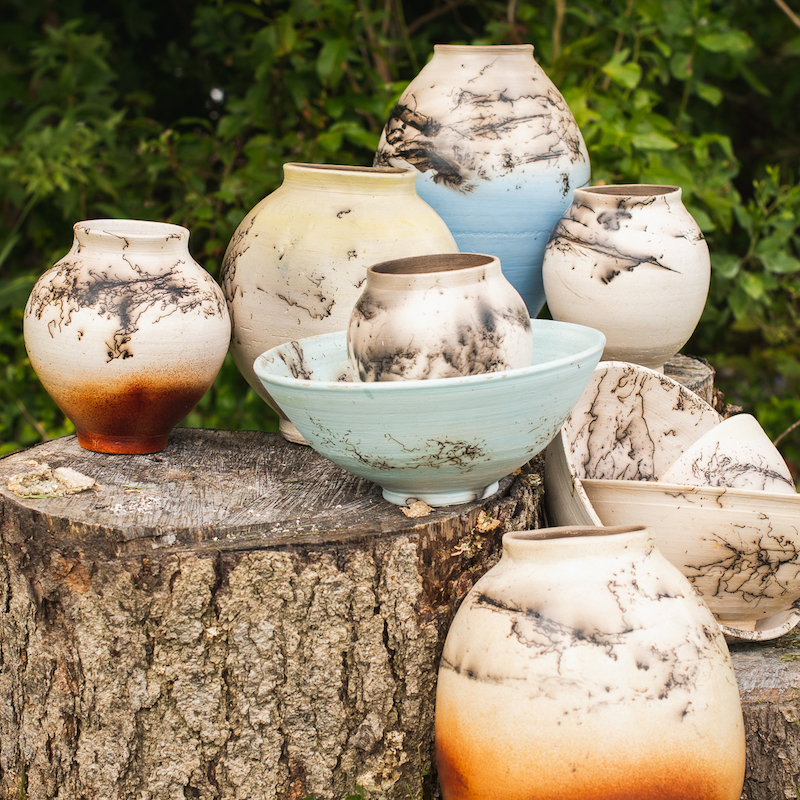 Michael's designs have evolved out of his inherent love for crafting artworks with natural materials, which is how he came to the idea of using the pure wild mustang hair to embellish a carbon impression into the surface of the clay.
Wild Colonial Spanish Mustangs have lived and roamed free since the early 1500's along the northern shores of the OBX, (the Outer Banks barrier islands of N.C.) in Corolla, which is just south of the Virginia border. They are believed to have arrived to our land from Spanish or English explorer shipwrecks. Vacationers from all over the world come to Corolla in the OBX, to catch a glimpse of these majestic and pure horses. They are protected by the state government and touching or feeding the horses is strictly prohibited.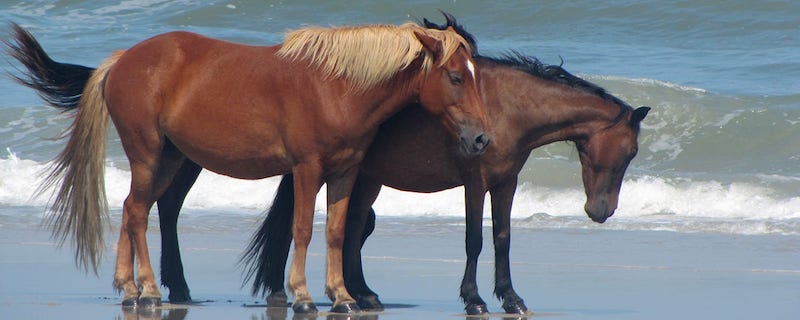 These unique and exquisite collection pieces using the wild mustang hair are not only fine pieces of art, but also help the Corolla Wild Horse Fund in OBX with the continued care, health and wellbeing of these magnificent creatures, so they can be enjoyed for generations to come.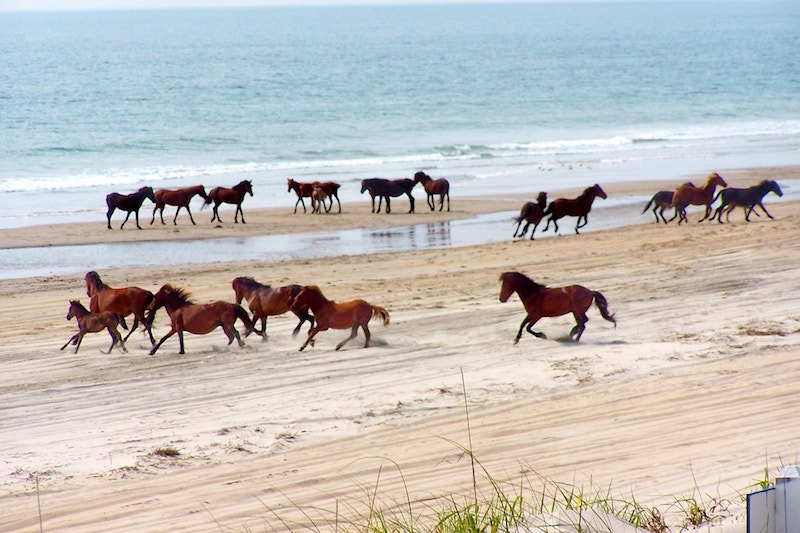 Michael's work can also be viewed at The Corolla Wild Mustang Museum and The International Museum of the Horse in Kentucky, a Smithsonian affiliate, where a large Wild Colonial Spanish Mustang horse hair moon jar made with "Captain's" hair, a legendary stallion who roamed the beaches of Corolla OBX for nearly 30 years, is on display in their collection.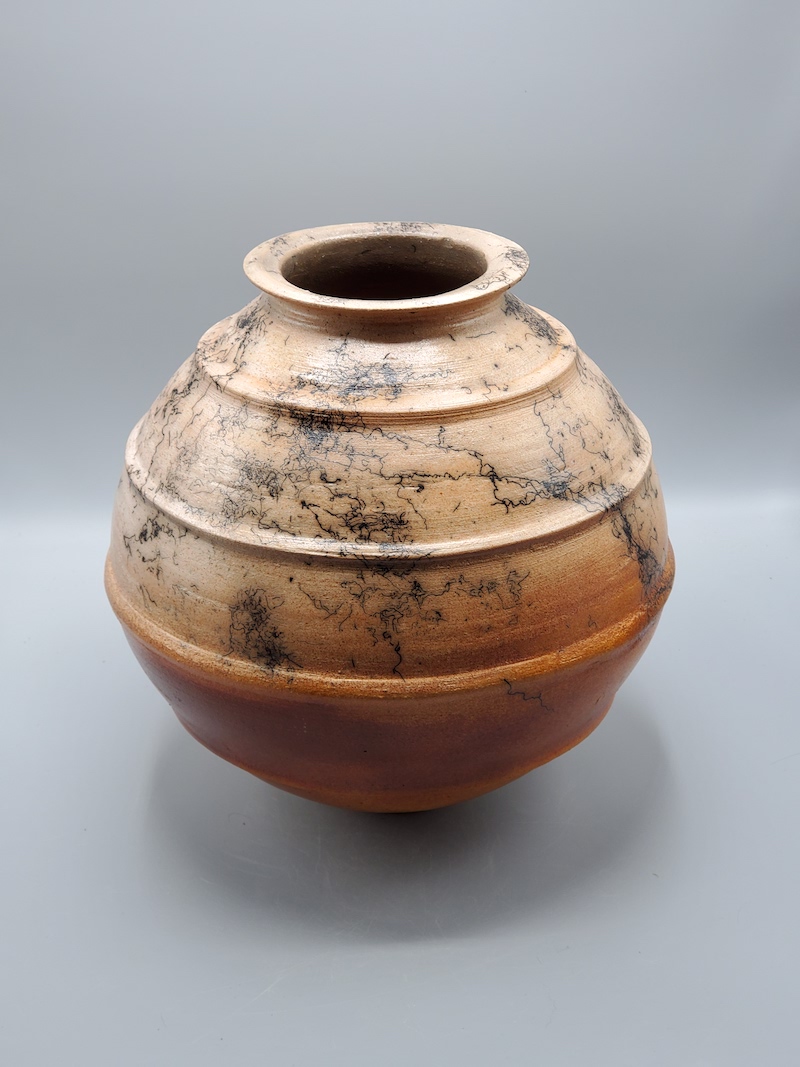 Below are a few more examples of his moon jars made with the wild horse hair. The horse hair that he uses is donated by the Corolla Wild Horse Fund.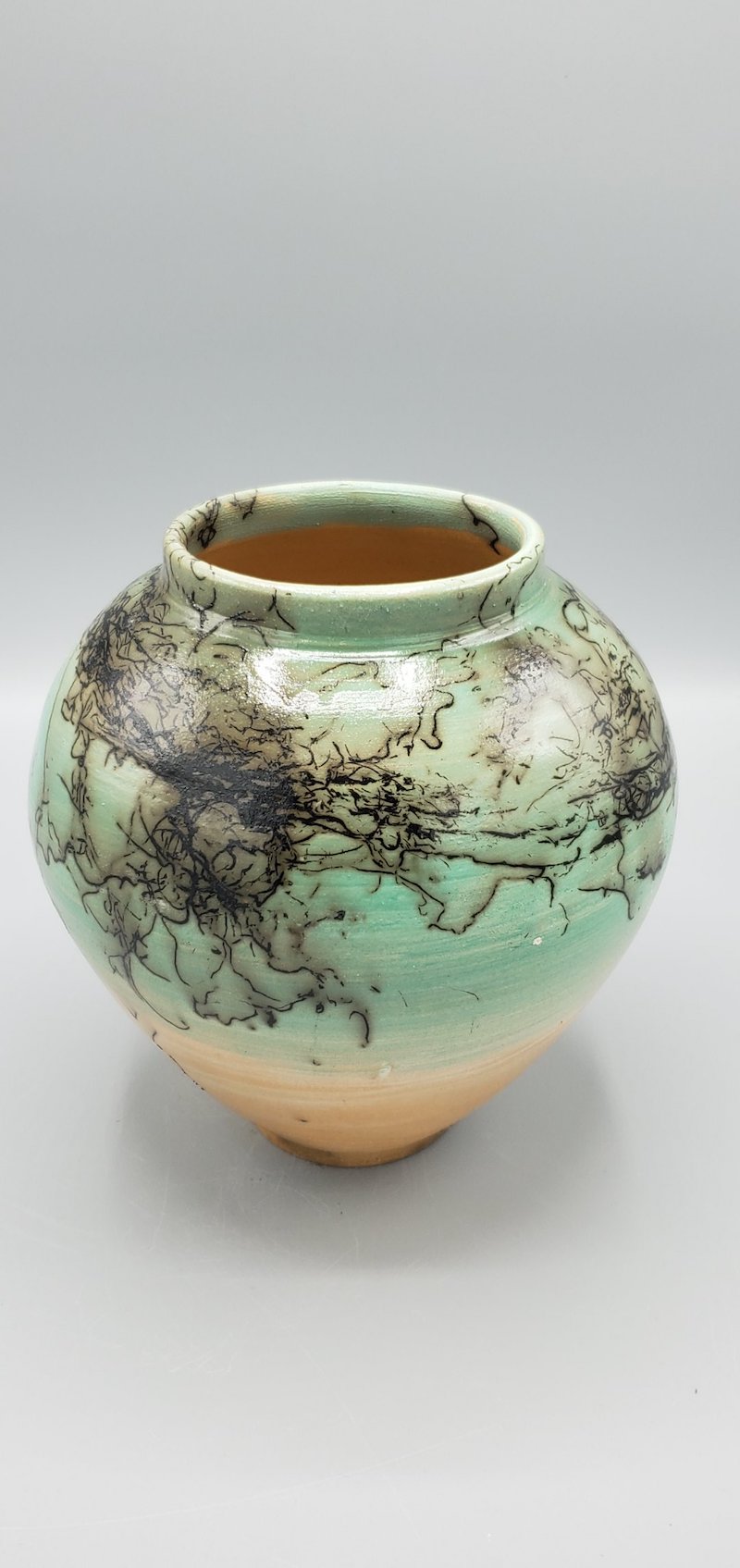 During the past summer Michael has been busy building a large wood-fired kiln on his property in Moyock, NC, which will be ready for a first firing in early November 2020. This addition will not only enable him to fire up to 200 pieces it will allow Michael to create bespoke ceramic art and large sculptural designs for clients. The kiln will be run on locally sourced pinewood which would otherwise be sent to landfill.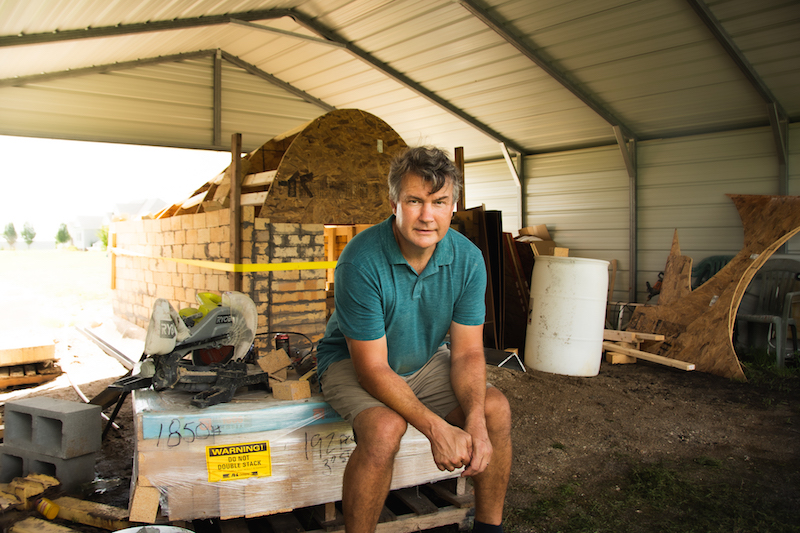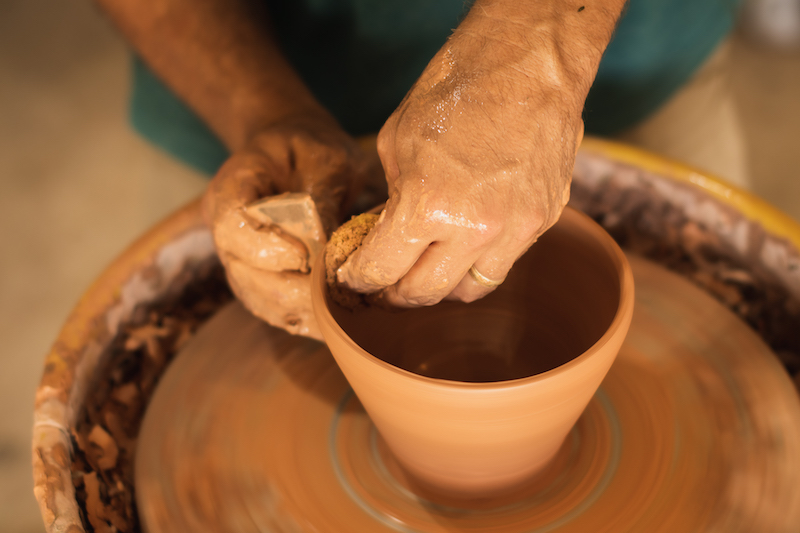 Michael's horsehair creations have evolved into some other applications, namely the Memorial Collection. These urns and bowls can be ordered with your pet's hair infused into the clay and are a wonderful way to remember or immortalize your fur babies. He can make bowls or urns in various sizes which are suitable for cats to horses, dogs to donkeys! How incredibly special are these?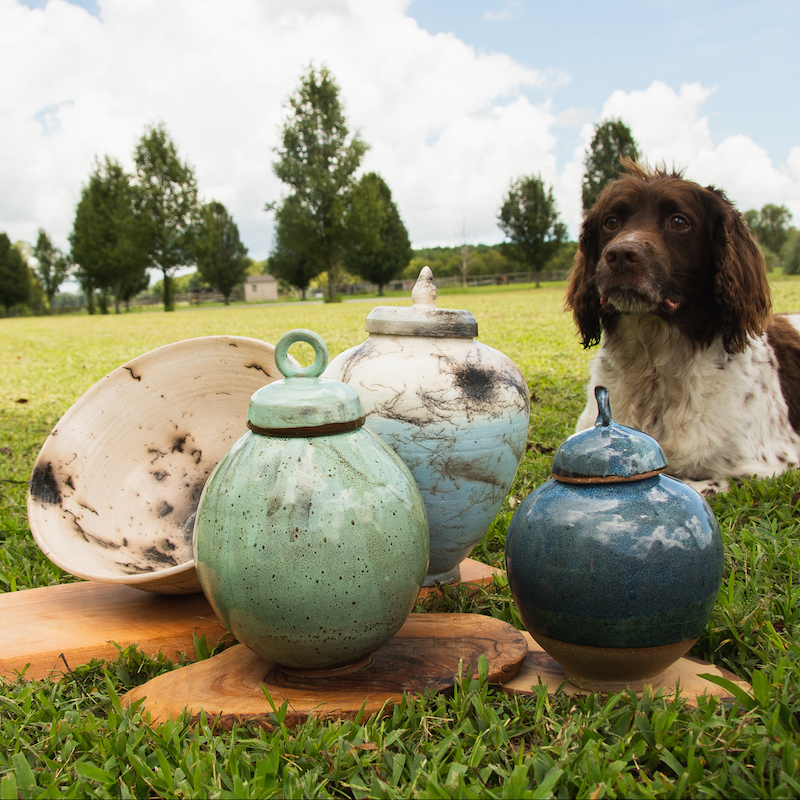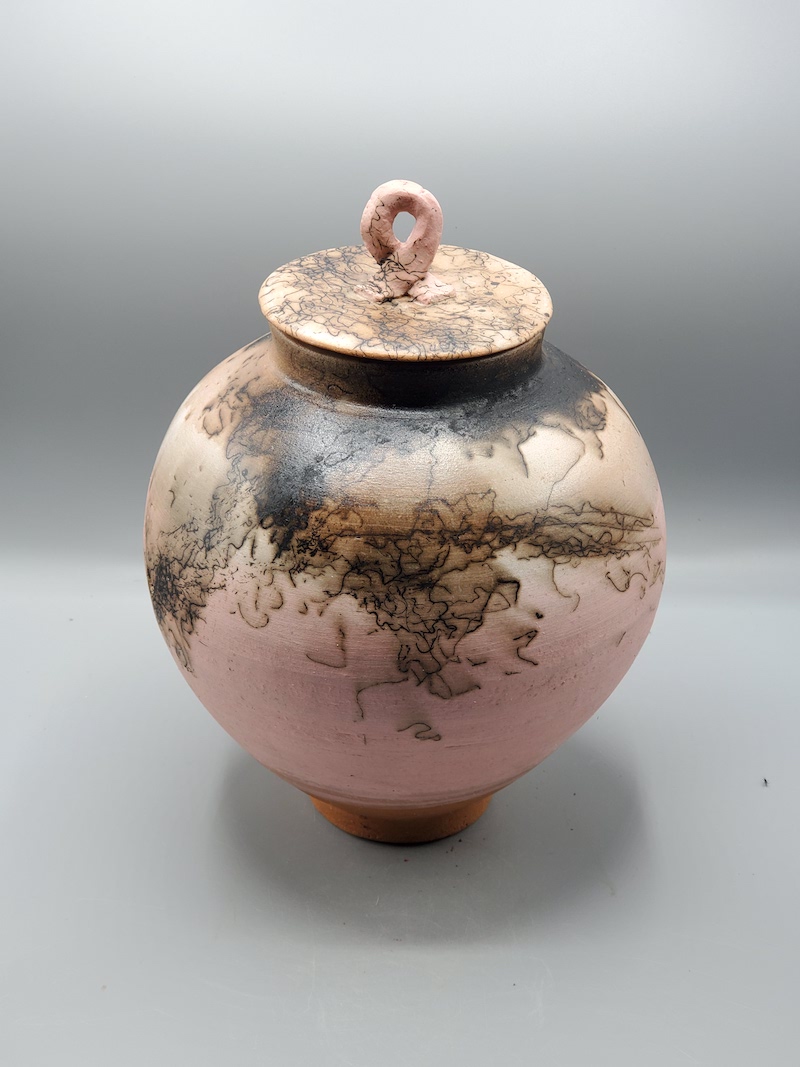 Michael's dream is to have a multi-purpose location, a space where clients, customers, students, and peers can come together to learn, create, inspire and shop all under one roof.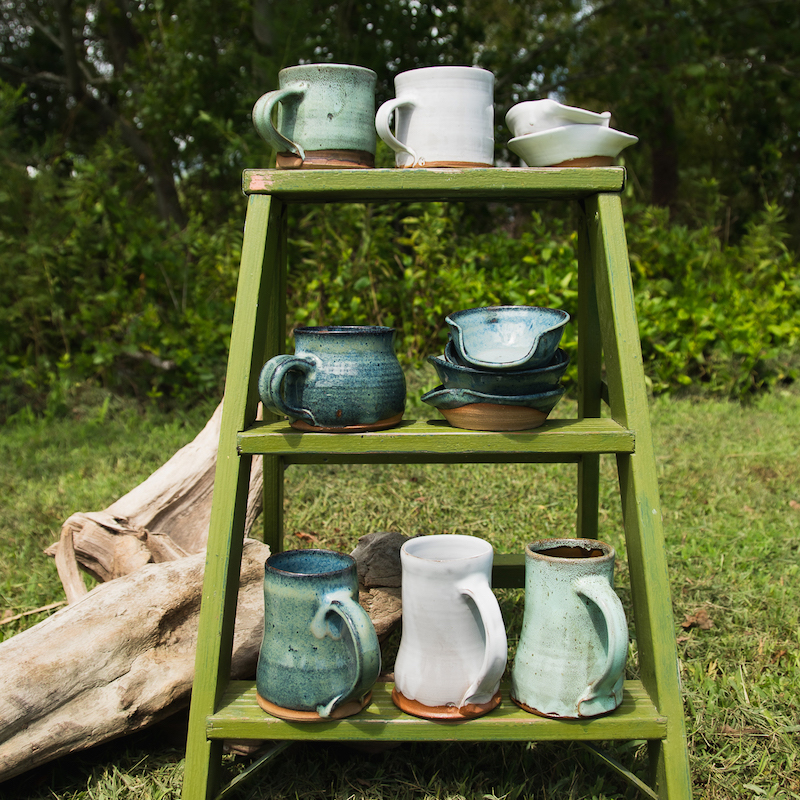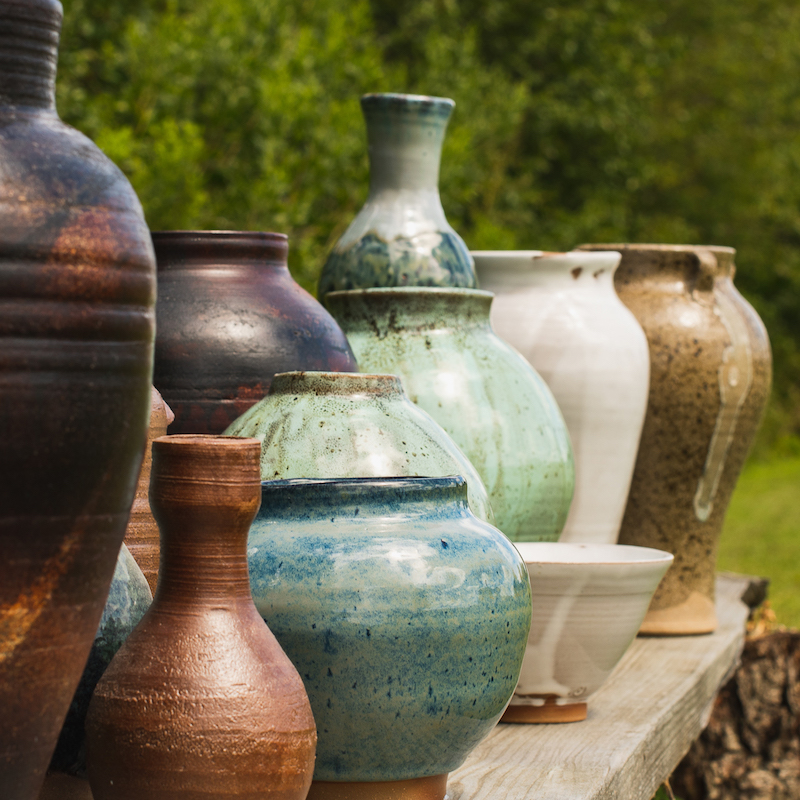 You can find out more about Michael Middleton Ceramics by visiting his website. While you are there you can check out his other collections and subscribe to the newsletter, so you do not miss out on all the new happenings. Be sure to follow Michael Middleton on Facebook and Instagram too for the latest updates and collection previews.