Salty breezes, waves crashing on the shore, sand between your toes make for a relaxing day at the beach and where wonderful memories are made. Now we can't all live in a  beach house, but we can bring that peaceful and relaxing feeling of the beach into your home, no matter where you live. I've gathered together 16 DIY Coastal Decor Ideas and projects onto one clip board for Hometalk.com.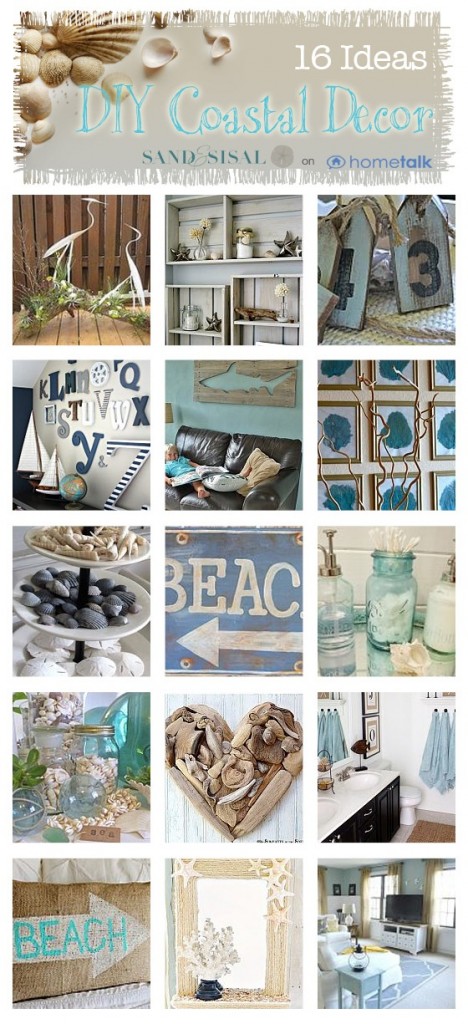 You can find all 16 of these Do It Yourself Coastal Decor projects on my Hometalk page or by simply clicking on the picture. I'll be adding more to the clipboard soon.
When you're there,  I'd love to have you follow me too.
Try adding a few of these decor ideas and you'll always have a little touch of the coast right in your home.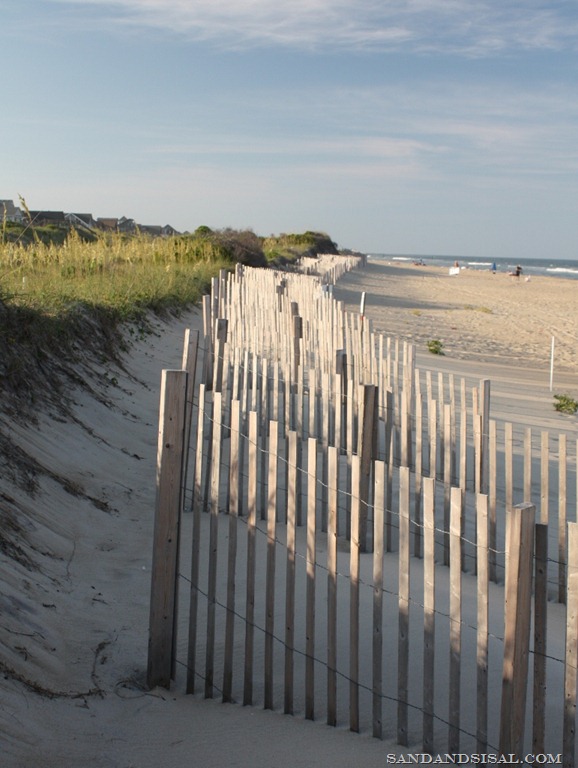 I'm still holding on to the hope of having a beach home at this gorgeous beach you see above on Hatteras Island.
Happy decorating!
Kim
PS- Don't forget to enter my $600 Visa Card Giveaway!