"The Voice of the Sea Speaks to the Soul."
The sea's words were in the warm wind and rustling sway of the sea grass,
and it said………….
(cue Last of the Mochicans music…)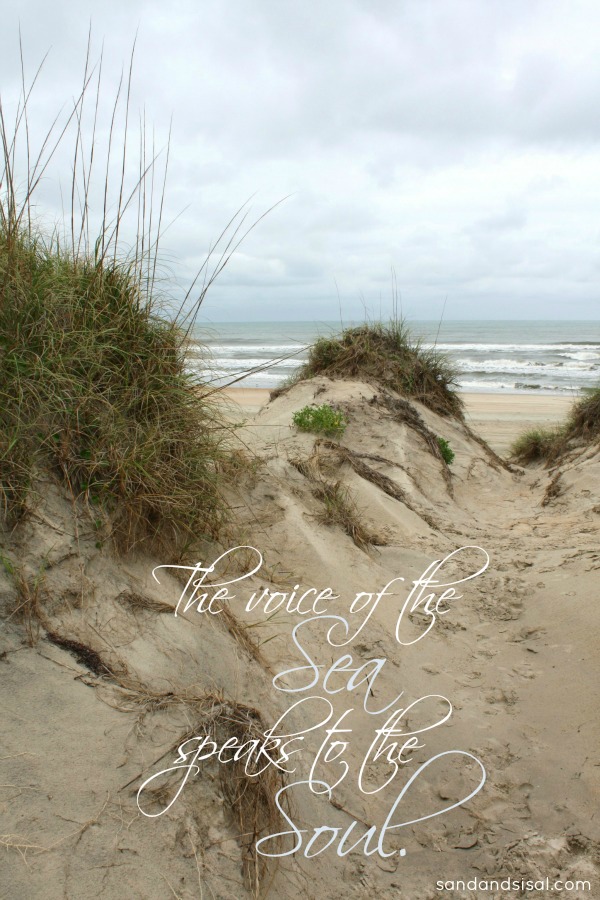 "Girlfriend! It's time to unplug!" 
(blink-blink-blink….blank stare…. shake head…ummm)
What? Unplug? What about, "Your destiny is to be revealed"? What about, "I have words of wisdom for you"? What about something a tad bit more romantic and soulful?
Nope, it just whispered (I swear with a hint of a head bobble & finger wag) "UNPLUG… like NOW".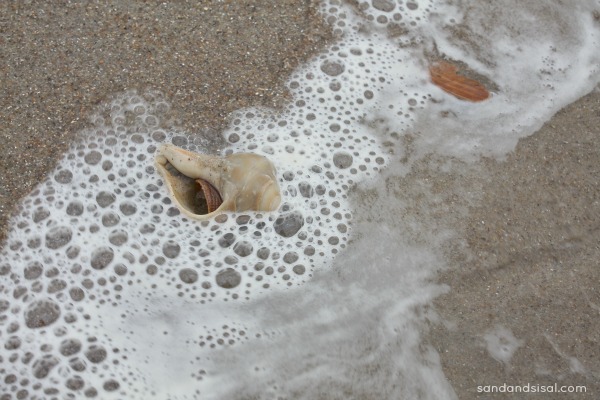 It was time to turn the phone off, not worry about the sketchy wi-fi connection, or the gazillion emails piling up, or the blog posts unwritten.
It was time to re-prioritize and connect with what is truly important… FAMILY TIME.
It was time to collect shells and sink toes into sea foam.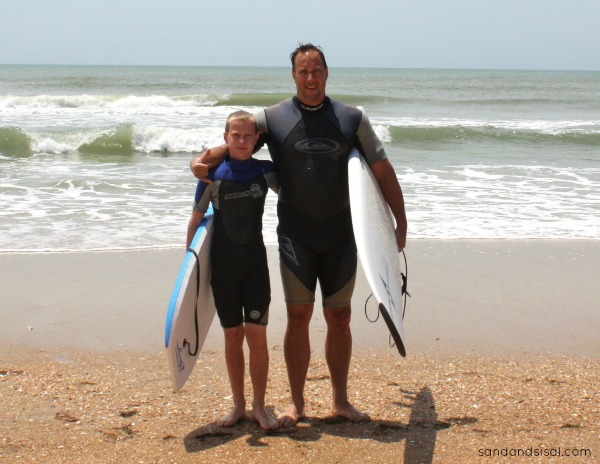 Time to catch a few waves, repair relationships, and make memories…
It was time to take a much needed romantic walk hand in hand and kiss like we were 20 again.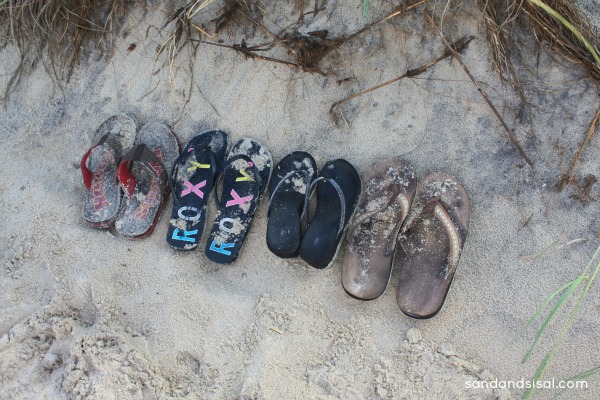 Time to replace the heels with sandy flip flops or better yet, bare feet.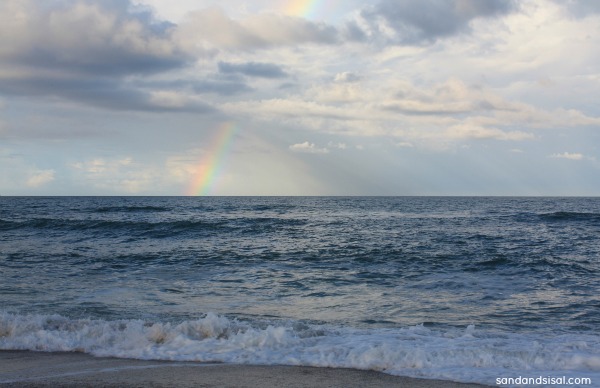 Time to chase a few rainbows after the summer showers.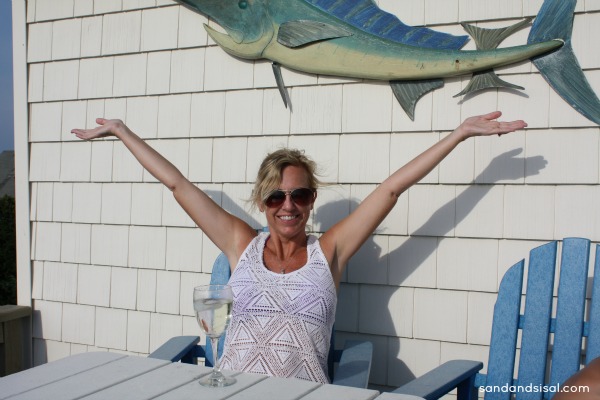 Time to celebrate a week off by not straightening my hair, wearing bathing suits all day, and sipping a nice glass of wine….
or two,
or three,
ahem…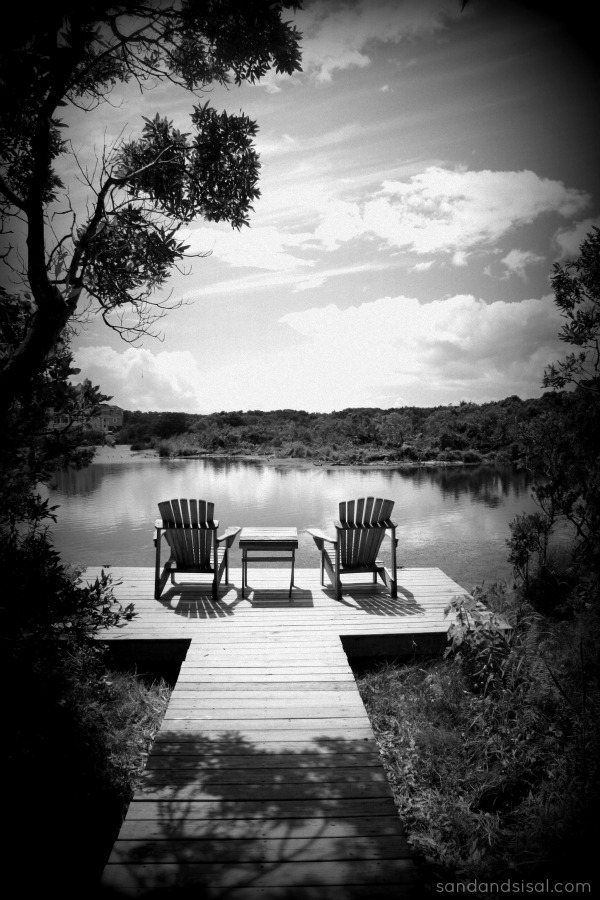 and then walk with the family to the end of the dock to watch the day quietly come a close and see the sun slip behind the horizon.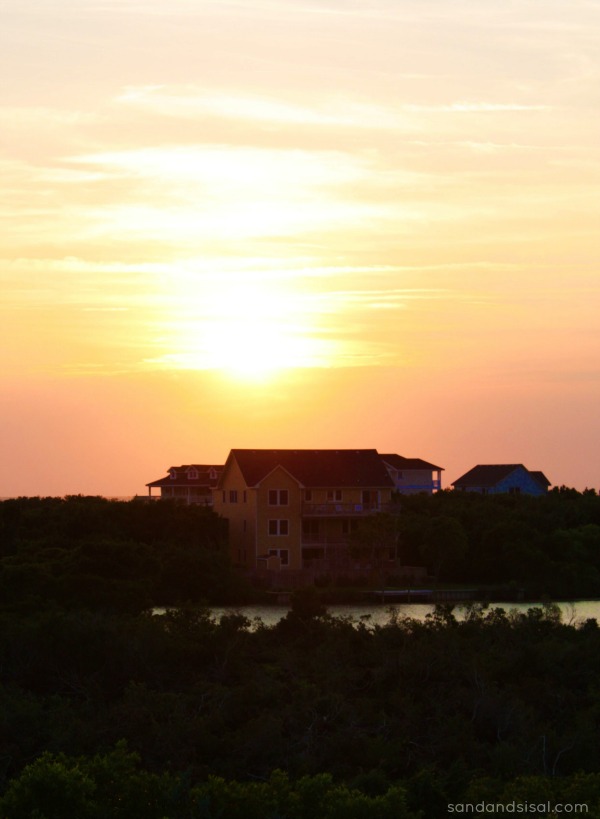 After a week of relaxing, I wanted to ask the sea for more time, but the sea said it was time to go home, but to remember to…
set the phone on silent sometimes,
turn off the computer screen
read the kids a story,
and show the family how much they are loved.
Because when the sea speaks to the soul, you listen.
Kim