Calling all beach combers! Driftwood is a hot commodity these days! You'd think that since I live near the beach that I would have buckets full of driftwood. Well sadly I don't. It is actually very hard to find driftwood along the shores of southern Virginia and N.C. But if you blessed to live along a coastline that has a bounty of driftwood, then take advantage of it! (Or better yet… box it up and ship it to me!!) Today I have 15 Driftwood Crafts that I absolutely fell in love with and that you can make for your home. Check them out and add a bit of the coast to your decor!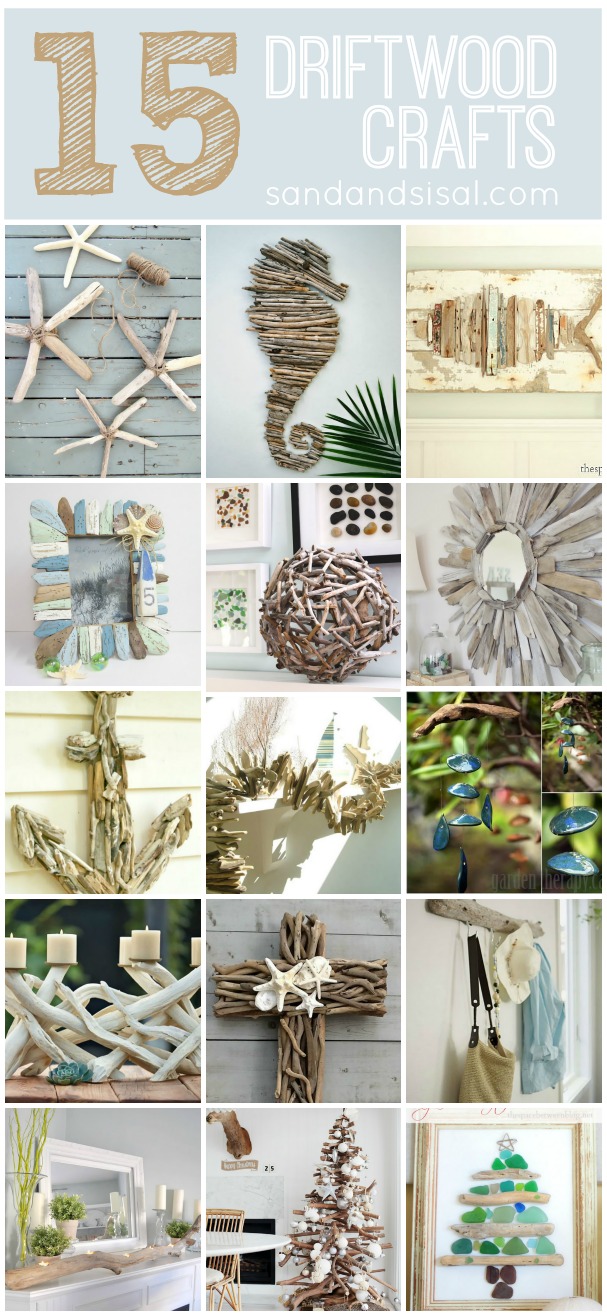 Driftwood Starfish via The Wicker House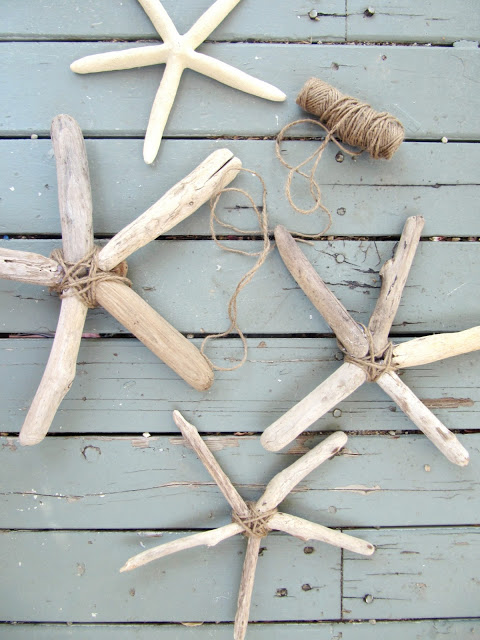 DIY Driftwood Mirror via City Farm House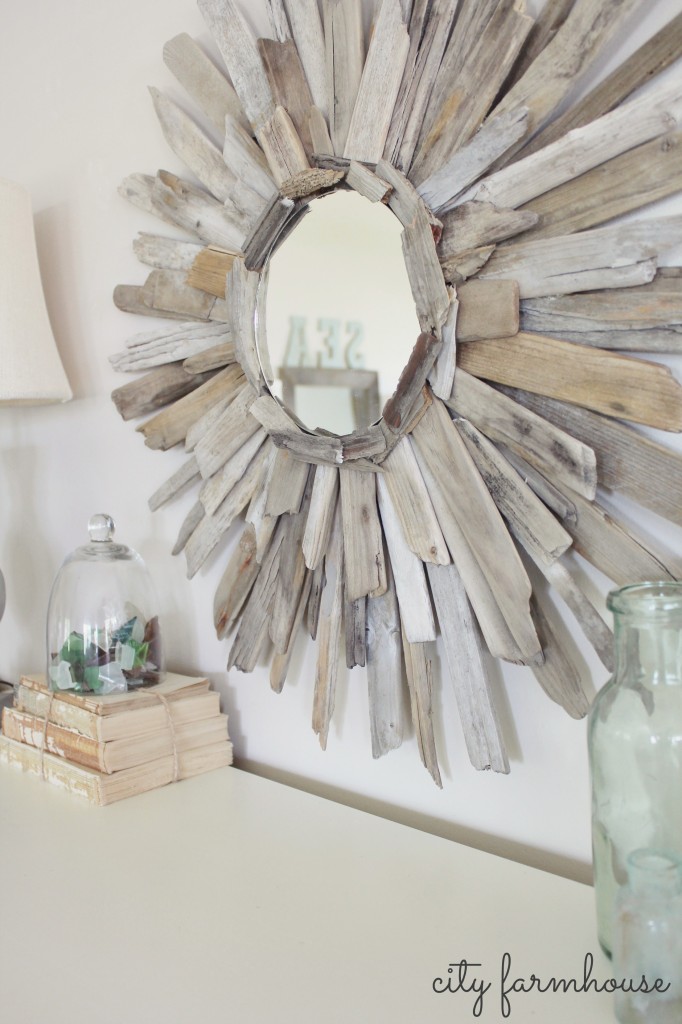 Driftwood Orb via Creative in Chicago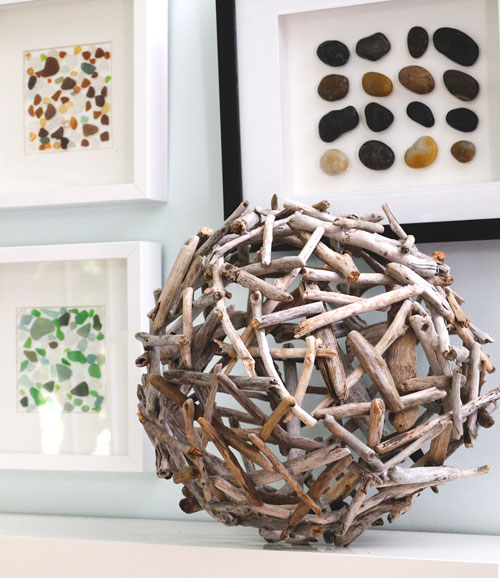 Driftwood Seahorse via Creative in Chicago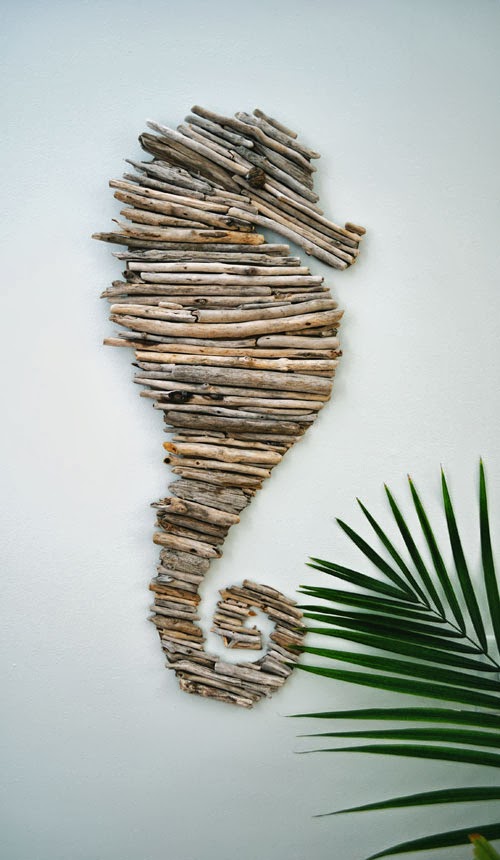 Seaglass and Driftwood Craft via The Space Between
Driftwood Fish via The Space Between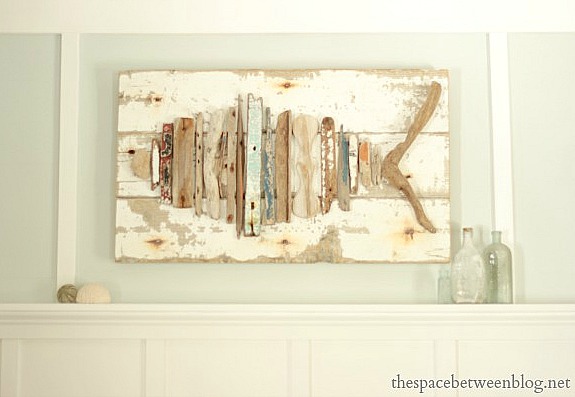 DIY Driftwood Lamp via Something Sweet Design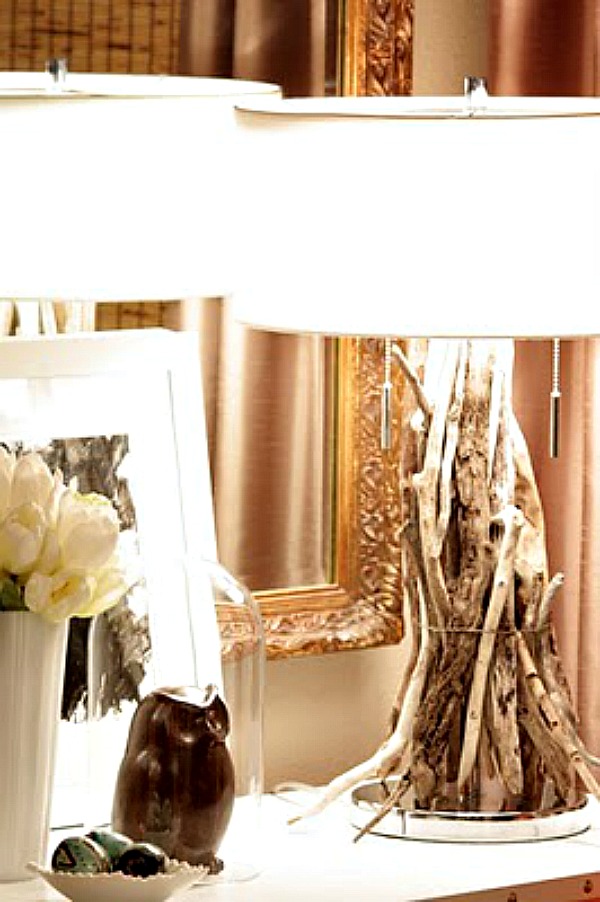 Driftwood Wind Chime via Garden Therapy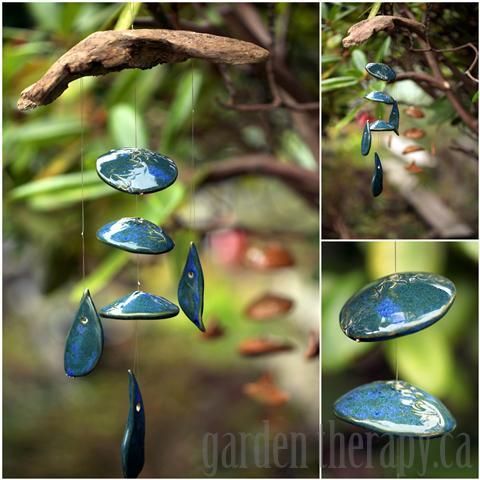 Driftwood Picture Frame via Beach Grass Cottage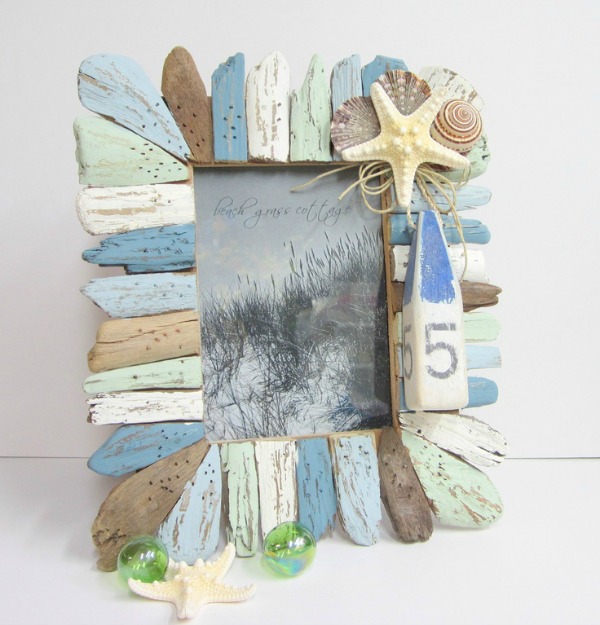 Driftwood Seashell Cross via My HoneyPickles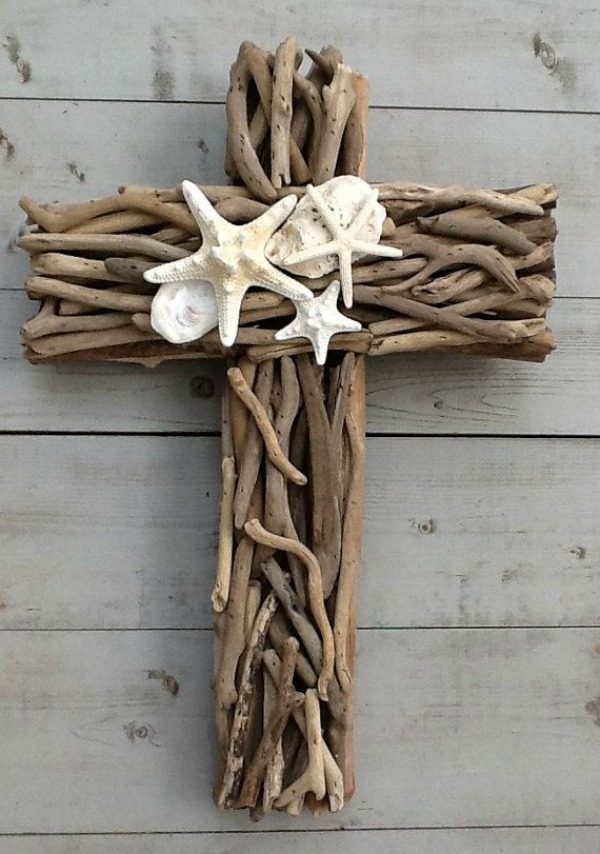 Driftwood Sailboats via Creating a Life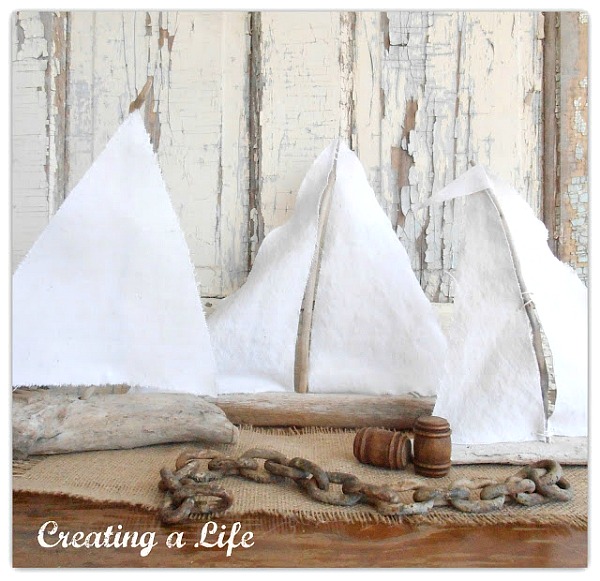 Driftwood Anchor via Cherished Vintage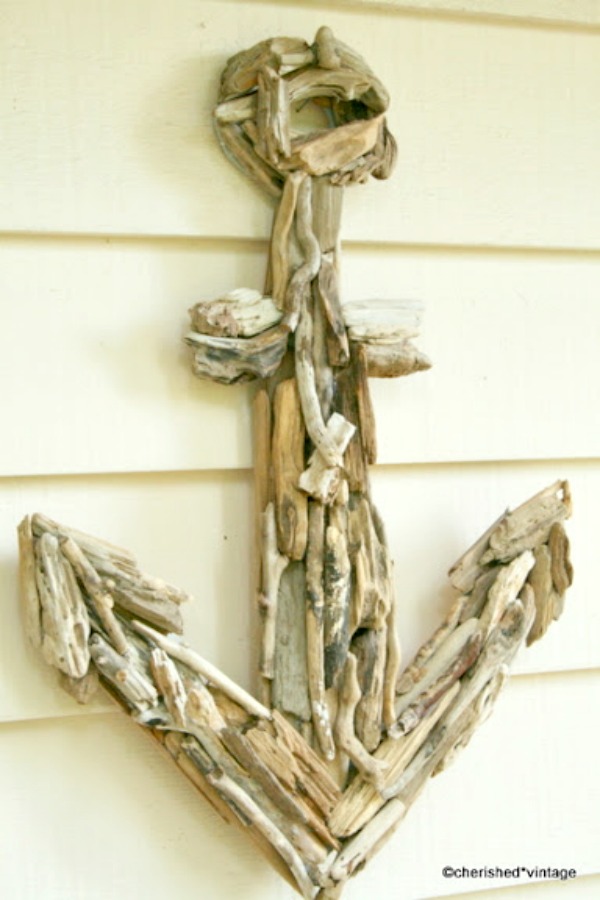 Driftwood Candelabra via Vivaterra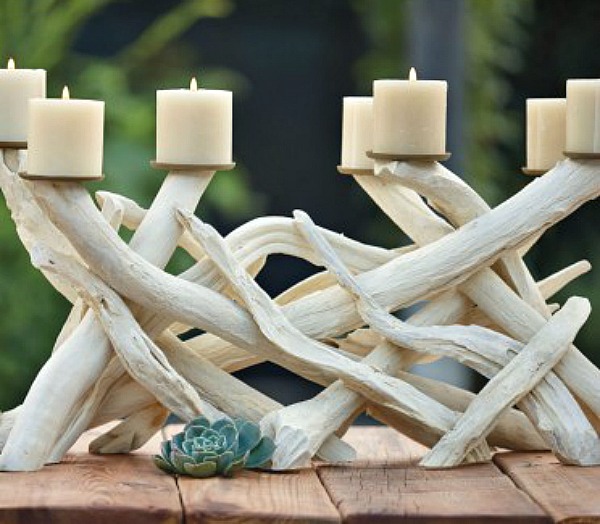 Driftwood Garland via Coastal Home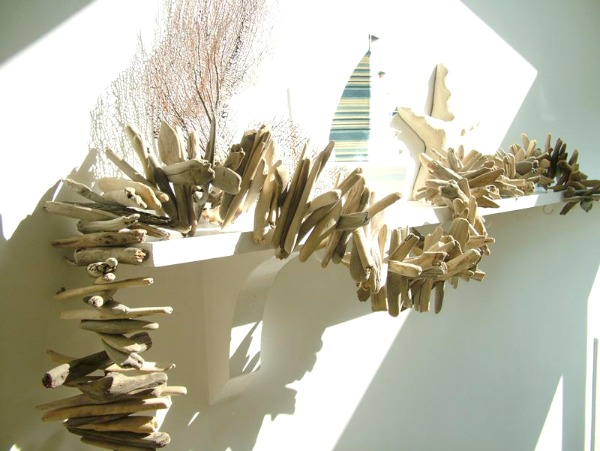 Driftwood Coat Rack via Sunset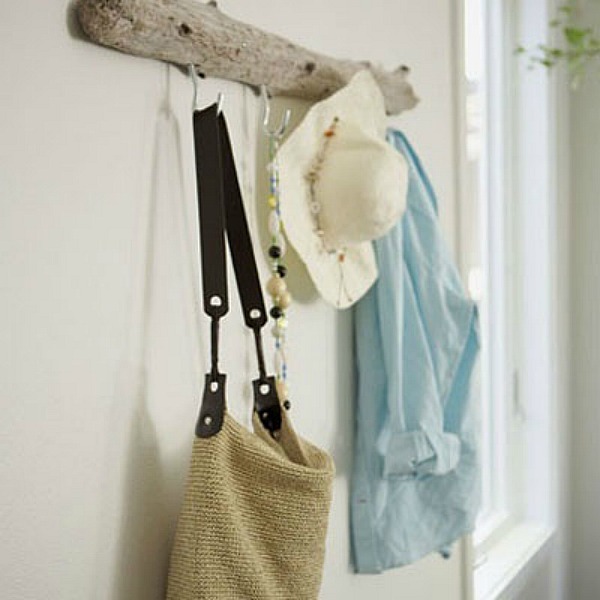 Driftwood Christmas Tree via Kara Rosenlund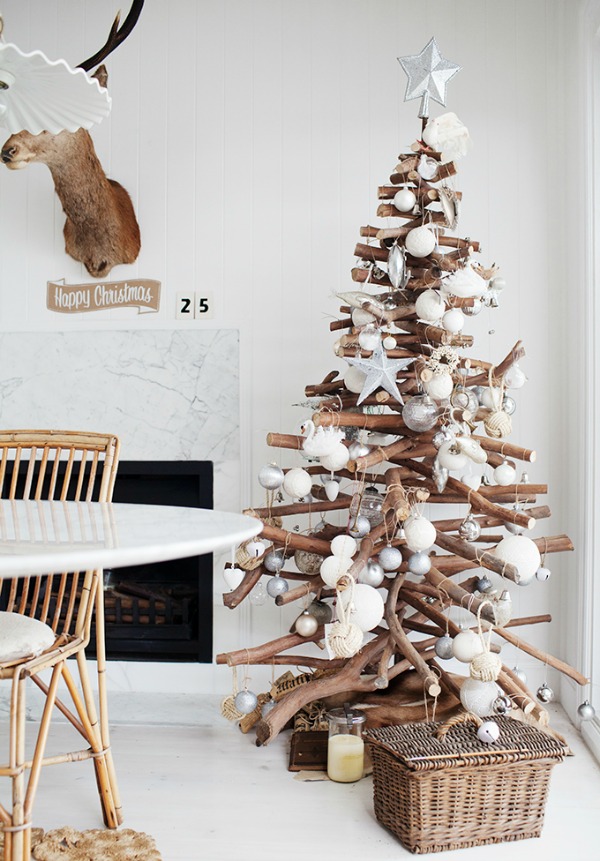 Driftwood Votive Holder via Restoration House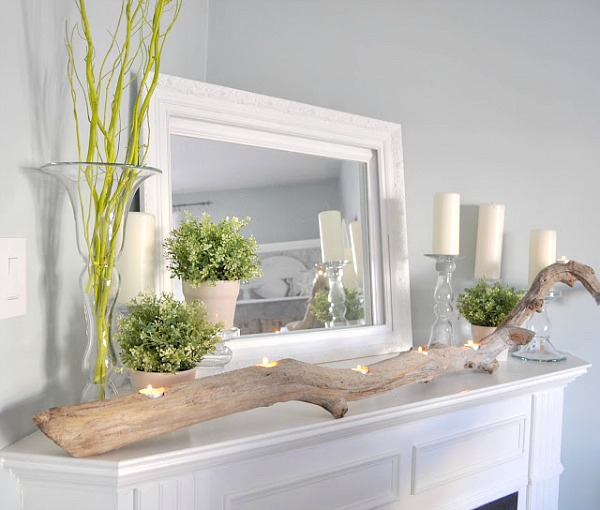 I hope you enjoyed all those amazing driftwood crafts! For more coastal decor ideas be sure to follow me on Pinterest!
Kim