The weekend is almost upon us and I've been out of town for over a week now, last week at the Haven Conference in Atlanta and this week we are vacationing in Hatteras Island. I didn't want to miss a 2nd week of features from Inspire Me Monday's linky party. For this Feature Friday I've gathered up 5 really good gardening tips and how-to's from the party that you can use in your garden indoors and out! Click the links above each pic to see the full post.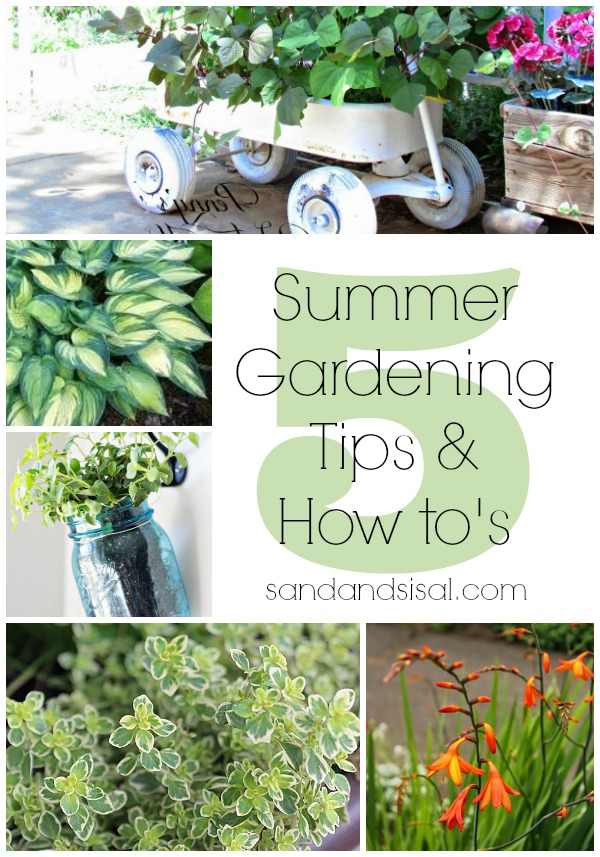 Mama's Blog Central teaches us  How to Grow Healthy Hostas and keep them beautiful all summer long. She has awesome advice and I can't wait to treat my hostas with her recipe when I get back home.
Setting for Four demonstrates  How to Plant a Potted Herb Garden for your deck or patio.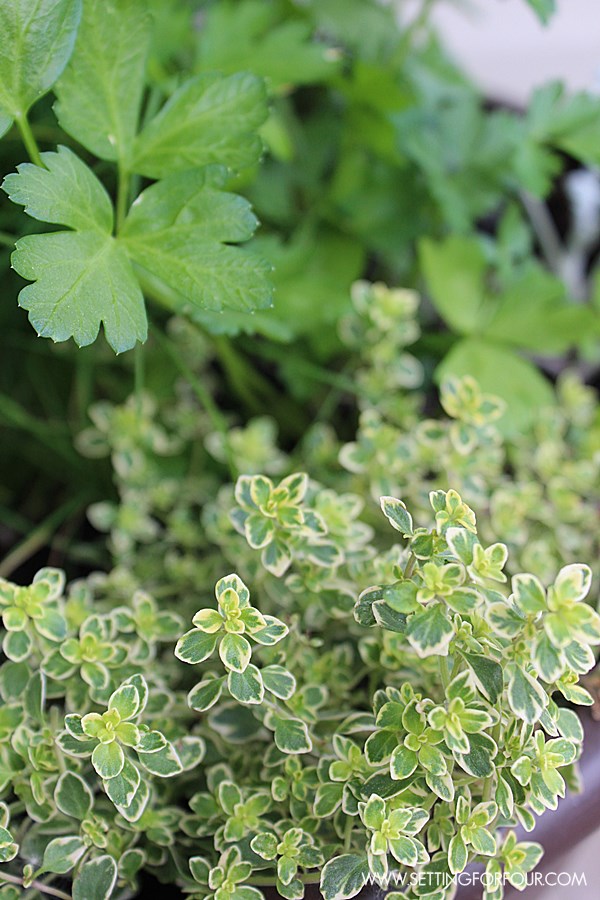 Aren't these pretty? Make some creative  Hanging  Herb Mason Jars for your kitchen via Domestically Speaking.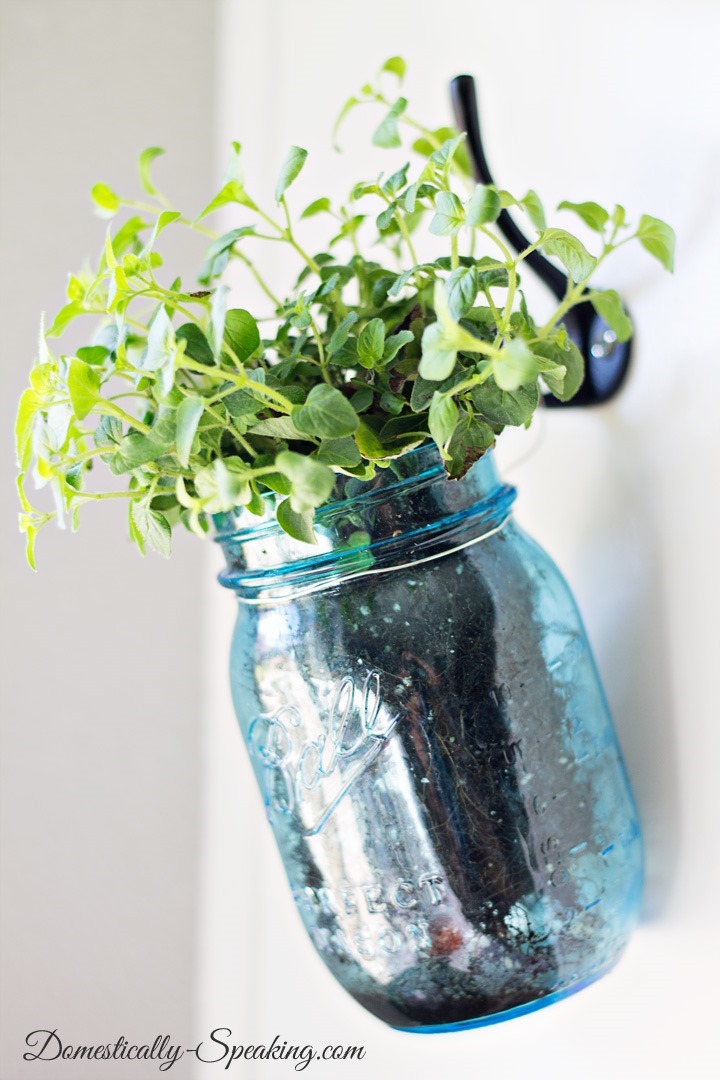 If you want an easy, fast, and beautiful flowering vine this summer then plant a  Hyacinth Bean Garden in a Wagon via Penny's Vintage Home. I've grown hyacinth bean for years and it is gorgeous!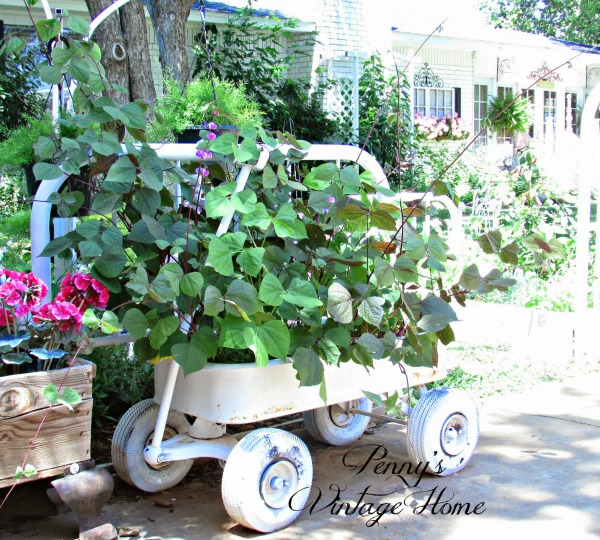 Rindy Mae took her grass strip between the side walk and the road and planted Side Walk Wild Flower Garden full of wild flowers and new types of plants. This is a beautiful way to create awesome curb appeal!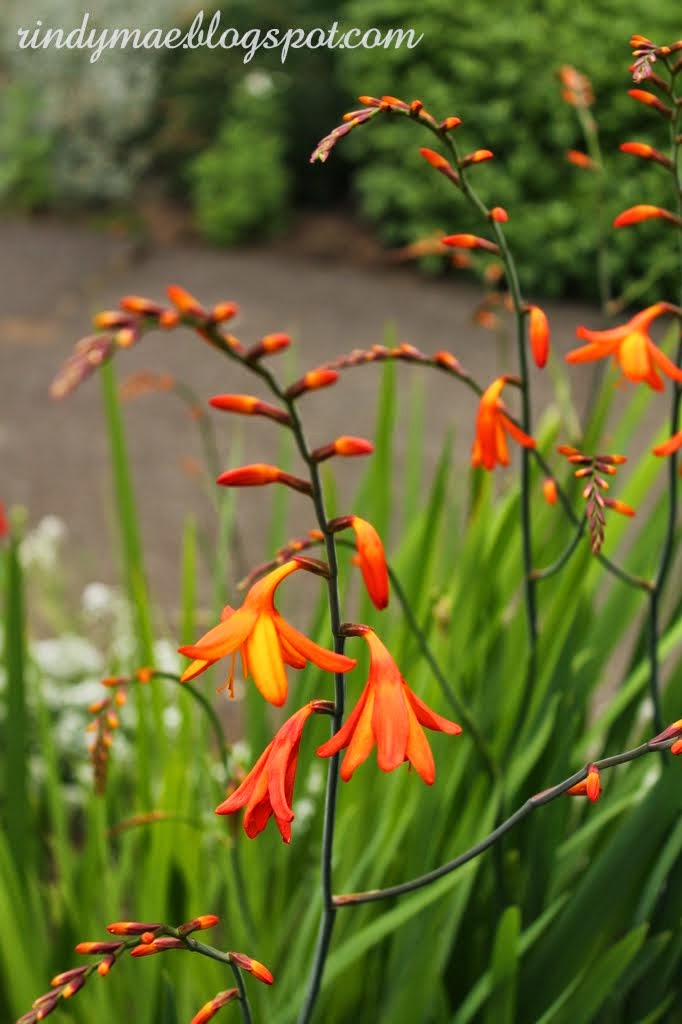 Enjoy exploring these blog posts this weekend! I'll be back next week after my vacation with some new decor tutorials for you!
Happy Gardening!
KIM