If you were given an all expenses paid trip to paradise, you would go wouldn't you? Now let's just say you will have to spend this all expense trip with your mother and siblings and you will have to room with them… 24 hrs a day on a ship touring Grand Caymen & Cozumel.
Are you still game?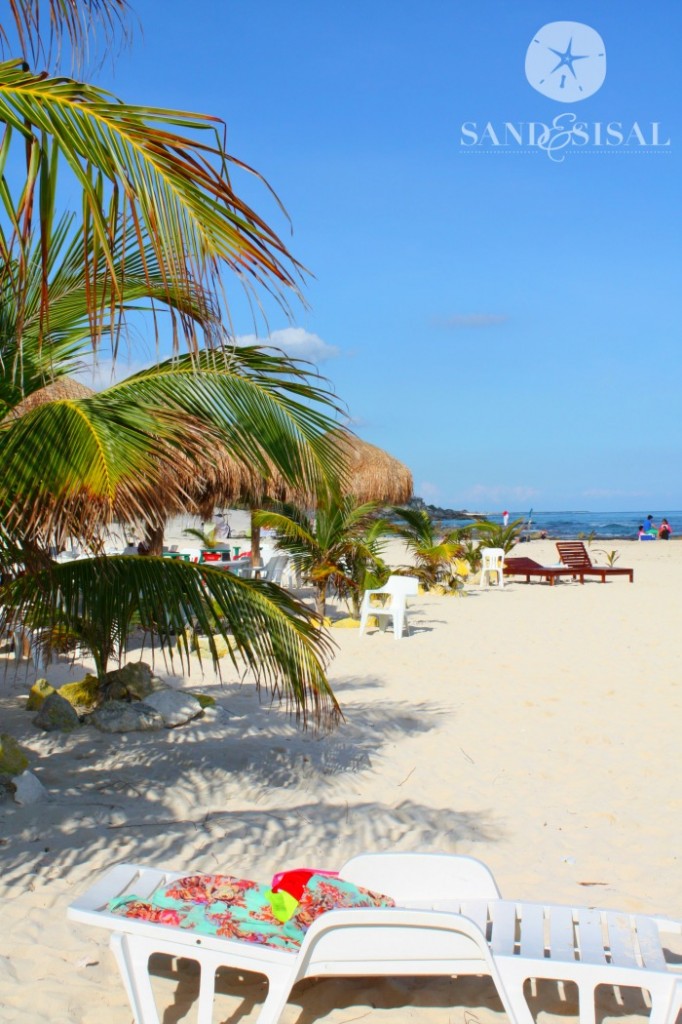 My answer? UM,  YES PLEASE! 
Thankfully I actually love spending time with my sisters and mom! I am very blessed to have been given a wonderful trip to the Caribbean on a Royal Caribbean ship called the Brillance of the Seas by my generous mom. It was my Christmas/Birthday gift from her.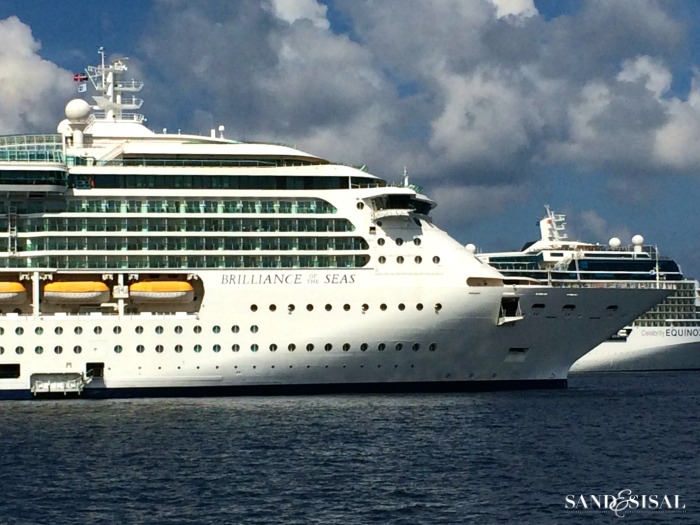 Our first stop was in Grand Caymen where we had the opportunity to swim with sting rays….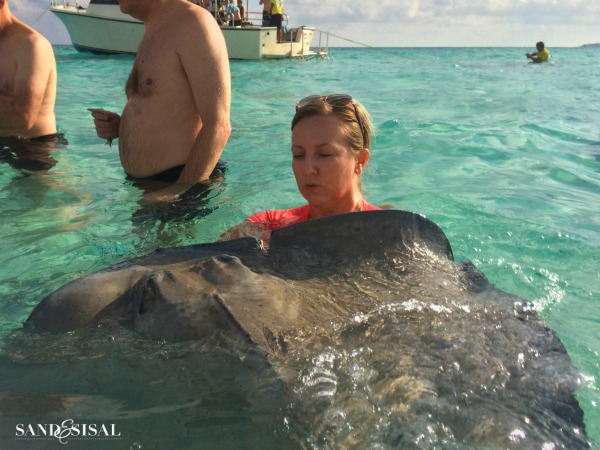 And smooch some too! My mom wasn't too keen on the kisses. The stingrays are such gentle and curious creatures… and huge ones for that matter! Yes, they still had their barbs which was a bit concerning, but we were all educated in how to handle and feed these gentle and snugly giants of the sea.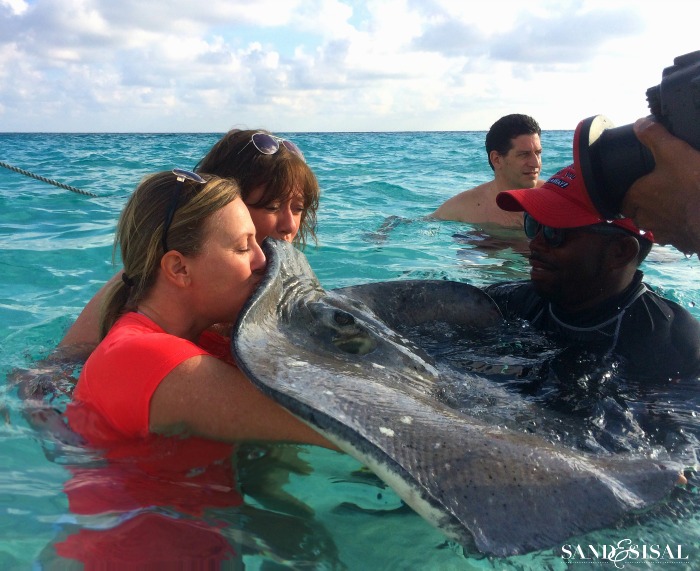 We found a gorgeous coral colored conch shell with the conch still inside, nestled in the pearly white sandy bottom. After swimming at in the 82 degree, crystal clear turquoise waters at Stingray City, we boated over to a nearby reef where we snorkled and explored coral formations and beautiful fish.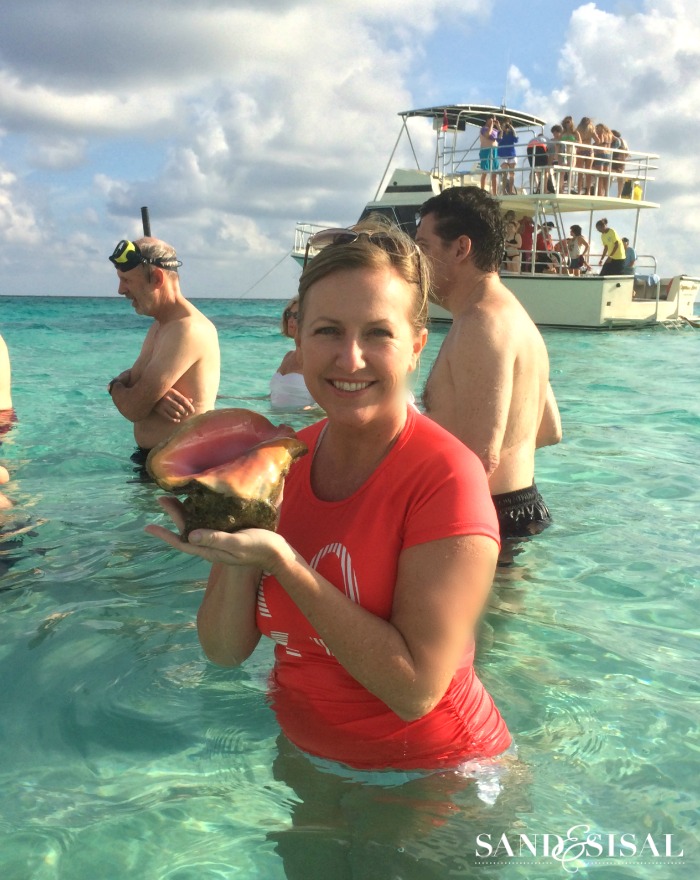 The second stop on our trip was on the island of Cozumel. We took an interesting tour of Mayan ruins of San Vergasio.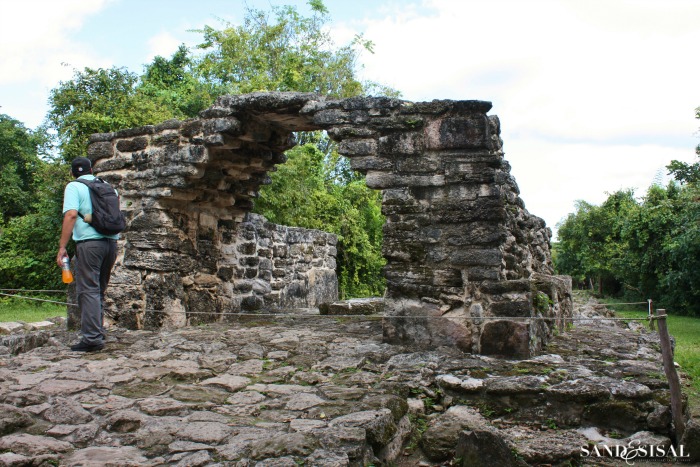 Then we traveled to a picturesque little beach on the opposite side of the island.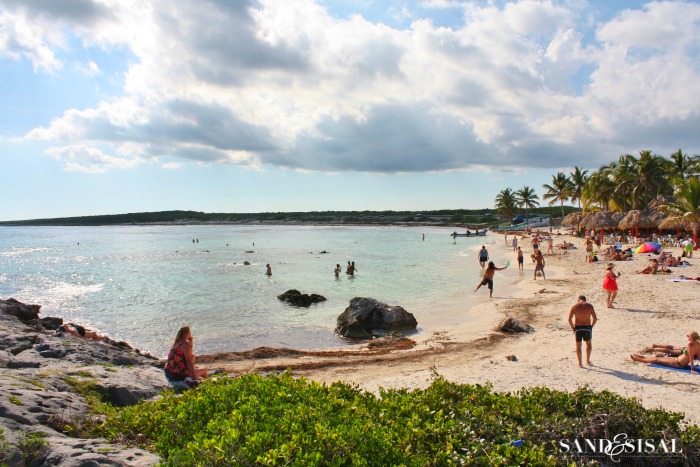 The beach location had a wonderful fresh seafood restaurant where we had lunch. All the seafood was caught that morning. We dined on a humongous platter of fresh grilled lobster, conch, octopus, fish, and veggies. We devoured the food! It was some of the best seafood I've ever eaten.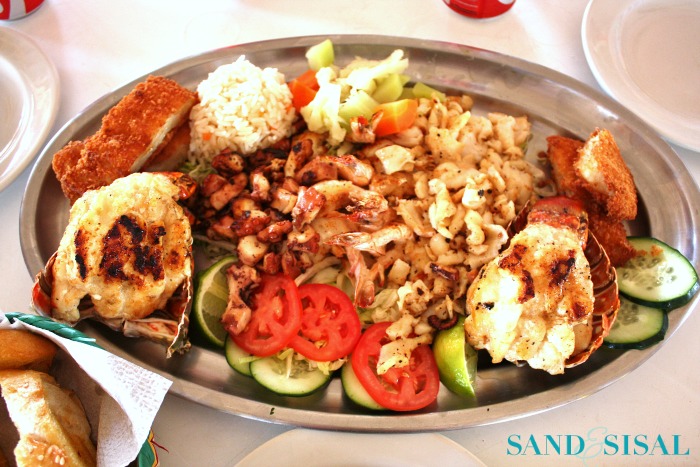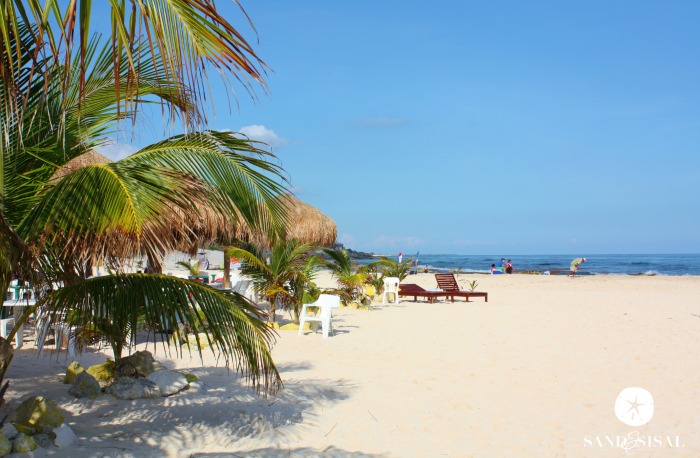 It was such a nice time spent with my mom and sisters. I was able to relax and rest and because we had zero internet, I was forced to unplug from the world and work responsibilites! I didn't want to return home to the chaos and cold winter weather!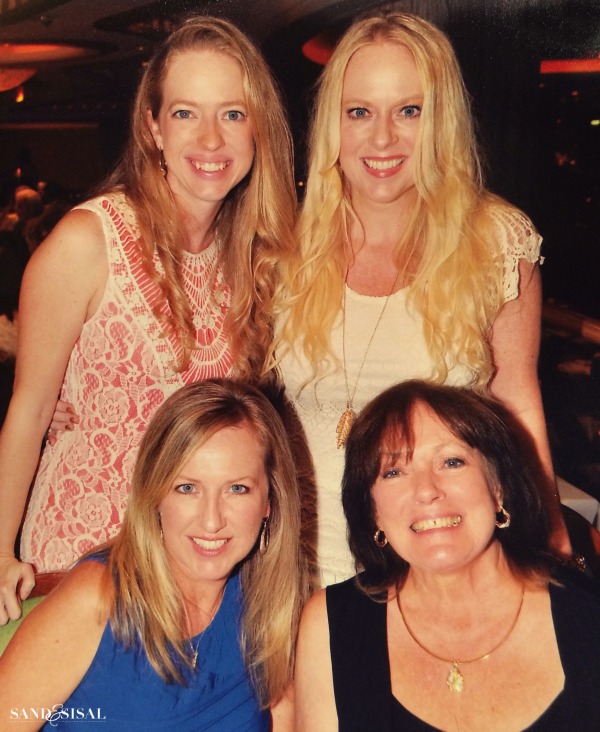 Thank you mom for the wonderful week escape to the Caribbean! I can't wait to return someday!
Kim