We arrived back from a 3 day ski trip to Massanutten Resort in the mountains of Virginia. The average temp during our vacation was a balmy 11 degrees fahrenheit! The wind chill was -11! Thankfully hubs bought me wonderfully warm ski gear and we had an amazing time together! After frigid cold hours on the slopes, everyone's minds were set on filling their bellies with a hot and steamy hearty meal. Today I'd love to share 7 Slow Cooker Soups to Warm the Soul, which were all linked up to our Inspire Me Monday party.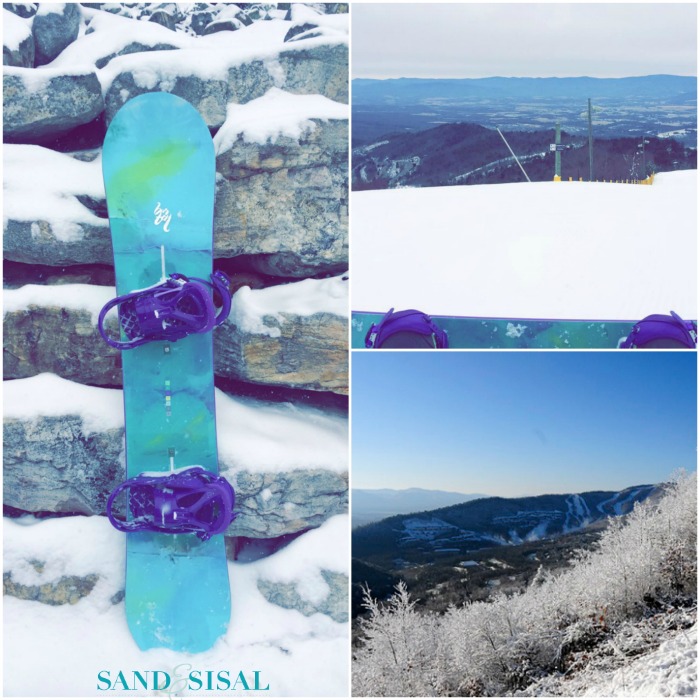 Slow Cooker Black Bean & Turkey Sausage Stew via Honey & Birch

Slow Cooker White Chicken Chili via My Natural Family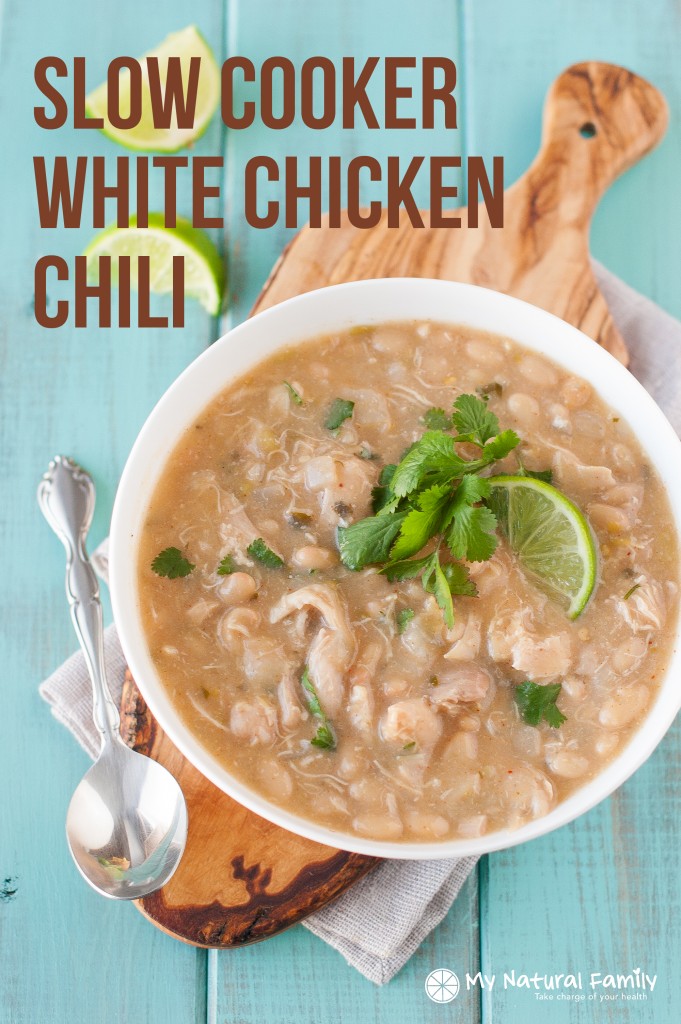 Fiesta Chicken Soup  via A Dish of Daily Life
Ok, so this one isn't technically a slow cooker soup but I have made my own version of this recipe before using a slow cooker and it is a family favorite for sure! Just use pre-cooked chicken and throw the rest of the ingredients in the slow cooker! YUM! 

Slow Cooker Mushroom Barley Soup via The Wilderness Wife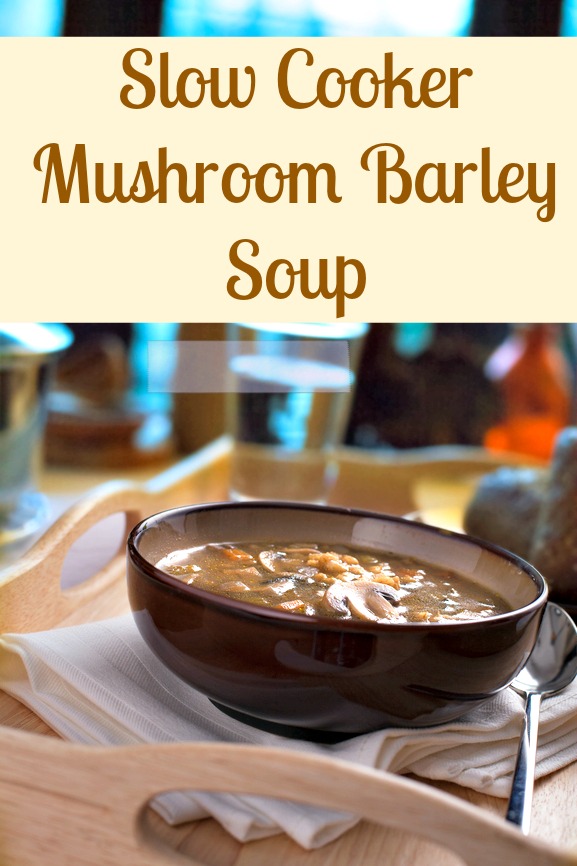 Slow Cooker Bacon Cheese Burger Soup via Big Bear's Wife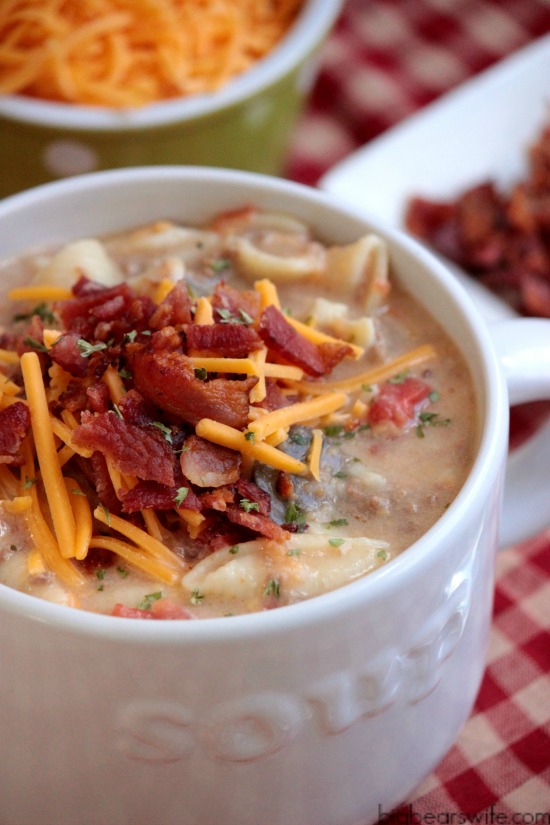 Slow Cooker Chicken & Wild Rice Soup via Love Grows Wild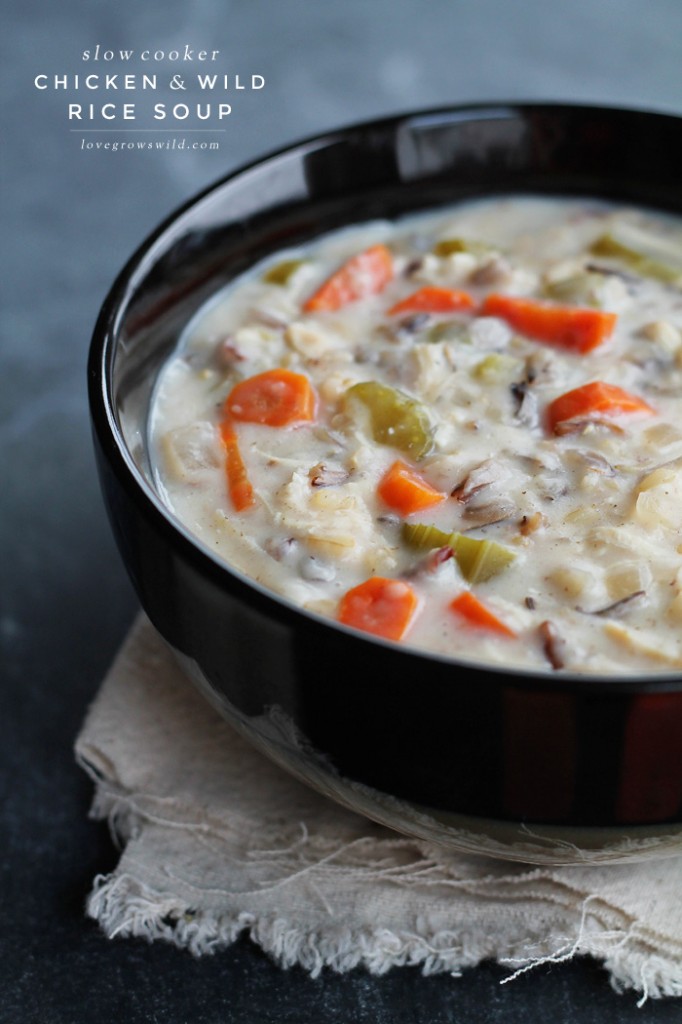 Loaded Potato Soup via Mom's Test Kitchen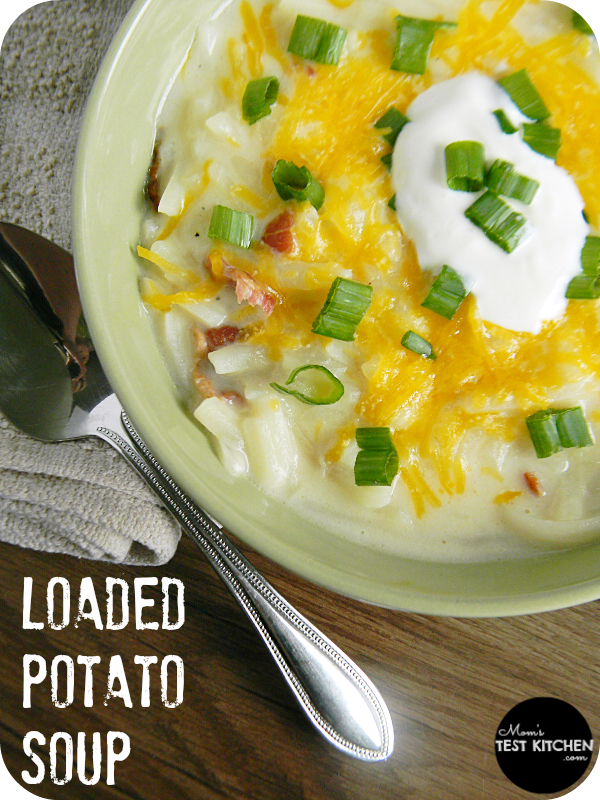 Since arriving back from vacation, the kids have had 5 straight days of no school due to the crazy winter storm Octavia which hit the south east hard. These simple slow cooker soups and stews have hit the spot this week! I hope you try one of the recipes out soon!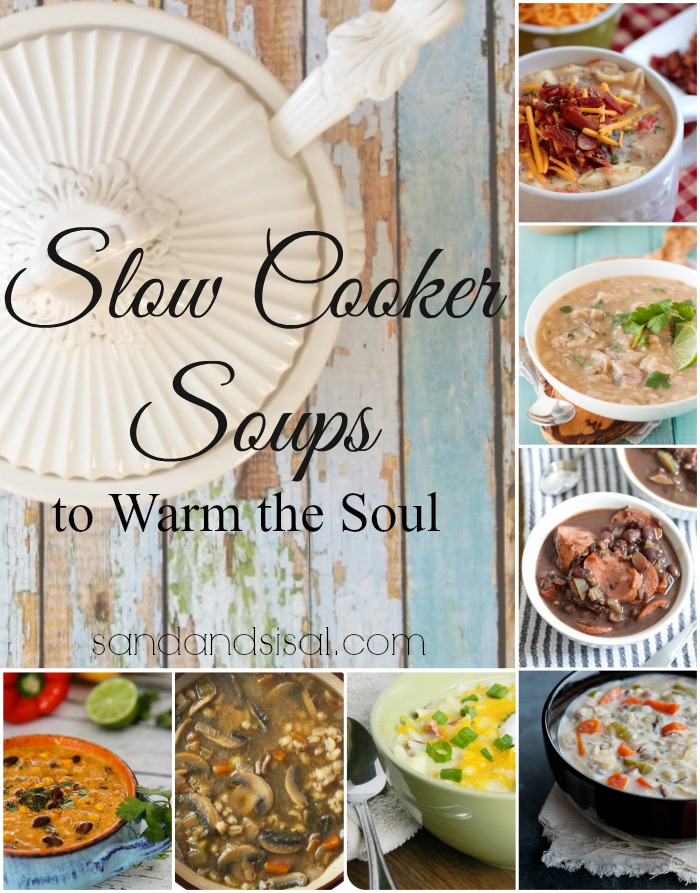 Enjoy (& stay warm!)
Check out the Kim's Kitchen tab up top for even more delicious recipes! 
KIM