You can certainly tell that spring is in the air when the lemon recipes start to flood the internet! Who can resist the sunny, bright, sweet and tart, mouthwatering flavors of juicy lemons? I've gathered 10 Luscious Lemon Recipes that were linked up to last week's Inspire Me Monday link party.  I can't wait to try these lemon recipes out this spring! Click the links above each picture to view the recipe.

Strawberry Lemon Muffins ~Busy Being Jennifer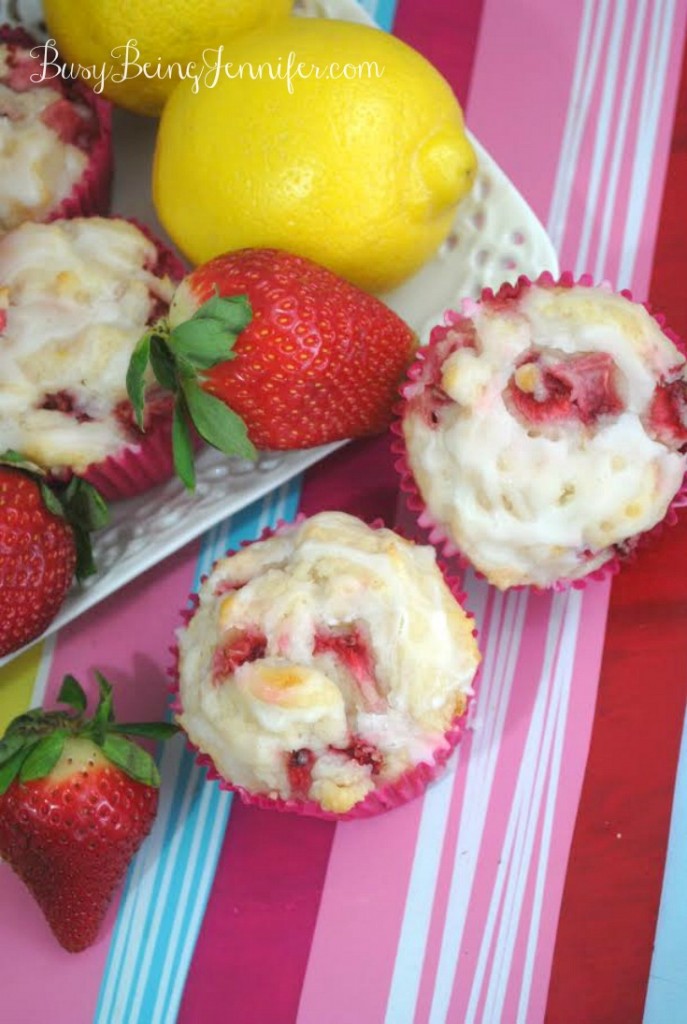 Lemon Yogurt Parfait ~ Kristal's Kitsch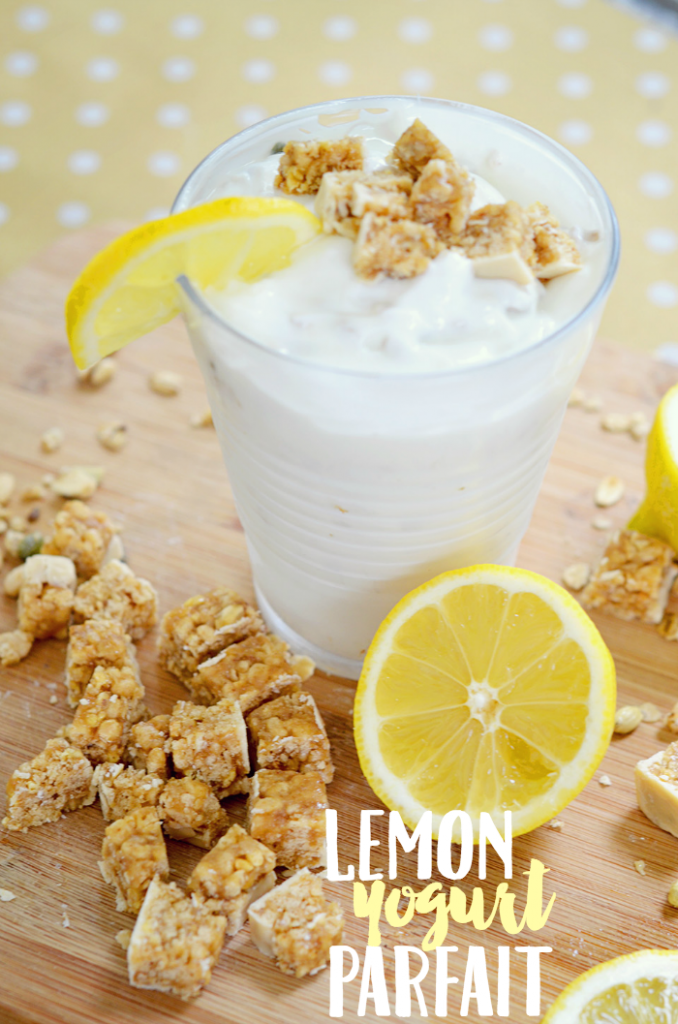 Lemon Garlic Herb Crusted Salmon ~ My Natural Family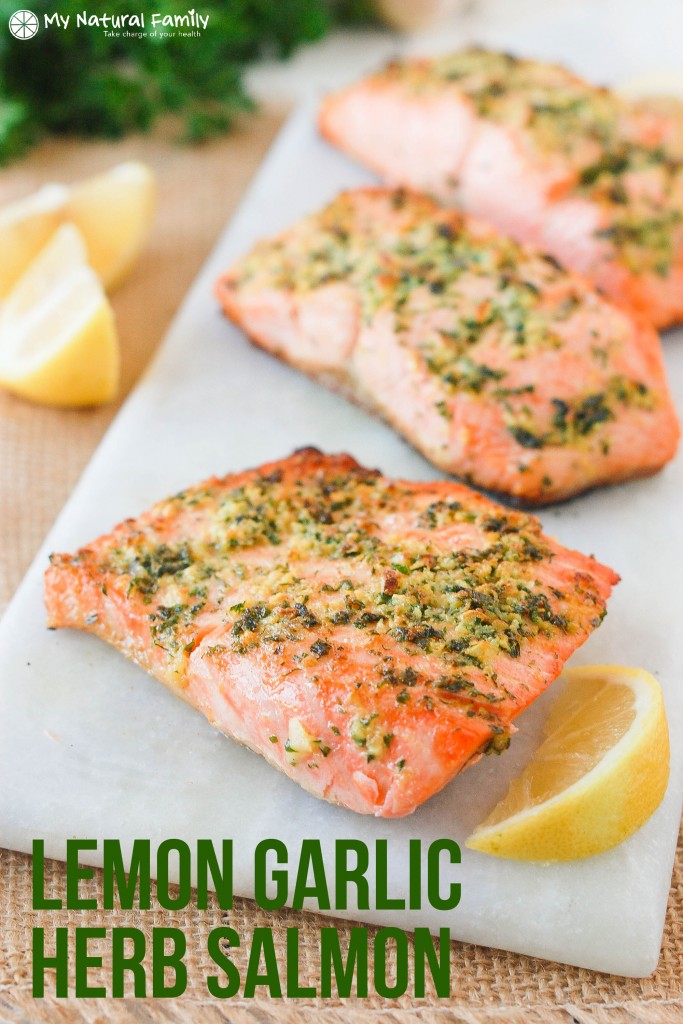 Lemon Rice Croquettes ~ Wilderness Wife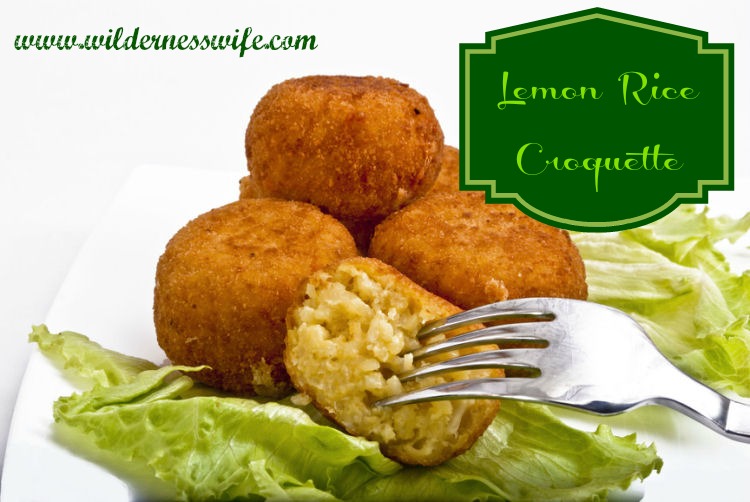 Lemon Tea Cakes ~ 3 Little Greenwoods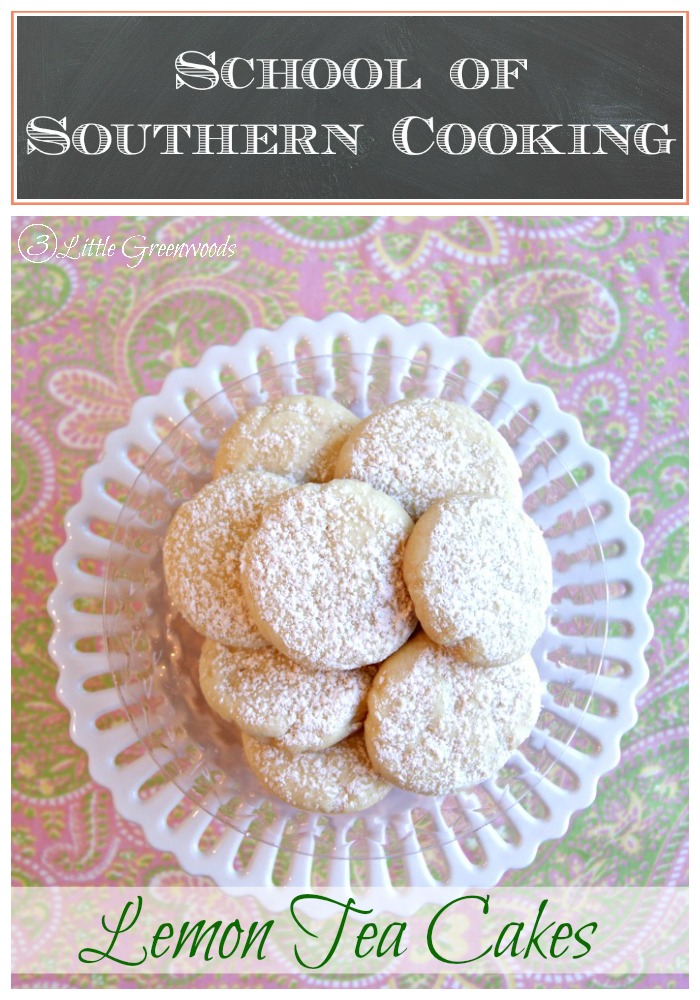 Lemon Cake with White Chocolate Mousse Frosting ~ Spoonful of Flavor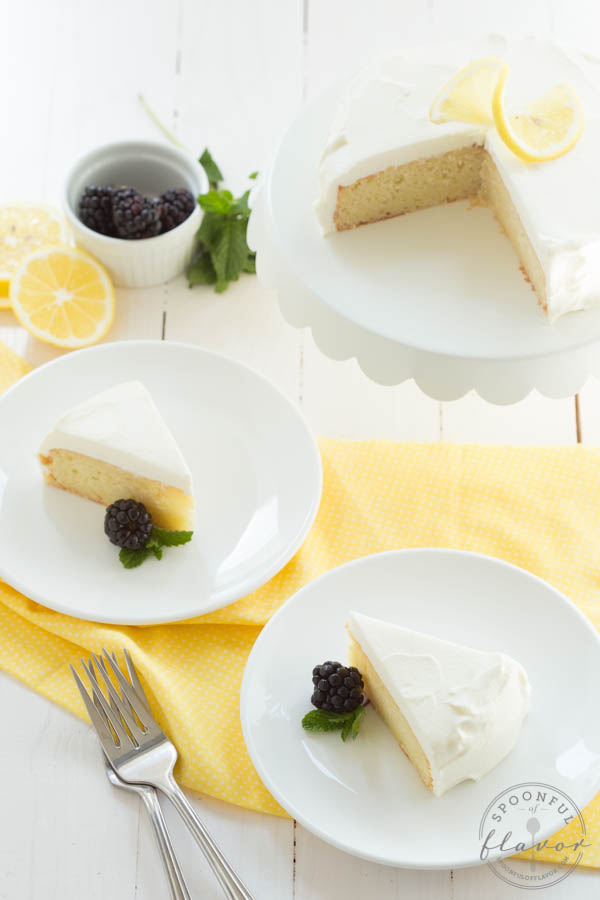 Lemon Garlic Shrimp ~ Spoonful of Flavor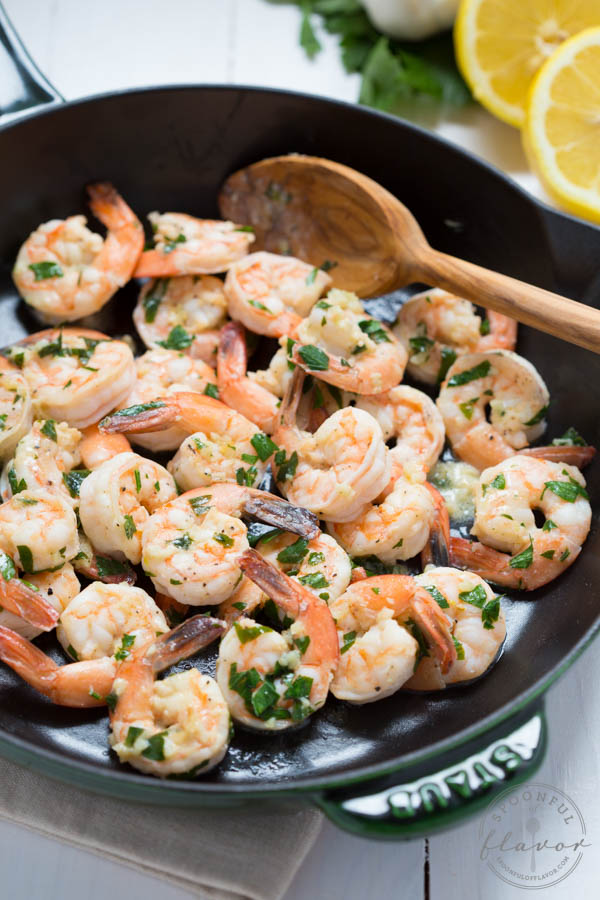 Lemon Curd Tartlets ~ The Kitchen is My Playground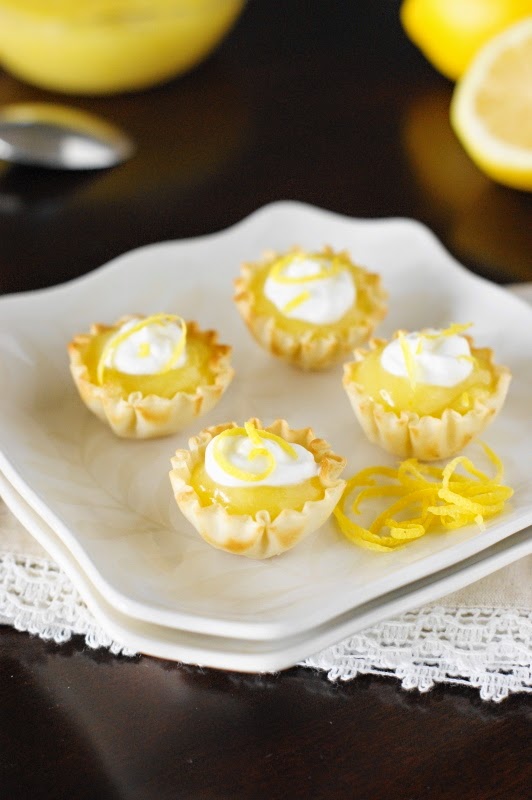 Meyer Lemon Curd Bars ~ Bakewell Junction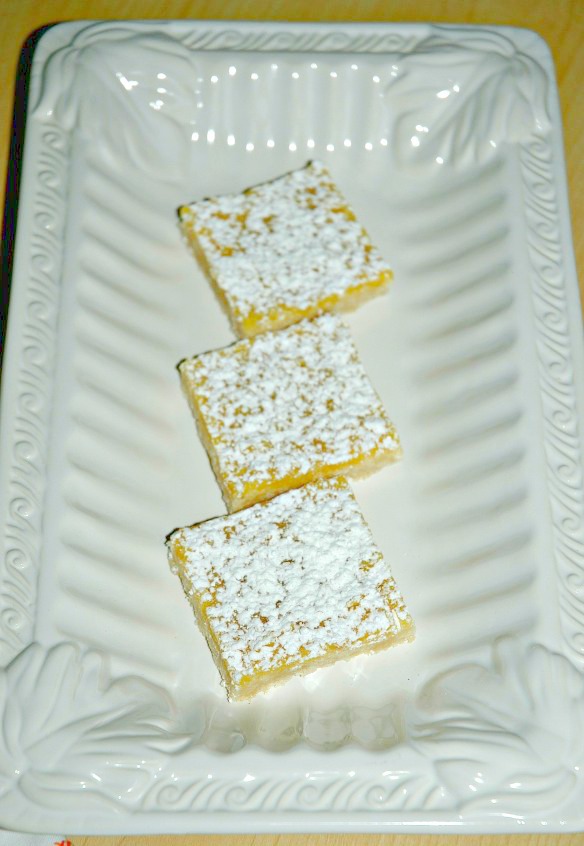 I added  my luscious Lemon Cream Cake to the line up too! This is an Olive Garden copycat recipe that will knock the socks off of you! It is a very special cake that I recommend making for Easter or a baby or bridal shower.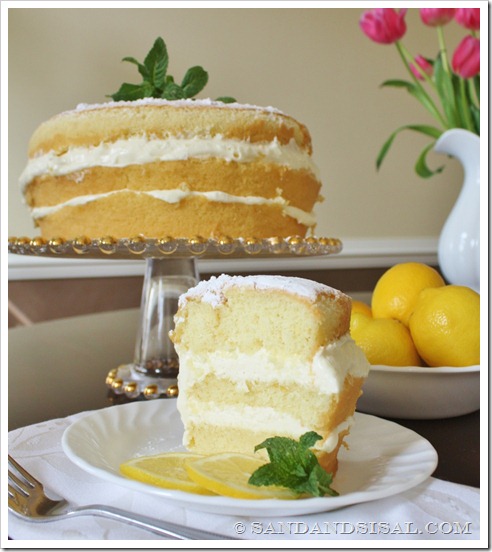 Enjoy!
KIM