This is a sponsored post written by me on behalf of CORT. All opinions are 100% mine.
I have been searching for a few chairs for our family room and music room. Finding good quality furniture that I can afford seems to be a struggle. I have found some amazing bargains second hand like my beautiful dining room table and chairs. Last week I was introduced to a new source for quality discount furniture, CORT Clearance Centers. Have you ever been to one?
I stopped by our local CORT Clearance Center. The people were so kind and welcoming. It was a relaxed atmosphere which I appreciated. I found out that CORT Clearance Centers are nationwide and offer affordable, premium quality furniture at up to 70% off MSRP. The furniture is very affordable and is not cheap furniture. The fabrics were very durable and you could see the items were made of real wood and not particle wood and such. CORT has a large variety of inventory and carries furnishings, accessories and artwork for almost any style. Take a look at some of the items I found on my visit. As I said before I was specifically searching for chairs but was easily distracted by so many other nice options. The blue and white rugs instantly caught my eye. I liked the clean lines of this white leather chair and the blue and white shell tiled boxes were so beautiful in person. The camera didn't catch how pretty they were.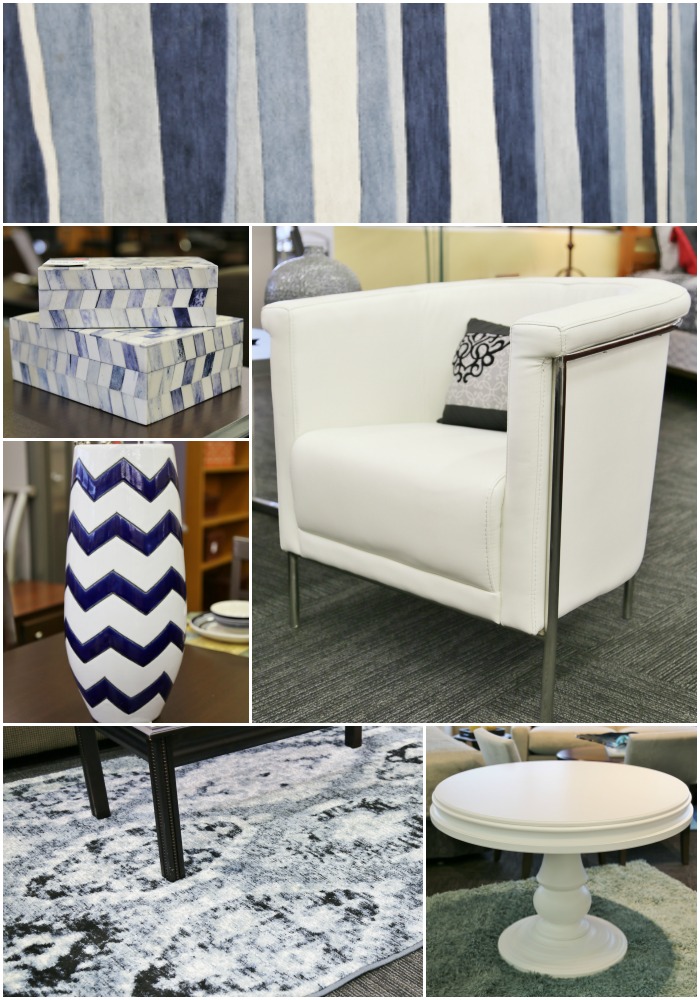 For those of you who like a more classic and traditional look for your home, they had plenty of pieces to choose from. This tweed sofa had lovely nail head trim and a very comfortable ottoman. Rich, dark solid wood dressers had beautiful detailing and hardware. The drawers slid open smoothly too. And those gold and mirrored trays were such a deal.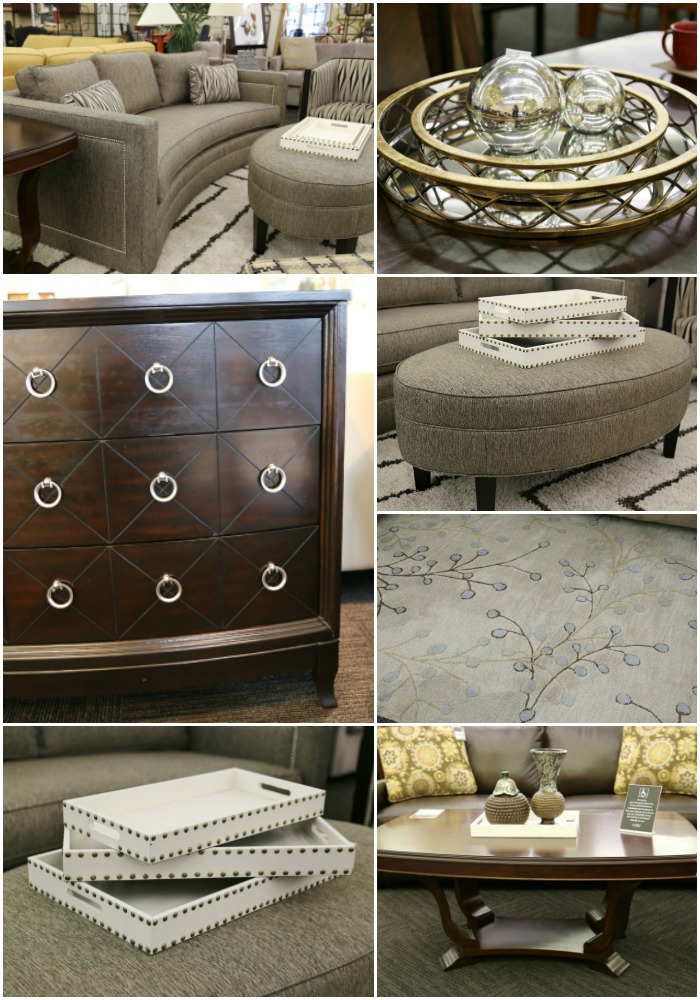 Now if your taste is funky fun, colorful and eclectic then CORT had anything you could possibly want! Different shades of green will be a very hot trend for 2017. In fact Pantone just announced their 2017 color of the year, Greenery (a vibrant shade of yellow-green).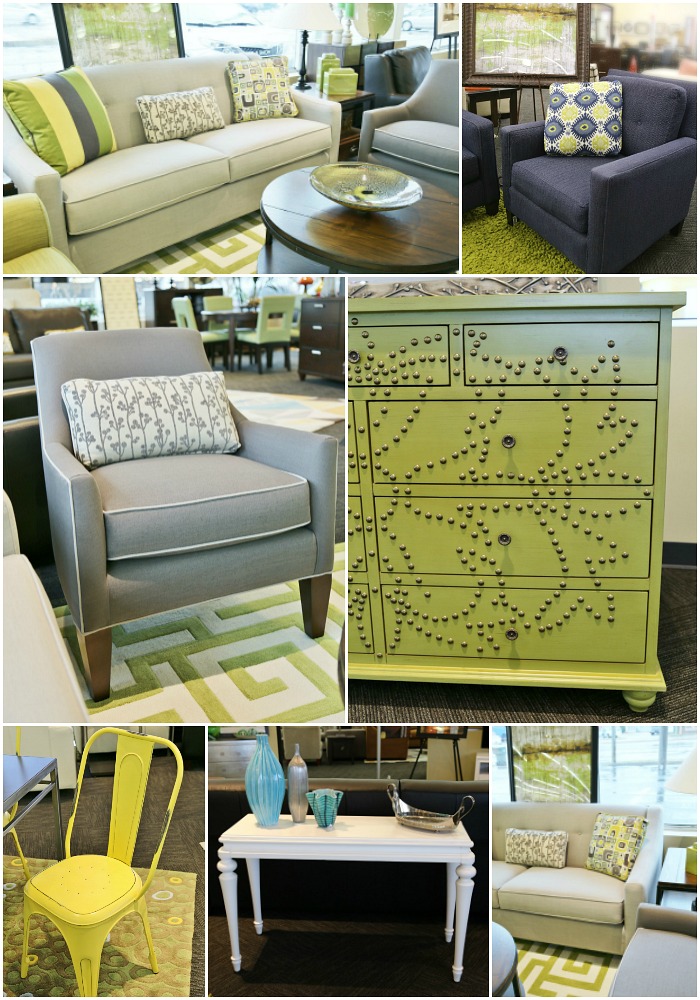 On top of the already up to 70% prices, they provide extra discounts when you buy in sets or "home to go" packages. All the furniture is also CORT Certified, which means they guarantee that if any product is found to be defective within 90 days of purchase they will repair or replace it. The inventory is constantly turning over so I'll be making sure to stop by CORT more often! Click the link to find your local clearance center.