Father's Day is approaching fast! Do you know what you will be giving that special man in your live? My husband received an early Father's Day gift, the new Troy-bilt 4×4 XP Self-Propelled Mower with Honda engine. I have partnered with Troy-bilt for the past 3 years, and as part of my job, I get to review and test out all types of amazing lawn and garden tools and equipment. Today I want to share with you a little review of the mower and why I think this would be a Father's Day gift dad will love!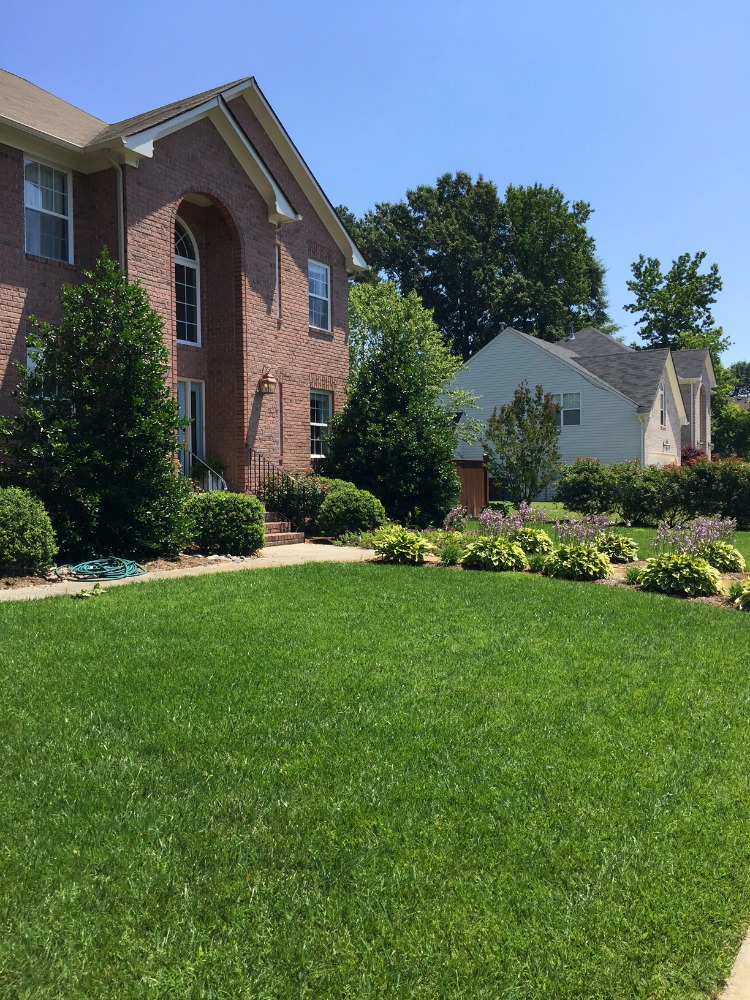 We have a decent sized front and back yard and mowing it usually takes a couple hours. When hubs saw his new 4×4 mower with a powerful 190cc Honda GVC series engine he was thrilled! He knows that Honda engine will deliver a trusted, long lasting and durable performance. He is not a fan of having to do the lawn every weekend so owning a powerful and fast moving mower that will cut down on the amount of time spent was appealing to him.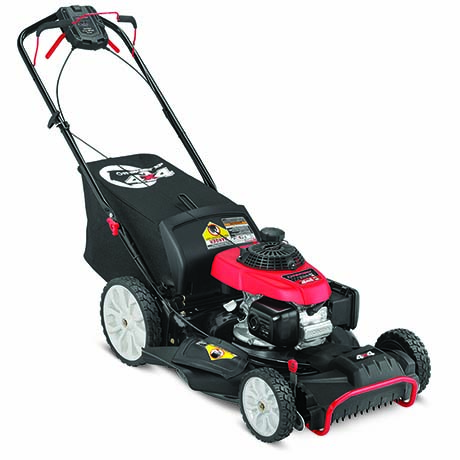 The 4×4 mower comes with variable 4 wheel drive.
The left hand lever engages the front wheel drive which is good for long, flat areas and allows for easy turning without disengaing the drive.
The right hand lever engages the rear wheel drive, which is very handy when mowing hills. My husband really enjoyed the power the mower had driving itself up the hill effortlessly. Our model has large rear wheels we found helpful in rougher terrain.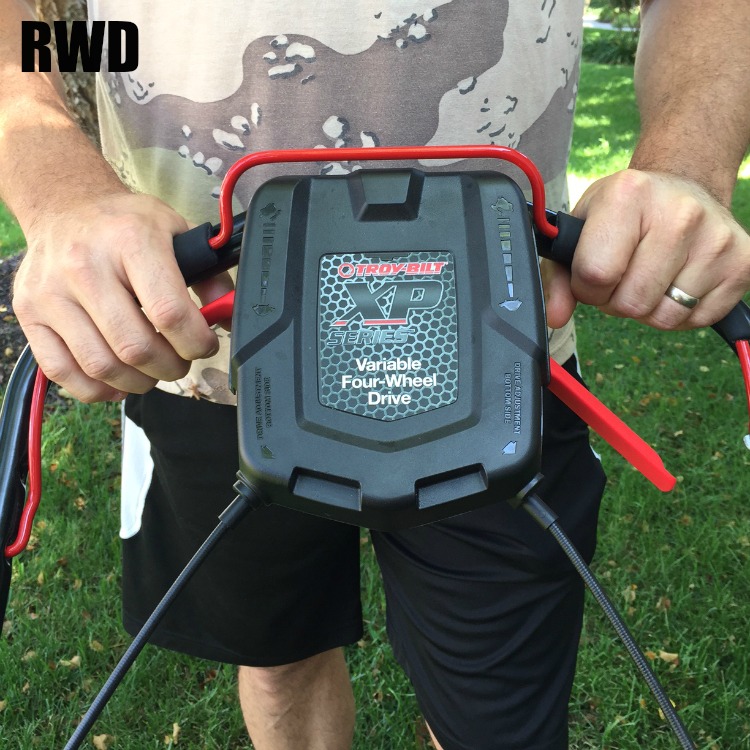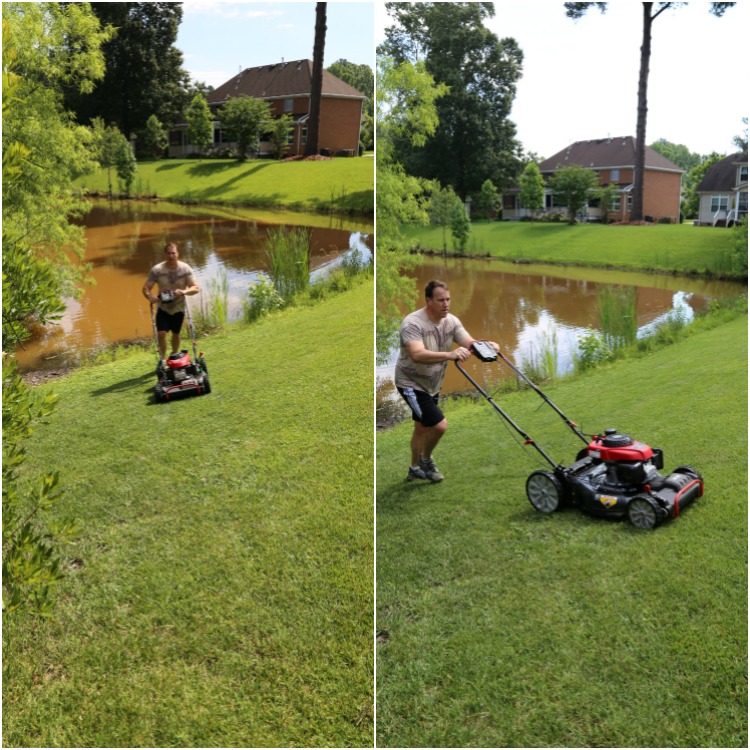 Engage both levers for powerful all wheel drive to deliver the traction when and where you need it, especially when mowing up steep hills or through tall, thick grass.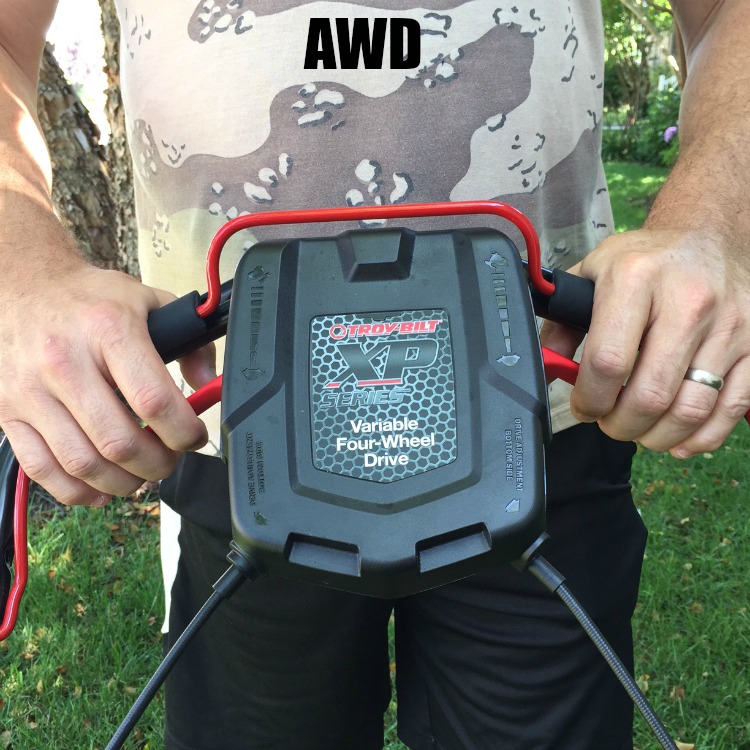 A few features my husband appreciated were the gas cut off switch, which is especially handy when storing the mower for longer period of time and an automatic choke system which prevents engine flooding.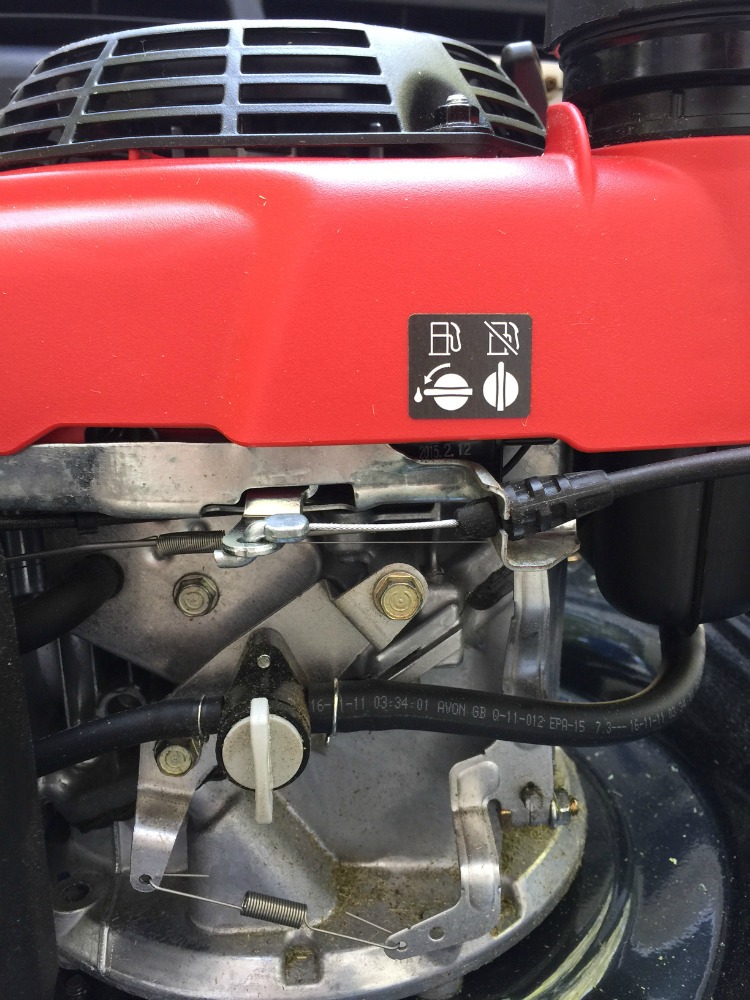 Another user friendly feature is the larger gas opening and attached gas cap.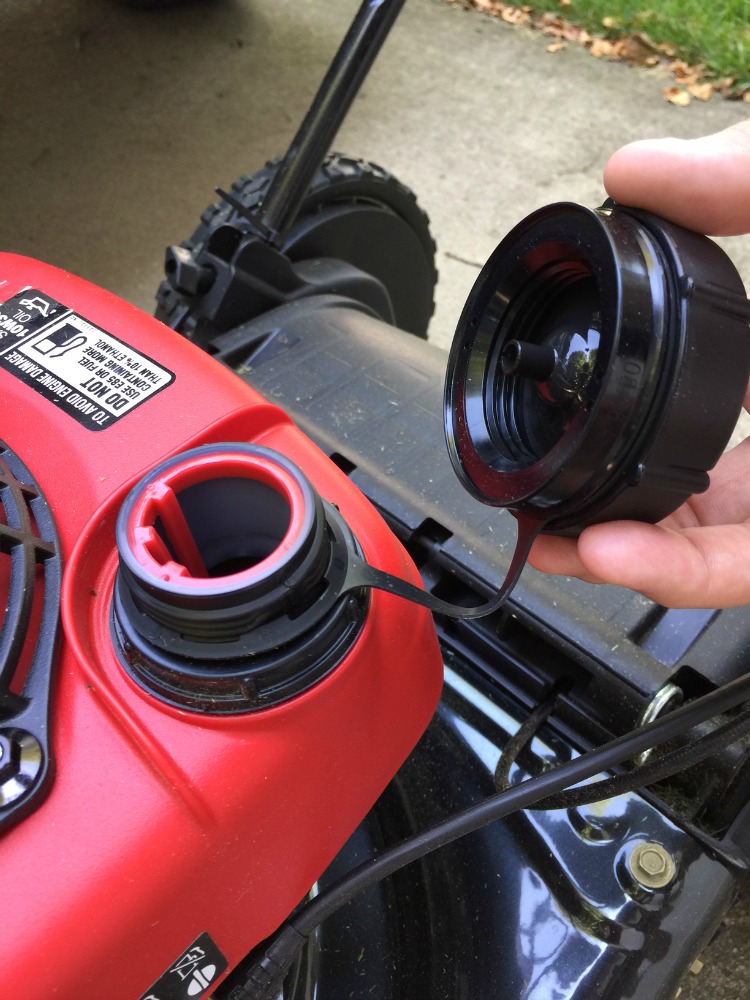 Here are some additional features the 4×4 mower has:
21″ steel mulching deck
3-in-1 convertible – side discharge, mulch or rear bag
Standard 1.9-bushel grass catcher (included)
Dual-lever deck height adjustment
One-Hand Operation
Protective Front Bumper
190cc* Honda® GCV Series engine
automatic choke system to prevent engine flooding
3-year limited warranty
We found this lawn mower faster and easier to use than any other mower we have owned. You can find this mower at Lowe's. The man in your life will love this Father's Day gift!
This summer help dad spend less time doing this….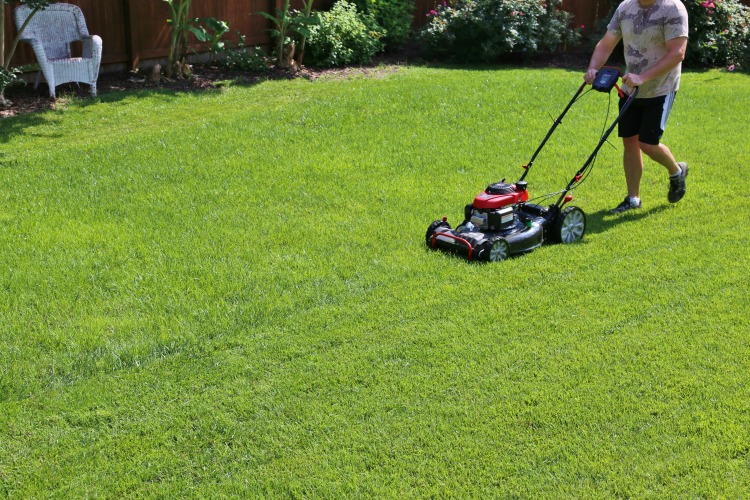 so he has more time to spend with the family doing this!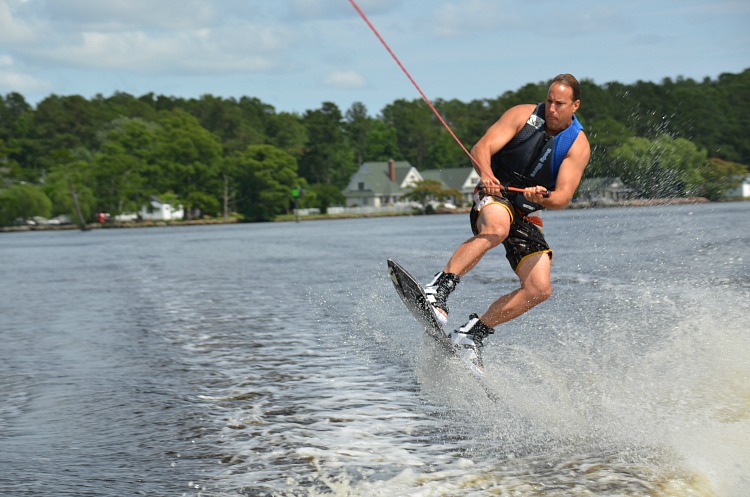 Find out more mower options and other yard equipment here: http://www.troybilt.com/equipment/troybilt
Thank you Troy-bilt for partnering with Sand & Sisal and sponsoring this post!
KIM