I've been quiet the past few days and have happily been spending quality time away from work and the world and with family and my faith instead. I hope you all had a wonderful Passover & Easter celebration also. I seriously shy away from letting the public eye into my life too much, but then again, I know that blogs are about relationship and I want you to KNOW ME, not just my DIY tutorials, crafts, or decor, because, come on… when it comes down to it, those are all nice, but trivial topics. If you want to get to know "me" more personally, then feel free to check out the "Heart Speak" tab at the top of the blog. It's where I open up a bit and let you into my crazy life.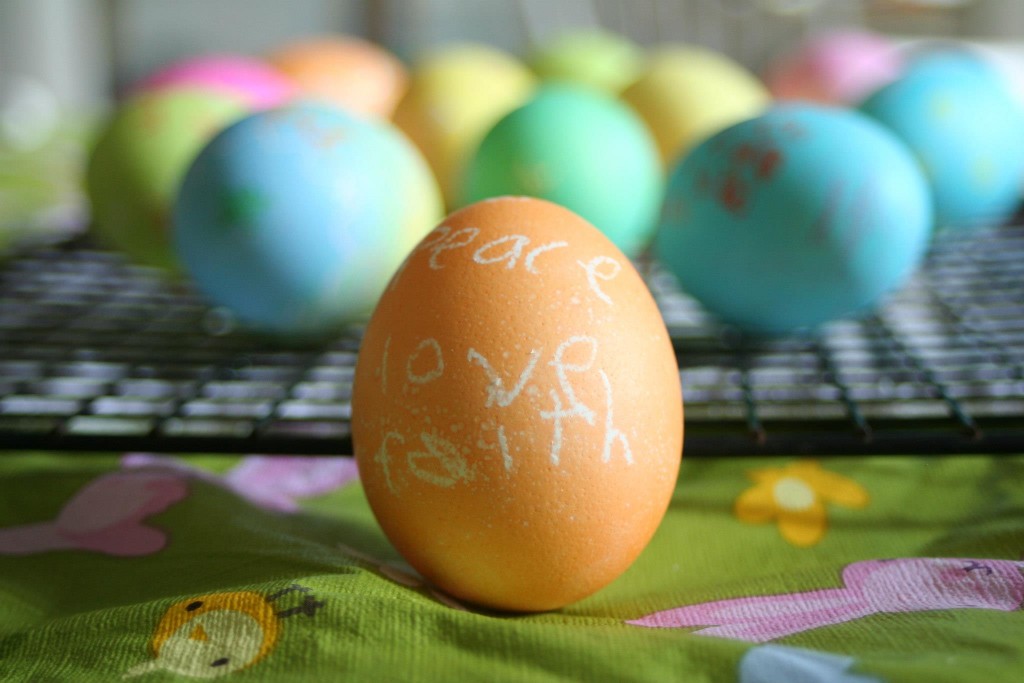 We have always spent Easter  at my parents' home on the beach of the Chesapeake Bay. Easter was my father's favorite holiday. As a child, he would wake my sisters and I up every Easter morning to 2nd Chapter of Acts' song "The Easter Song". He would play this song FULL BLAST on the record player (giving away my age here…) and I'm sure he awoke not only us, but the neighbors also. Dad had amazing faith and joy for life. I miss him especially at these times.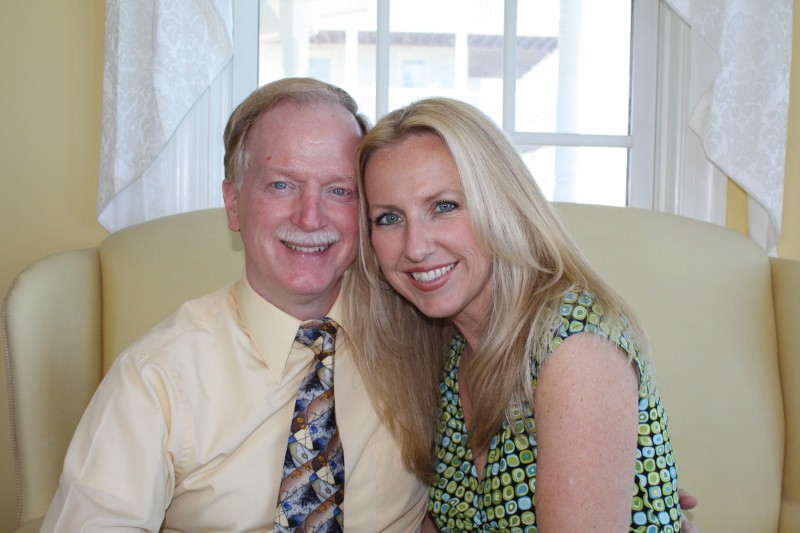 Ever since I can remember, my parents always educated my sisters & I and practiced a few Jewish beliefs along with our Christian beliefs. So we would attend or host a Seder Passover meal each year. These were meaningful practices that helped me further understand my Christian faith. I have desired to introduce my own family to a Passover meal for 17 years and this year we all decided to do it.  We gathered at my mom's house for the celebration.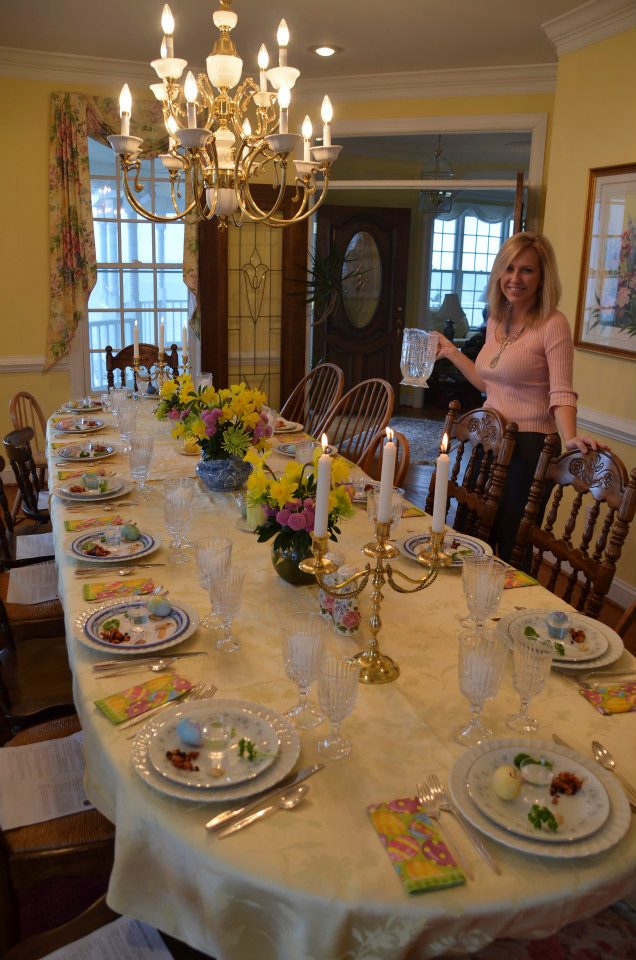 My sisters and their families would all be together so this would be a wonderful and fun Easter Celebration! I love being with my little sisters. They are my best friends. I'm on the left, Beth (Home Stories A to Z) in the middle, and Christianne (Little Page Turners) is on the right.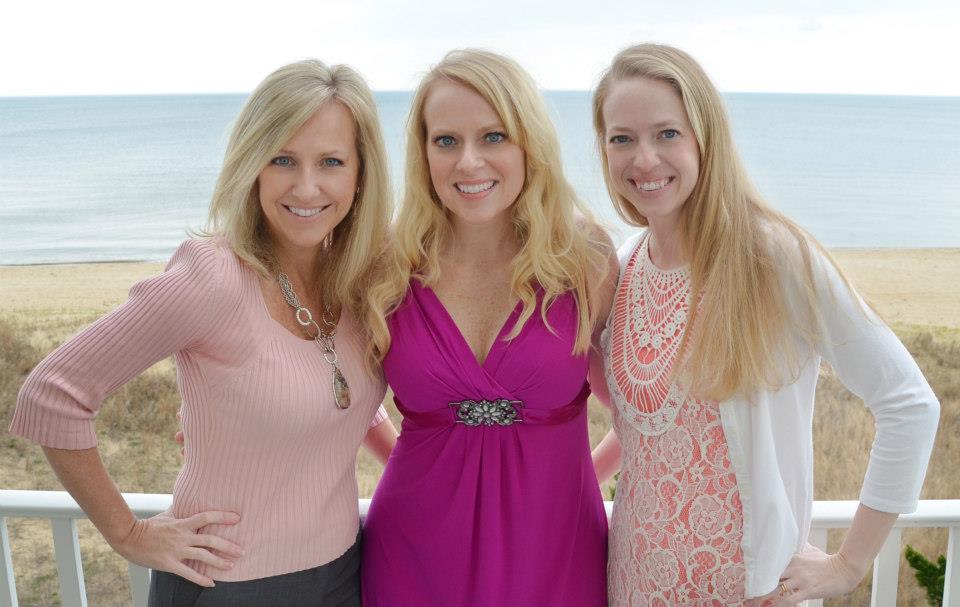 At first my kids were like "WHAT ARE WE DOING???" But as we all sat together and went through it, I could see understanding in their eyes! Yes! My sister had found these adorable seder plates made just for kids.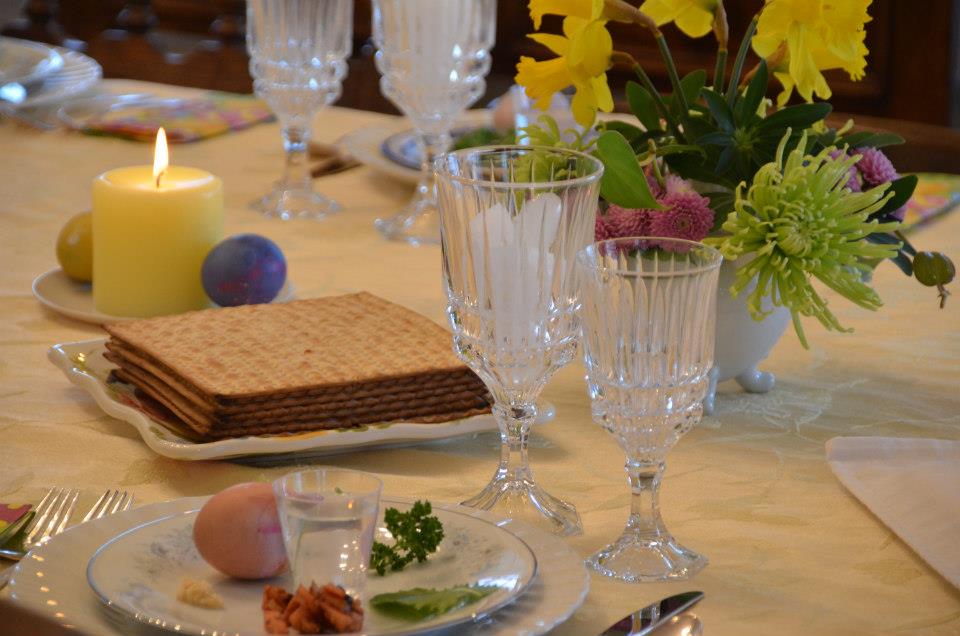 My mother gave the traditional Hebrew blessing and I almost choked up, knowing how much my dad would have loved to have seen all his grandchildren together for this occasion.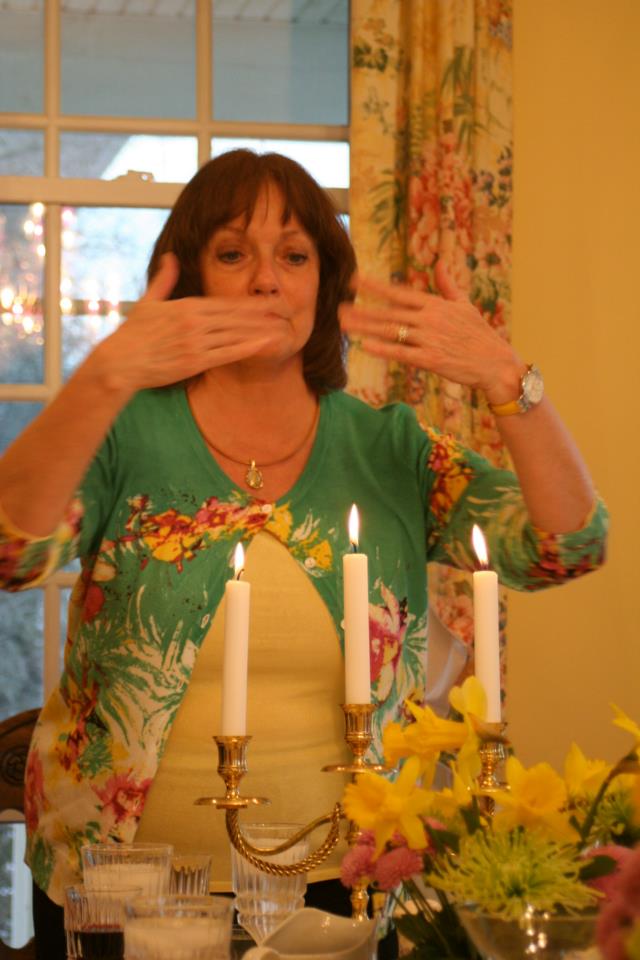 My baby (age 6) turned his nose up to many of the Seder meal's items, "Do I really have to drink the tears?….ewww.", (lol!) but he enjoyed the matza bread and playing with all his little cousins later.
We ate a wonderful dinner and devoured my Easter Lemon Cream Cake for dessert and a few chocolate bunnies too!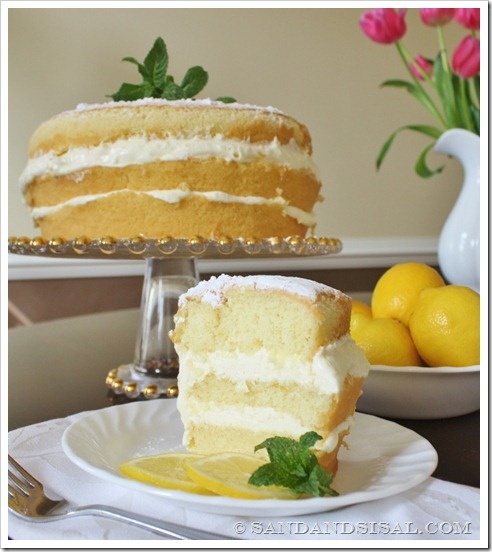 Yes, a having a beautiful home is nice but there are other things in life that have more value.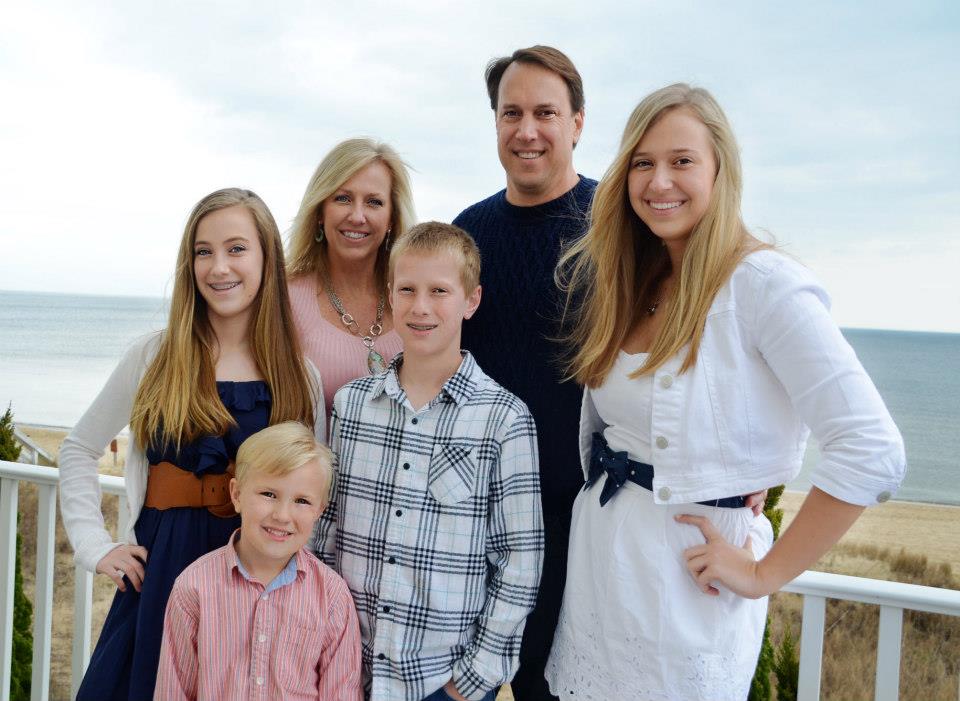 Tradition and practicing peace is important,
family love is important,
but FAITH is most important.
I'm very blessed to have a wonderful family. I hope you also had a very happy Passover & Easter holiday too!
Kim