Life came to a pause this last week.
I received the phone call that I was reluctantly expecting from my mother.
It was time to head up to Michigan where I lived until the age of 14.
The blog, decorating, and projects had to be put on hold. The gazillion emails had to be ignored. It was time to unplug.
There were last minute flight arrangements to be made,  the fridge needed to be stocked, appointments had to be rescheduled, and the hubs needed mama's master instruction book since he was about to be a solo-dad of 4 for several days.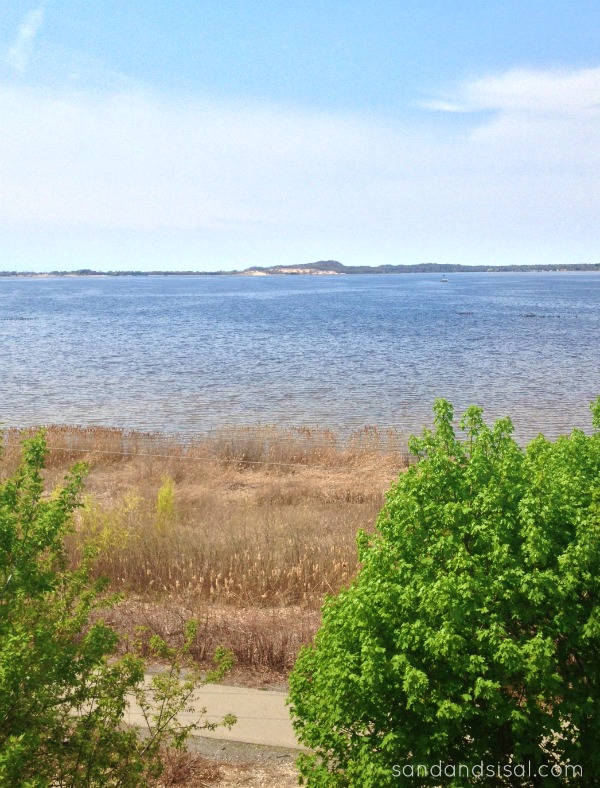 My grandfather had died and I wanted to attend his funeral.
He lived for a very blessed 98 years. 98 years! Isn't that amazing?
We always hoped my family would be blessed with the good genes my grandfather possessed. He loved coffee and danishes, and never touched a green veggie, and was rarely ever sick. Amazing indeed.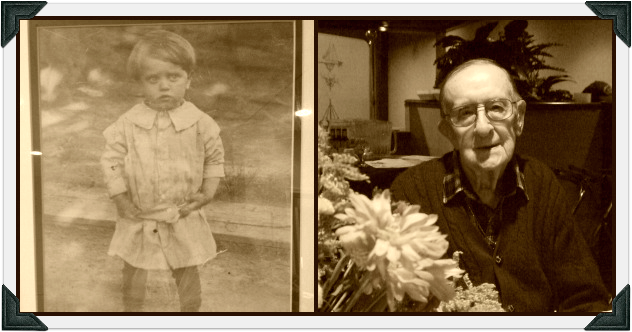 My father died just a few years ago and being at the funeral seeing all of his 5 siblings grieve, this time for their father, brought the flood of emotions of my own loss back again. The cold and rainy weather certainly didn't help my feelings either.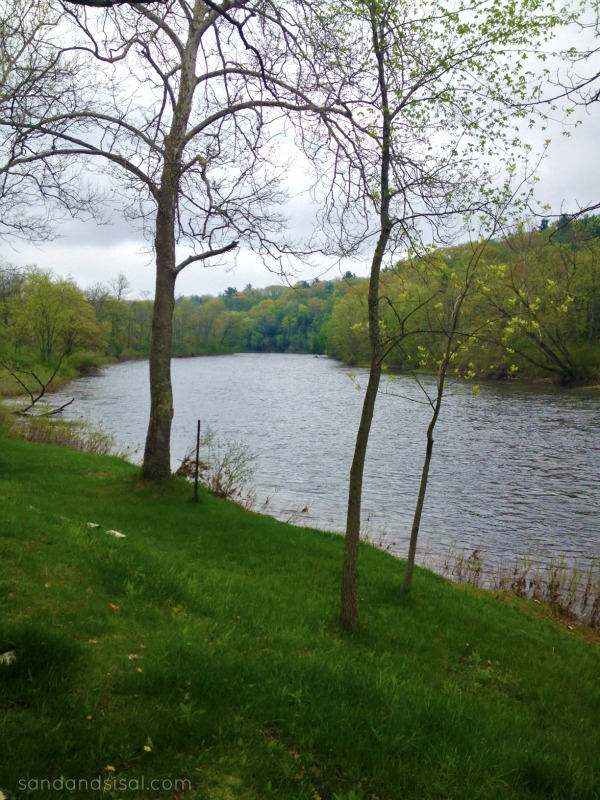 The visit to Michigan allowed me wonderful time to visit with life long friends who I love as much as family. They distracted my mother and I's sadness with touring beautiful areas I haven't seen in over a decade, lazy outings filled with laughter and sipping salted caramel cafe mochas in bohemouth sized cups, and fun afternoons of boutique shopping.
Great friends are golden!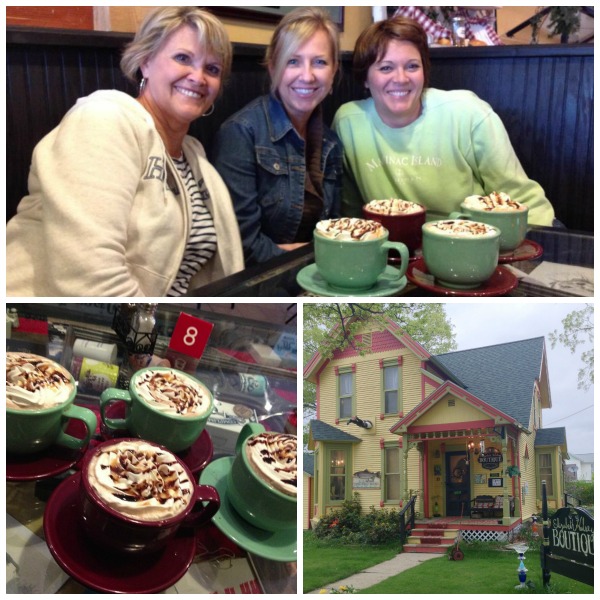 Speaking of golden…. this big guy is Gandalf, a golden doodle with the happiest, most loving disposition I've ever seen in a dog. He would joyfully greet me each morning and bring a much needed smile to my face. He is a ray of sunshine! I considered dog-napping him. 😉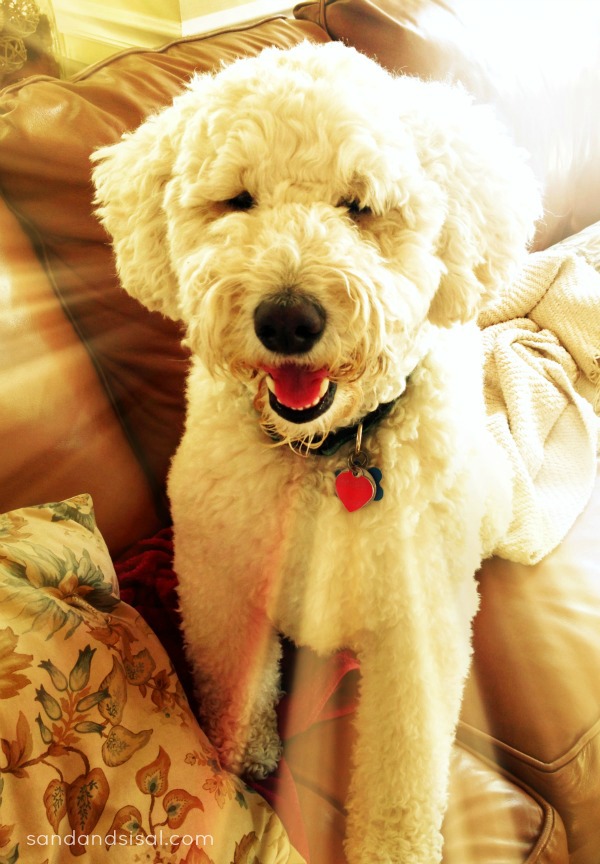 At the end of the raining few days, the skies cleared momentarily to reveal a glorious sunset over the lake. It was like a little gift from God, reminding me that even though we experience sadness and death, He has the answer for eternal life with Him through Jesus. My father and his father and mother are now reunited. Who wouldn't rejoice in that?!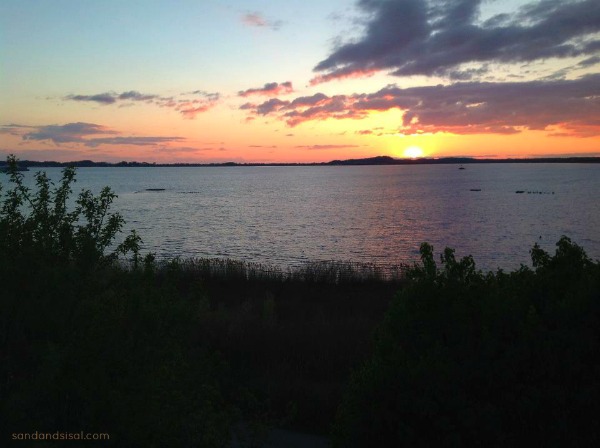 Time to celebrate life, for tomorrow is a new day.
Kim