Do you ever remember your mom or maybe you even, being less than enthusiastic about the vacuum, blender, or pans she received from your dad for Mother's Day?
Men and women don't think alike at all.
Men think logically and practically. He knew your blender was broken so why wouldn't a blender be a perfect gift?  Duh!
If you don't know what to get for father's day, be rest assured, you will make them happy and thrilled to receive a practical gift!
Forget the ties and embrace the TOOLS!
I've pulled together the top 10 tools every DIY dad should have!

We have quite a few tools in the garage, but there are about 10 tools that I've noticed my dad and hubs (and I) always use. These tools are all ones we either own, have used, and recommend.
This Ryobi drill is one that I actually had won at the Haven Conference (DIY Bloggers). I brought it home and my hubs was so impressed with the power it had. It is very close to the power you get from a corded drill. The battery pack is also interchangeable with other  Ryobi power tools. I highly recommend it. You can see it in use here where we built a skateboard half-pipe.
Ryobi ONE+ 18-Volt Lithium-Ion drill and Impact driver combo kit. $99
If you like to do any type of pallet projects, or need to cut through nails or steel pipes, bars, rods, etc,  or even small tree limbs, then you will love this Makita Reciprocating Saw $99. This reciprocating saw has come into more use than I ever imagined it would! You can see it in use here- Surfboard Pallet Art.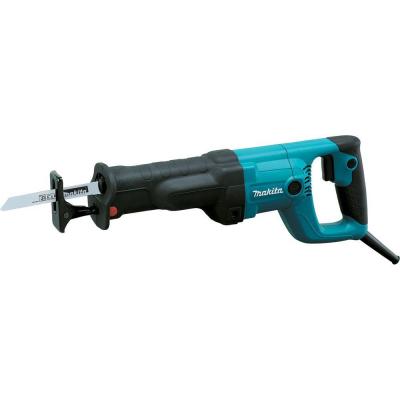 A circular saw is a basic must-have saw in any garage. The prices range from $35 on up. I like this one: Rigid 15-amp 7-1/4 inch circular saw $99.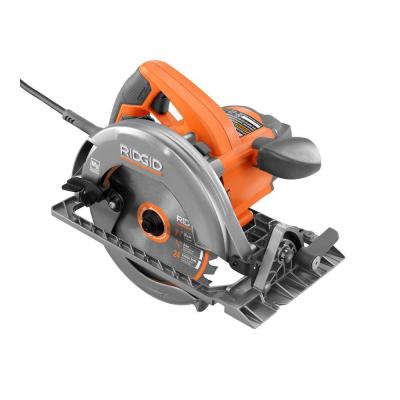 I think my hubs would be at a total loss if he didn't have his Aluminum Rafter Square $7.97 on him for any project. He's a stickler for straight cuts and measurements and this square is always at his side.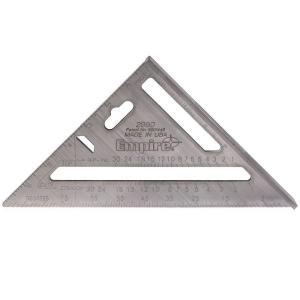 Now, I must be honest, I have never used a ratchet before, but my hubs, dad and father-in-law swore by the necessity of them. This one is a 132-piece Mechanic's Tool Set $93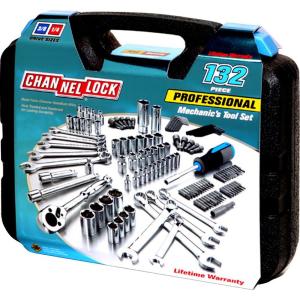 Clamps, clamps, clamps! This is actually something my hubs had PUT on his birthday list last year. I guess guys love clamps. We have found them to be quite useful too. They are very easy to use and come in a variety of sizes. You can see ours in use here on my Pallet Art: Shark.
Expandable Bar/Spreader Clamps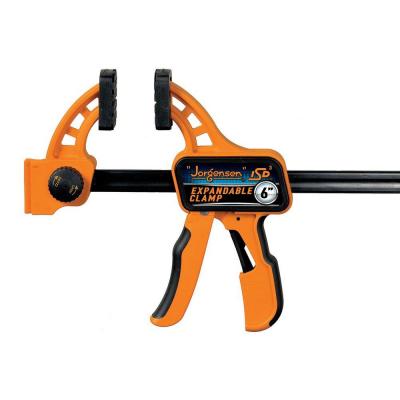 I use my Iphone level app for most projects but I do have to recommend every home having a 48 inch level. I've used it many times like on this post Tips and Tricks on How to Make a Wall Gallery.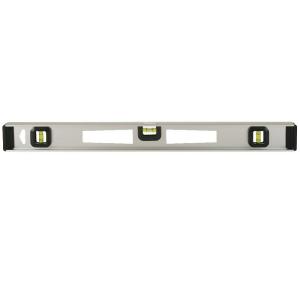 This Dewalt 12 inch Compound Miter Saw $299 is my absolute favorite tool. I can't live without it. It has made all my DIY projects easier! I use it so often. Head over to the DIY Project Gallery to see all it's uses.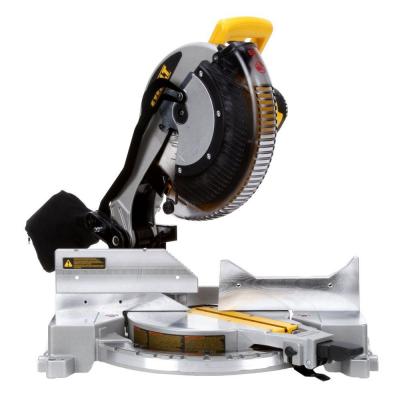 Bostitch 4 Blade Utility Knife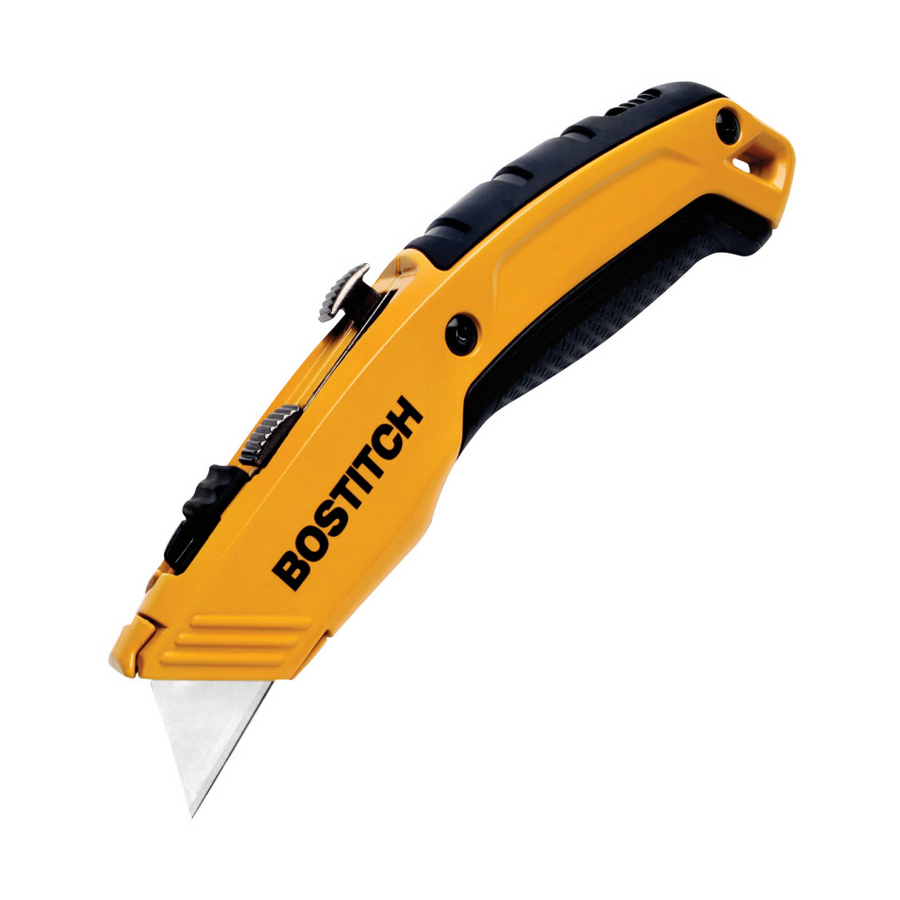 I actually received this Porter Cable Compressor and 2 Nail Gun Combo Kit $199 for a birthday gift a few years ago and it seriously opened my eyes to all the DIY possibilites! The right tools make the jobs easier.
(16 ga. 2-1/2 in. Finish Nailer & 18 ga. 2 in. Brad Nailer)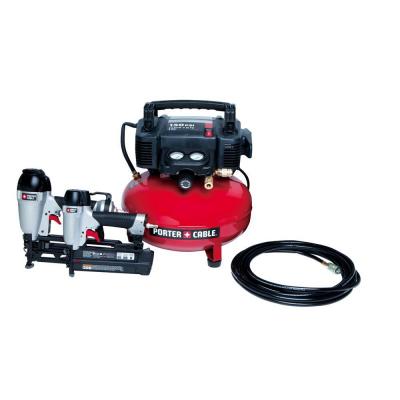 So skip the socks and cuff links and get the man what he'll love…
awesome tools that he'll actually use!
Kim