I hate this day and love this day.
Each year I anticipate its arrival.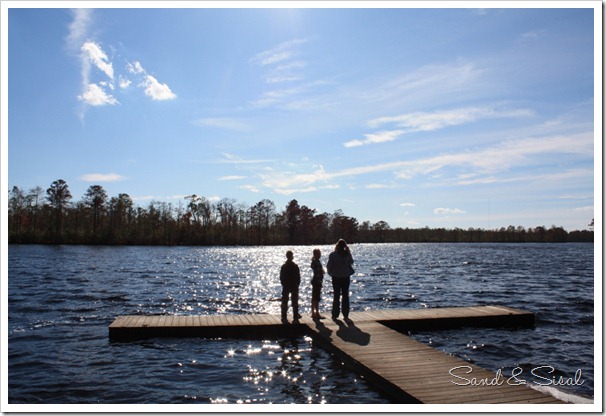 I rarely sleep well the night before.
Last night was no exception.
Alarm clocks were all set and ready.
Backpacks were filled and sat patiently by the door.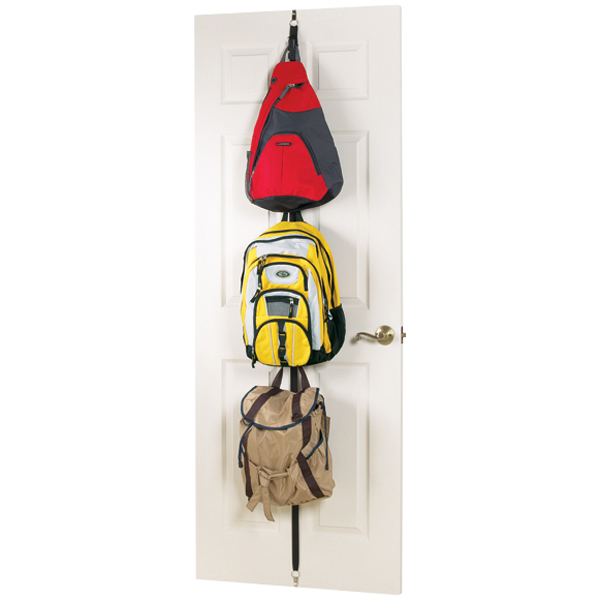 Schedules and bus numbers were written neatly and posted on the refrigerator door.
They were ready. I was ready…. or so I thought.
The anticipation was thick in the air, but it was time to rest.
And rest we did, that is until the smoke detectors decide to randomly scream out in defiance.
First one, then another, and then all …. SIX of them…
Oh, it was going to be a long, restless night.
So we awoke this morning, not quite bright eyed and bushy tailed but,
First day of school pics were proudly taken… and…
The parents all gathered, coffee and cameras in hand at the bus stop. (we all make our parental-duty-appearance on the 1st & last day of school).
We wiped lipstick goodbye kisses off of our babies' cheeks and bravely watched as off they went… one by one by "how did I get to this point in life" one….
Silently hoping he wouldn't wipe the kiss away.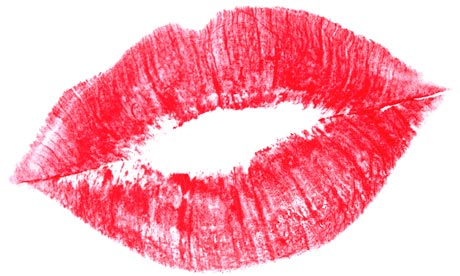 But of course… Hubs couldn't resist going out to the middle school bus stop, made up of about 6 boys  & 2 girls,  to completely embarrass our son with hugs and conversation.
My teen daughters were gasping as they peered through the windows…. WHAT is dad doing???? OMG, Stop him mom!!!
Sigh… oh no, I've learned after 20 yrs of marriage to pick my battles…..
I'm still cool mom… he's… well…. let's say not-so-cool-dad…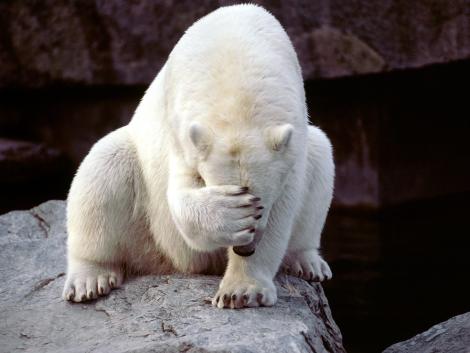 The girlfriends all piled into the car, giggling and excited to be headed off to high school.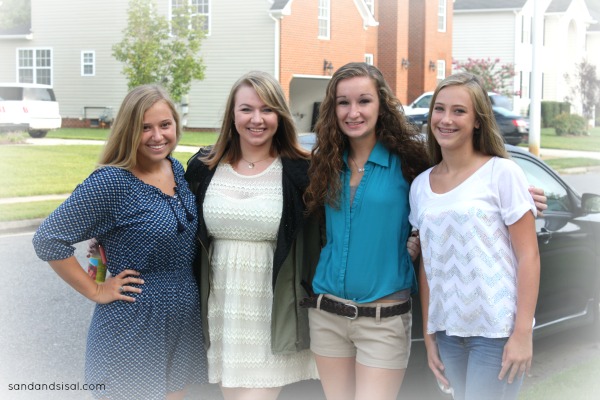 And then, all four were gone.
The house is quiet. Silent in fact.
I should be rejoicing! I should be productive and excited to have all this time to myself, to get work done again.
But no. I sit, I wander the house, peeking into each of their messy rooms, so proud for the 1st day of 1st grade, the 1st day of middle school, the 1st day of freshman year, and the 1st day of my oldest's daughter's senior year.
WHERE DID THE TIME GO? Someone stop it … like NOW.
Maybe I will do both today, I'll cry (just a bit) and cheer a lot!
For today I celebrate a new year of discovery and learning in my children's lives and a new year of productive creativity in mine.
Or maybe I'll just head to the beach instead… (shhh, that secret is ours!)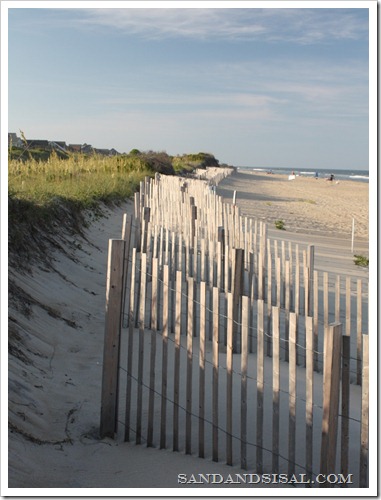 Happy 1st day of school everyone!
Kim