I have to admit that when I start to write and bear my heart and soul, I instantly feel the internal battle between the brace-faced, thick eye-glassed little girl, afraid to speak for fear of not being accepted & the prima-donna, dancing across the stage in the spotlight, the actress belting out her solo, blindly with spot lights in her eyes and the hopeful anticipation of the crowd's applause.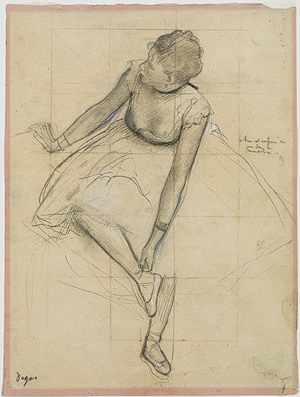 pic source
This past weekend I was reminded of  how very small we are in this world of ours and yet how great my God is and how loved we are.
I was scrolling down memory lane on my computer picture files and came across this amazing trip our family took to the California Sequoia National Park back in 2009. This was a place I had always wanted to bring my children to. My parents and I had vacationed there when I was about  4 or 5 and it has imprinted on my memory ever since. We used to live in Cali.
I remember as a small child walking on the warm, pine scented paths, up into the burnt out base of a massive tree, a tree so tall that it surpassed any skyscraper I had ever seen (in my young age). Awestruck by the magnitude, the surreal beauty of God's creation, realizing the age of these trees, the memories seared themselves in my memory like a hot branding iron.  To touch it's smooth bark, weathered over the centuries and wonder what has this tree seen and who has crossed it's path, captured my imagination at such a small age.
I wanted my children to experience the awakening of God's awesome creation and prayed it would impact them as much as it had me.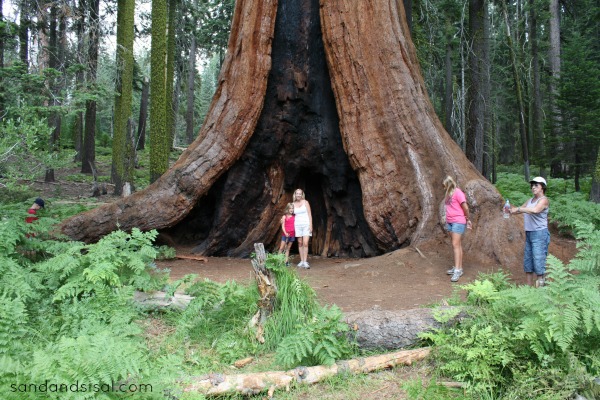 It's nerve wracking. I have to admit, opening my heart and soul for all to see, dissect and examine is a very vulnerable place to be in, yet, I see age catching up to me and I want to stand and shout at the top of my lungs.
I have the feeling, most of us feel like this most of the time, wanting our voice to be heard and fearful of the response. So I asked myself last night, do I have the courage to stand on the mountain top and scream into the wind? I'm 42, geez, if I can't find freedom in self expression by this point in life, then when will I?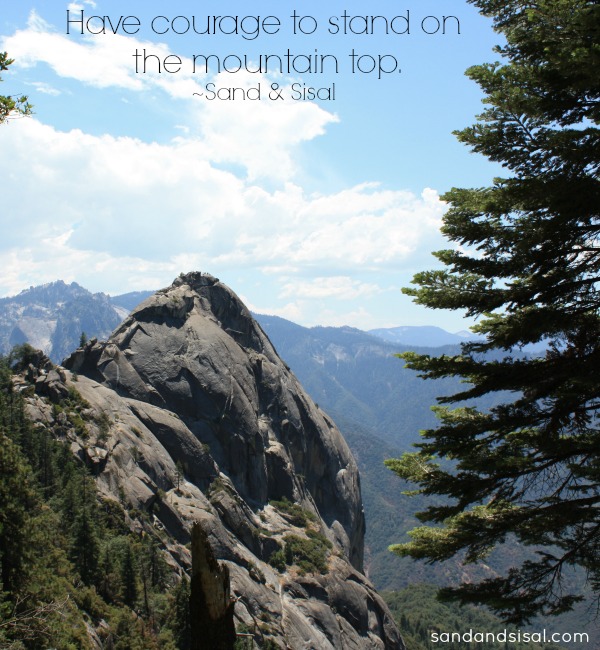 I'm not going to please everyone I reach, I understand that, but guess what? It's totally ok!
This is my blog, my outlet, my escape and I won't hide who I am.
I'm a Christian, a Bible believing, Jesus loving, screwed up, so not perfect, woman, wife, and mom.
I'm know I'm a role model to my kids, as flawed as I may be.
I fail….
every…             single…                    day.
But I TRY, and I try hard,
to succeed,
to please,
to serve,
to teach,
to give,
to be real,
to speak truth,
to love,
to be me.
I shared this on my private FB page, and I for several days battled whether or not to share it with you all. It's a video our family watched together Sunday morning in lieu of church. It's an amazing video that explains the scientific, vast enormity of our universe in comparison to our humble, tiny selves on Earth. When your children are humbled by the realization of their teeny-tiny space in this universe and yet understand that GOD LOVES & CREATED & LOVES THEM is priceless.
But the special moment was when my youngest child, age 6, who I though had totally tuned out completely during the video, was suddenly grasping my arm and looked up at me in the most precious, honest, wide eyed expression and said, "Mama, don't worry, these are tears of happiness!"

Time stopped in that millisecond. He understood and was moved to beautiful tears.  He saw truth for himself. My heart utterly melted into a sweet puddle of grace.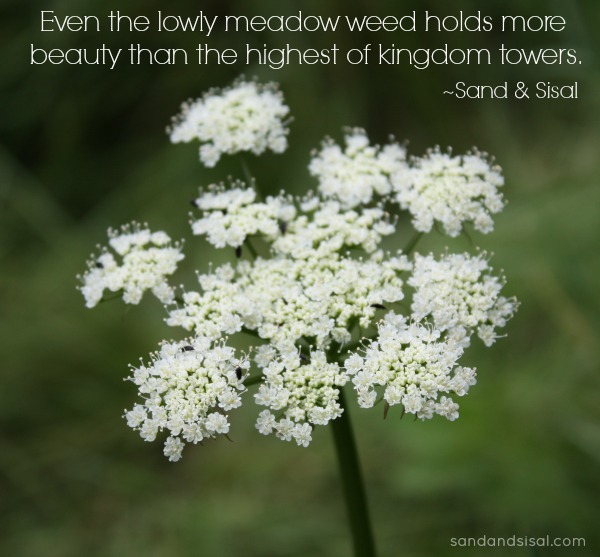 So this is what I'm trying to express…. I want to be as bold, as strong, as powerful, as lasting,  and as forthright as the towering redwoods and yet speak as gentle as the beautiful and delicate as the wild flower lupines that flourish under their canopy.
No apologies, no excuses,  just ME.
I'm giving you all of me and I hope it's enough… and if it's not, then that's ok too…
I'll still be here
~KIM