You are awesome! No, I need to correct that. YOU ARE ALL KINDS OF AWESOME!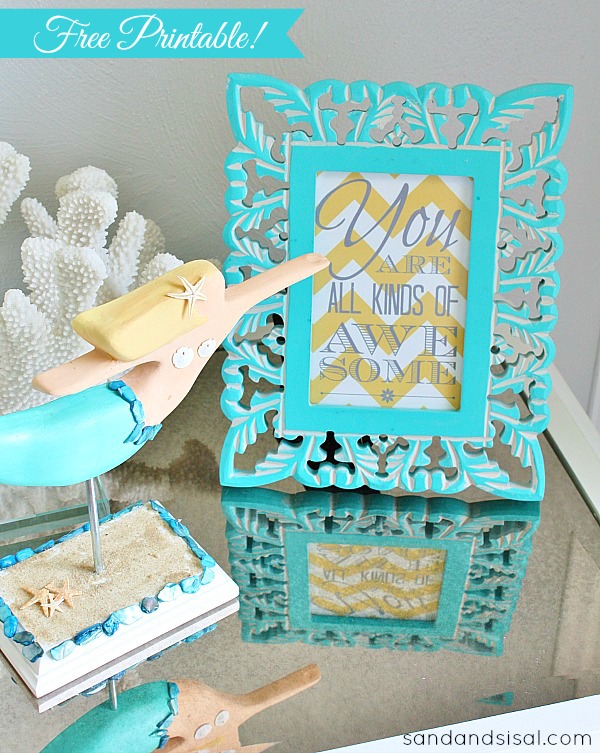 You are creative…
You are beautiful both inside and out…
You are caring…
You are fun to be around…
You are a bit of a coastal chick…
You are willing to try new things you didn't think you were capable of and…
You have AWESOME taste!
Girlfriend, YOU are all kinds of awesome in my eyes!
And how do I know this about you? Because you are a Sand & Sisal reader! Woo hoo!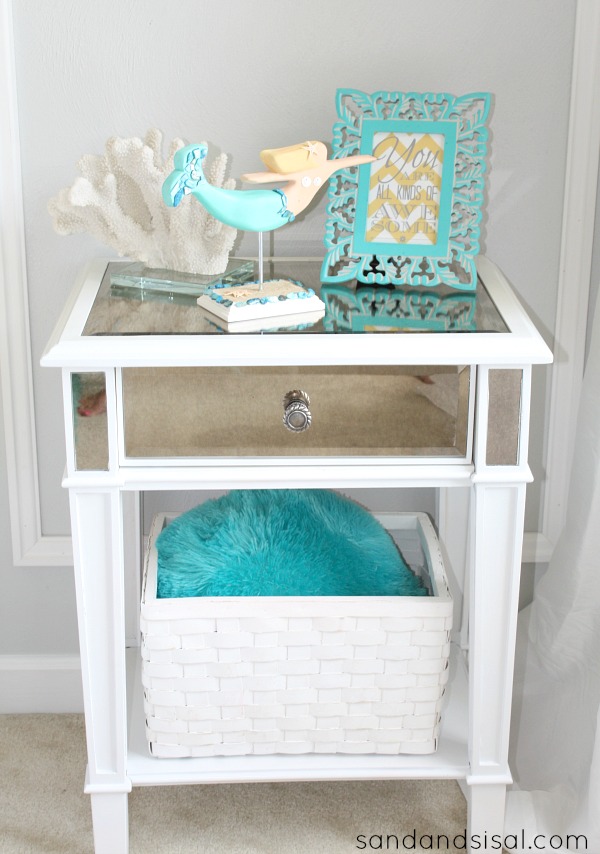 And just to encourage and remind you just how AWESOME you are to me, I made a little yellow chevron printable for you!  I printed one out for my daughter's room which just underwent a dramatic teen room makeover. I hope that every time she sees it, she feels a bit more confident and self assured.
We all need a little inspiration and encouragement from time to time, right?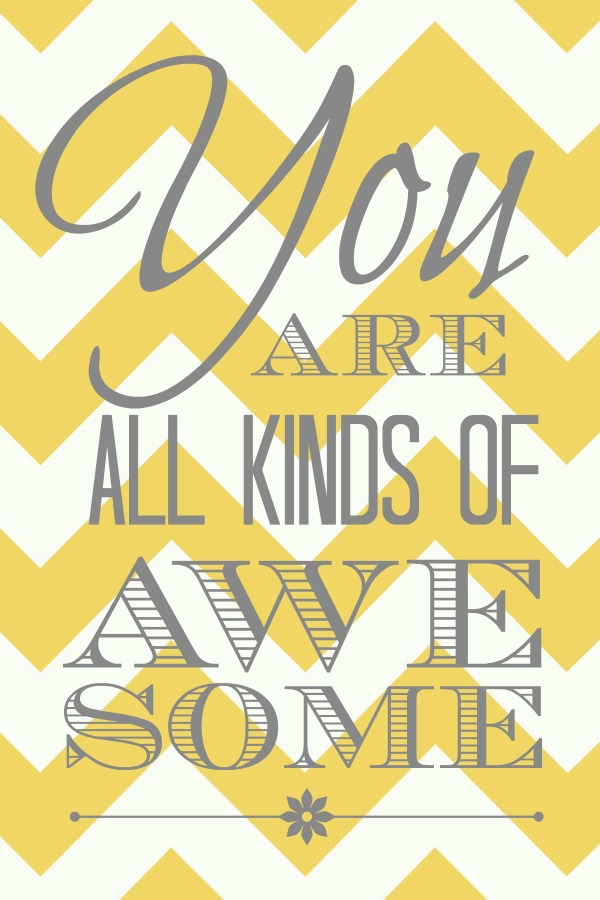 So go ahead and choose your size and click the links below to download and print :
Yellow Chevron Awesome Printable-4×6″
Yellow Chevron Awesome Printable – 5×7"
I want to say thanks for following along with the blog and being so supportive over these past 4 years! I truly appreciate each and every one of you!
And remember…. YOU ARE ALL KINDS OF AWESOME!
KIM