I've made it one-whole-week. This is quite an achievement for me.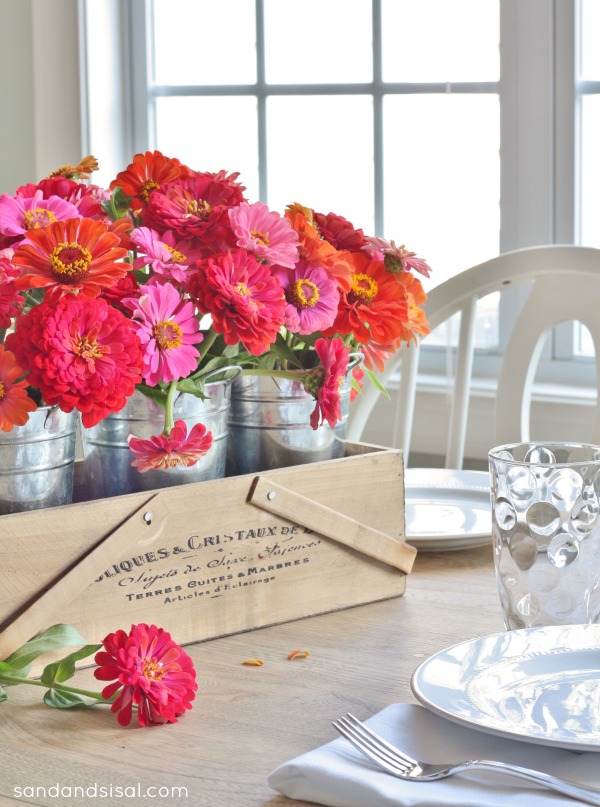 Those misty tears that unseemingly sneak there way into the outer edges of my eyes have stayed at bay for 48 hours…
that is, until today.
We're having country bbq ribs tonight, a family favorite. The kitchen smells divine. The dishes are placed carefully on the table… one, two, three, four, five, six. Uhg!
Nope. Remove six silly girl. Old habits die hard I guess….
hard to adjust to one less at the table each night.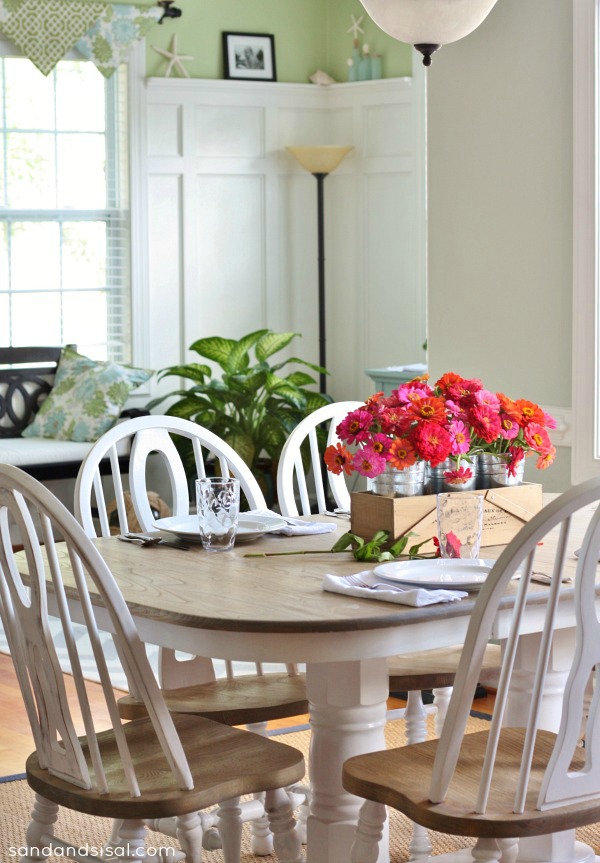 Our oldest, Morgan left for college last week. Now don't get me wrong, I'm thrilled for the new chapter and adventure she is embarking upon,but WOW! Talk about a brick slamming me on the side of the head! I was not prepared for this, for her absence, for the sudden and empty hole in our family. She is so unlike me (thank God) I took off running 3000 miles away from home in NC to go to college in CA. I needed to go, explore, break the ties that bind. I needed to be me. But now that I'm a mom…. Oh Lord help me… gulp…
Morgan and I are polar opposites:
She is an idealist, I'm a realist.
She is giving, I am selfish.
She is trusting, I question everything.
She automatically sees the best in everyone, I choose to overlook their faults,
She is guarded and reserved, I throw caution to the wind and risk it all.
Thank you Lord for HER!
She is unique and Your precious creation, a single beautiful bloom standing out in a garden of beauty.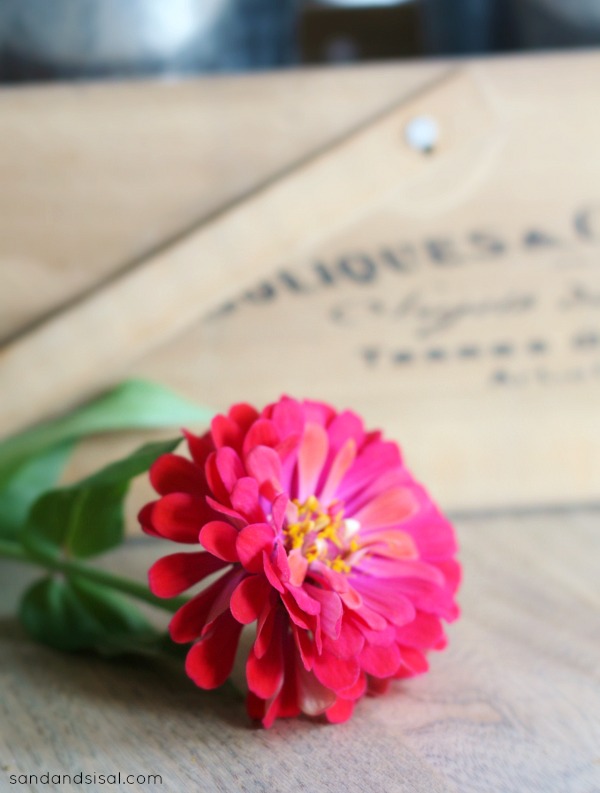 Morgan is dyslexic, and reading was the hardest struggle of her life. But guess what? She never gave up. She persevered, overcame her learning disability and graduated with honors, a 3.96 GPA! She is now majoring in Pre-Med.  She didn't hang in the popular crowd, but she was loved by her classmates, known for her gentle heart and kindness to all and was this year's prom queen!
Ok, she is a bit like me. She is artistic. You can find her doodling, painting, or drawing any free moment… ( ahhhh… proud mama!). She designed her official senior tee-shirt… It rocks. Oh,  did I mention her class is over 400+?
Oh sure, she has faults…. (she's messy… ha! Her poor roommate)
I walk past her room and try not to glance in at the total mess on the floor. Ha! I will clean it up…eventually. But that was her mess. My sweet, messy, beautiful Morgan.
…here it comes…
the flutter of the eyelashes, the quick reassuring smile,  and the gentle stroking away of that salty sting.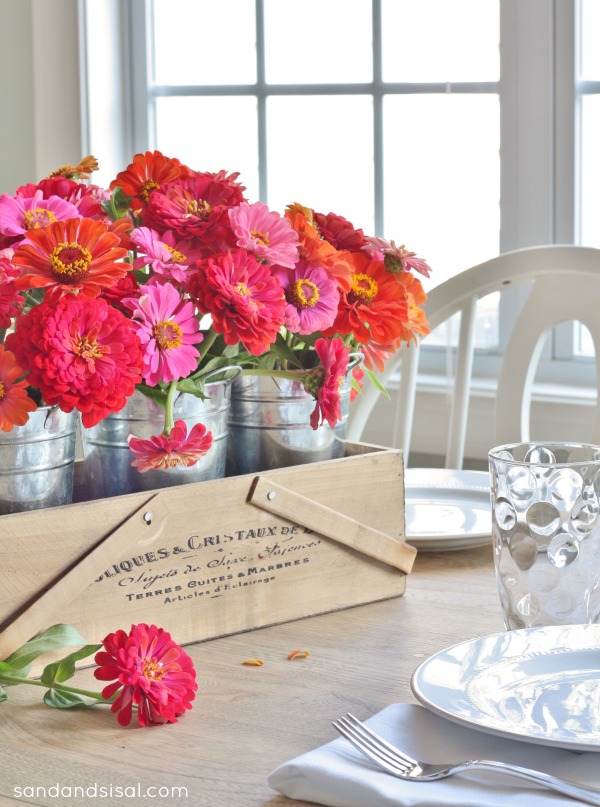 I needed a pick me up this week and I knew gorgeous zinnias would make my heart sing! My wonderful friend Linda (whose son is also at the same university as my daughter) picked these gorgeous zinnias from her farm and left them on my porch for me. If you follow me on Instagram, then you saw them!
I am so blessed! Thank you Linda…. you have no idea how much these meant!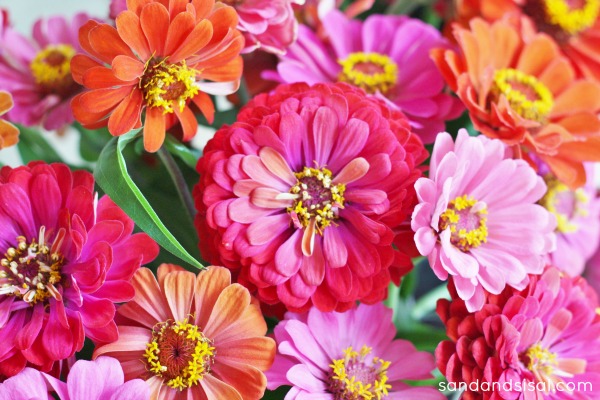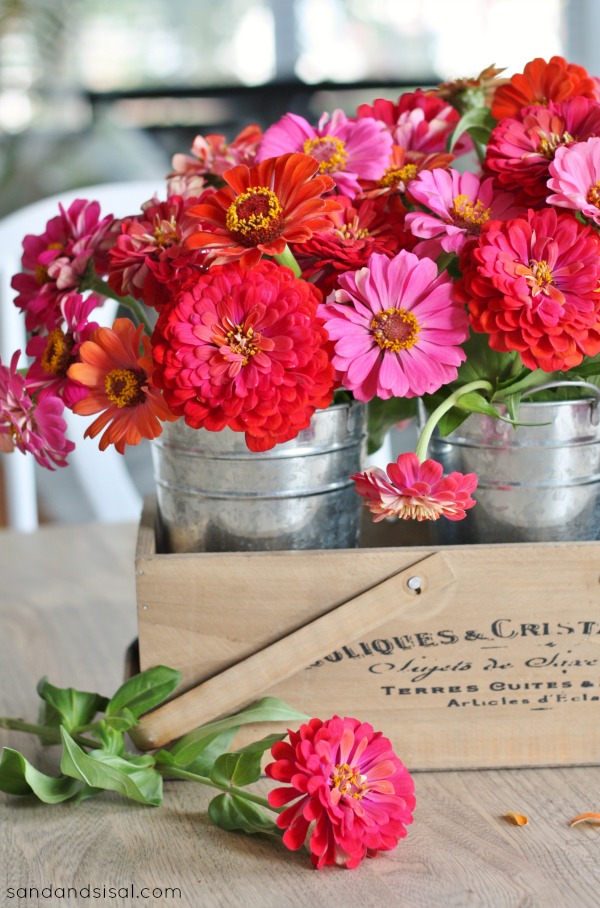 So what's a mom to do? Pray a lot, hug her other 3 kiddos tight, eat her bbq country ribs, her mashed red potatoes and top off the evening with the family with a slice of Key Lime Pie!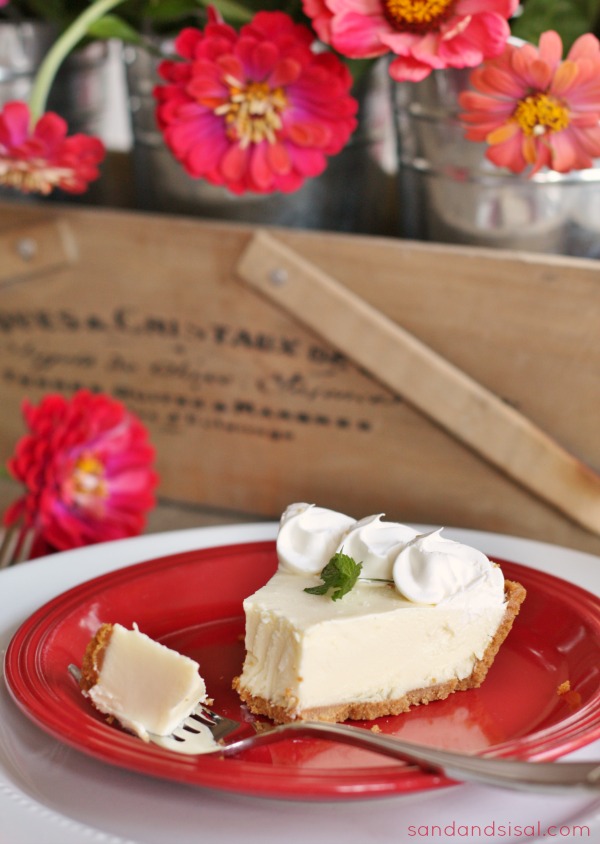 Tart and yet sweet… just like my one less at the table…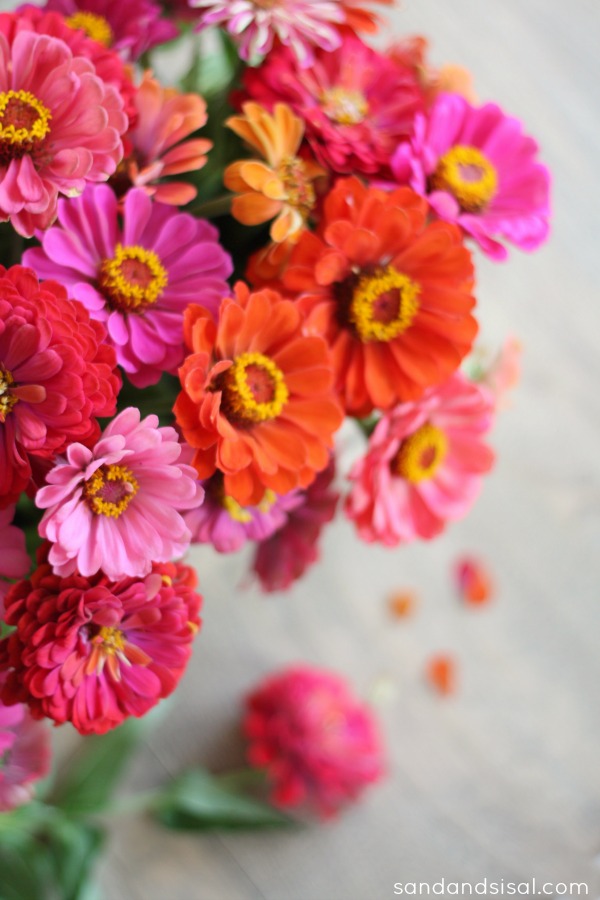 This is her time and I know she will flourish, grow, and bloom!
Bloom girlfriend! We have a spot waiting for you at the table whenever you want. 😉
Love mom,
Kim