Oh my luscious deliciousness! Allow me to indulge your taste buds for a moment, or two, or three. Can you imagine sipping silky smooth pumpkin pie with rich, fluffy whipped cream all in a gorgeous, spicy, brown sugar rimmed martini glass? Yes? Then you will want to serve this Pumpkin Pie Martini for your Thanksgiving cocktail.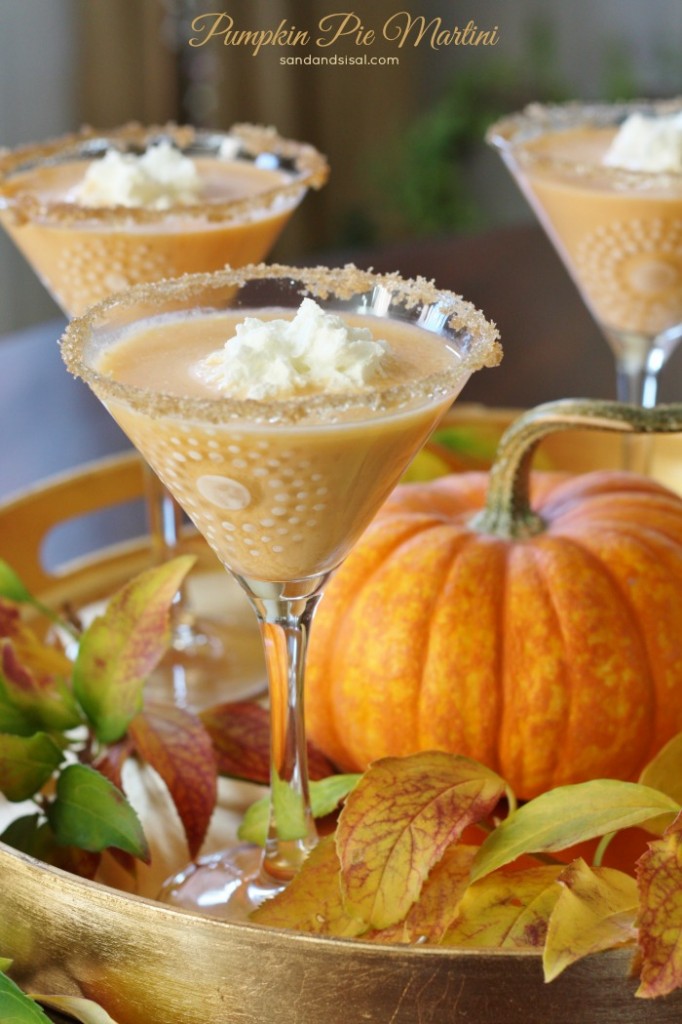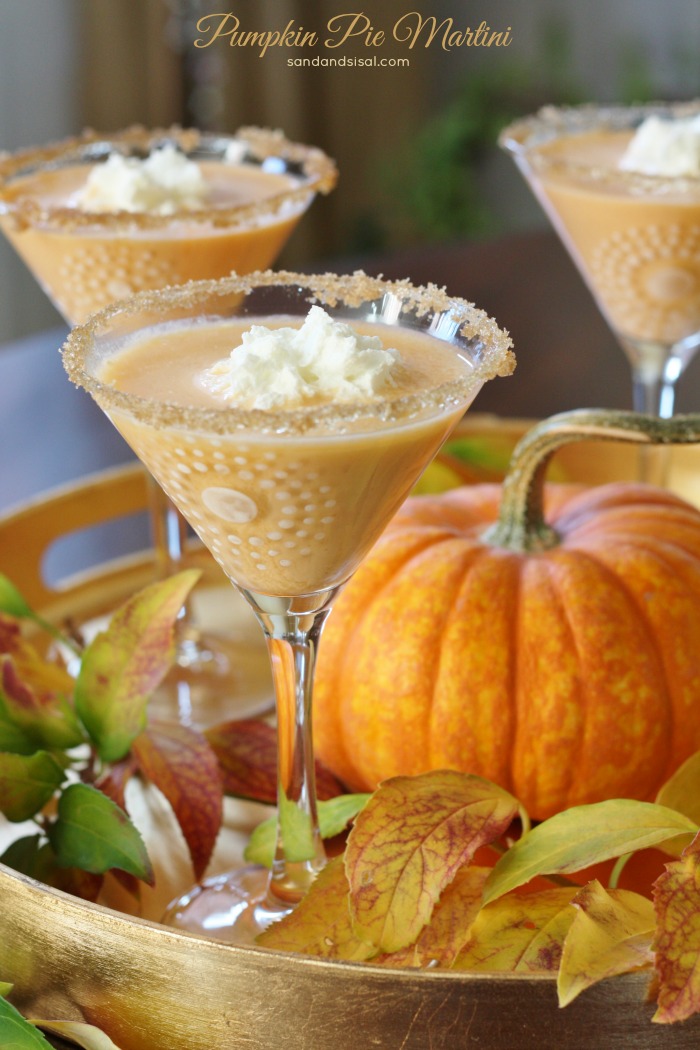 My aunt Susan posted a picture of her evening cocktail on Facebook the other night, a Pumpkin Pie Martini. I adore pumpkin pie and so obviously, my eyes widened at the thought of such a drink and I immediately in-boxed her for the recipe. This Pumpkin Pie Martini recipe is probably the most simple pumpkin martini recipe I've found and tastes like pumpkin pie in a glass!
I've provided a printable recipe at the bottom of the post but this is so simple you probably won't need it. This is a very rich cocktail, so I recommend using smaller Bormioli Rocco Party Martini Glasses, Set of 4
  (amazon affiliate link).
My Frost Stenciled Martini Glasses as seen below, hold  1/2 cup or 4 ounces.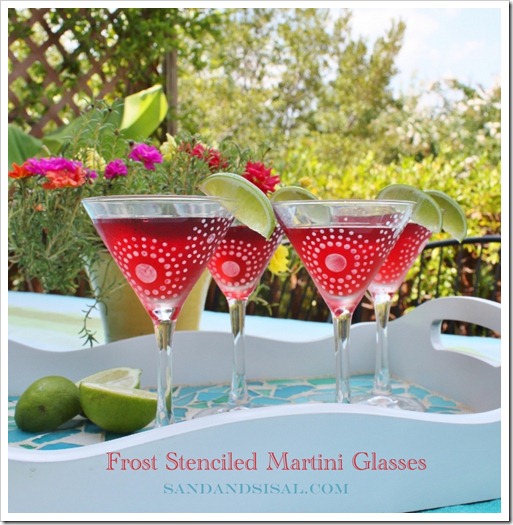 Step 1) Start by mixing together brown sugar and pumpkin pie spice on a plate. On a separate plate, pour some maple syrup. I like using real maple syrup. Dip the rim of your martini glass into the maple syrup then into the spiced sugar. This not only creates a beautiful, sugary coated rim, but the sugar-spice mix is also the first flavor to hit the taste buds and says "sweet pumpkin pie" immediately.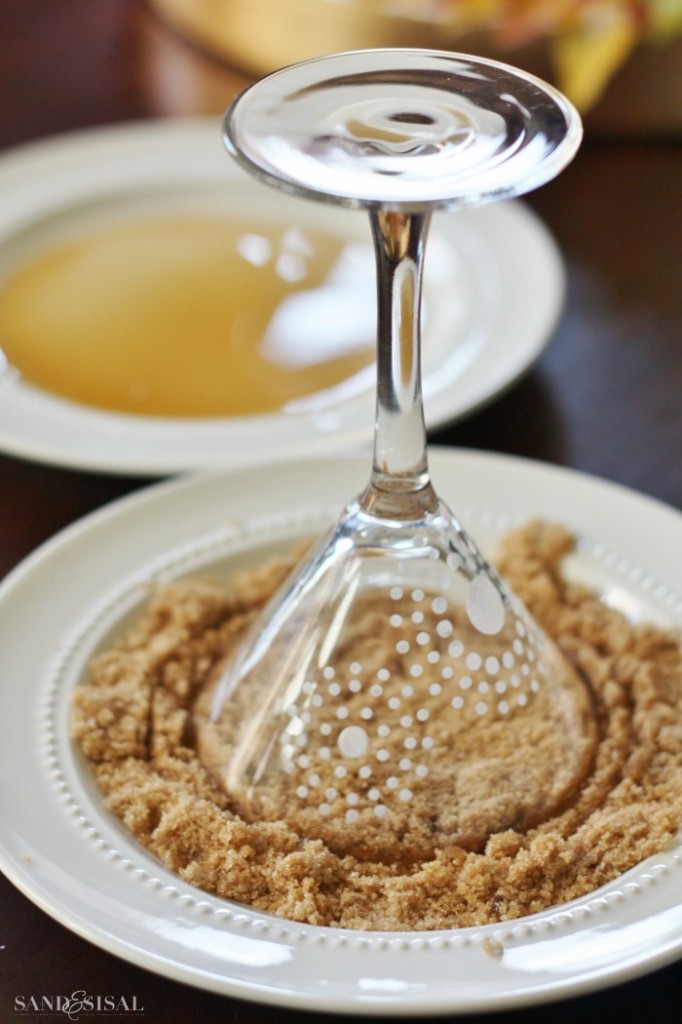 Step 2) Pour in 1 shot glass (1.5 oz) of chilled Whipped Cream Vodka (I used Smirnoff Whipped Cream Vodka) into the the martini glass.
Step 3) Fill the rest of the glass with Pumpkin Egg Nog (I used Hood Pumpkin Eggnog found at Wal-mart). Gently stir and top with a dollop of whipped cream for garnish.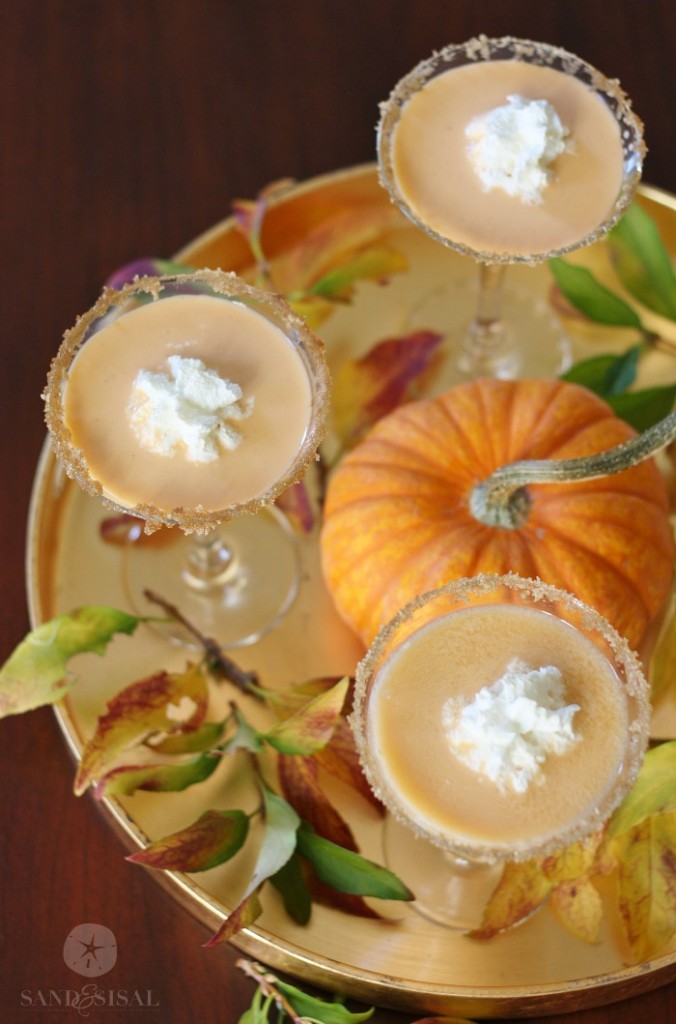 It's that simple. This silky smooth Thanksgiving cocktail could take the place of a dessert even!
Make a Non-Alcoholic Version: simply omit the whipped cream vodka and add a dash of vanilla extract. My 4 children (ages 7-18) loved their kid friendly version of this recipe and felt special drinking out of their own pretty, sugar rimmed glasses.

Pumpkin Pie Martini
Author:
Kim Wilson - SandAndSisal.com
Recipe type:
Holiday cocktail
Ingredients
Pumpkin Pie Egg Nog
Whipped Cream Vodka
Optional Garnish:
Whipped Cream
Pumpkin Pie Spice
Brown Sugar
Maple Syrup
Instructions
Mix together on a small plate, a few tablespoons of brown sugar and ½ tsp. of pumpkin pie spice.
On a separate small plate pour a few tablespoons of maple syrup.
Dip each martini glass rim into maple syrup then immediately into the brown sugar/spice mixture.
Pour 1.5 oz of chilled Whipped Cream vodka into the 4 oz martini glass.
Next pour in Pumpkin Pie Egg Nog and stir.
Top with a dollop of whipped cream and serve.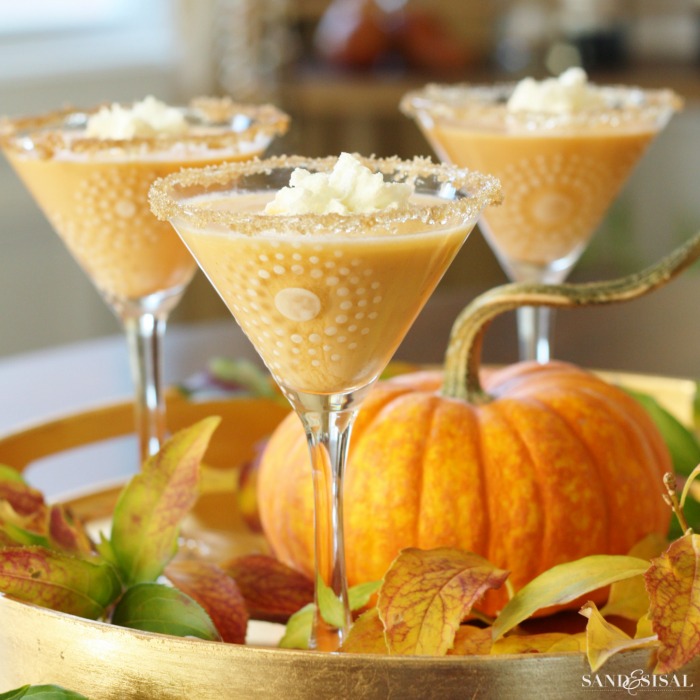 I've teamed up with a few of my favorite blog friends to bring you even more delicious Thanksgiving and holiday cocktails. This Thanksgiving Cocktail Bloghop is hosted by my sister Beth from Home Stories A to Z.  Here is a sneak peak of all the cocktail recipes you will find and want to pin!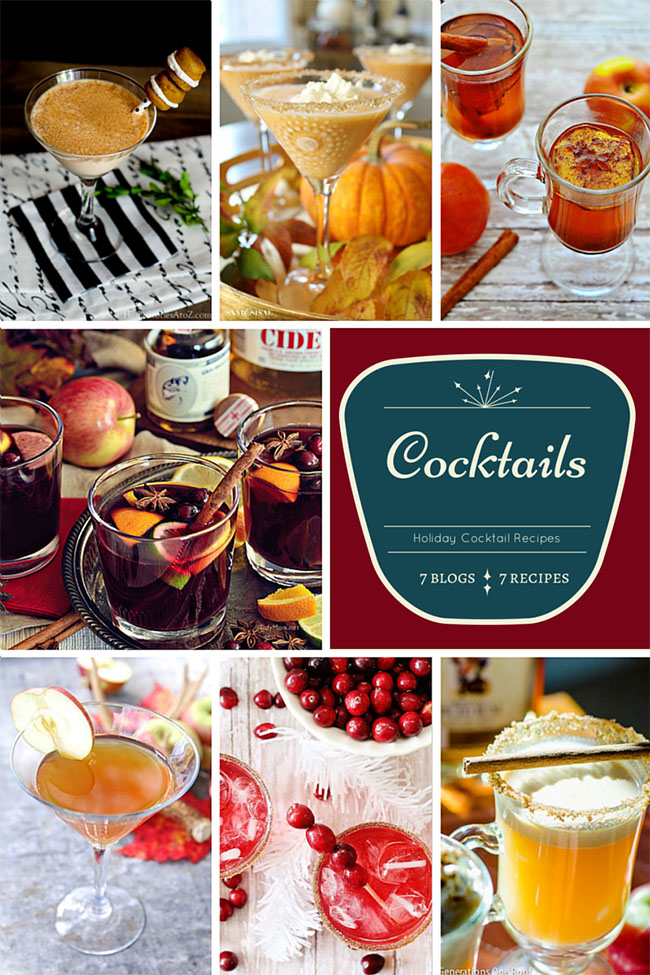 Pumpkin Whoopie Pie Cocktail – Home Stories A to Z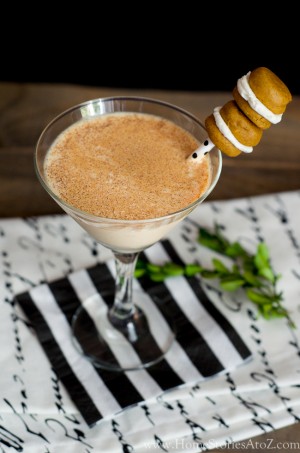 Low Calorie Hot Apple Pie Cocktail – The Picket Fence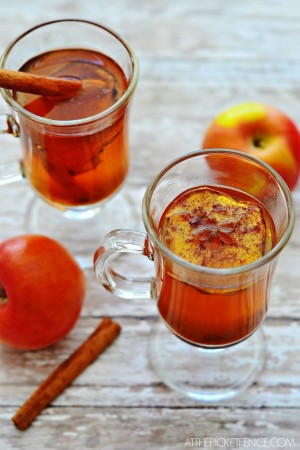 Mulled Wine – TidyMom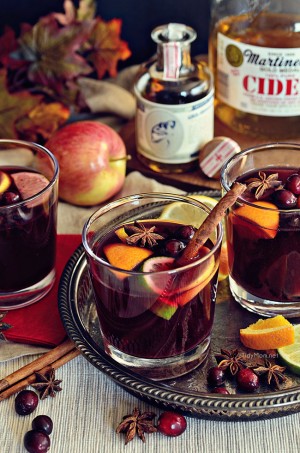 Maple Cidertini Martini – Finding Home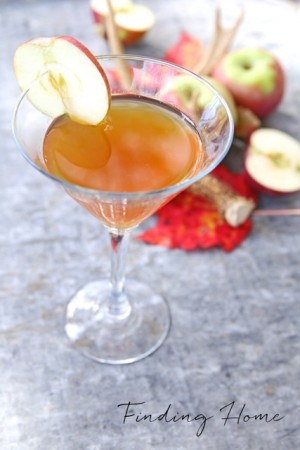 Cranberry Fizz Mocktail – Thistlewood Farms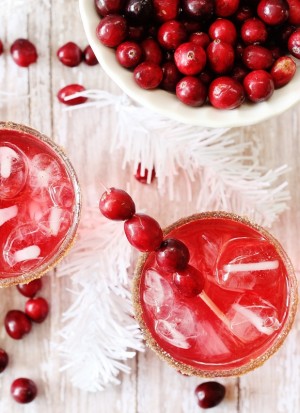 Quick Hot Apple Cider – Four Generations One Roof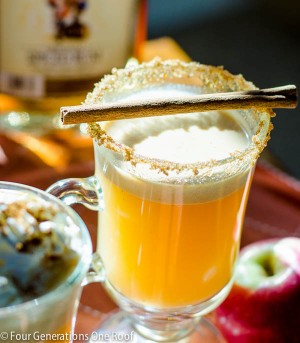 Kim