Hey ladies! I apologize if I've kinda been MIA from the blog & social media these past few weeks. I had a bit of a health scare. I took my youngest son to the dentist, feeling not so hot. Then I felt it all coming on…. the black tunnel closing in around me. I know this feeling well. The last time I felt it, I was standing in the middle of baggage claim at the airport, next to a group of gorgeous football players… not my most attractive moment.
I pulled out and grabbed an old granola bar out of my purse and started to munch on it. It felt like gravel in my throat. I got up and helped myself to a glass of water….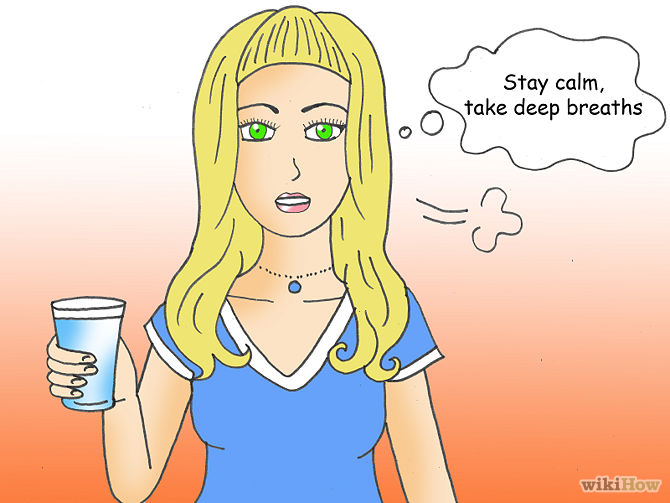 Deep cleansing breaths. In through the nose, out through the mouth. Lean down… pretend to be looking for something in my purse (praying the blood would return to my brain).
This is not happening. No. Please no Lord, not here. Not in our pediatric dentist's office, filled with anxiety filled kiddos already. Oh yes, this is all they need!
My heart started pounding and my ears were filling with thick silence.
I was running out of time.
Sigh, here we go.
I grabbed my son (age 8) and headed quickly to the back operatory room (filled with kids) and politely announced,  "Um, Hi Dr. "P", I apologize for the sudden drama,  but I need to lie down immediately because I'm about to faint."
Everything stopped. The doc, nurses, and hygentists jumped into action and led me into a private room. I laid horizontal on this small pediatric dentist chair and felt the blackness closing in.
My poor baby stood by watching, wide eyed in horror as mom laid there white as a sheet. The hygentists quickly took him away to go play on the iPads in the playroom (thank God!).
Something was different though compared to other times I've fainted. I felt horrible and unable to regain normalcy. My legs were shaking uncontrollably.  Usually if I faint it is because of my crazy low blood pressure. I told them I'm notorious for low BP. When I was ever pregnant the nurses would be horrified because my BP would be like 90/60 (uber low). So they took my blood pressure…
My BP was CRAZY HIGH 156/95! That totally freaked me out even more. I couldn't lift my head without starting to faint again. It took over an hour of sipping water and eating popsicles, before I was able to sit up. Of course hubs was nearly 3 hours away at a business meeting so my sweet friend Stephanie came to my rescue and babysat me all day.
For the first time ever though, I was scared about my health. I rarely ever get sick.
I will admit I've been very stressed lately. I'm doing a lot of free-lance writing for big brand's websites, and dealing with 4 kids (ages 19, 15, 13, 8) and all the drama that comes with family life. Life has been going full steam 24/7 for a few months.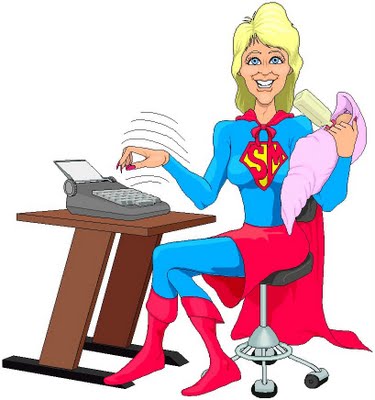 We mommies battle trying to be Super Mom, Super Wife, Super Blogger, Super Soccer Mom, Super Etc., etc., etc. We are moms, so naturally we don't always put our needs before others and unfortunately this time, I ignored signals that my body was sending me, telling me that it needed a bit more attention and rest.
When I'm stressed, I don't eat much. This time I ended up being very dehydrated and had very low blood sugar. After a day of super hydration, healthy eating, vitamins and tons of sleep, I felt much, much better. Appointments are made with my doc just to ensure nothing else is going on. 😉
I'm trying to take Elsa's advice to "Let it Go" as far as stress is concerned ….
uhg… now that song won't get out of my head.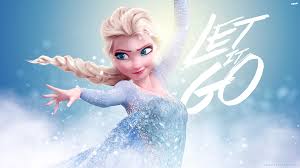 I promise to deliver y'all some cool projects and giveaways coming very soon! I appreciate all your patience for a bit. Sand & Sisal isn't going anywhere… it just needs a bit of a healthy tune up. 😉
Love you all!
KIM