This post is sponsored by P&G and The Home Depot.
Hi everyone! I am so excited to sharing an easy and super inexpensive DIY project over on Home Depot's The Apron Blog! I will be sharing a tutorial on How to Make Floating Display Shelves. Recently I added a trio of floating display shelves with beautiful trim to a large blank wall in our master bathroom for under $20 and wow, what an improvement those floating display shelves make to the room's appearance! (Click the links above to see!)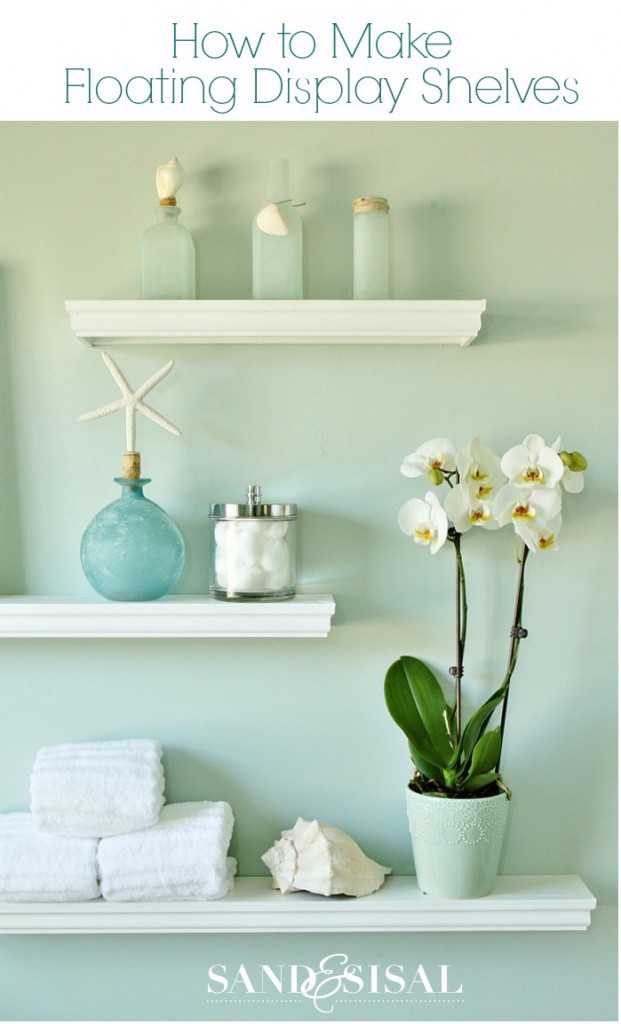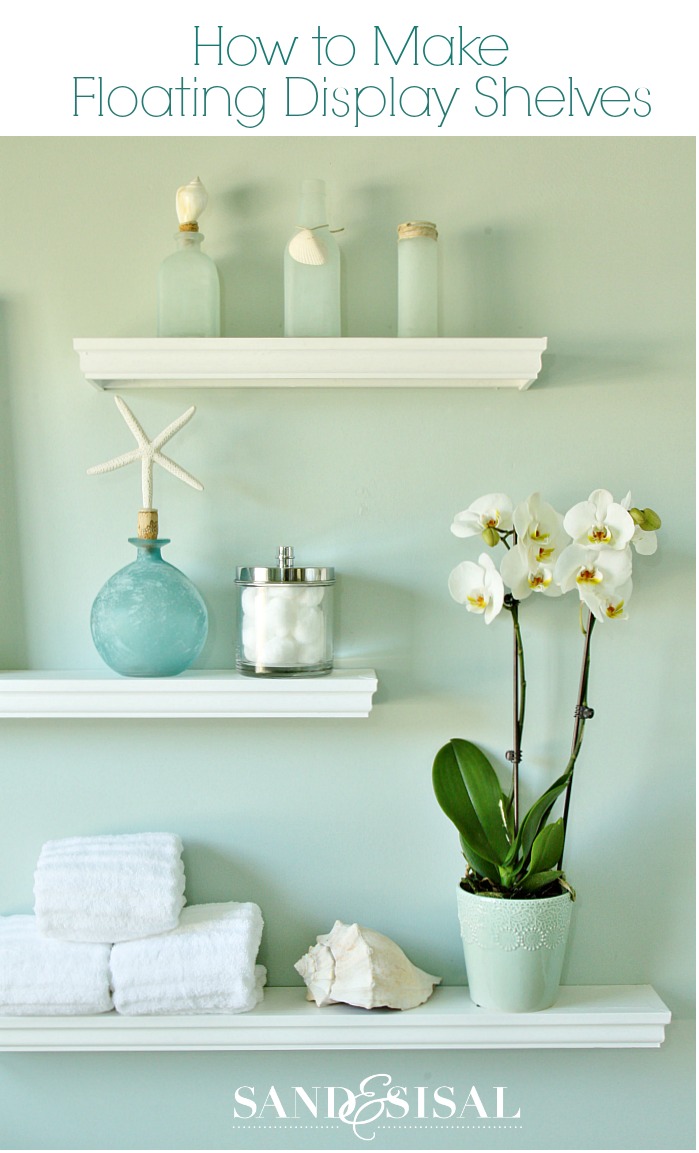 When we moved into this new home, it was a disaster! It had been a foreclosure and needed a ton of TLC and cleaning! We've done so many wonderful DIY projects to turn this house into our home! If you are moving this summer you will want to check out a few of my Top Cleaning Tips Before Moving Into a New Home.
Home Depot and Procter & Gamble want to help YOU spruce up and personalize your new (or existing) home with an AWESOME $200 HOME DEPOT GIFT CARD! Enter the Rafflecopter entry form below for a chance to win! (Open to residents in the USA, Canada & Mexico)
KIM