I have been blessed to have lived by water for a majority of my life. Our family has experienced crazy, severe storms on the Great Lakes, thick salty fog along the California coast, and a multitude of hurricanes and floods in coastal Virginia. I have seen the consequences of what living on the coast can do to a house, and can recommend the best flooring for a beach house. Living along the coast means your flooring choices should ideally be water resistance, easy to clean, and have a strong wear layer that will hold up to sand. We believe in having the beach as an extension of our home, not just a view. Opening up the windows, allowing the salty air and humidity in is part of coastal living.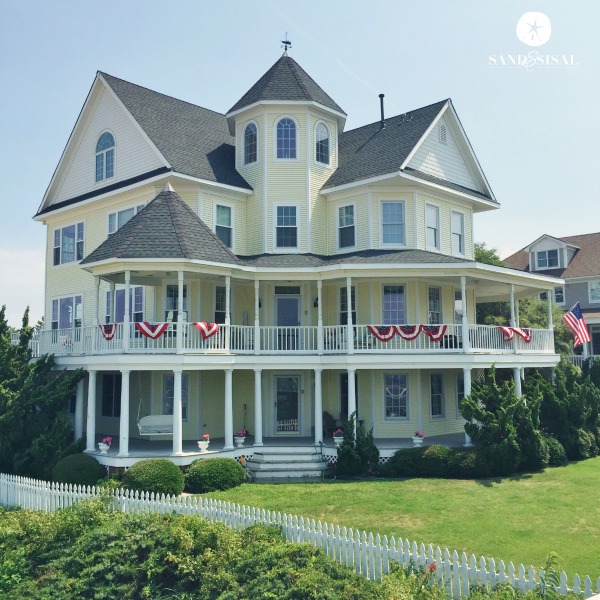 We are replacing our upstairs flooring and found so many gorgeous options for our coastal home at NuCore Cheyenne Luxury Vinyl Plank. You can see how we installed it HERE. Choosing flooring that will stand up to our salty, humid, sandy, beach loving lifestyle is exactly what we will focus on today with beautiful examples the direct links to products that help you "get the look" and quality you desire.
Best Flooring for a Beach House
Luxury Vinyl
Before you turn your nose up, let me tell you, this is not your grandma's laundry room vinyl. Luxury vinyl flooring (note the word luxury) has come a long way in the past few years. Luxury vinyl is a prime choice for any beach house for the following reasons:
luxury vinyl comes in planks and tiles
softer underfoot/dampens sound
looks and feels like wood
easy to install/ ideal for a DIY installation
100% waterproof and water resistant options
amazing durability
easy to clean
very affordable
will not warp
ideal for areas prone to moisture issues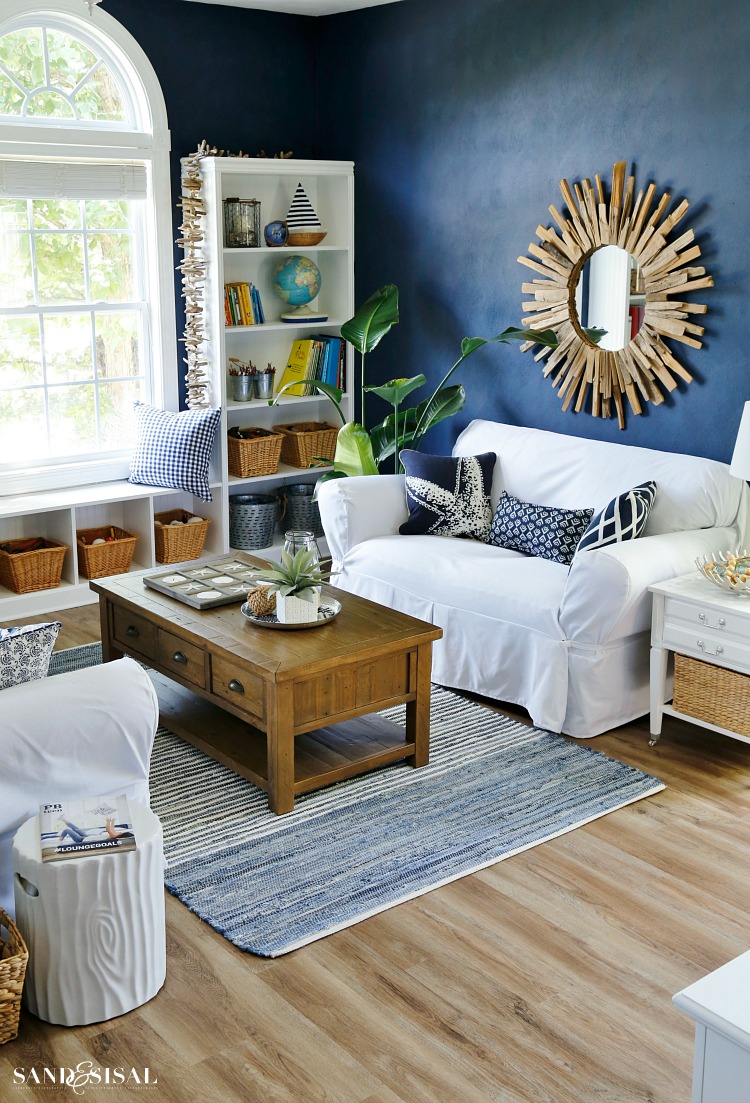 Get the look: NuCore Cheyenne Luxury Vinyl Plank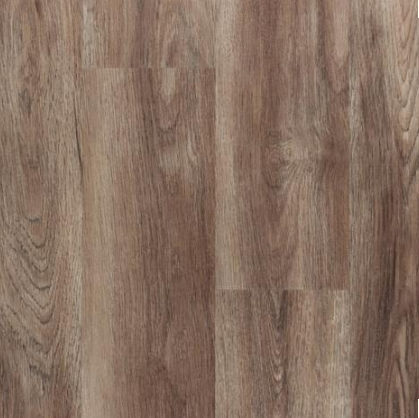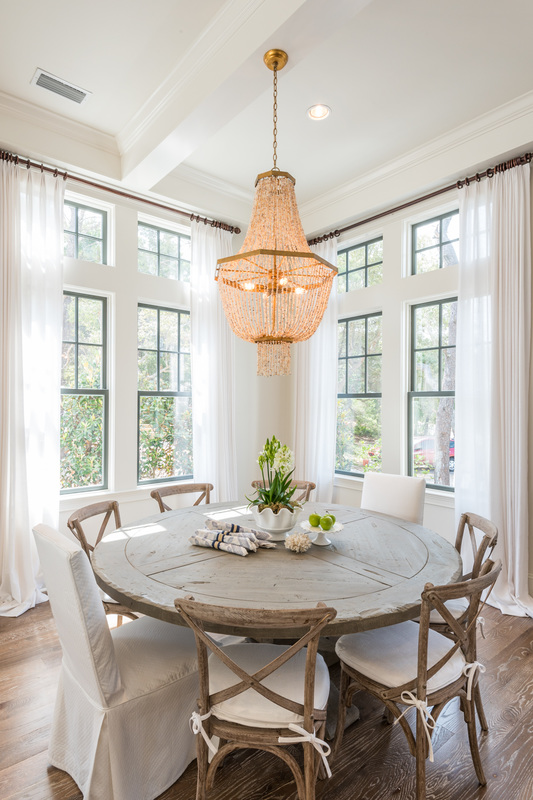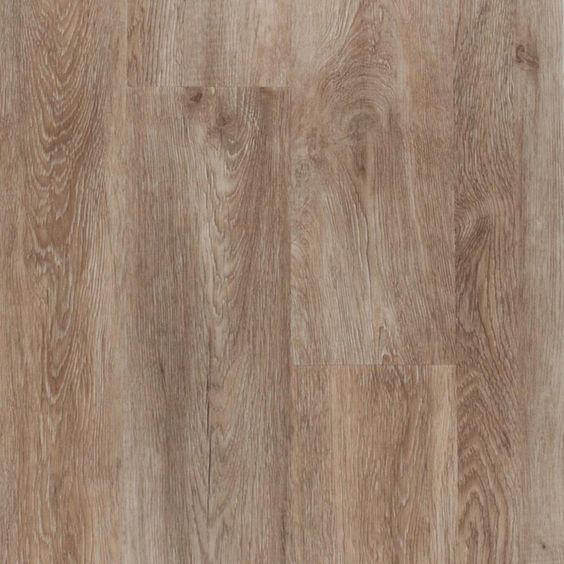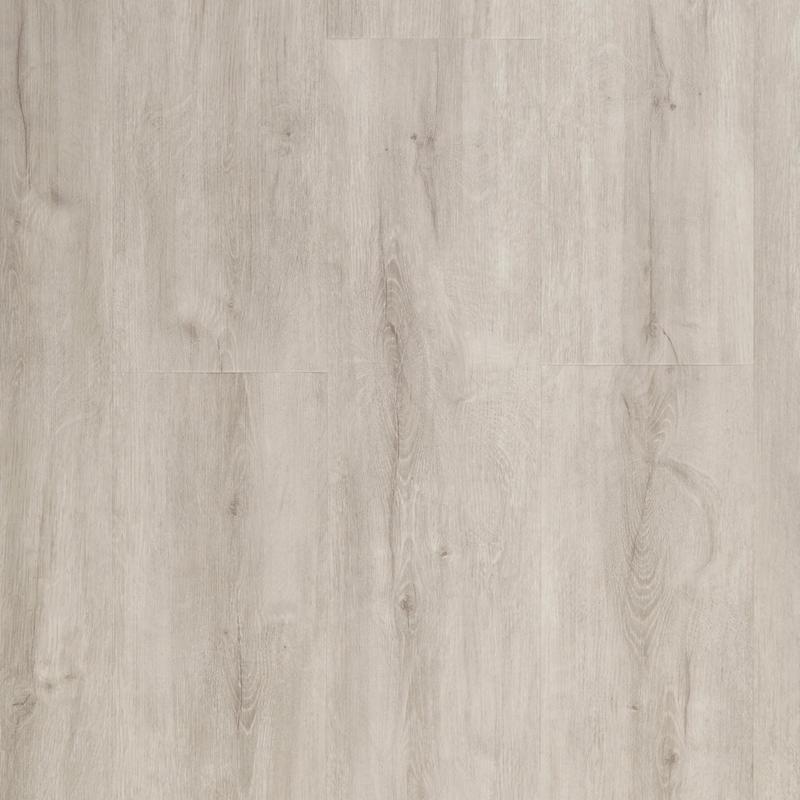 Ceramic Tile Flooring
If you own a beach home, especially one that you rent out seasonally, then ceramic tile flooring is an option to seriously consider for the following reasons:
ceramic tile is easy to maintain
ceramic tile is strong, durable and easy to clean
vast options available, planks, squares, rectangles, mosaics (almost more than any other flooring option)
can look and feel like real wood planks
ceramic tile maintains cooler temperatures in hot climates
very affordable
Wood Look Ceramic Tile: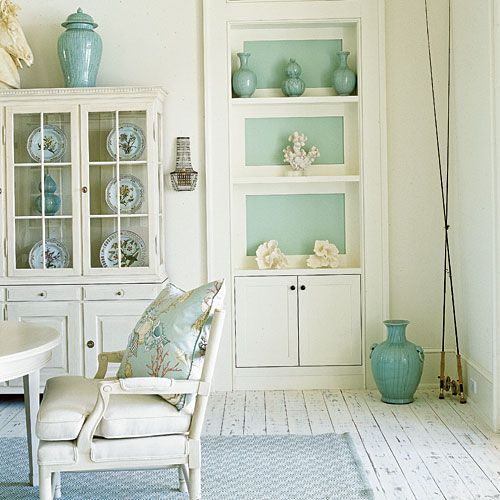 Get the look: Windsor White Wood Plank Porcelain Tile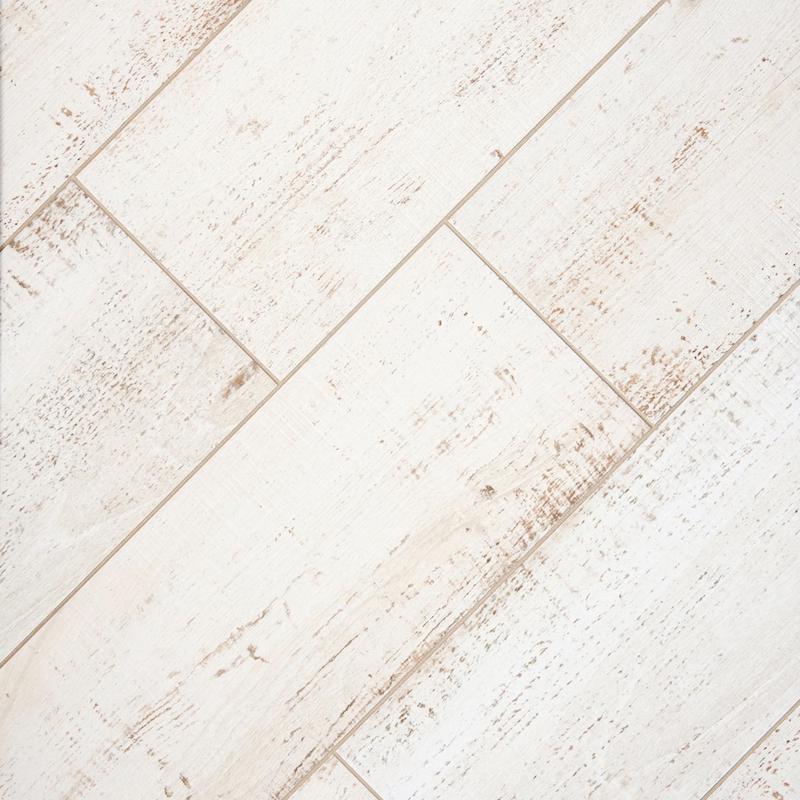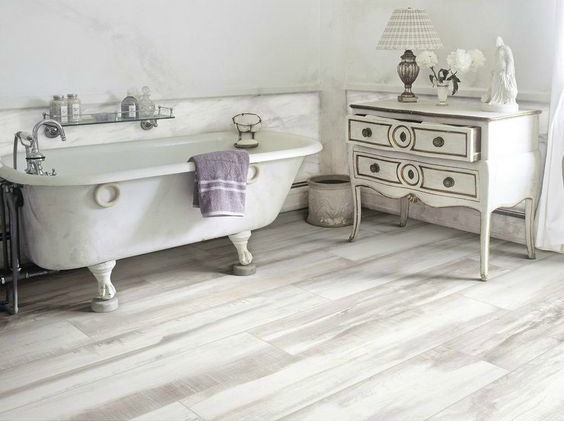 Get the look:Windsor White Wood Plank Porcelain Tile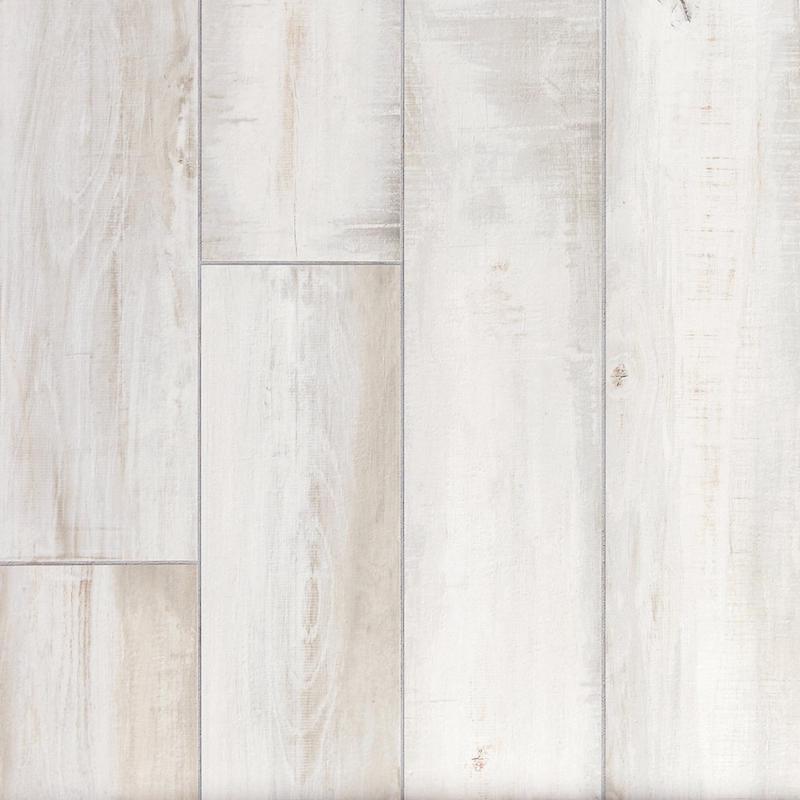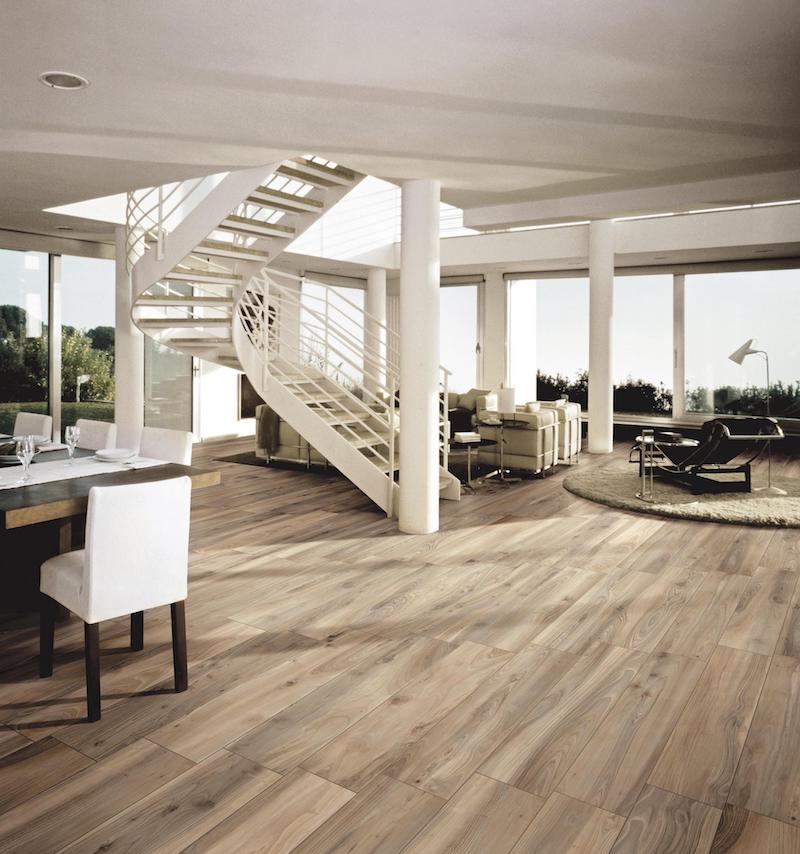 Get the look: Heartwood Beige Wood Plank Porcelain Tile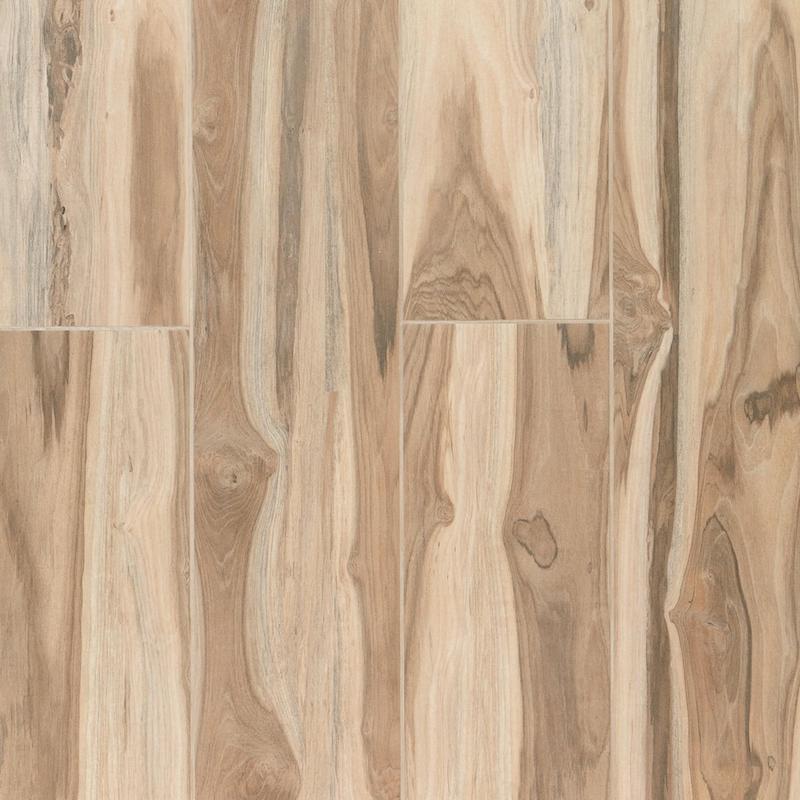 Traditional Ceramic Tile: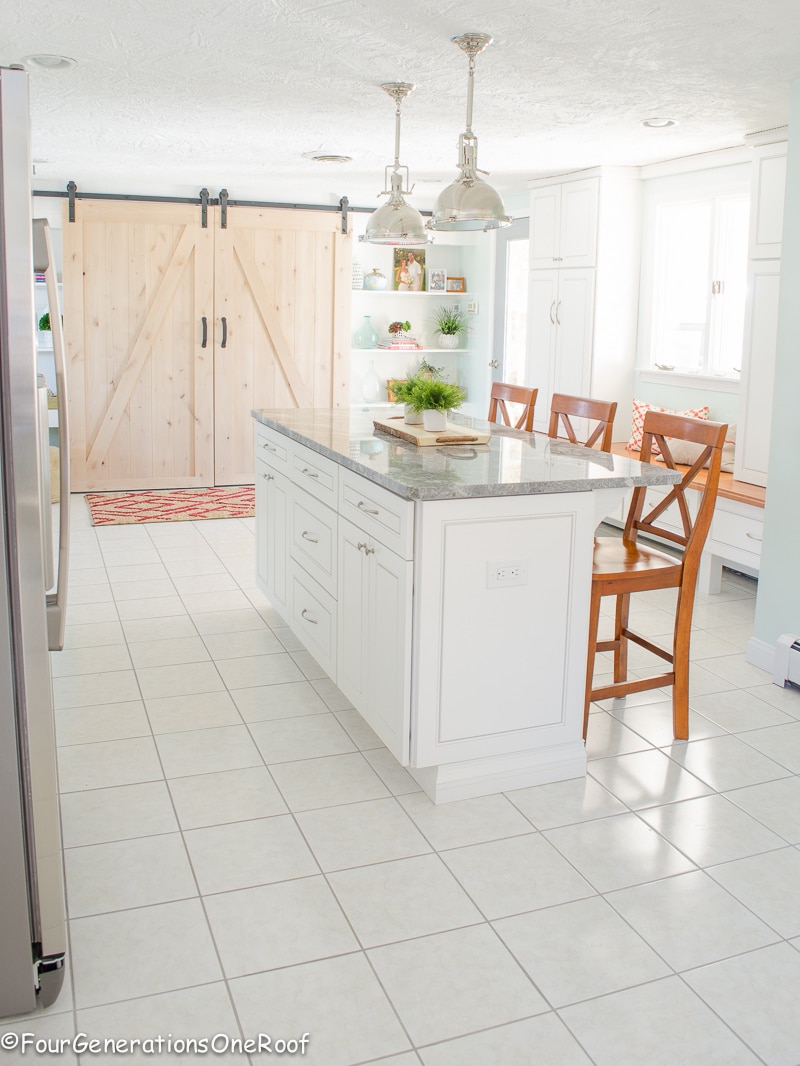 Photo by Four Generations One Roof
Get the look: Crystal White Ceramic Tile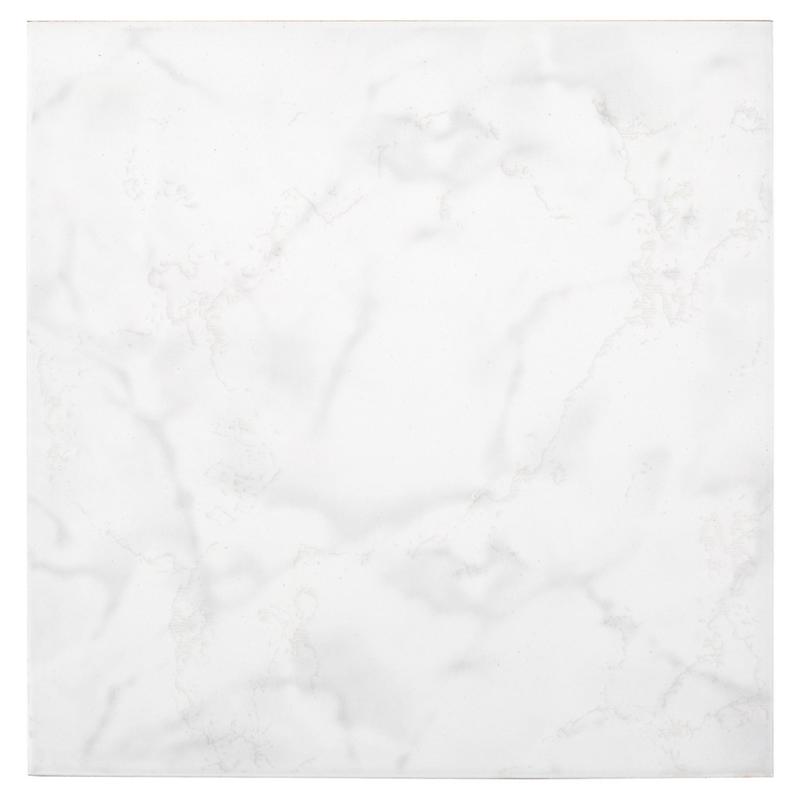 Stone Tile
Stone tiles like granite, travertine, marble, or limestone are also a fine choice for a coastal home. The selections are vast for the homeowner, but stone is ideal especially for placement in bathroom and kitchens.
refined styles from elegant, casual and rustic
easy cleaning
several types of stone need to be sealed annually but otherwise require little maintenance
be sure to add enough fabrics or wood to the room to help to absorb sound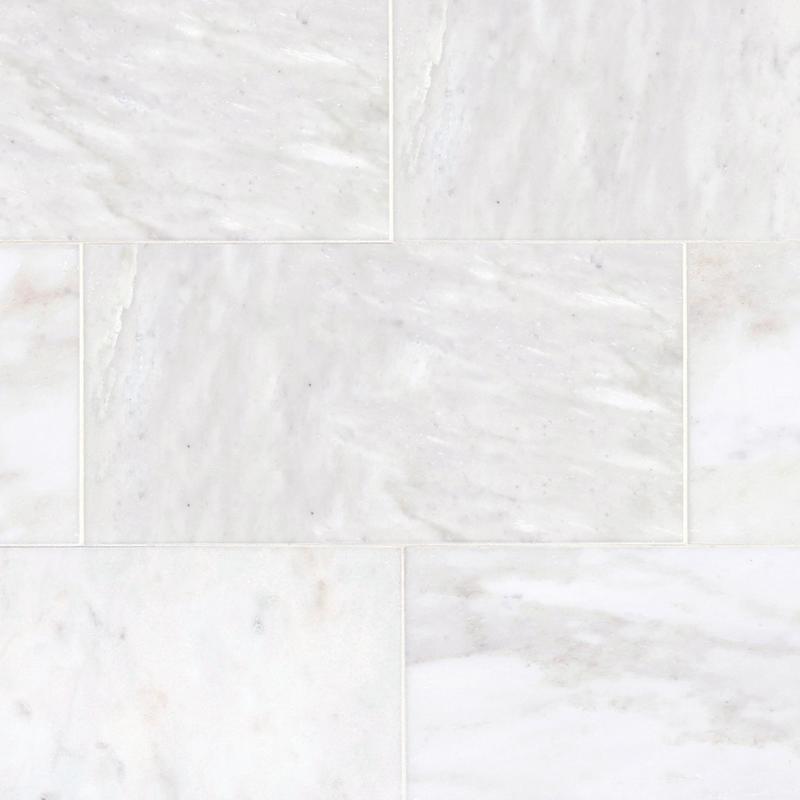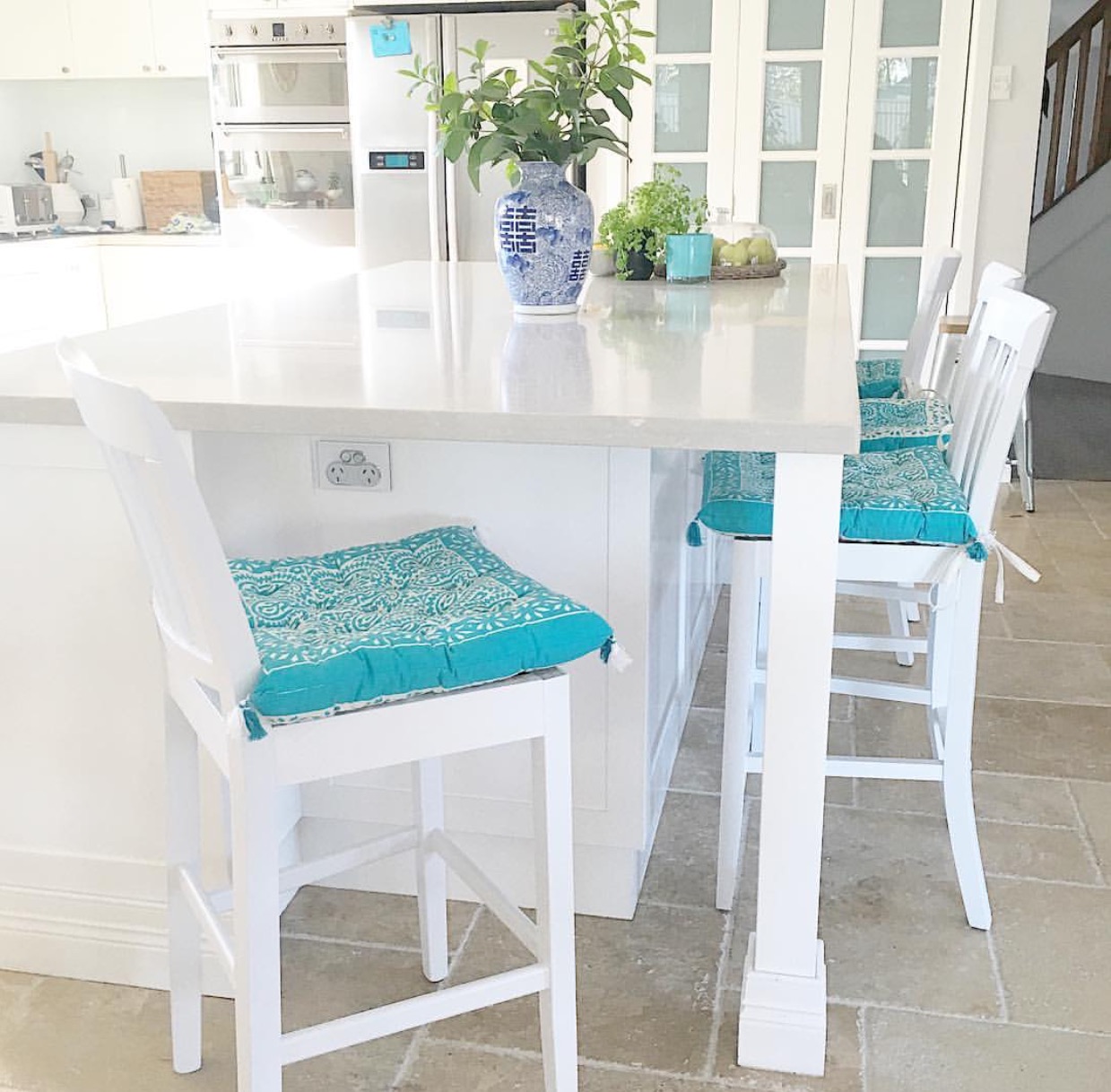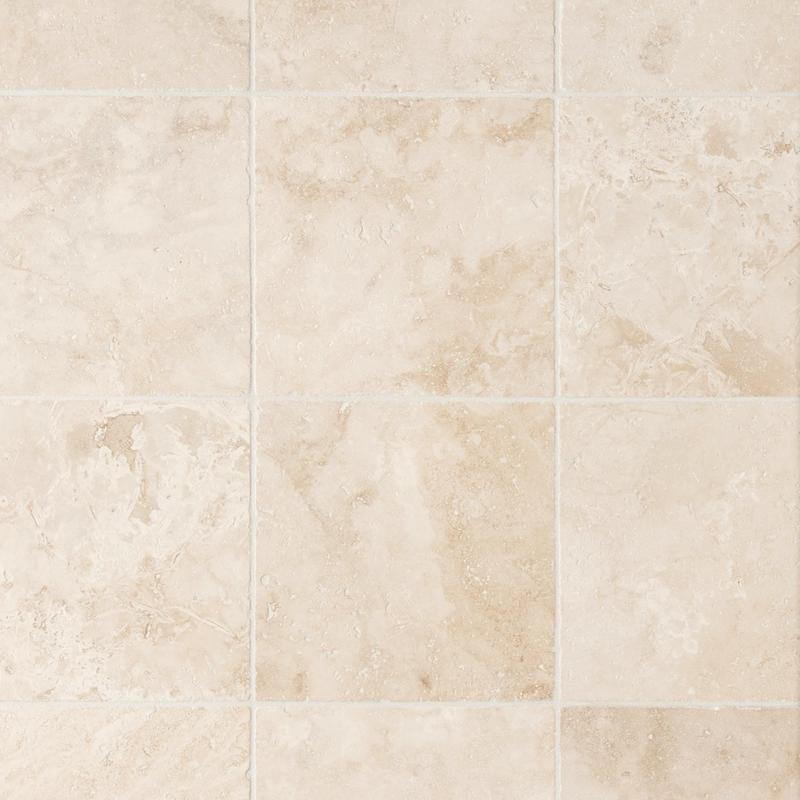 Bamboo
Bamboo surged in popularity and is still holding strong as an attractive, affordable and practical choice for homes for good reasons:
Bamboo flooring is a harder, more durable surface.
Stranded bamboo is said to be the strongest variety of bamboo flooring and two to three times stronger than oak. Its strength makes it durable, which means it is a terrific choice for busy areas in homes.
Bamboo is eco-friendly hardwood.
Bamboo replaces itself every few years vs. decades compared to other hardwoods.
Bamboo comes in a variety of shades, so you can select flooring that will match the style of the room you are outfitting.
Photo by Affinity Construction Group
Get the look: Kanton Gray Bamboo Flooring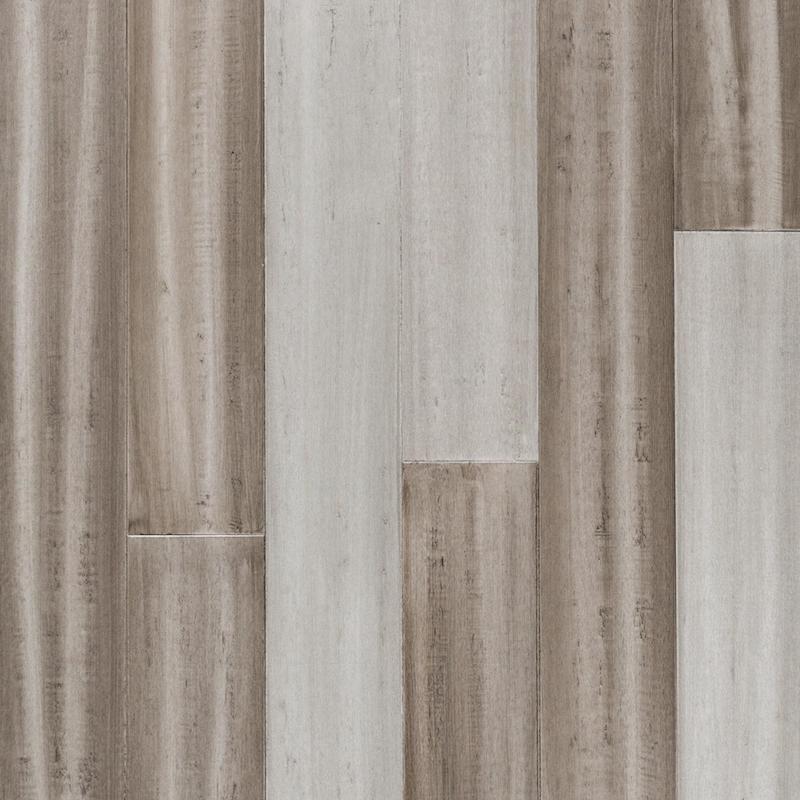 Wide Plank Hardwood
Hardwood is always a prime choice for a coastal home. I personally have white oak in my home and I have grown up with hardwood in every coastal home I've lived in. Wide plank hardwood flooring is a lovely option because it weathers over time, feels warm underfoot and is long lasting. When you choose wide planks then sand tends to collect in the floor grooves which actually mean easy cleaning! Be prepared to plan on refinishing the floors though every 10 years. Here are more of my favorite reasons to use wide plank hardwood flooring:
white oak- one of the strongest woods for a flooring choice
wide plank wood flooring is normally very dense
scratch resistant
less porous than other wood flooring
can be refinished, built to last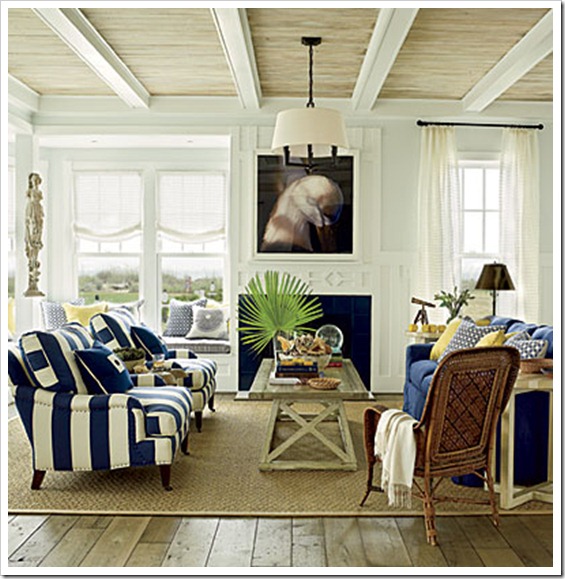 Get the look: White Oak Dockside Engineered Flooring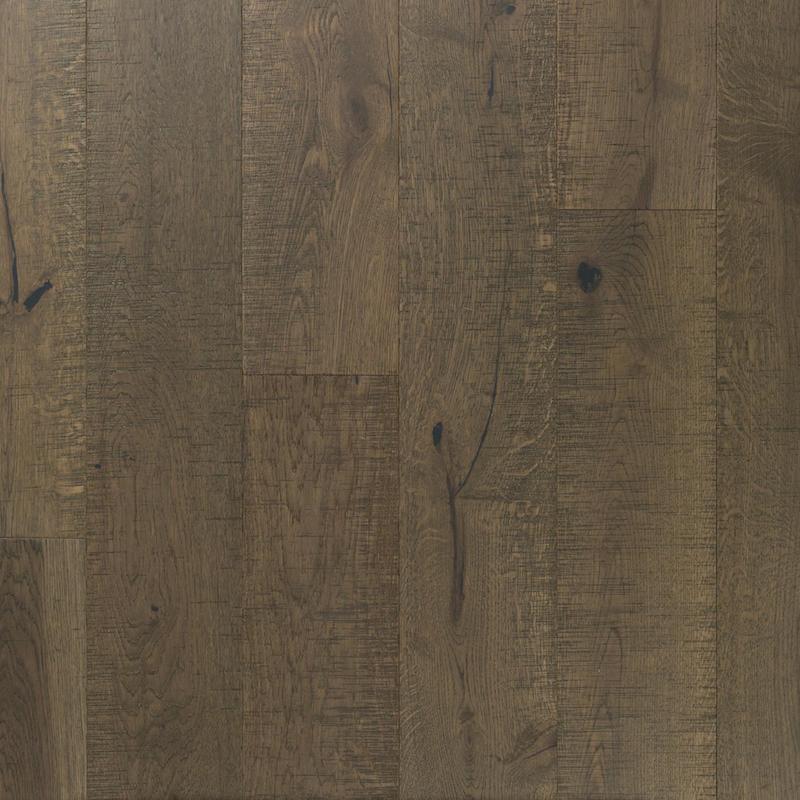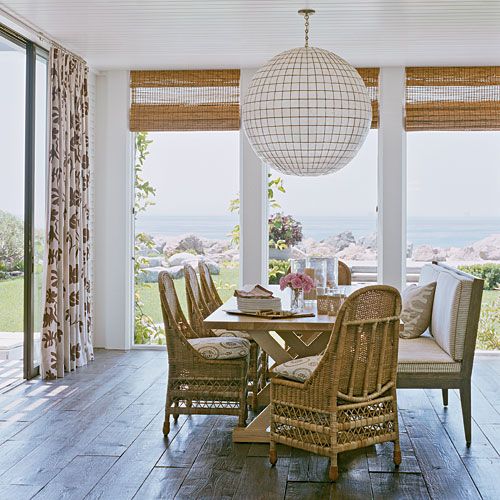 Get the look: Sandrey Oak Hand Scraped Solid Hardwood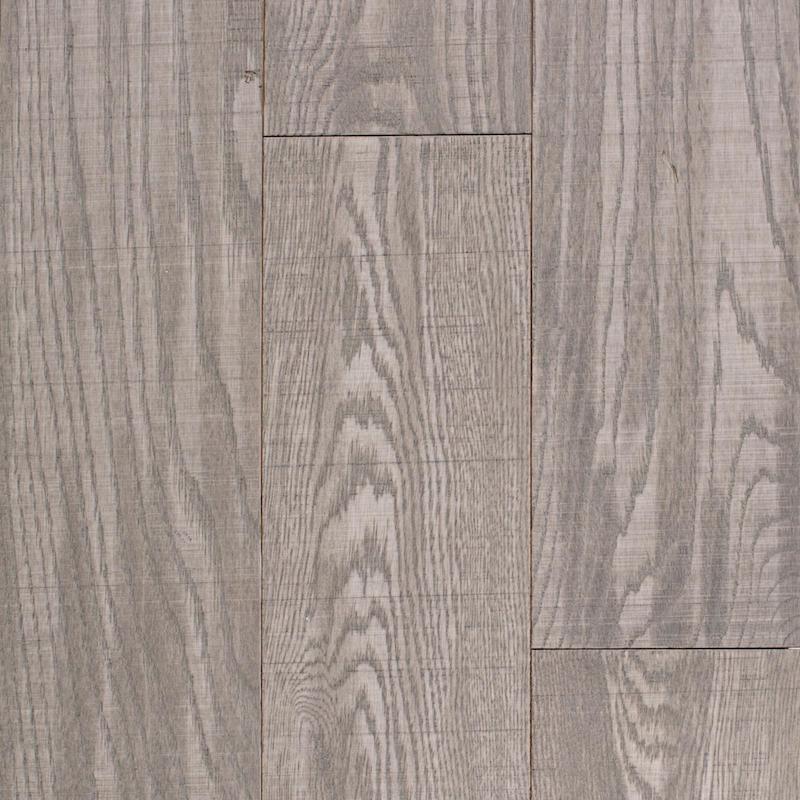 Love it? Pin it!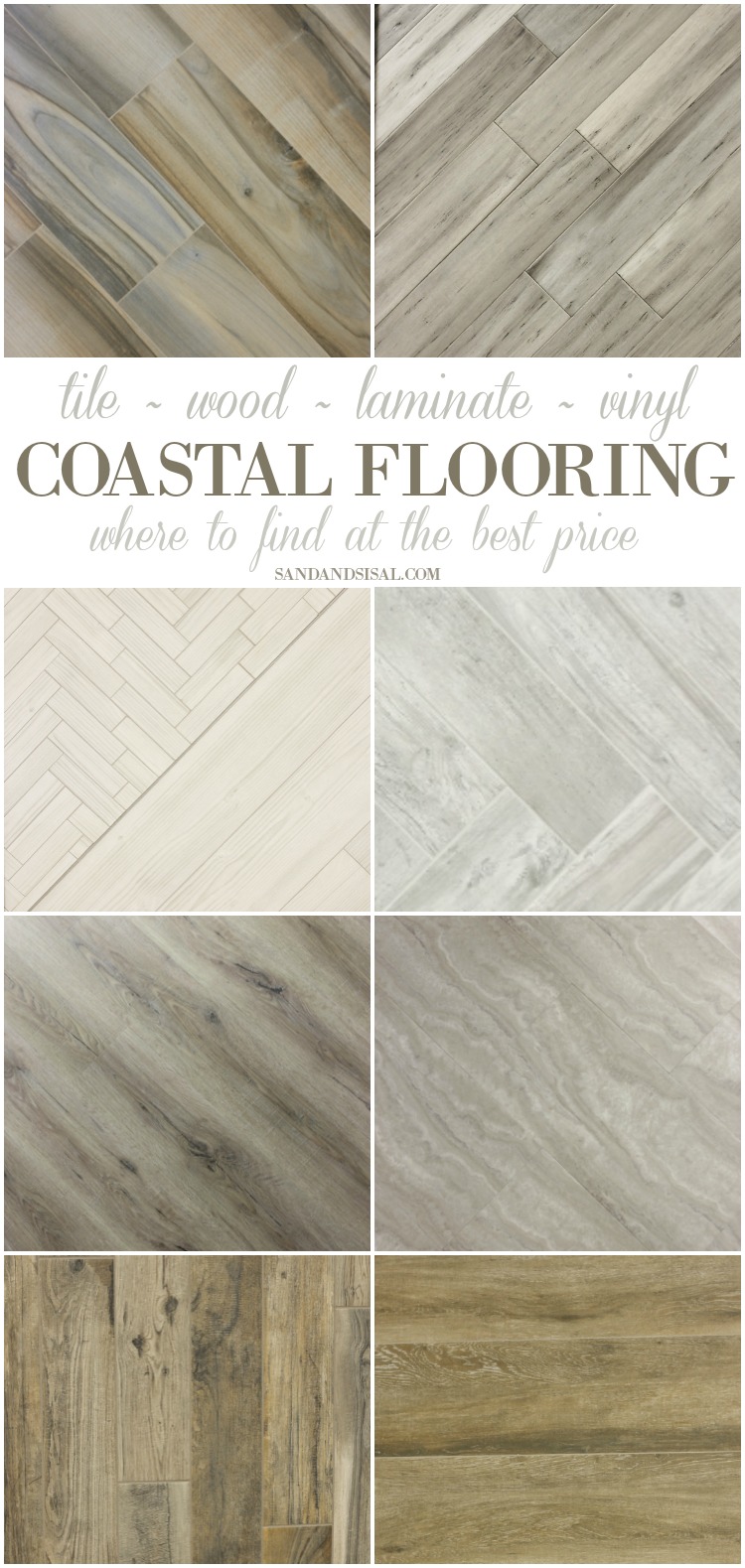 Best Flooring for a Beach House
Any of these flooring options would look lovely in a beach house. For even more flooring options, be sure to check out Floor & Decor. Floor & Decor offers the best flooring for a beach house (or any house) at guaranteed every day low prices and has an informed staff ready to help you make the best flooring choice for your beautiful home.
KIM
This is a sponsored conversation written by me on behalf of Floor & Decor. The opinions and text are all mine.
You might also like:
How to Install Luxury Vinyl Flooring