We are in the process of making our home more clean and environmentally friendly. My family deals with severe allergies and we found that when we lived in our past homes with all hardwood floors and natural rugs, then their allergies were better. Now that we have been living in a home with 50% carpet, we have allergy issues galore linked to dust mites and we're looking into investing into more natural flooring options. We have slowly been ripping out the carpet, replacing it with hardwood and adding natural fiber rugs for comfort. I've gathered some of my favorite Natural Fiber Rugs for a Coastal Home to share with you today.
These rugs are all made from natural fibers like jute, seagrass and wool. They are intricately hand woven and sustainably made. I own several and highly suggest them for your home. Click on the title of each rug to be taken to the source. I've included affiliate links for your shopping convenience if you are interested. Several are on sale currently too!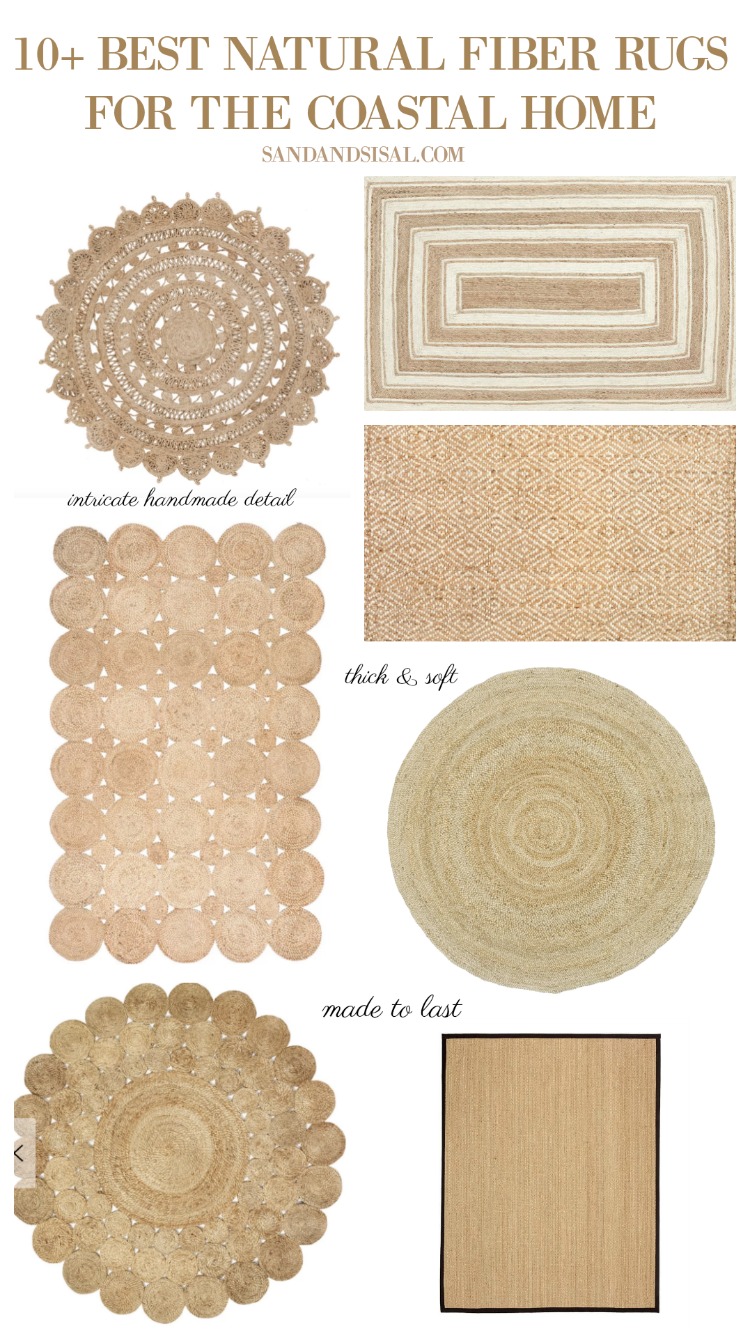 Round Woven Jute/Sisal Area Rug
I just bought this beautiful rug for my foyer. It does run a tad smaller than listed so order the larger size up. The rug is so well and intricately made and looks amazing! I'll add a pic as soon as I style the foyer.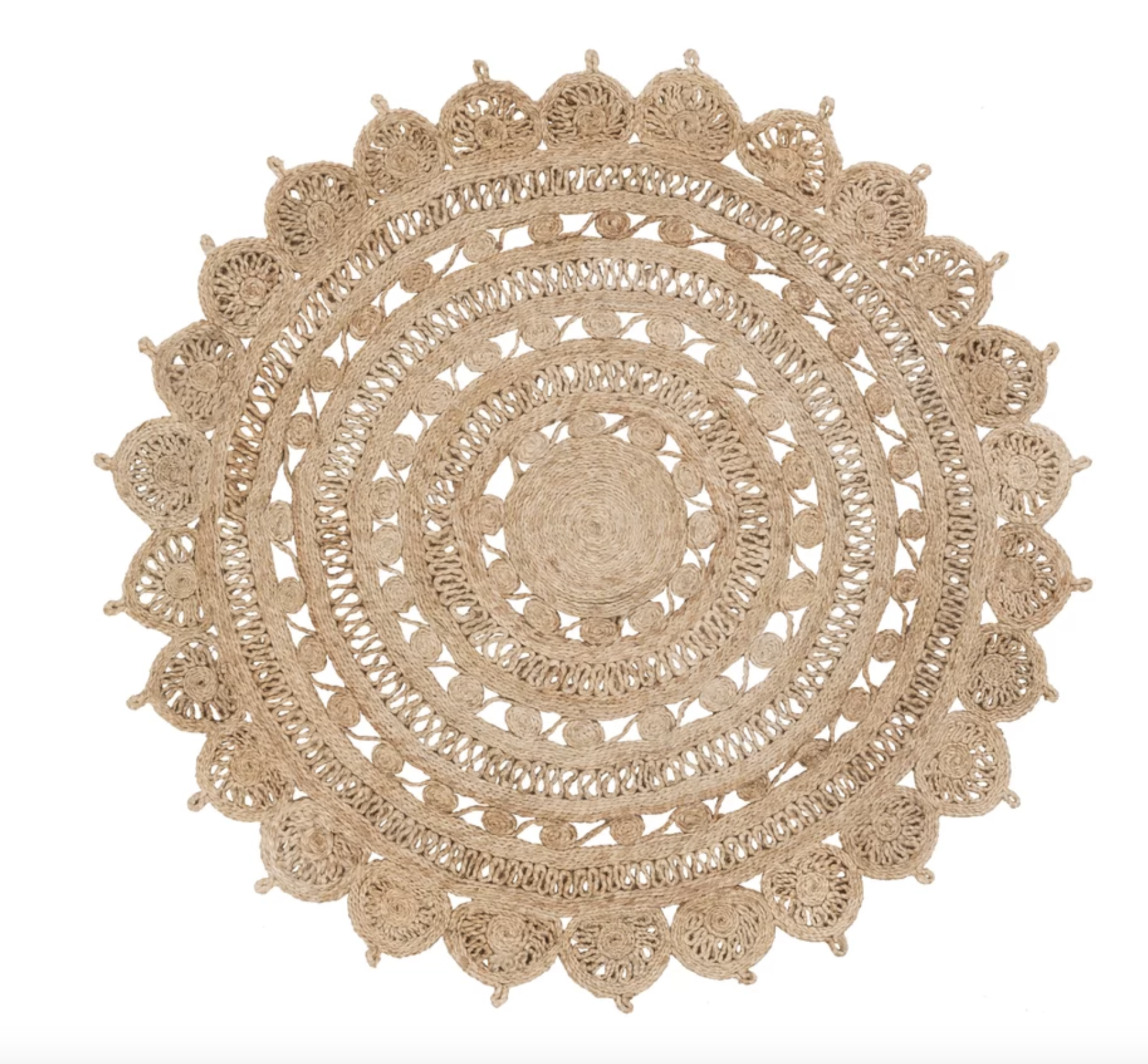 Highwood Circles Jute Braided Rug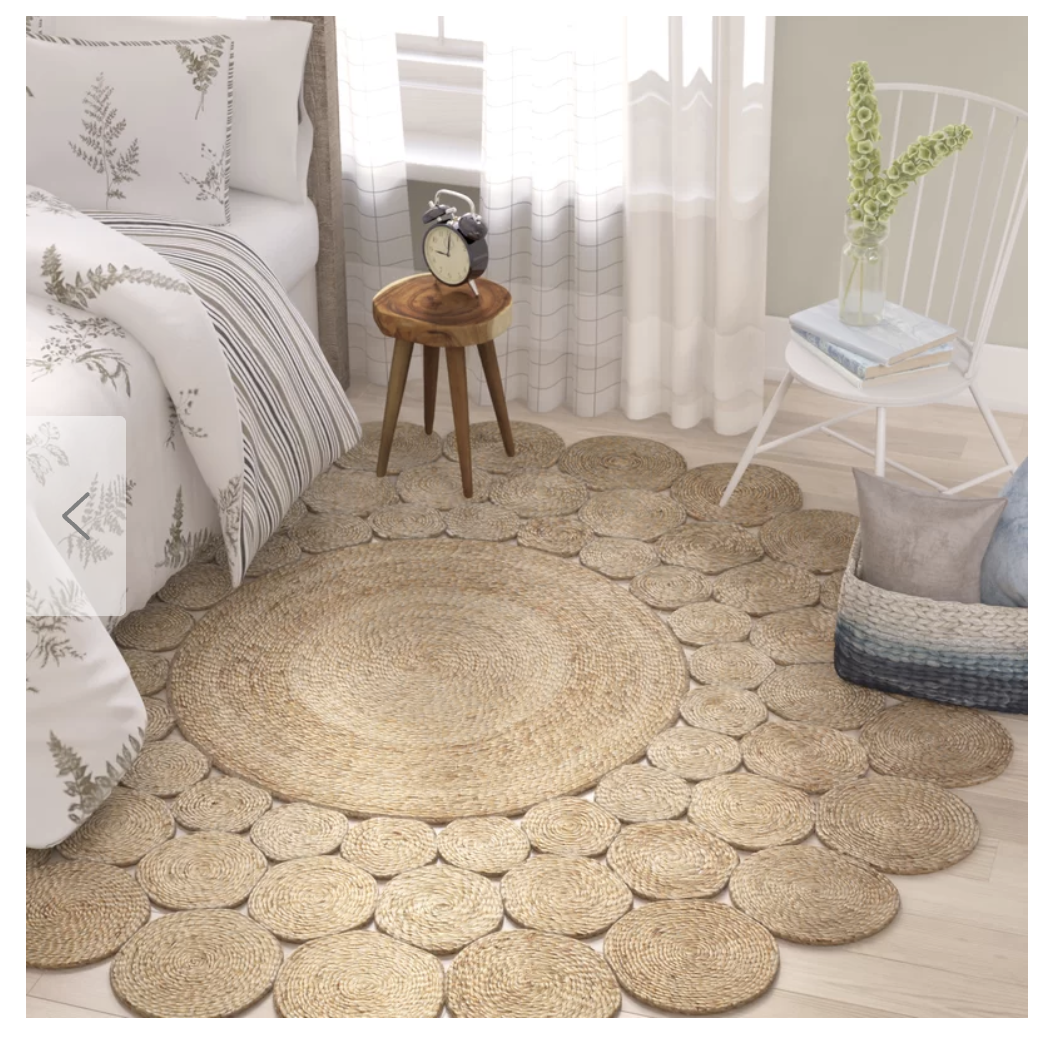 Caroline Rectangular Woven Natural Rug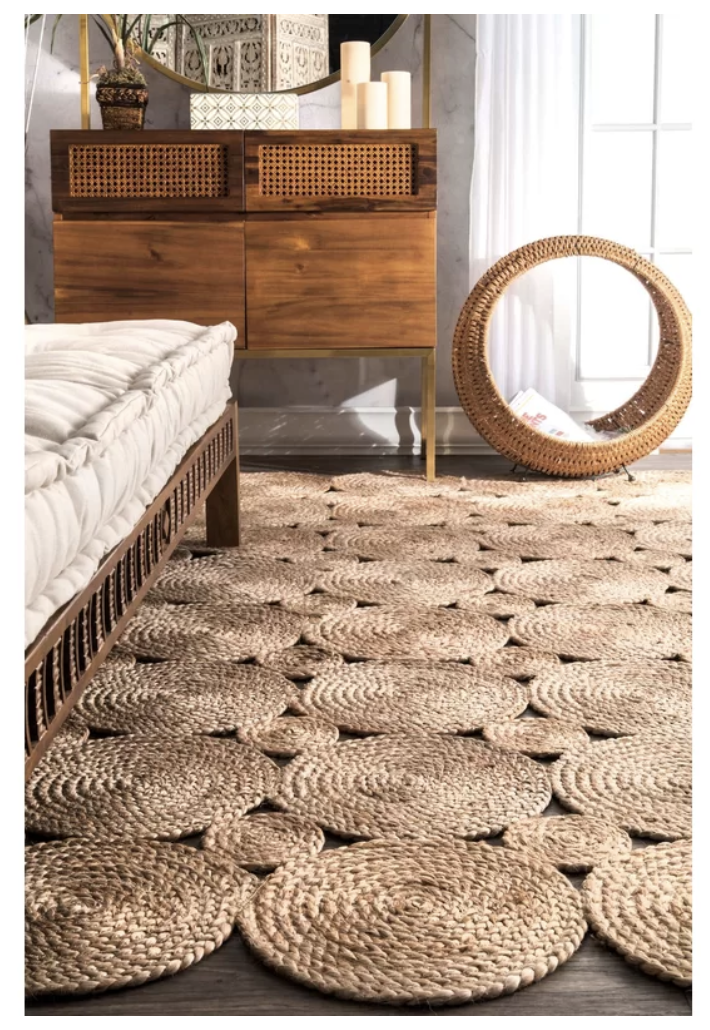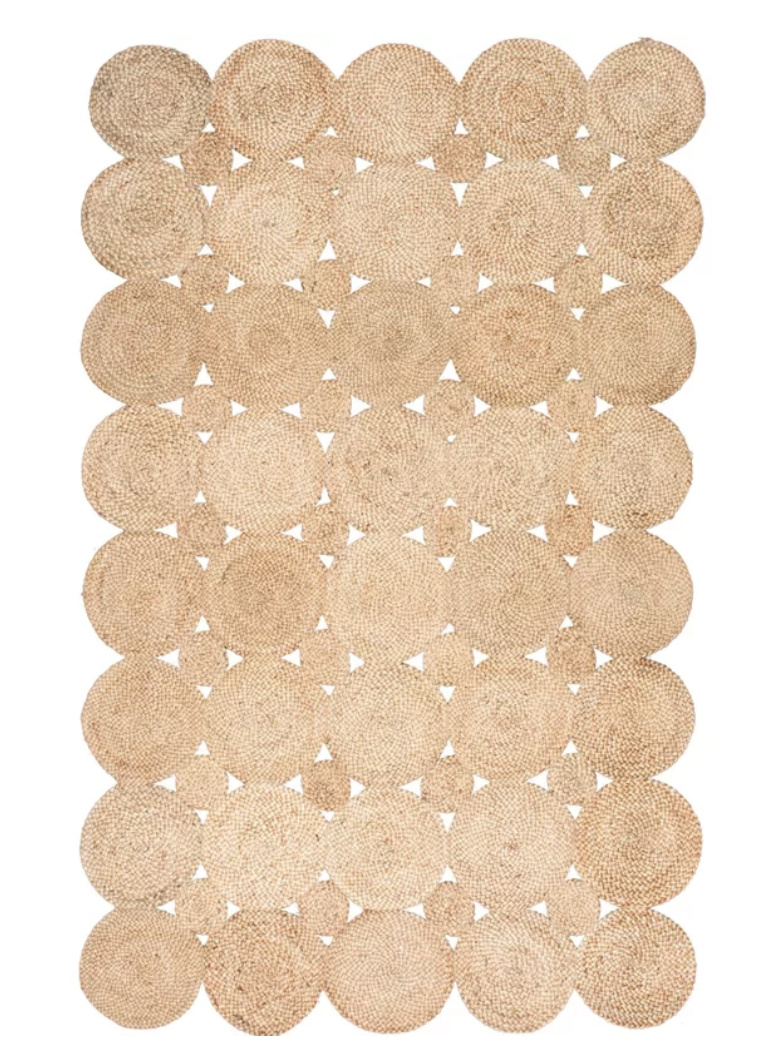 Summerland Hand Woven Circular Rug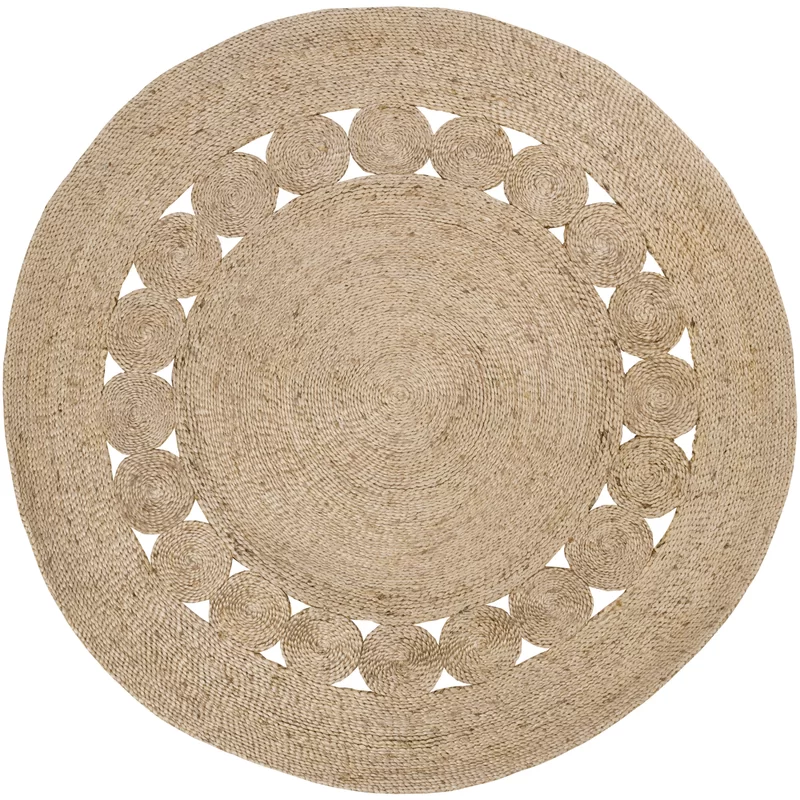 This is one that I own also. It is in our dining room and I have the 8 foot round rug. It is very soft and thick underfoot. The rug comes in 2 neutral colors.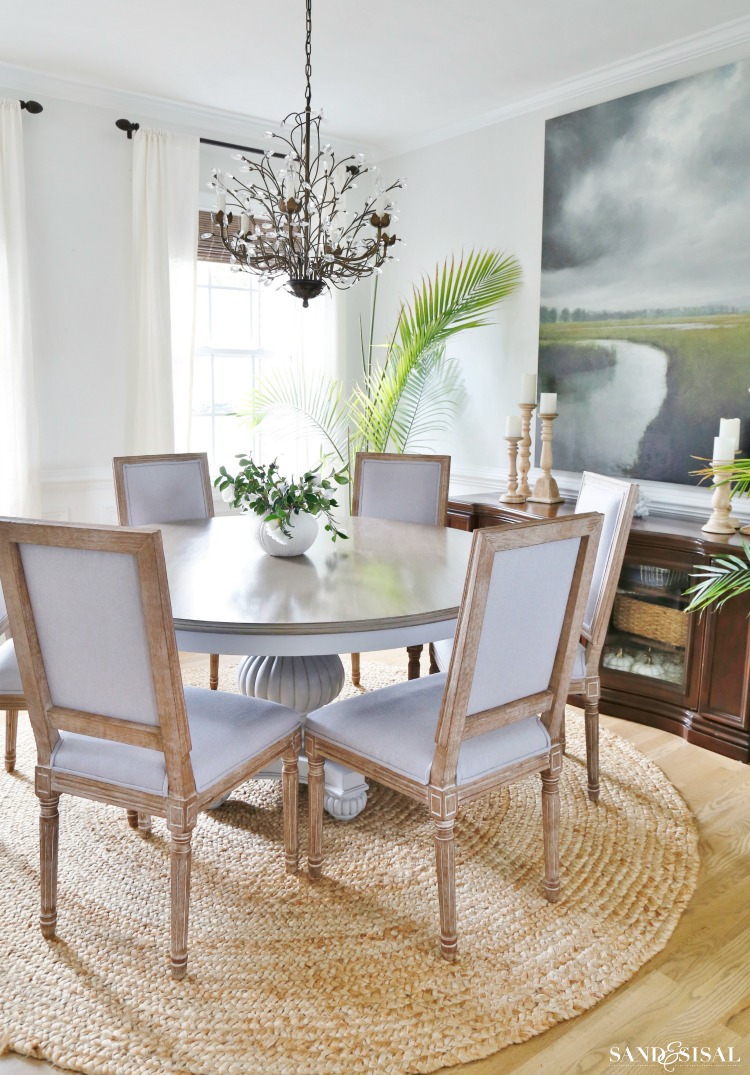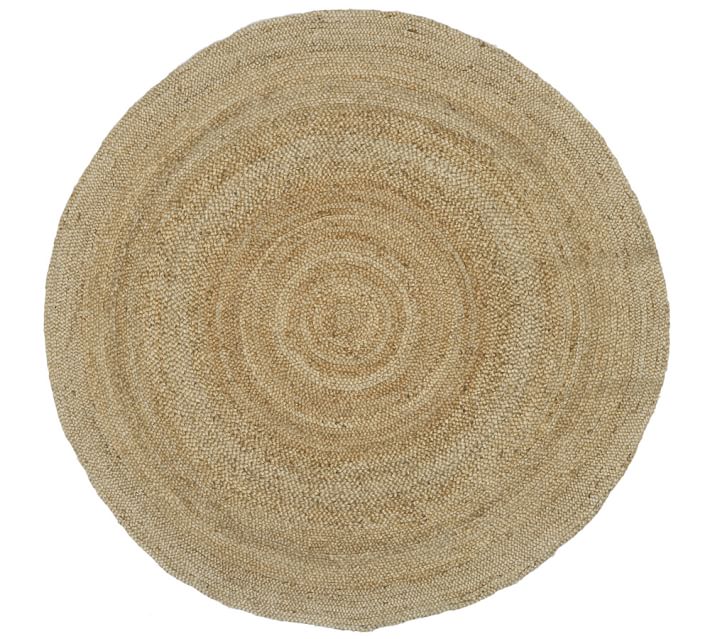 This chunky wool and jute rug is so thick and soft! The texture is so attractive. I've had my eye on it for my bedroom makeover for awhile now.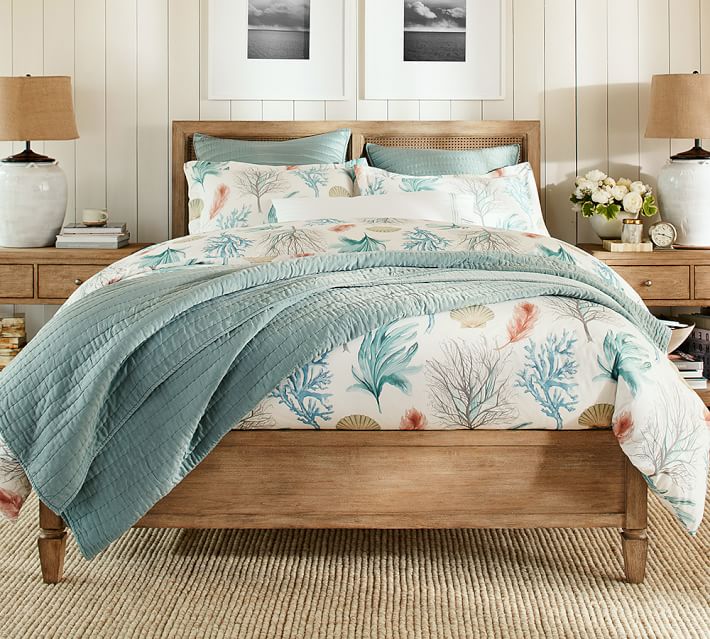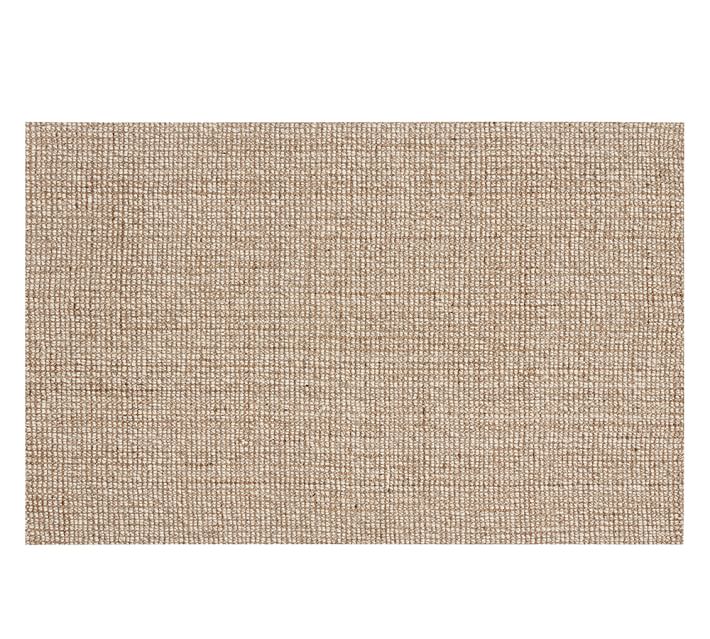 Striped Ivory/Natural Jute Rug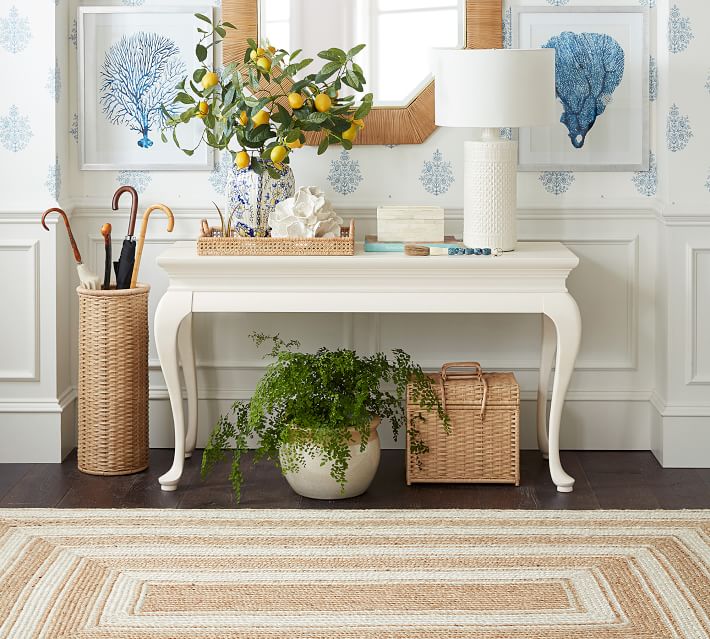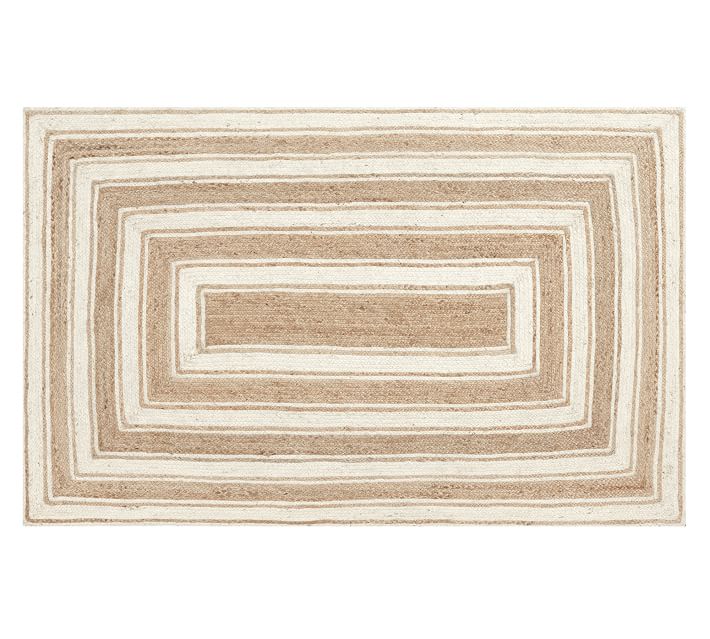 Custom Color Bound Seagrass Rug
This rug comes in a variety of trim colors to choose from and sizes. We had this seagrass rug for over a decade in our kitchen dining area! It held up so beautifully and cleans up like a dream! Just ask my sister… She flipped an entire pan of lasagna onto it and you would never know. This rug survived dogs and a family of 6. I have bought other seagrass area rugs and this one tops them all in quality.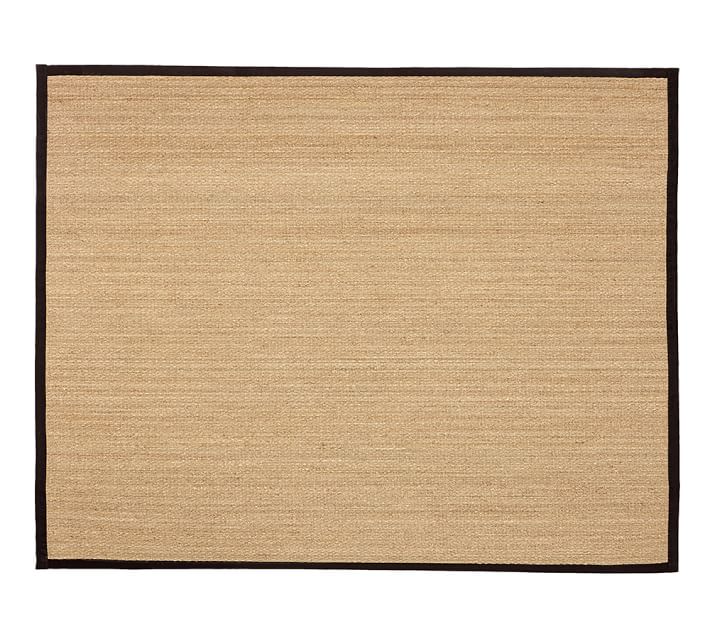 Maui Hand Woven Jute and Wool Fringe Rug
Who doesn't love fringe these days? I love the nostalgic and relaxed vibe it brings to a home. If you love fringe, then this rug is for you!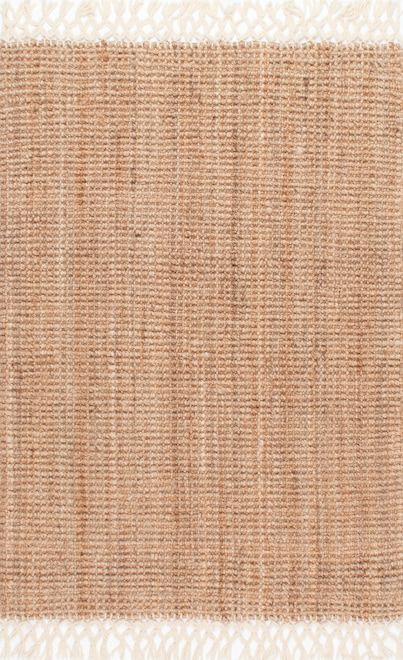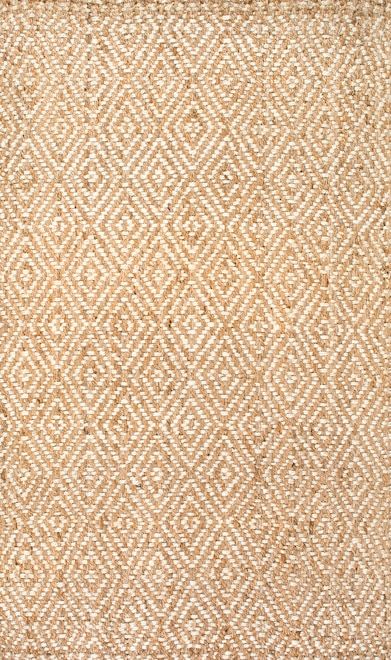 Nesrine Jute Hand Woven Round Rug
This one might me my absolute favorite! I mean, come on! It's gorgeous! You'd better grab this one up quick!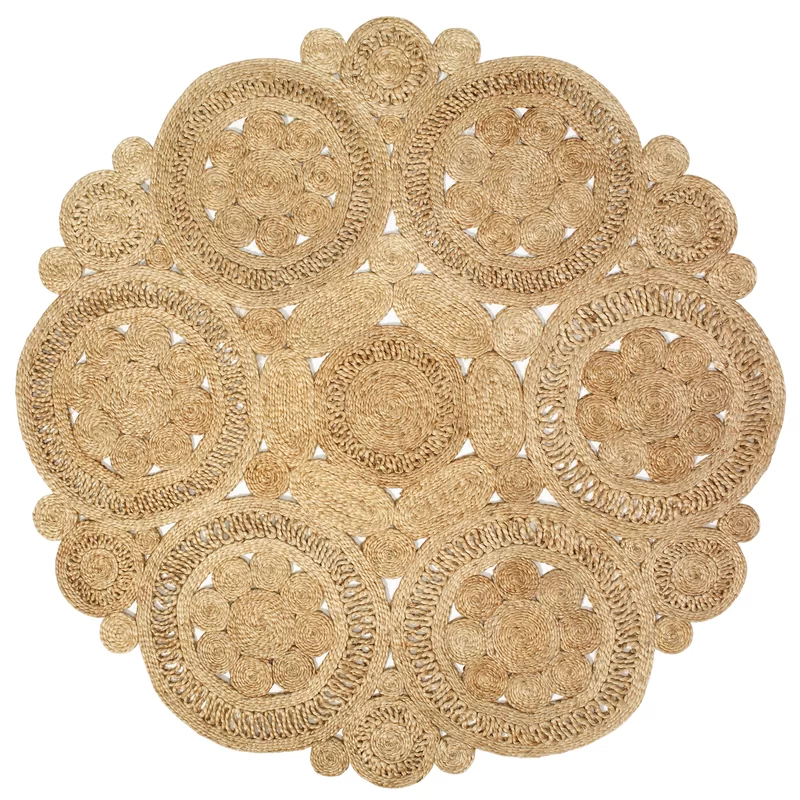 LOVE THE LOOK? PIN IT!