I store all my throw pillows in a closet in our laundry room. It will be the first closet I will attempt to tackle come January. Why, you might ask? Well, the pillow closet has become a treacherous door to open. Pillows are piled high to the ceiling and they often come tumbling down. I don't even know what I have anymore because I can't reach them. My husband has informed me that unless it is totally necessary, he would prefer his decorating blogger wife to please buy pillow covers in lieu of full throw pillows. I married a smart man! Pillow covers are such a fabulous, affordable and space saving option, especially during the holidays! I've gathered up some of my favorite Beautiful Blue and White Christmas Pillow Covers to share with you! These all will coordinate with our Navy Blue and White Christmas home tour coming next week!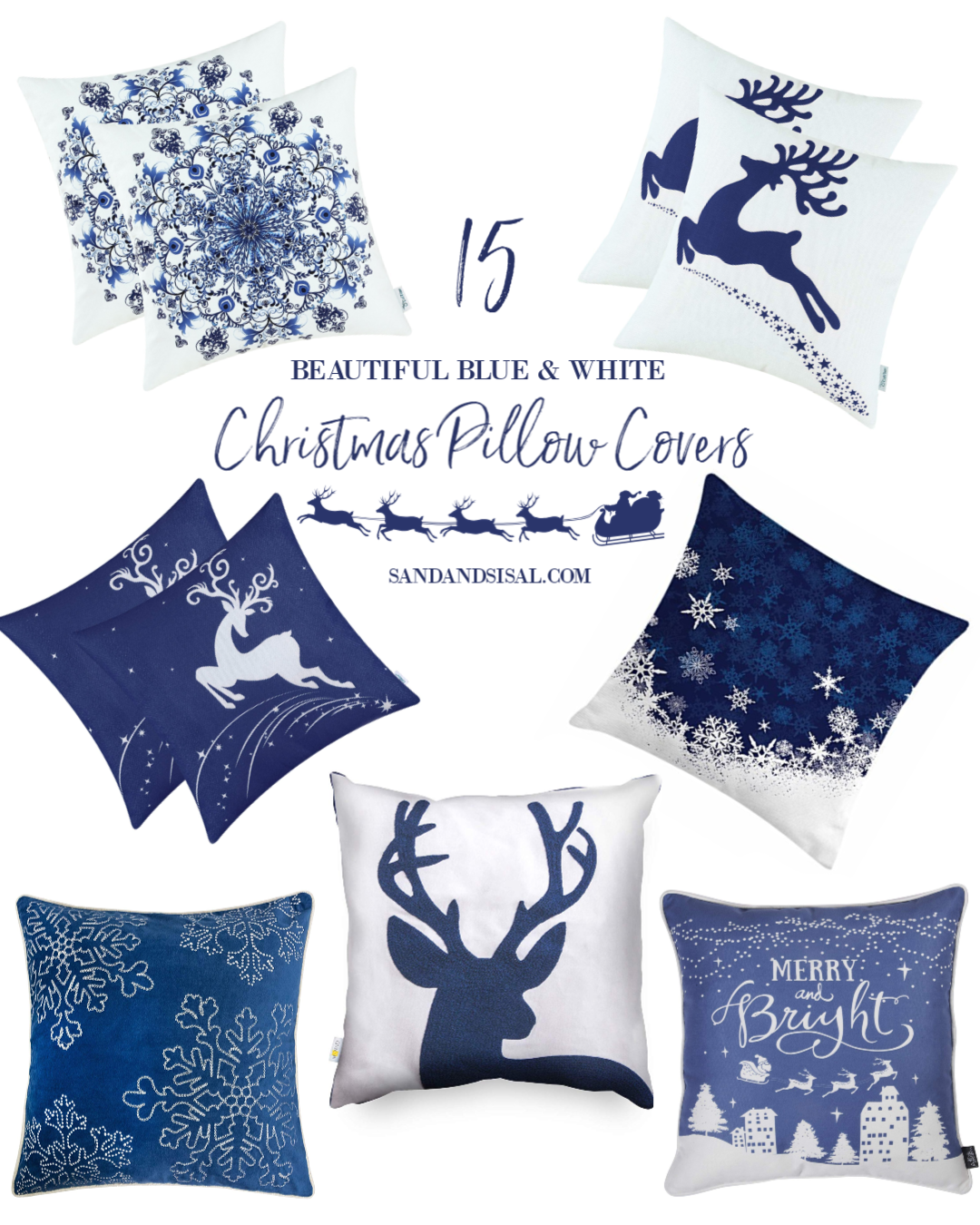 Blue and White Christmas Pillow Covers
Affiliate links provided for your holiday shopping convenience. Simply click on the name of each pillow cover to shop.
Blue and White Mandala Snowflake Pillow Cover
These are such a great deal, super soft, and come in a 2 pack! I bought them for my home.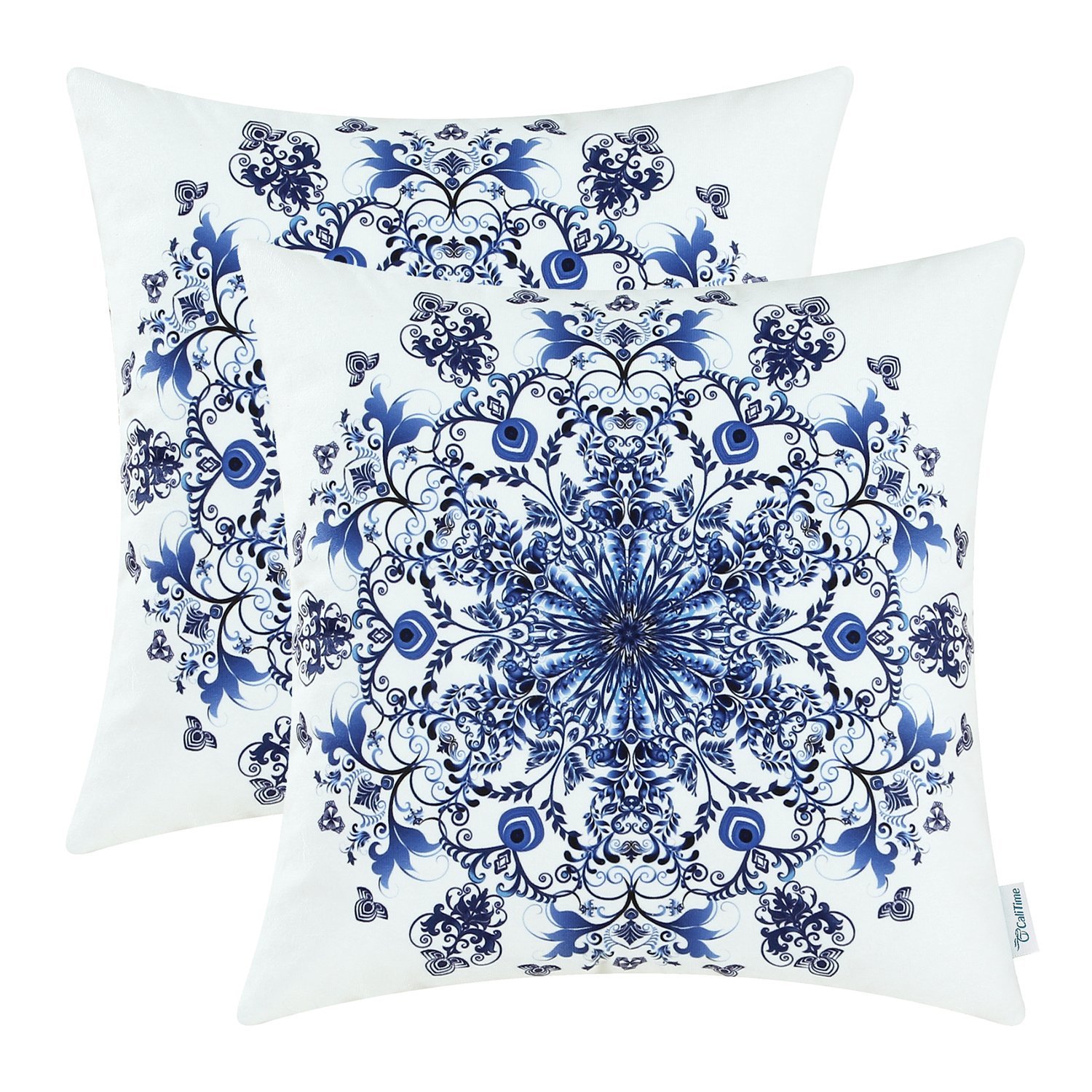 Navy Blue and White Reindeer Pillow Cover
I have these too! It's a 2-pack also!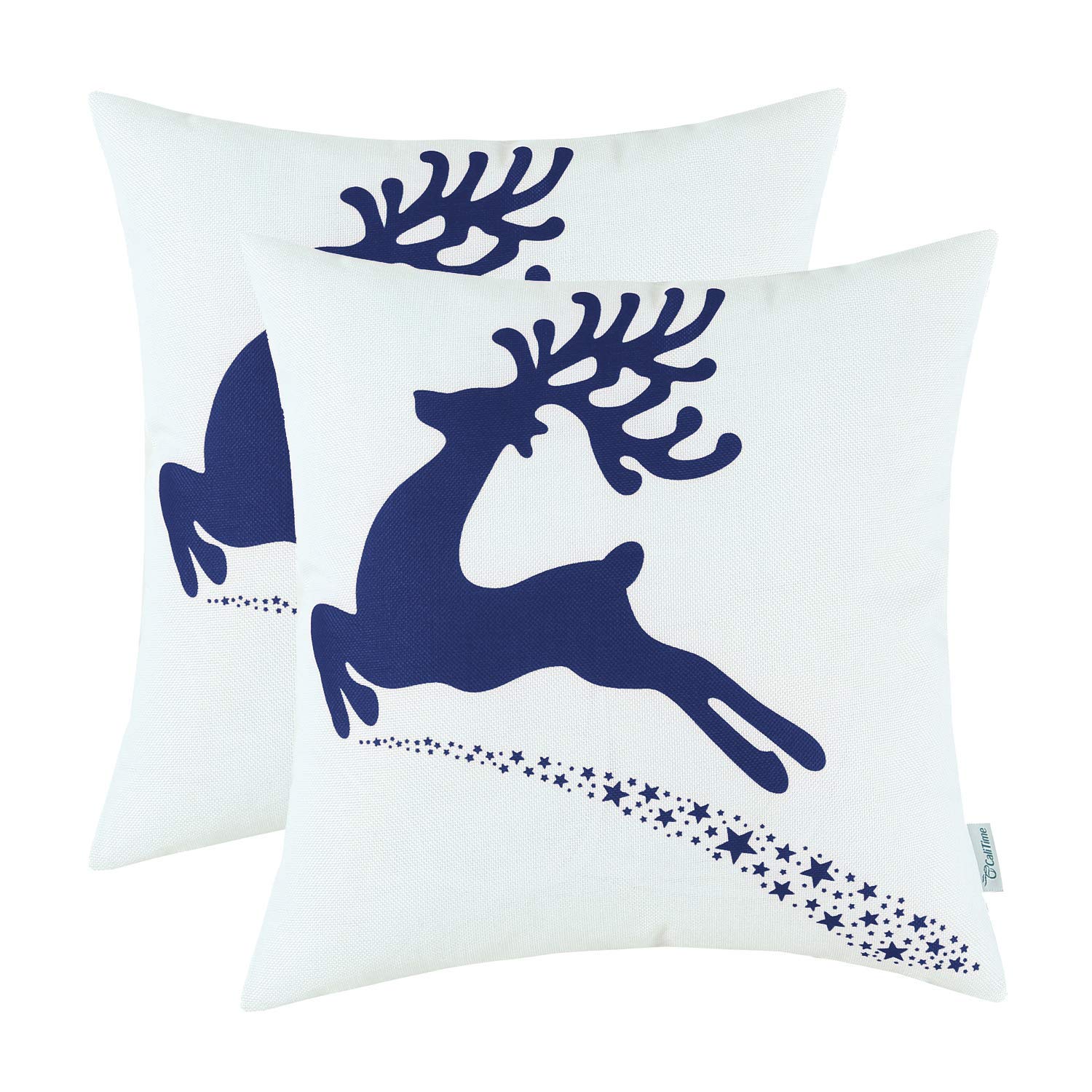 Navy Blue Reindeer Pillow Cover
It comes in solid navy blue too. They actually come in 16 colors!
Navy Blue Let it Snow Pillow Cover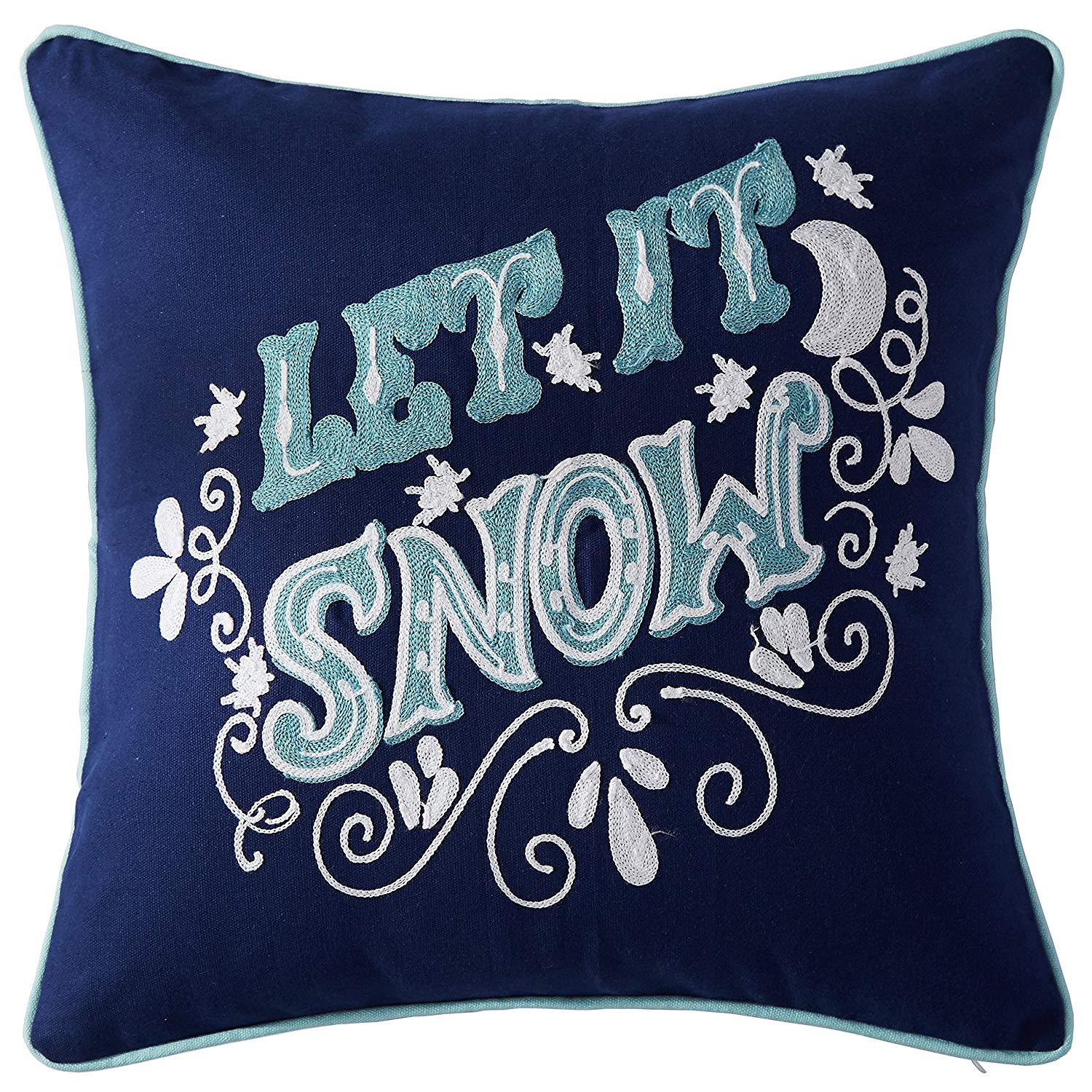 Blue and Gray Christmas Bird Pillow Cover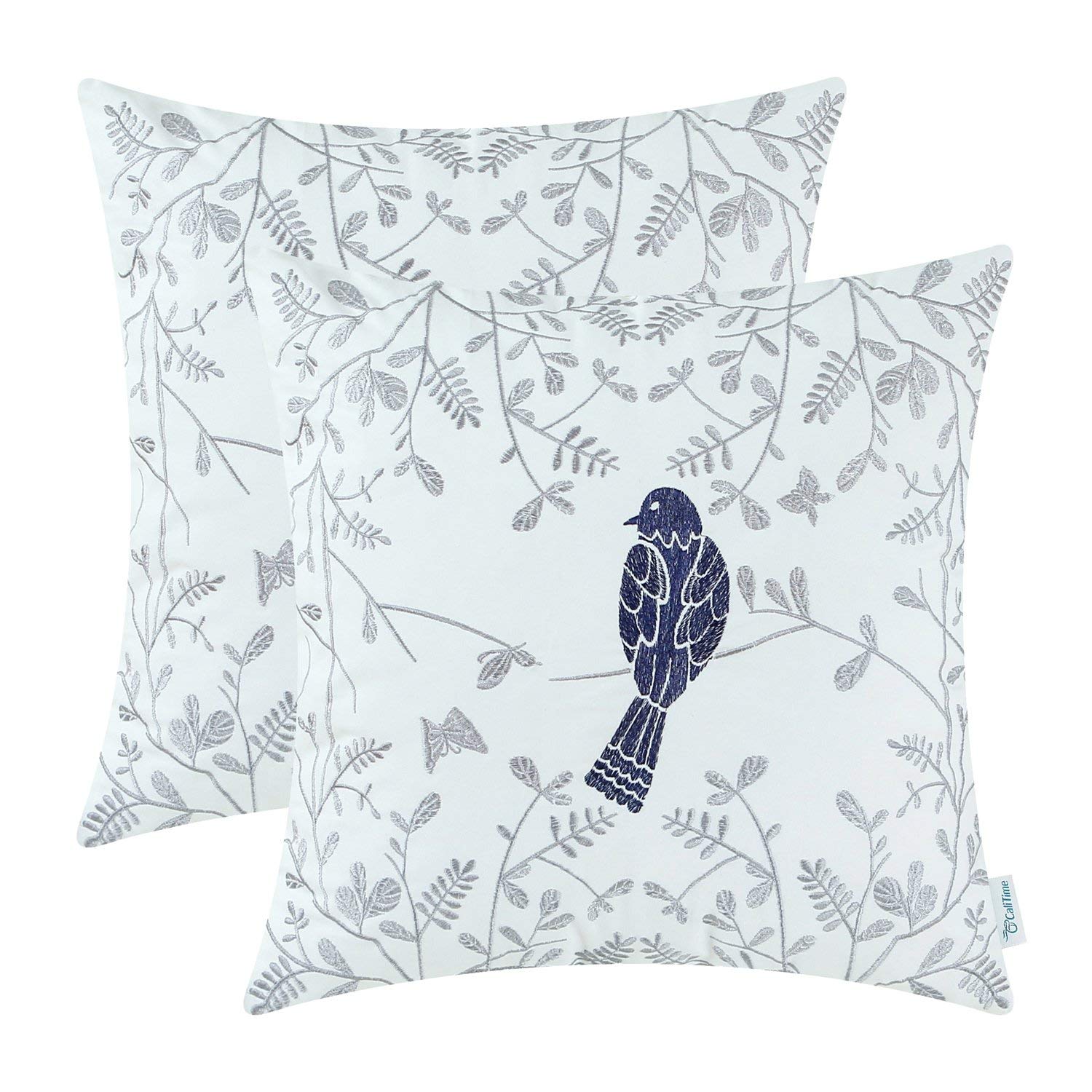 Navy Christmas Tree Pillow Cover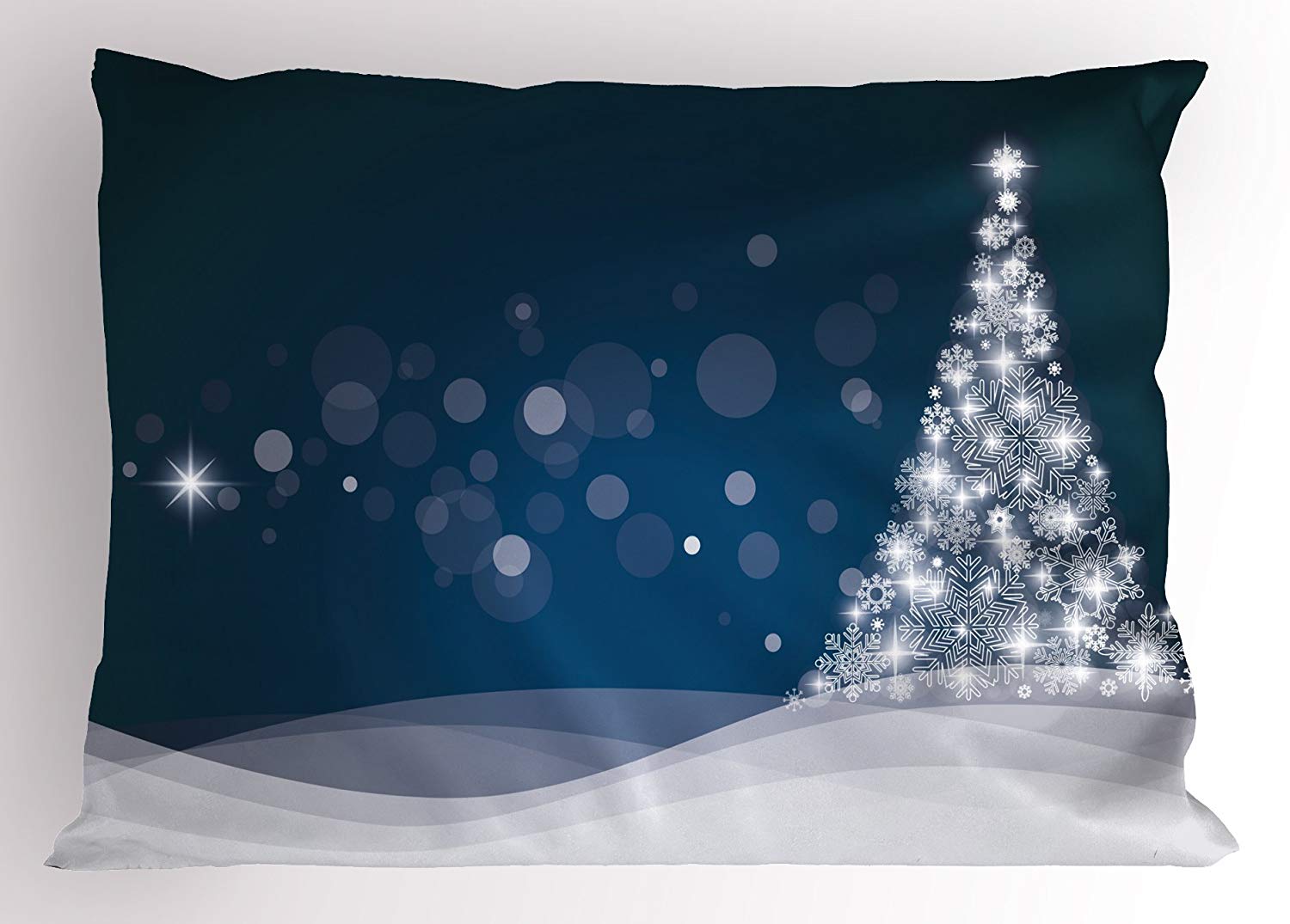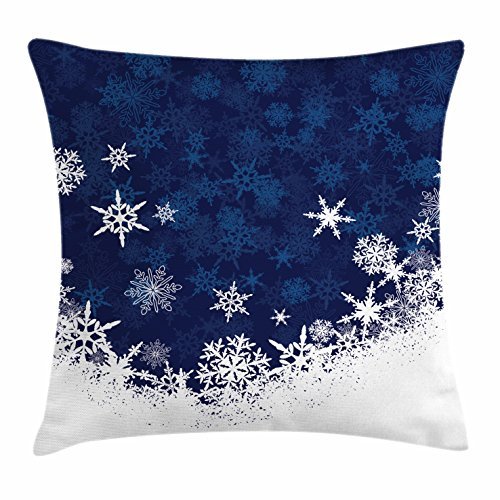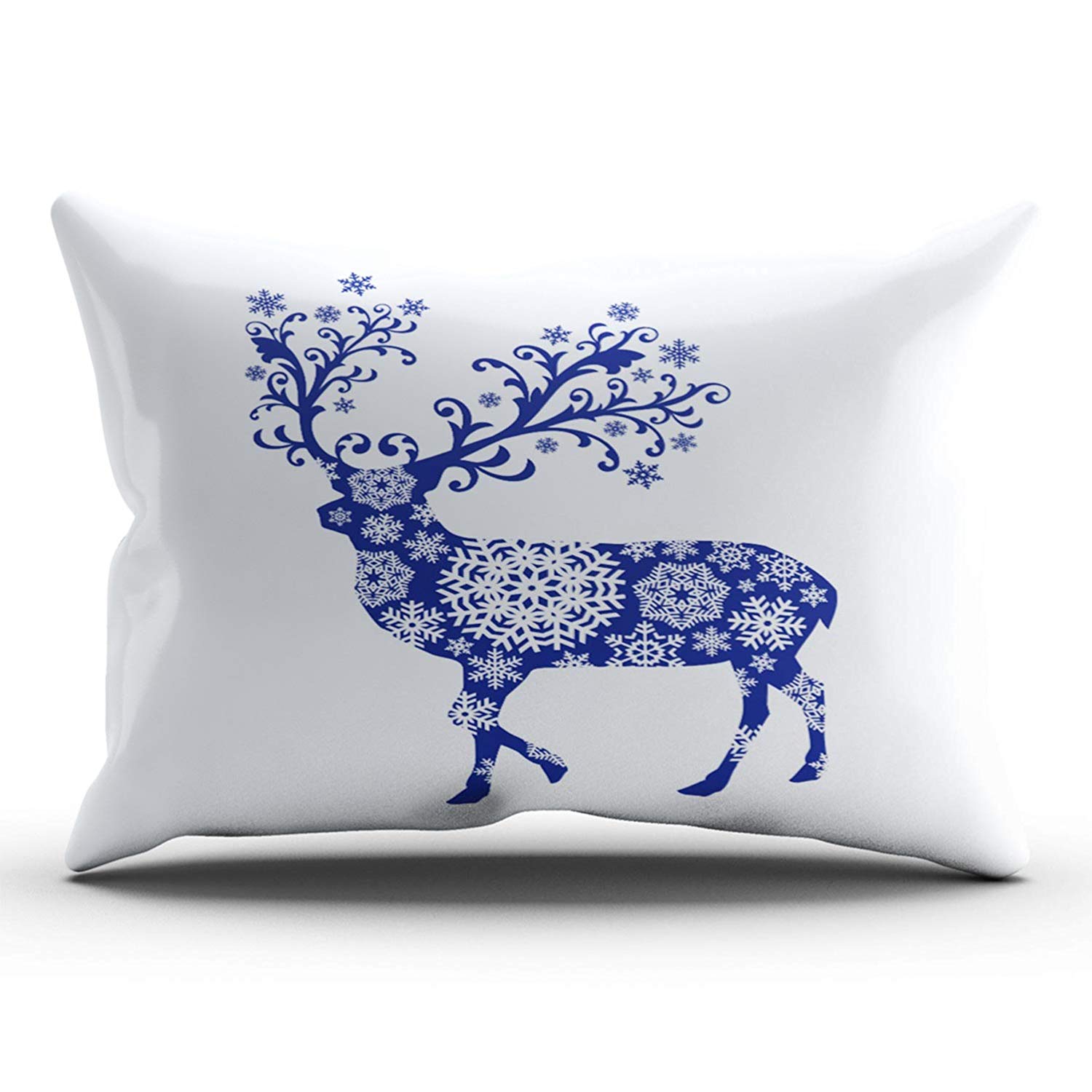 Velvet Navy Snowflake Pillow Cover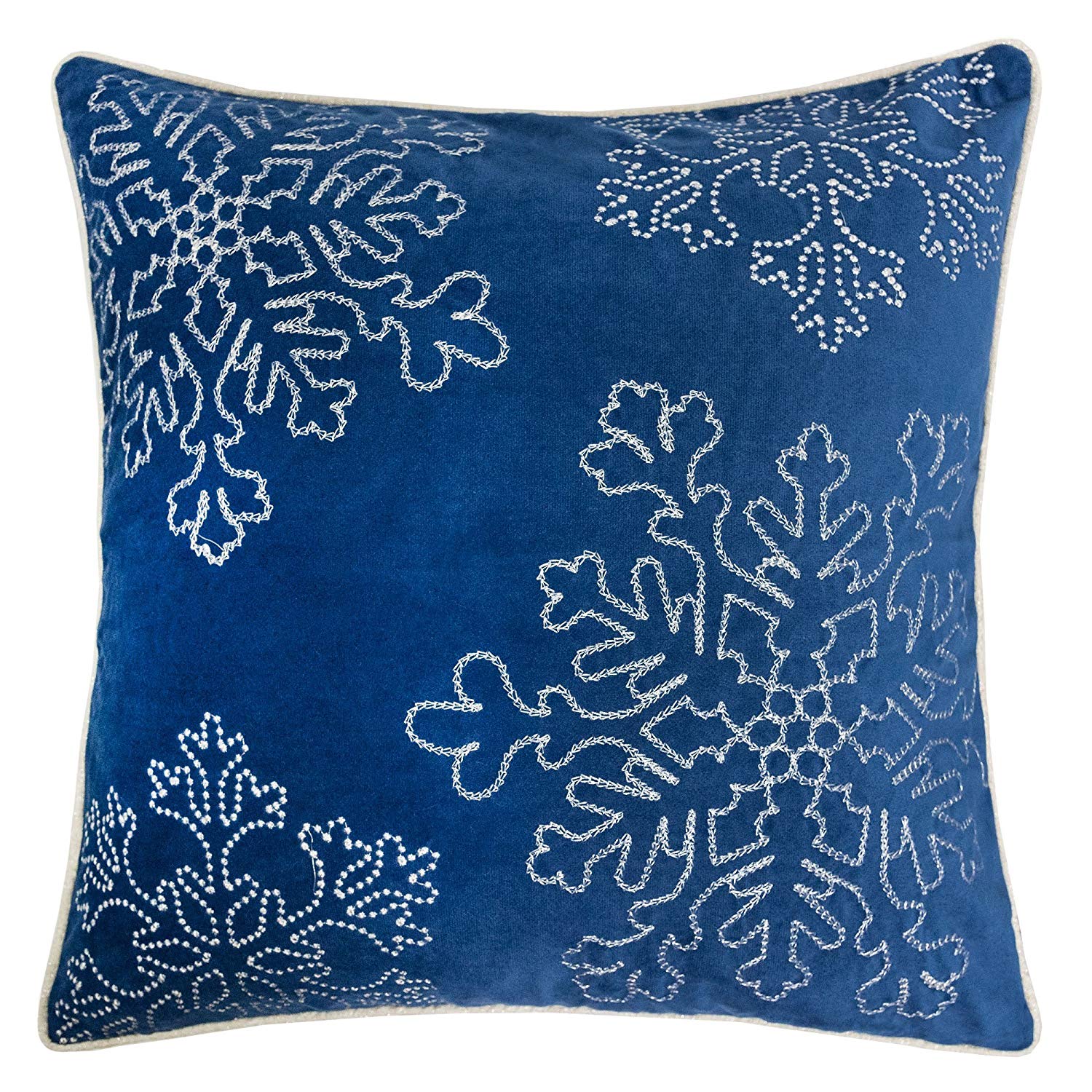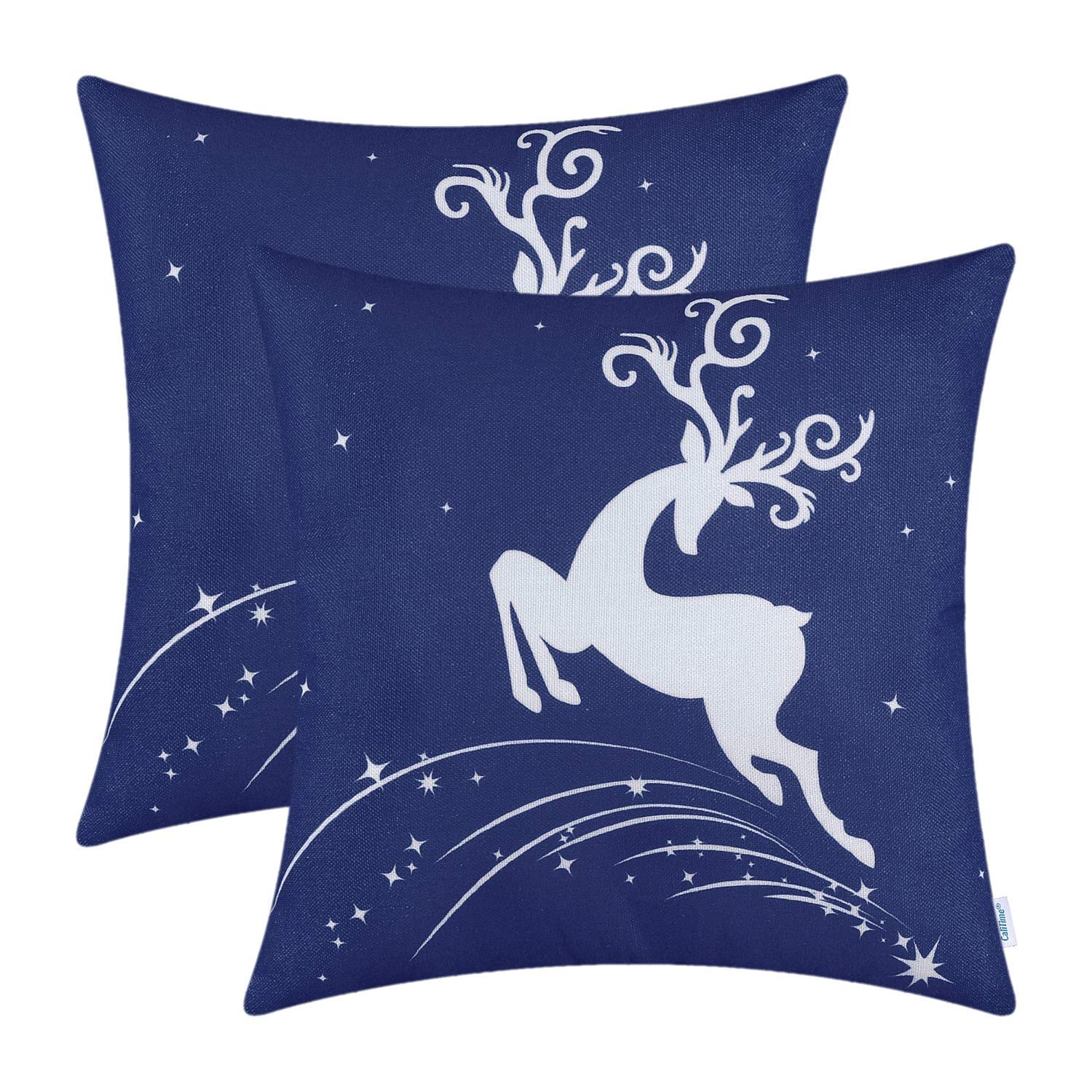 Embroidered Navy Reindeer Pillow Cover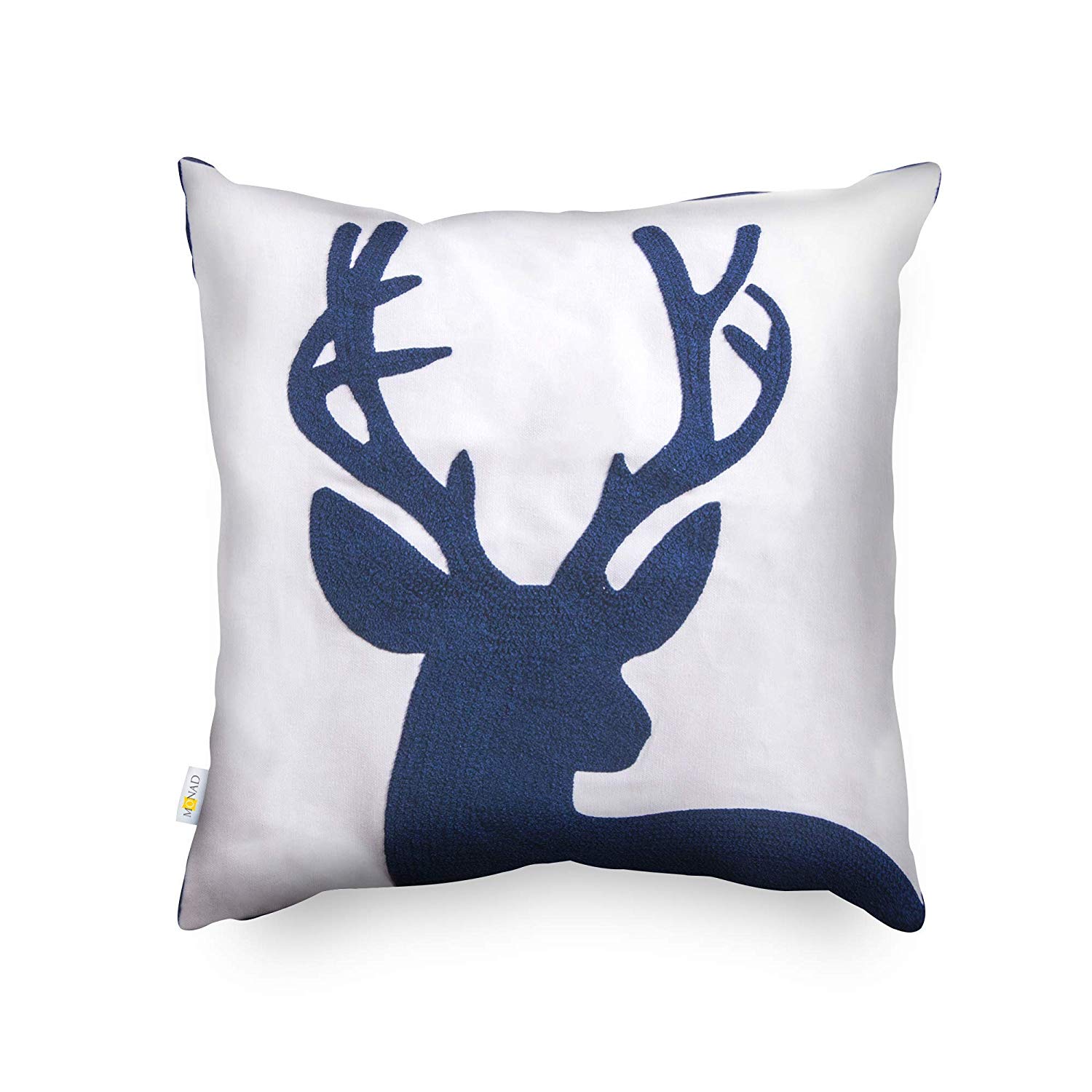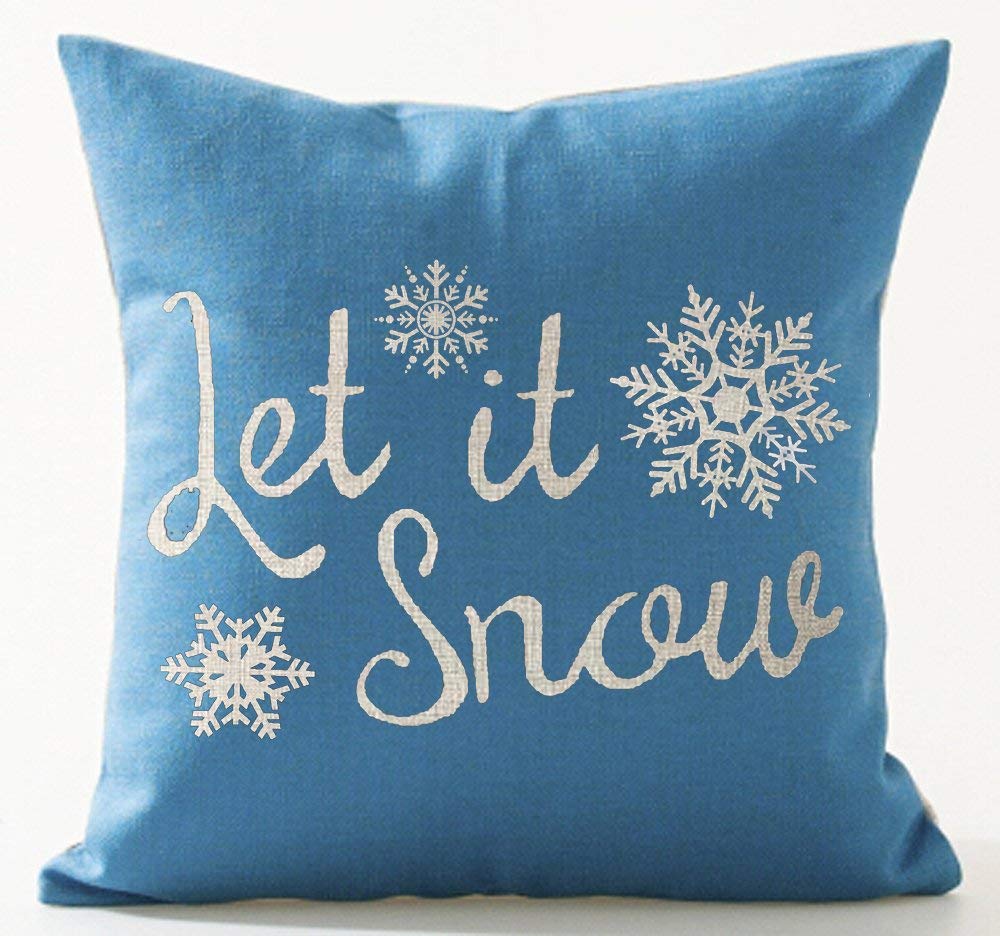 Navy Deer Christmas Pillow Cover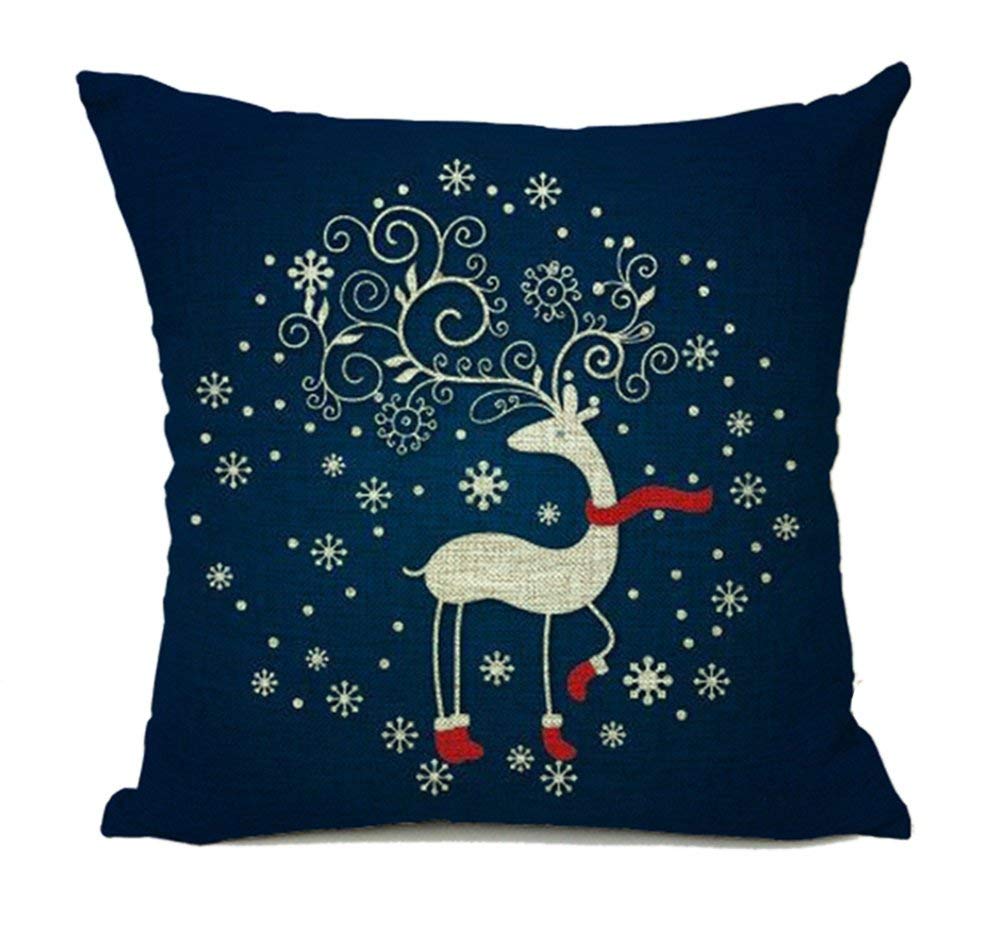 Merry and Bright Christmas Pillow Cover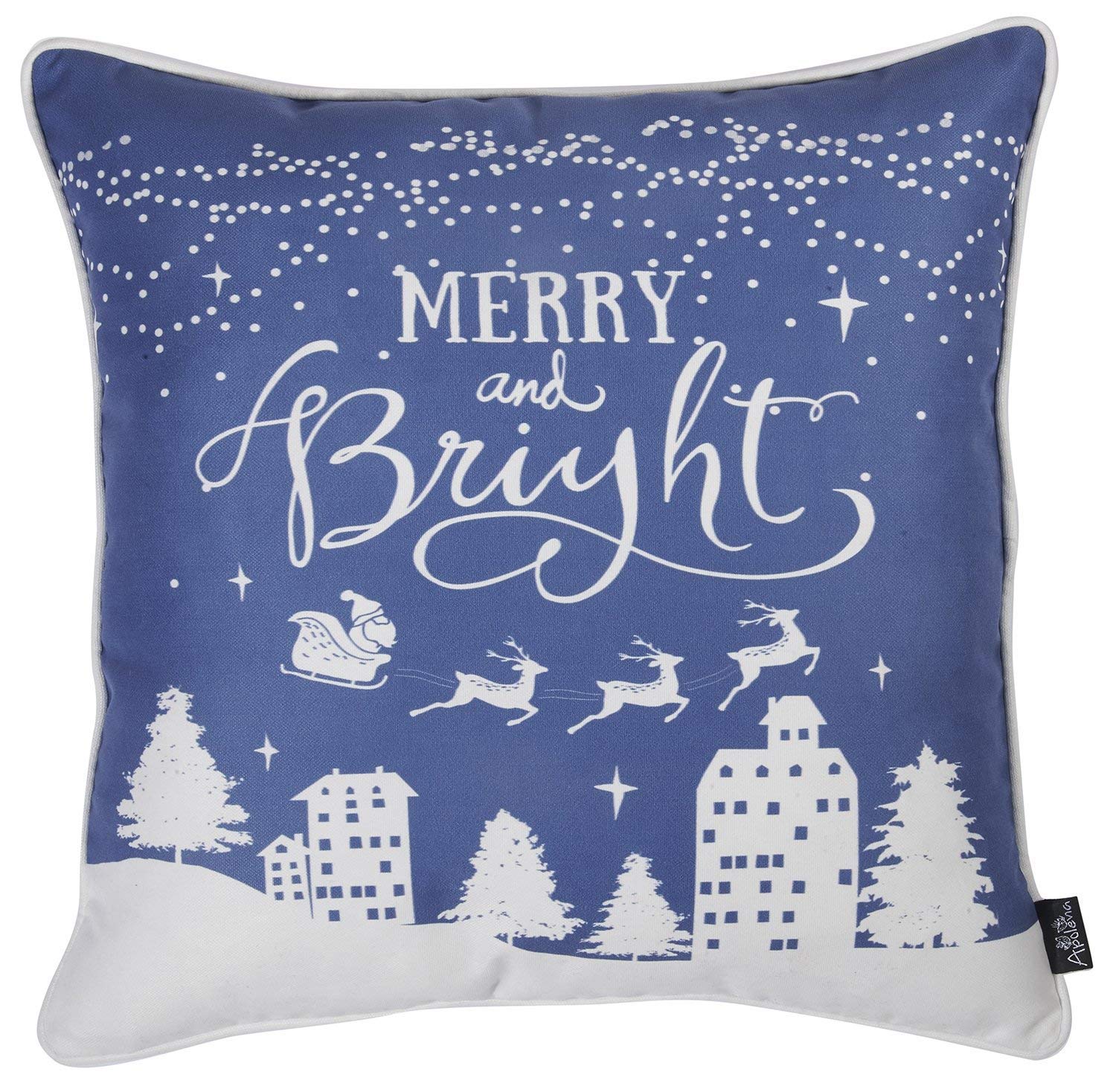 Polar Bear Christmas Pillow Cover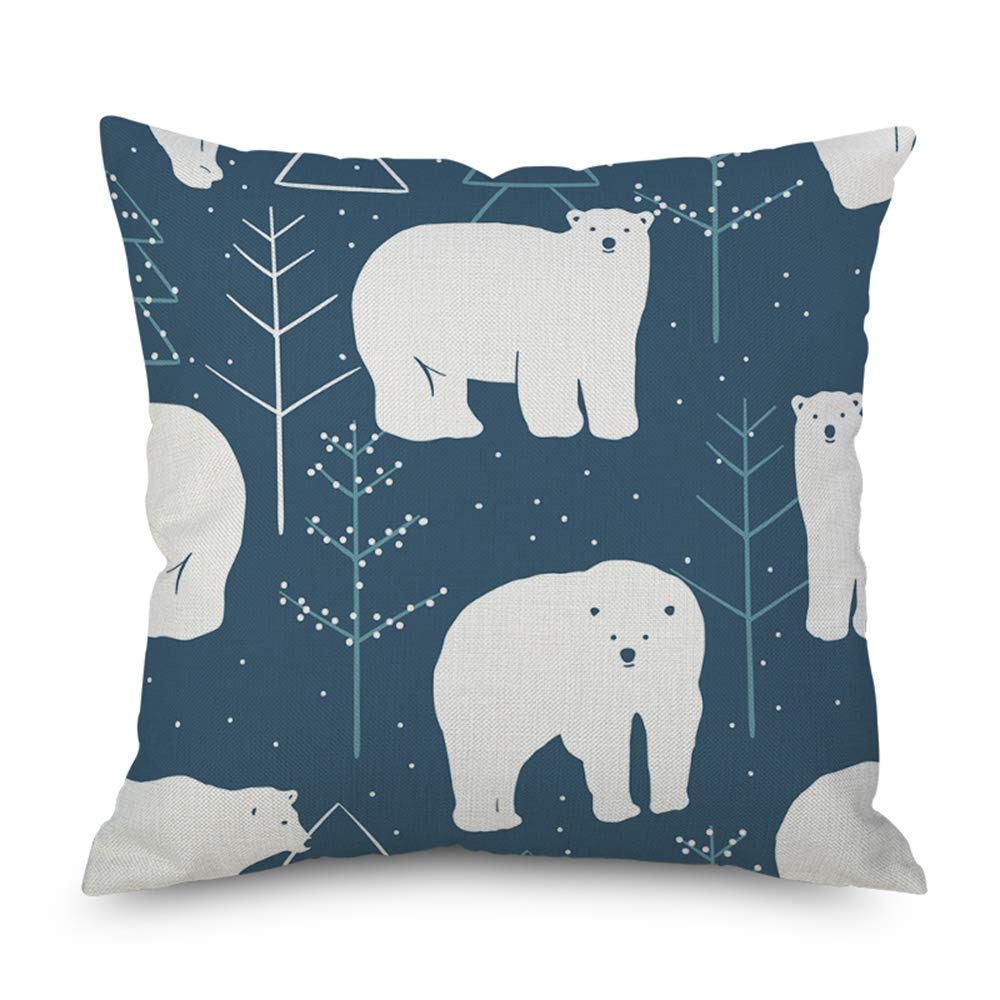 Love it? Pin it!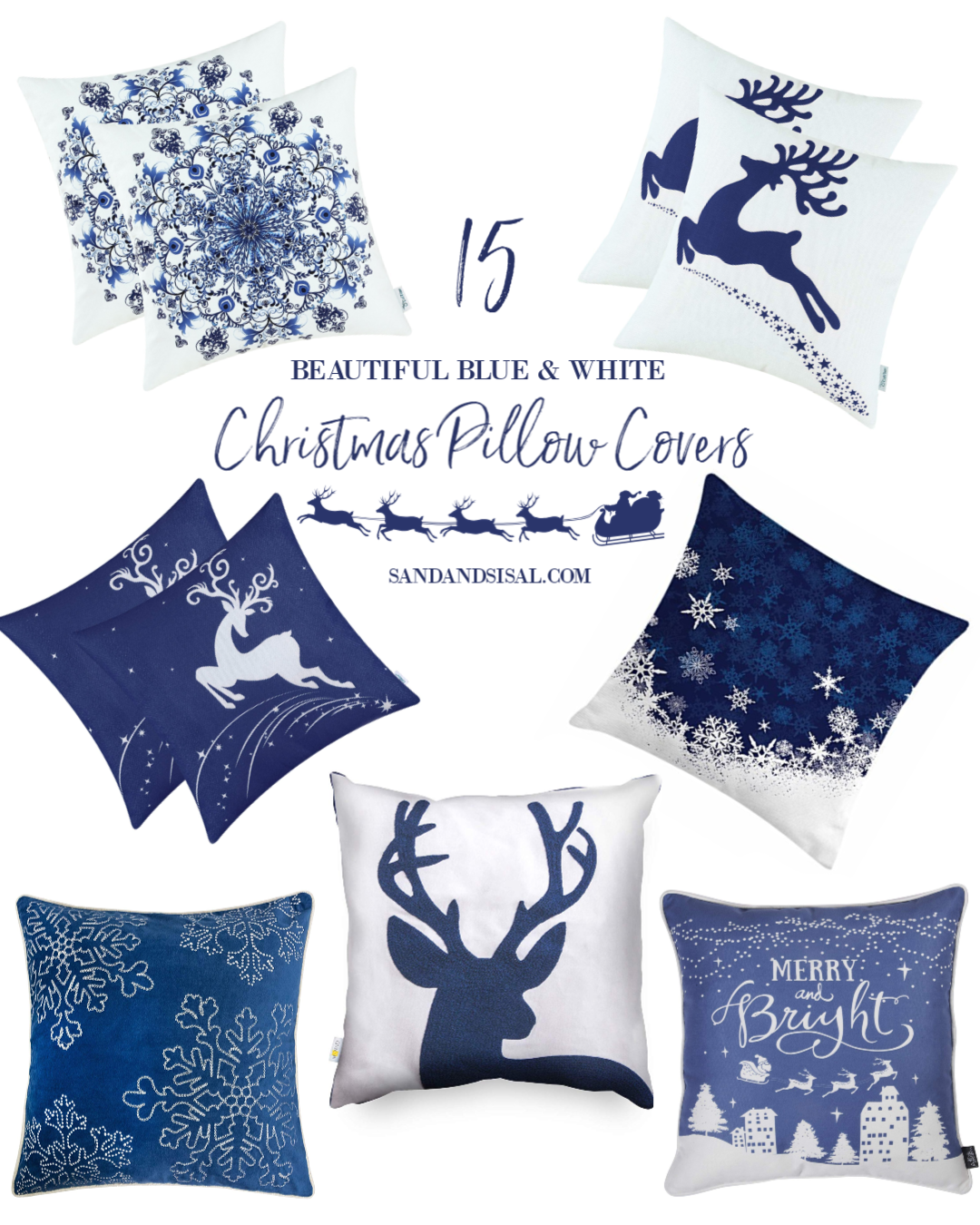 There are so many beautiful Blue and White Christmas Pillow Cover options out there that once you start buying pillow covers then you will completely be hooked! ….And….. your hubs will be happy because you are being organized and efficient in your throw pillow purchases, collection and organization!
Merry Christmas and Happy New Year Organizing!
KIM