Welcome to my hydrangea garden tour! Come take a stroll through my Hydrangea Garden Tour and discover the different types of hydrangeas and helpful tips for growing hydrangeas. If you follow me on instagram, then you know I promised to give you all a tour after our week of rain stopped. Well the sun came out and the hydrangeas are all looking amazing! I have a few photos for you to view, but for the full tour, please hit play on the video. In this video I will walk you though our backyard and explain the variety of 18 hydrangea bushes I have and give you some gardening tips I learned along the way.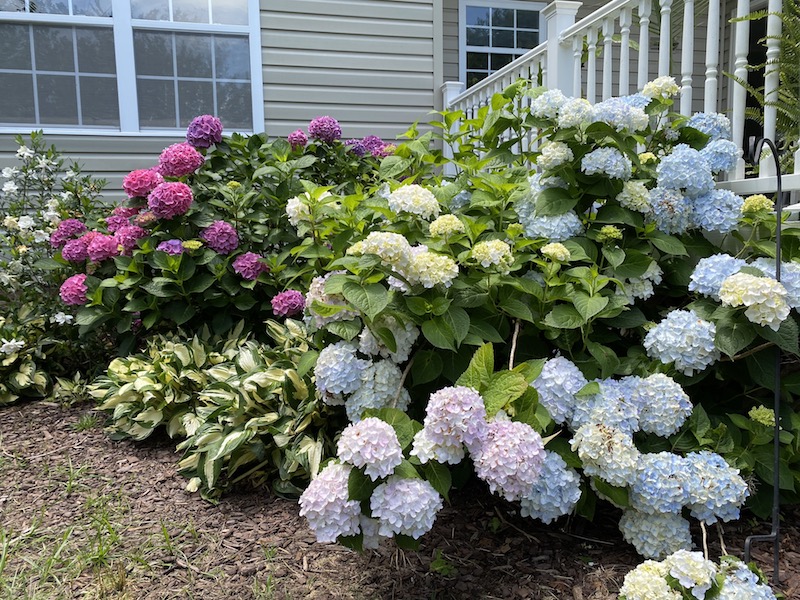 We will stroll though the side yard and talk about the classic Endless Summer hydrangeas and how they have changed over the past decade. We will also discuss how acidity of the soil can effect the color of your hydrangea.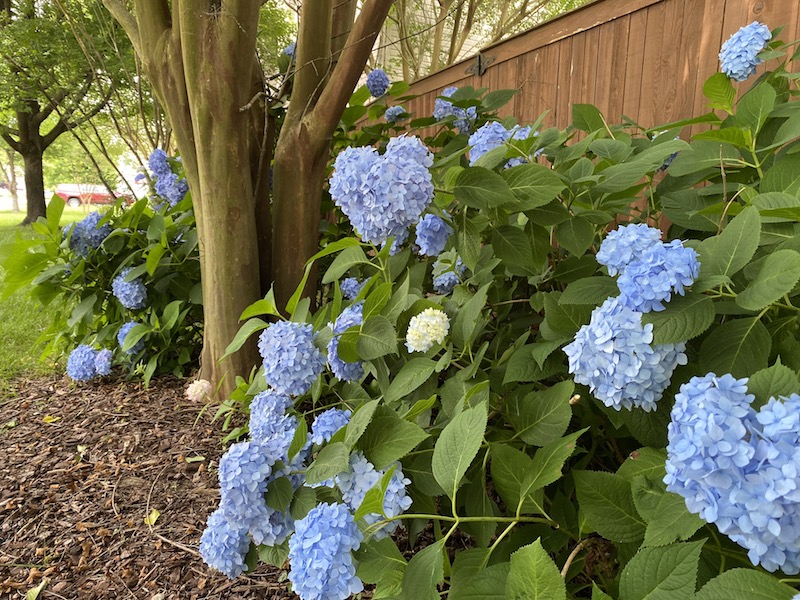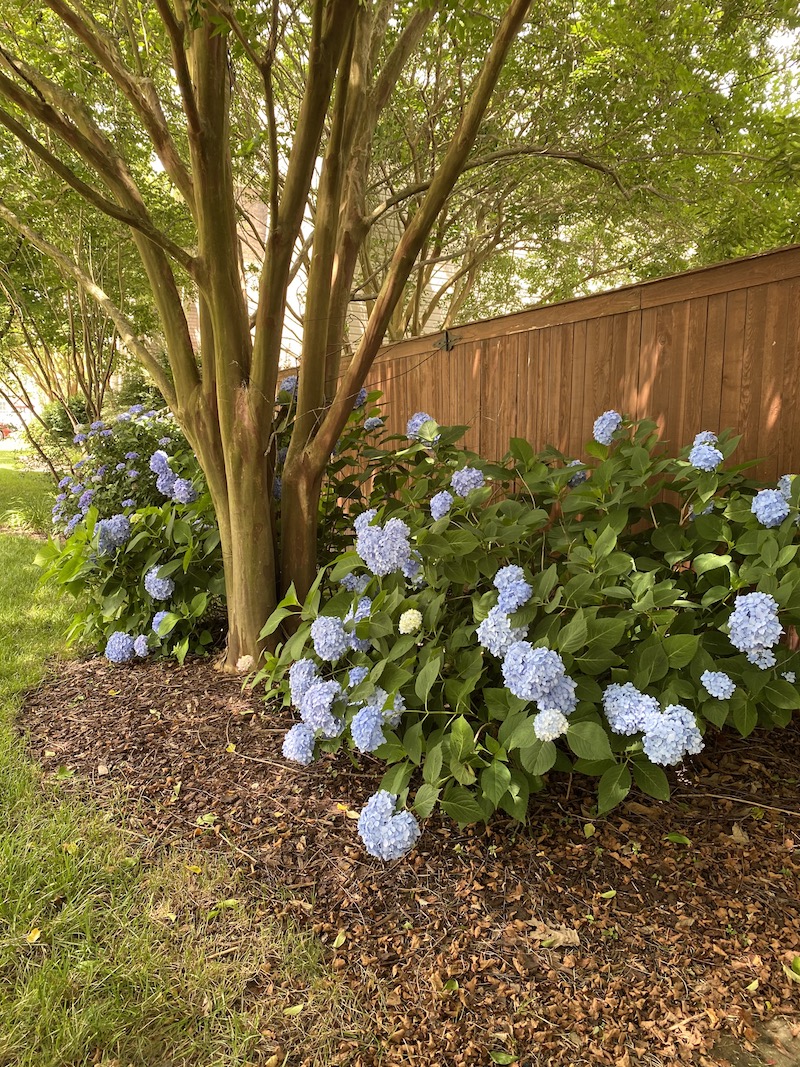 Hydrangeas make the most beautiful bouquets! These are called Blushing Bride hydrangeas and you will see the huge and gorgeous flower arrangement I made with them!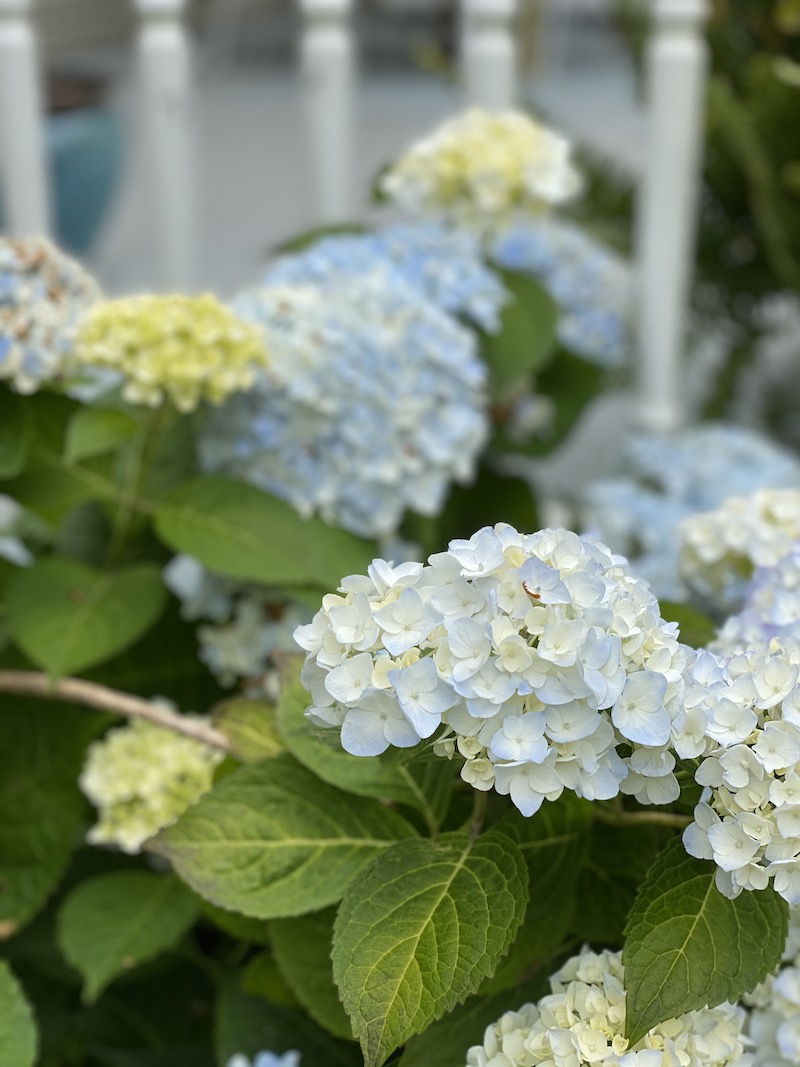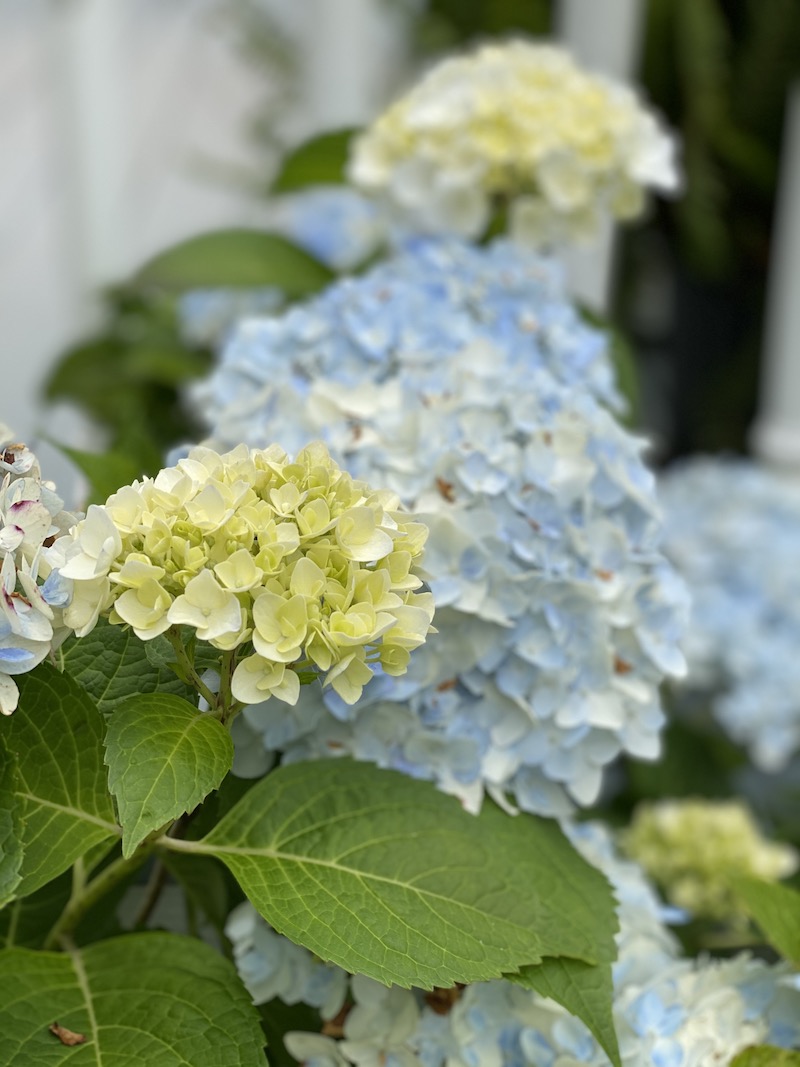 In the video you will learn about lacecap hydrangeas. These are some of my favorites! I feature the vast variety of lacecap hydrangeas in this video HERE.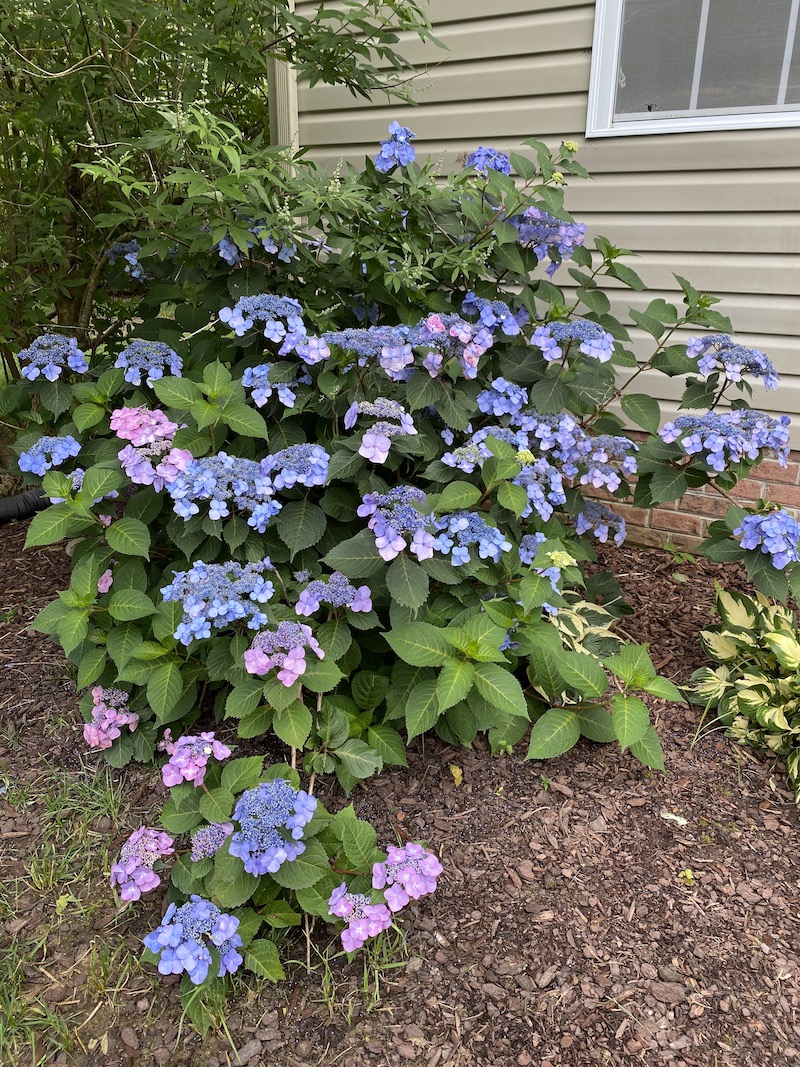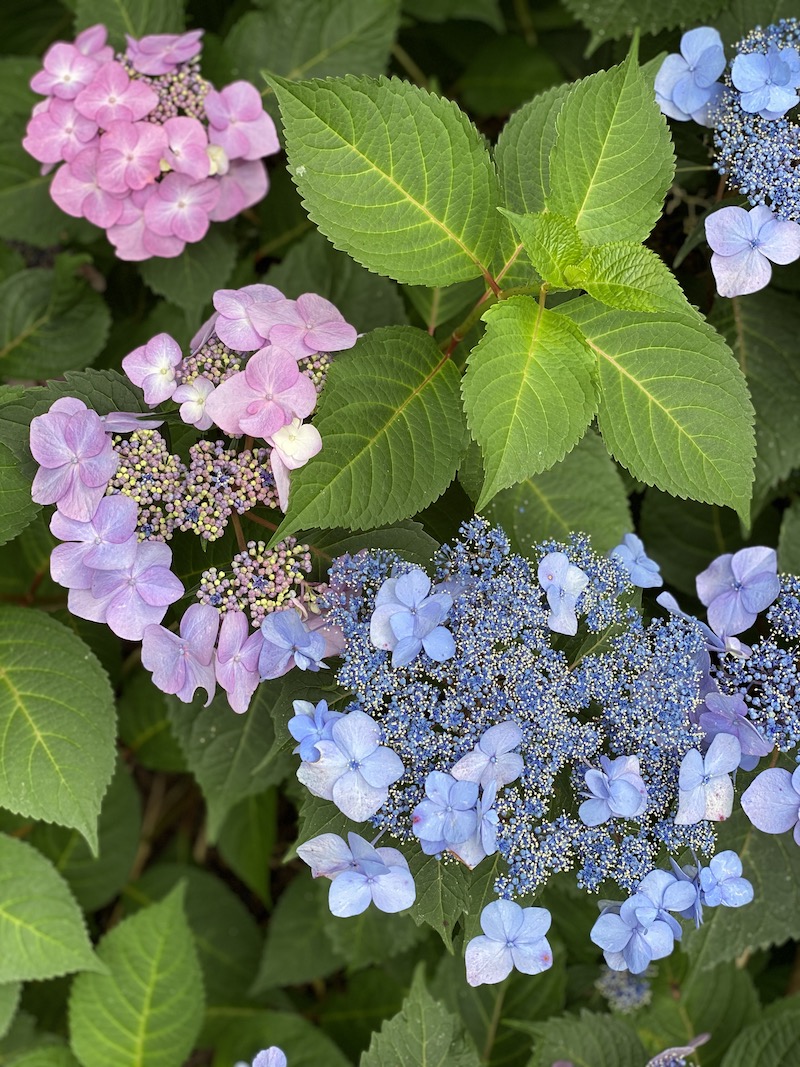 You will get a peek or two at our pups, Aspen and Willow, who love to hide and play under the hydrangeas (and break and destroy)…. much to mommy's displeasure.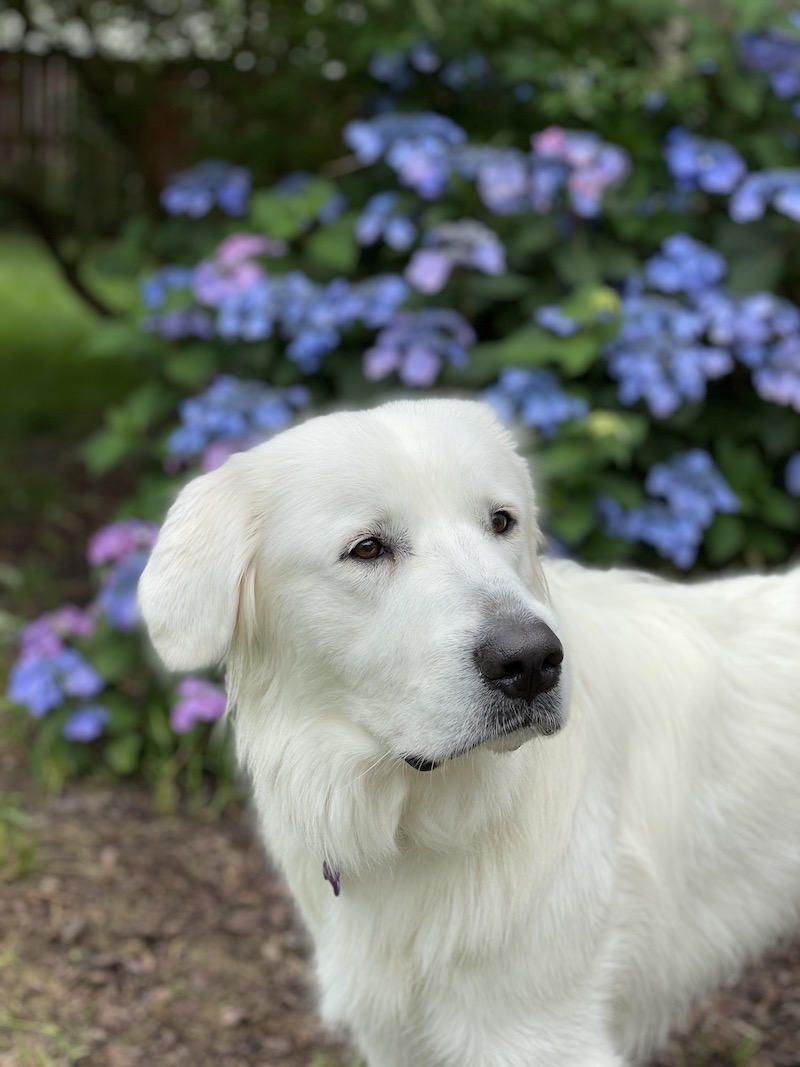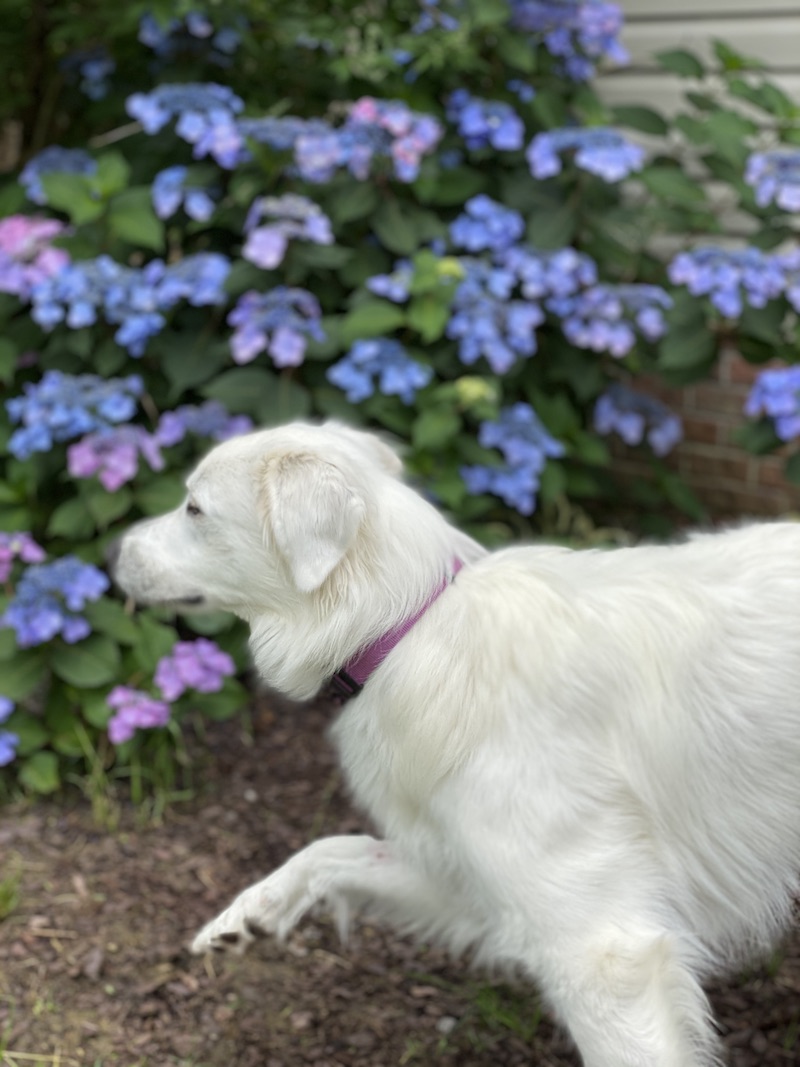 And in this video you will see the vast variety of panicle and smooth hydrangeas, along with gardenias, camellias, roses and banana trees!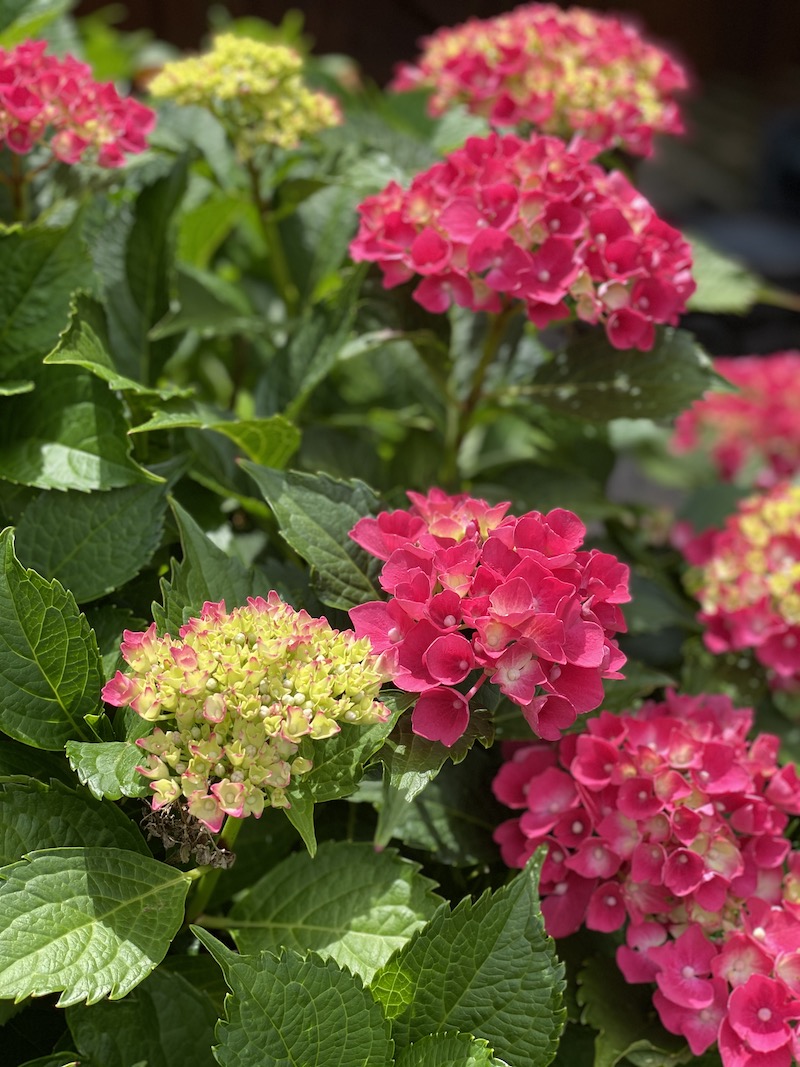 Press the arrow to PLAY VIDEO and take my Hydrangea Garden Tour!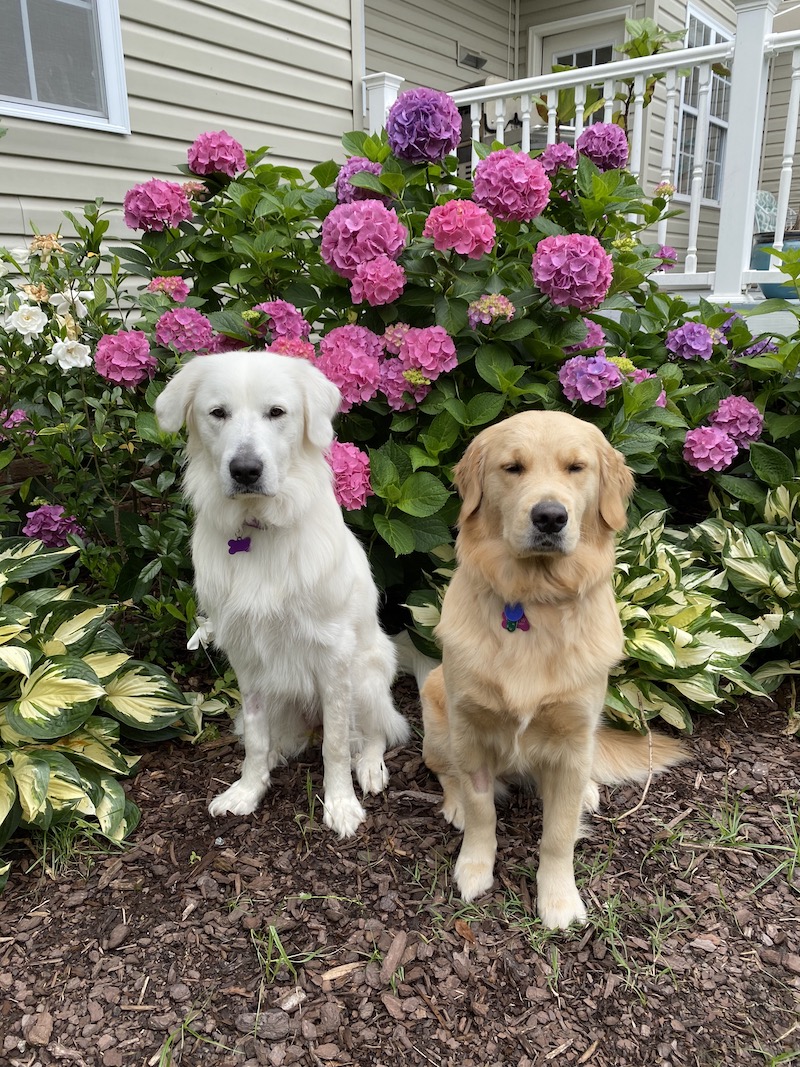 Happy Gardening!
KIM
You might also like these gardening posts: