Camellias are at their peak right now. If you don't own any camellias, I highly recommend investing in a few. Camellias are slow growing evergreen bushes and can mature at heights ranging from a few feet to 25 feet tall. They have shallow roots and are easily transplant-able  When transplanting be sure to not bury the plant too deep. The top of the root ball should be just above level with the ground and covered with mulch. Now is a perfect time to plant them, before the warm temps move in. I've grouped together my recommended 9 Must Have Camellias. Which one would you love to have?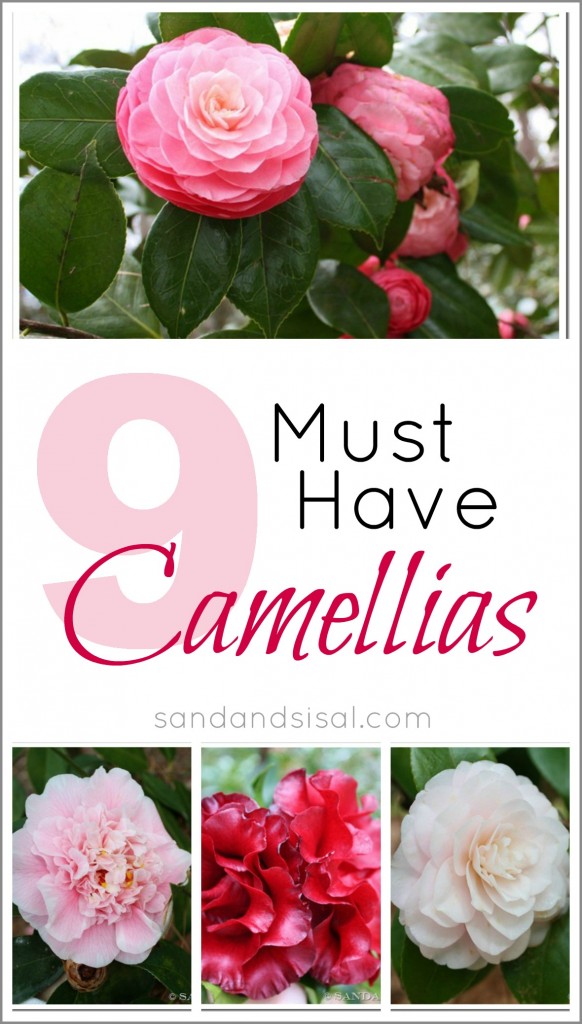 I'm especially fond of  white camellias because many varieties will bloom twice a year, once in the spring and and in the fall. They also stand out at dusk, almost glowing in the moonlight even.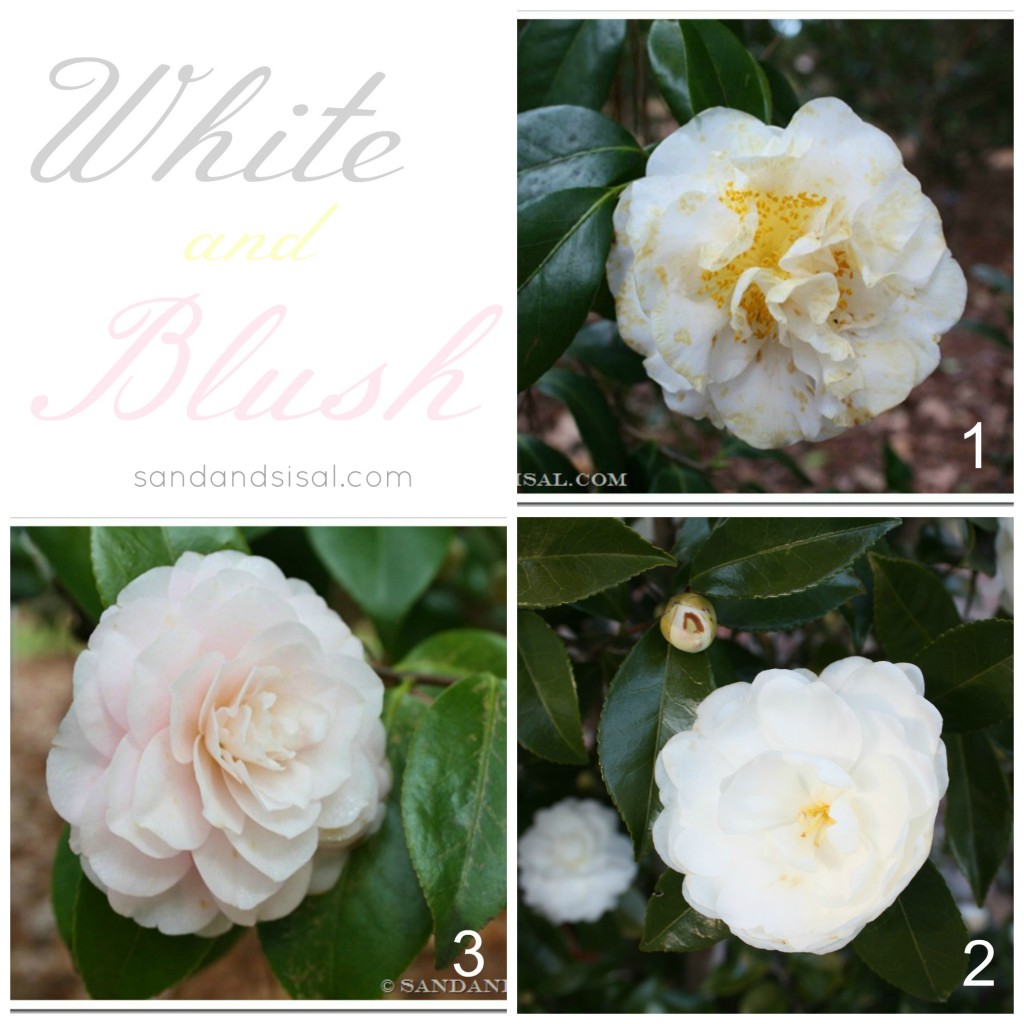 1) "Chow's Han-Ling" Camellia 
2) "Autumn Moon" Camellia
3) "Goggy" Camellia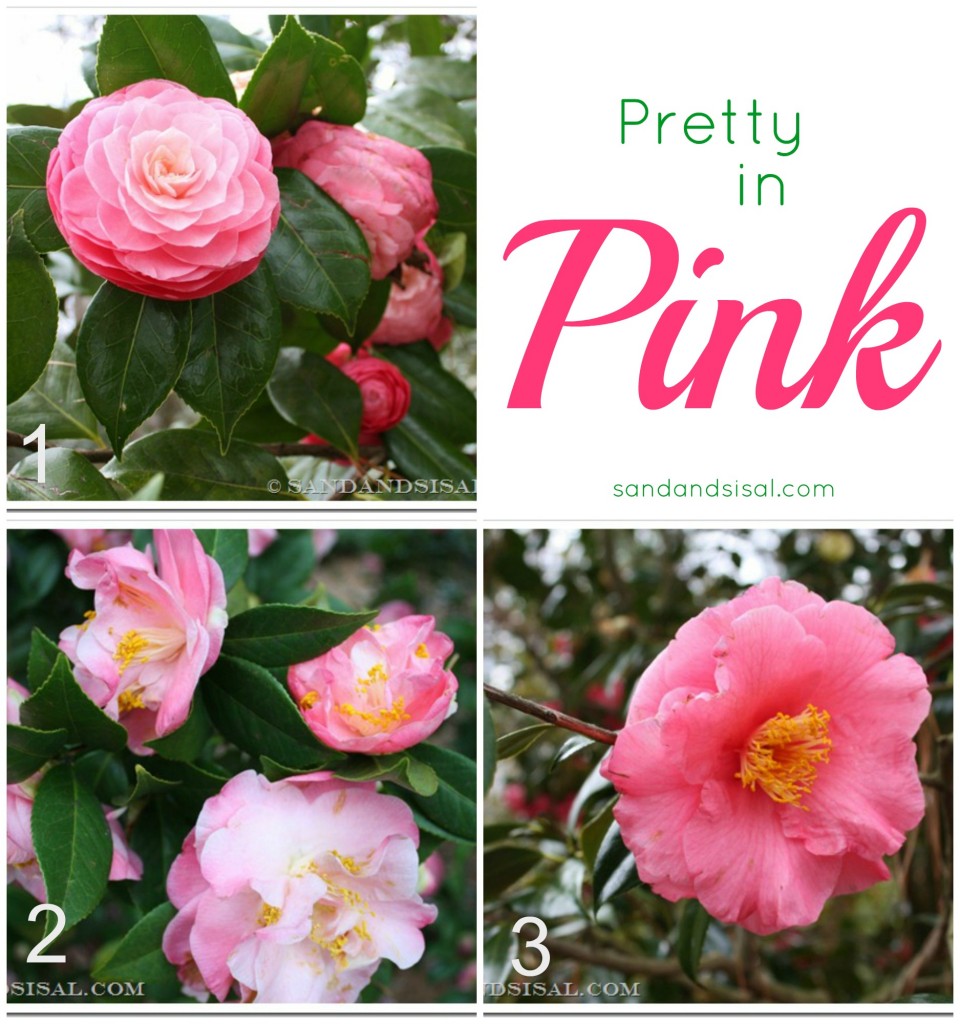 1) "Masterpiece Pink" Camellia
2) "Mrs. Lyman Clarke" Camellia
3) "Fashionata" Camellia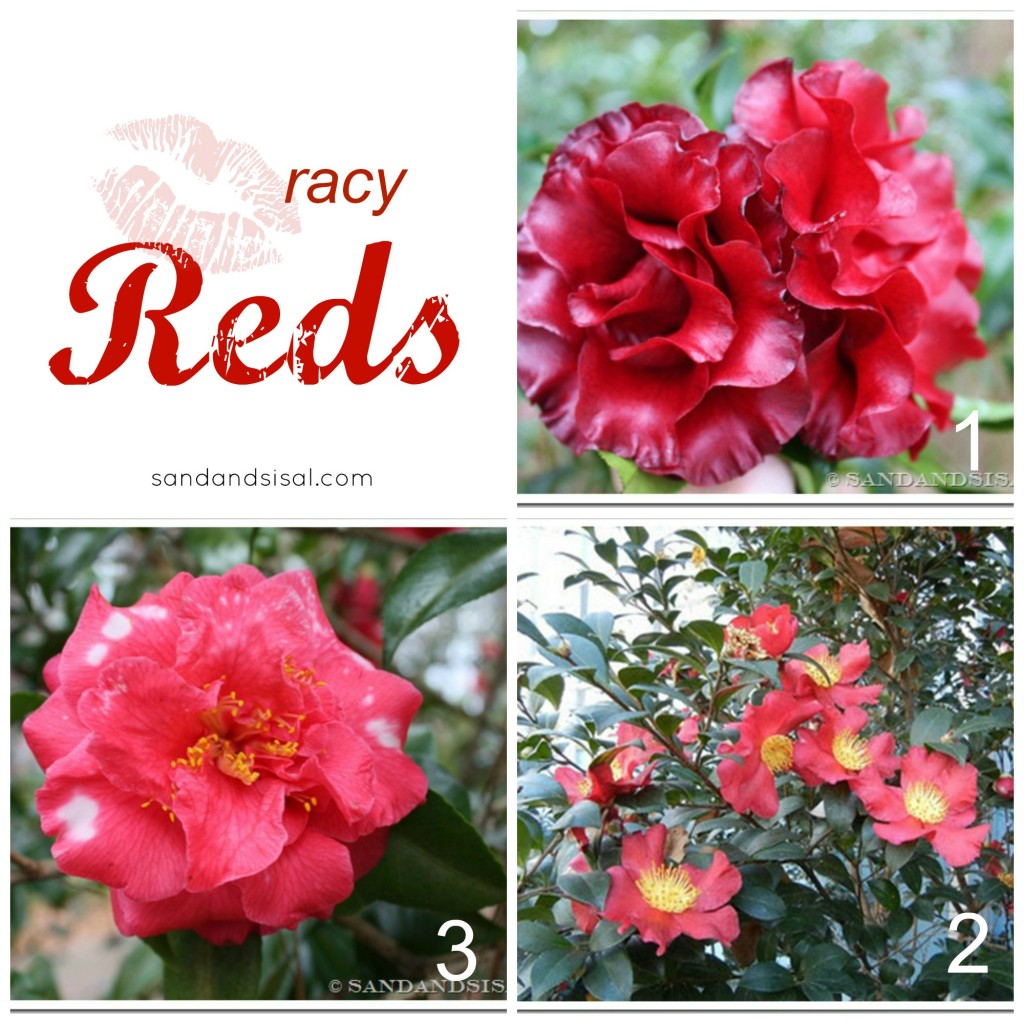 1) "Black Magic" Camellia
2) "Charlie Mason" Camellia
3) "Yuletide" Camellia
Camellias love acidic, well drained soil, and prefer a setting of half shade and half sun. They will do just fine in full sun as long as they are thoroughly watered in extreme heat.  But you will find thriving camellias under tall pines which is really where they prefer to be, (pine needles contribute acid to soil). Camellias are a rather low maintenance plants that can reward you with blooms for months!
Which is your favorite?  For more ideas check out my Gardening tab!
You might also like: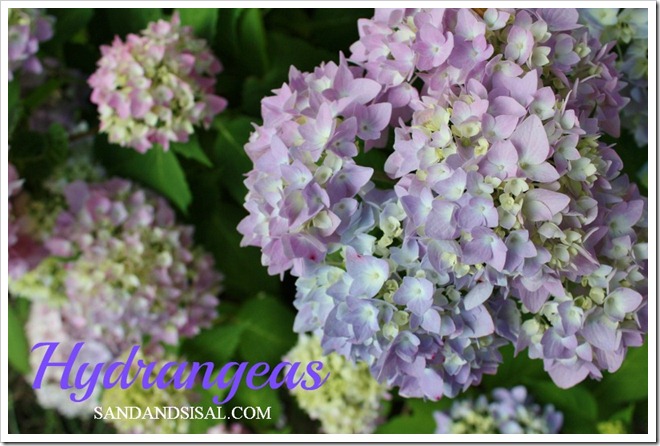 Kim