Why am I feeling this way?
Why me?
Why now?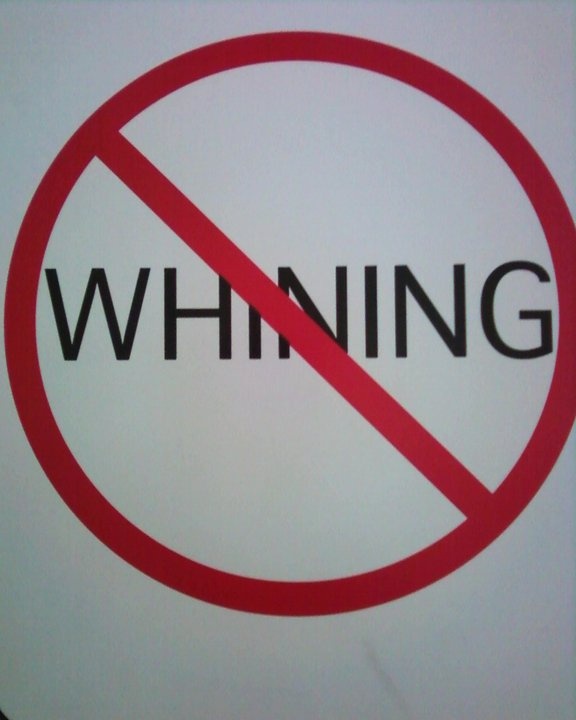 I have a confession to make. I've been a self-absorbed baby this week.
(cue sappy violin music)…
As I write this, I should be in Salt Lake City, visiting with hundreds of my blog-sisters, hanging with my girlfriends I haven't seen in for-ev-vah,
meeting with PR reps from DIY/Home brands,
listening to amazing women speakers that I admire, and just having a wonderful time of bonding and relaxation.
I'm supposed to be at the SNAP conference, but instead I'm home, sick with a stupid virus.
Yesterday morning my flight was to depart and I just couldn't get out of bed.
So what did I do all morning until noon? …
had a total emotional meltdown….
you know the ones…
the ugly cry, snot pouring out of your nose, sobbing so hard you sound like an incoherent toddler.
It wasn't pretty.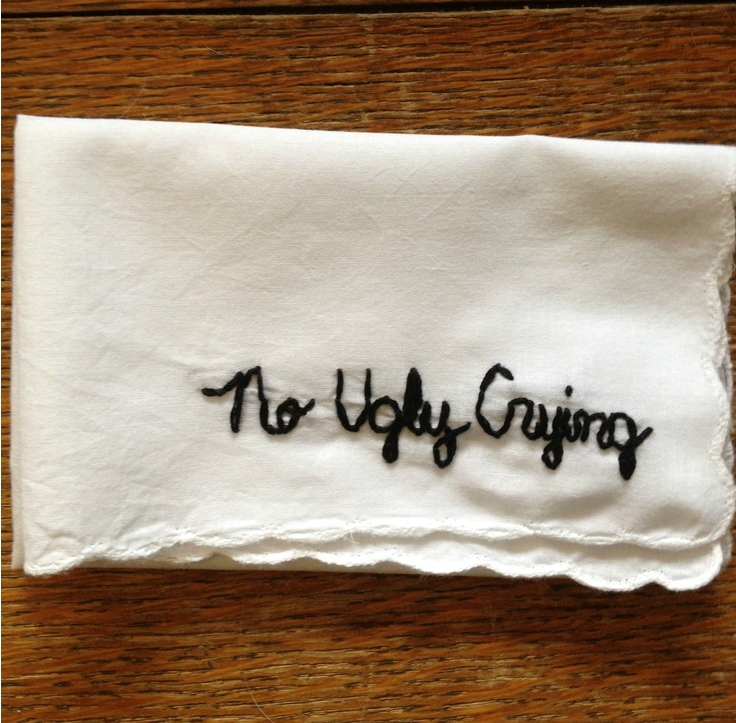 Poor me!  I have a fever, I'm hormonal,
this freakin' sucks!
My plans didn't play out the way I envisioned. Heck, I lost out on quite a bit of money even.
Whine-whine, whine-whine, whine- whine…
I seriously could use some wine right now…
oh that's right, I can't, I'm sick….
Whahahahahaaaaaaaaaa-
just another reason to whine some more.
(Are you getting the total non-pleasant picture here?)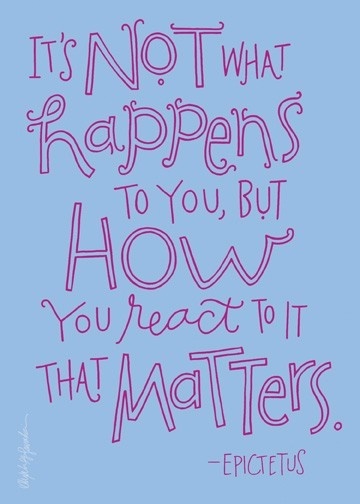 So I pull up the laptop and try to console myself by reading a few blog posts from friends.
I read Jessica's post….
She lives in Boston.
Her sister-in-law works at the bank, right where the bombing took place. Her family was desperately trying to find her and get her home after the bombings.
 People were maimed….. People lost legs….
A daddy won't be able to kiss his child tonight…
People died.
Lives will forever be changed and the struggle to stay alive has begun for so many affected.
BAM!
It was like a 2 x4 hitting me in the chest.
STOP ASKING "WHY ME?", Kim!
Stop WHY-ning!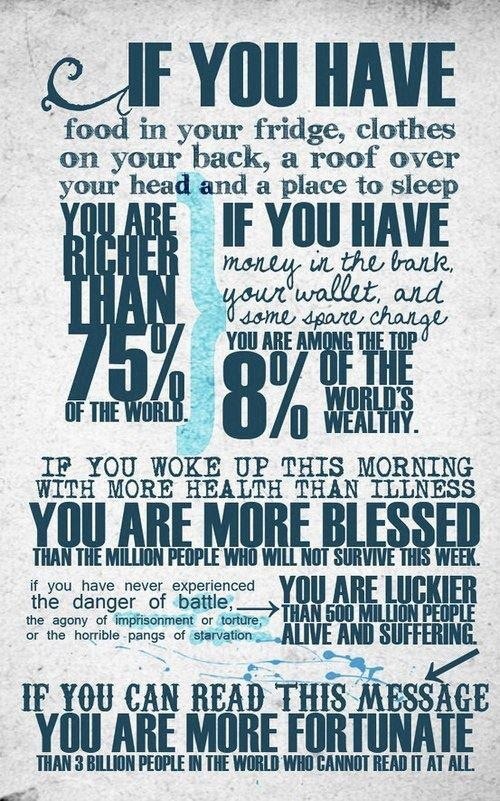 I am blessed, my family is safe and unharmed,
and missing a conference is a trivial disappointment in the larger scheme of life.
Time to change my perspective and
adjust my attitude.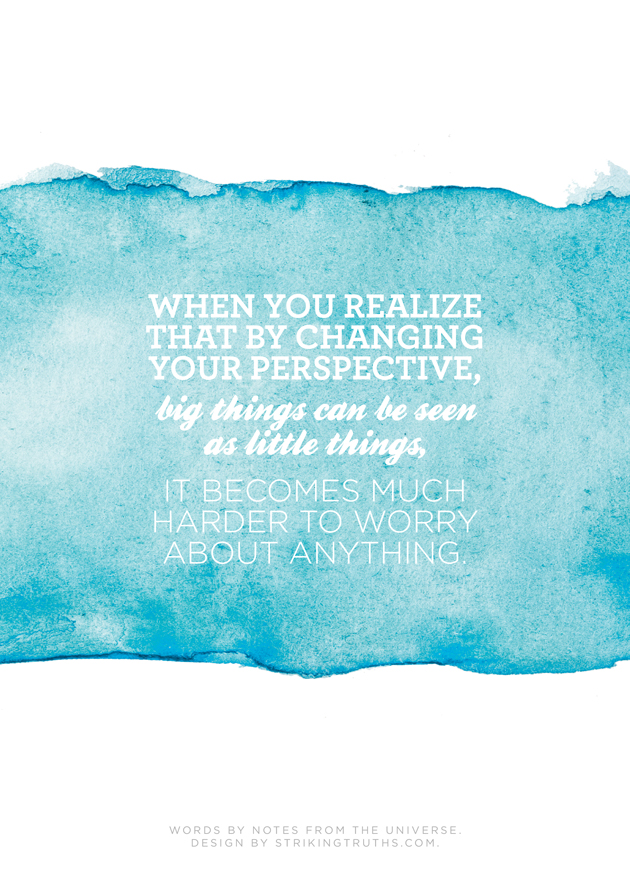 People are important,
souls are important,
lives are important,
not missing conferences,
not having the cutest outfit ,
not having the picture perfect home.
So today
I WILL BE CONTENT.
I will not ask why, whine or cry,
(and I'll blow my nose with as much joy as I can muster,)
and think and pray for all those today who are hurting more than I.
It's all about PERSPECTIVE.
(thanks for letting me show my weakness friends)
KIM