This is the coldest temps we have had in decades here in coastal Virginia. A majority of the country is in Father Winter's grasp too! Since most of my fellow southerners are not that familiar with these frigid temps, I thought a few tips on how to keep your home warm were in order. I have 3 simple tips for any homeowner.
Tip #1 Switch Fan Direction. This tip deals with a question I come across all the time: "Which direction should a ceiling fan turn in winter?" The answer is CLOCKWISE.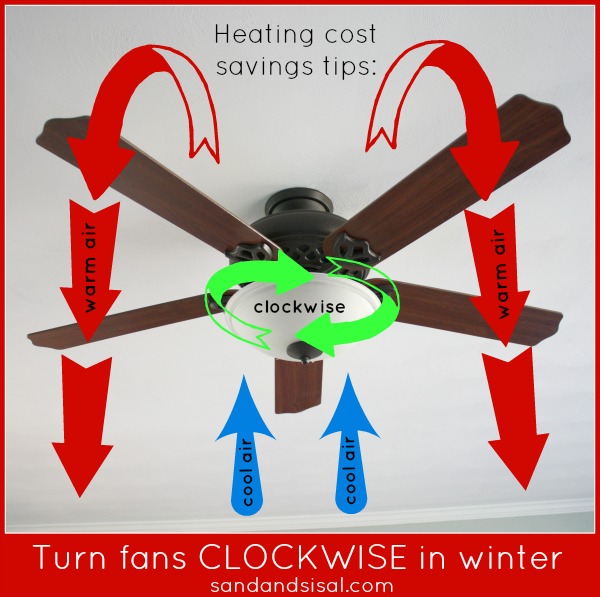 Most fans come with a switch at the mounting base. Turn the switch so your fan rotates clockwise in the winter and then switch it back to counter clockwise in the summer. The reason for turning it clockwise is that your fan will draw up the cold air that naturally settles on the floor, bring it up to the ceiling where warm air rises, and then push the warm air back downward for a well circulated room.
This simple act of switching your fan switch can save you up to 15% in energy costs!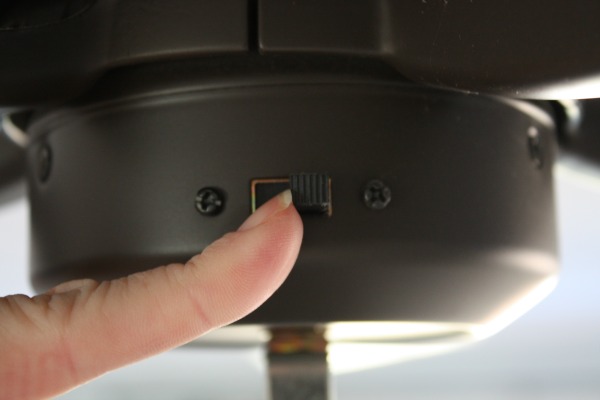 And while you are up on a ladder to flip the fan switch, you might as well take the time to clean all the accumulated dust off your fan blades. I'm rather embarrassed by this pic, but oh well, proves to y'all I do not have a perfect home.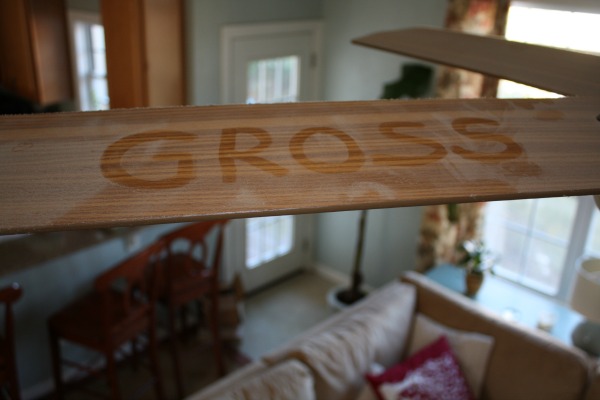 Tip #2: Replace your filters every 3 months. 
This is one of the most simple yet important tasks you can accomplish for the benefit of your heating and cooling system. Filters are inexpensive but have a HUGE impact on how hard your system is working to produce the heat/cool that you desire. Think of it this way, if you were on a tread mill working out really hard and someone comes along and places a handkerchief over your nose and mouth, reducing your oxygen, how would you feel? You obviously would be laboring for air. Well your heating and cooling system feels the same way. By replacing the filters every few months, you are reducing the stress on your system and NOW is NOT the time when you want your system to feel overloaded and fail on you. Right?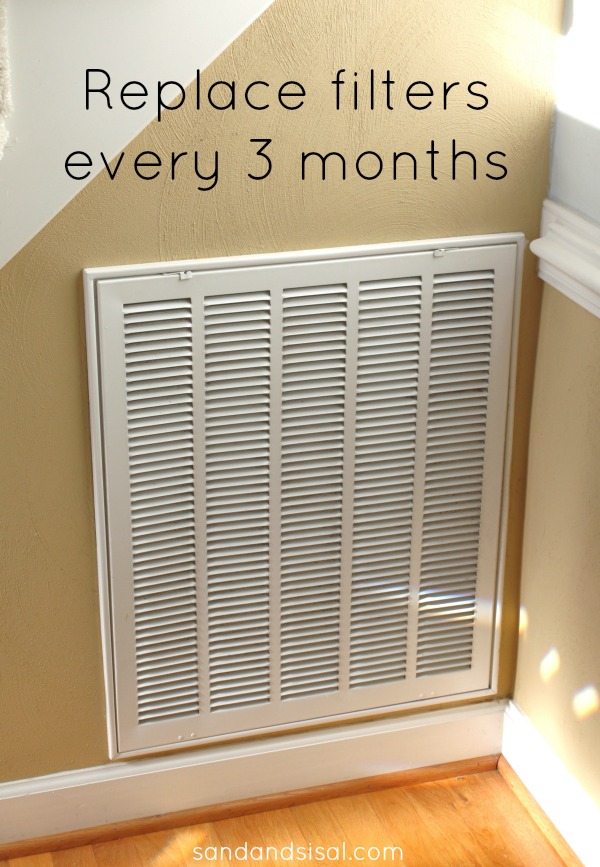 Tip #3: Maximize the sun's energy and warmth by opening/closing specific drapes and blinds.
We don't have many ultra cold days here, but when we do I CLOSE all drapes/blinds on my Northern facing windows and OPEN WIDE all the Southern and Western facing drapes/blinds. This tiny little act will amaze you in the temperature rise in your home. The day's southern exposure sun will pour into your home though the windows and warm it up quickly, whereas closing all the north facing windows will lock in a bit of your warmth and not let it escape through the window glass. Trust me, it works! It is also why a southern facing home has always been my #1 priority in purchasing a new home location.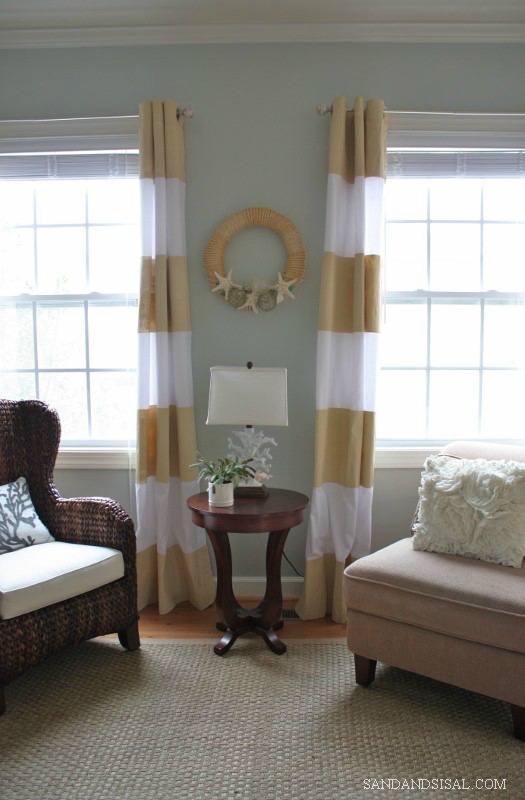 I hope these 3 simple tips help keep your family and home cozy and warm during this cold spell!
Stay warm my friends!
KIM