This post brought to you by FIJI Water. All opinions are 100% mine.
Last year around this time Hubs and I celebrated our 20th anniversary with a trip to the Caribbean (click link to see our trip!). It was amazing ! The vacation was our 1st time away together for more than 24 hours since our honeymoon! After that vacation, hubs finally realized how important it was to spend the time and save the money to "invest", as I like to call it, in our marriage.  We are planning our next excursion together, and this time this girl would really love to travel a bit south of where I live and explore Charleston, South Carolina!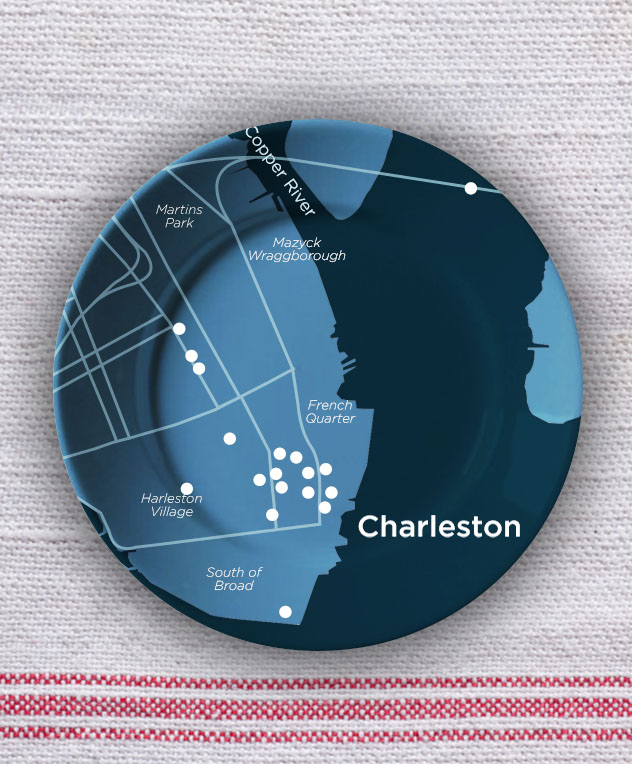 I was recently introduced to an amazing bi-monthly online travel magazine, FIJI Water's City Guide (AKA Earth's Finest City Guide – Charleston). This city guide reveals the inside, local's secrets, inside scoop to the best places to eat, stay and play in the most intriguing cities all over the world.  For someone like me who has never traveled to Charleston, this magazine has been an asset in my planning.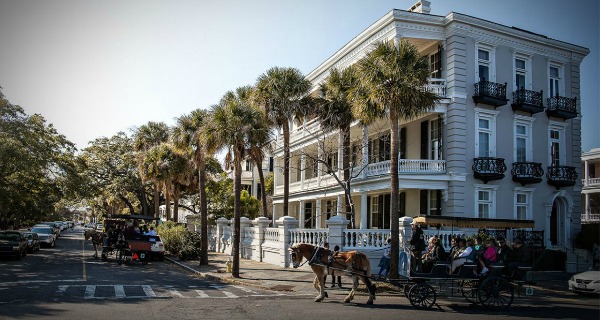 Horse drawn carriages hold a special place in my heart because we were wisked away on our wedding day in one. So what else could be more romantic than a historic district tour of the city by horse and buggy? (Ok, maybe not with a huge crowd in my buggy, but I'm sure private tours are available).
What excited me was seeing they host a nationally acclaimed wine and food festival! Fun!  They offer casual outdoor barbeque, to chic and modern cuisine, local seafood, cooking classes and then festive cocktail parties in the evenings! Eat~Drink~And~Be~Merry!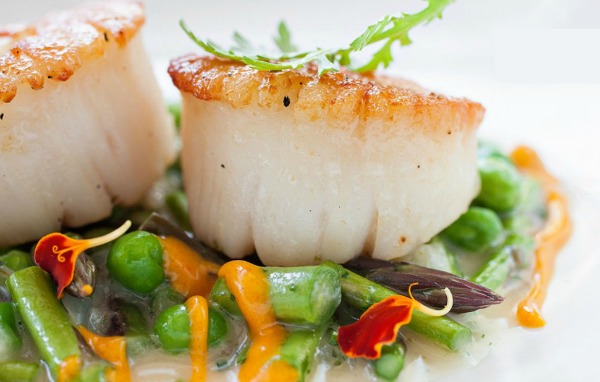 Now, I know good seafood. I live where I can get the fresh catch of the day, but it is always fun to try a different approach to seafood in other parts of the country. Charleston is known for it's seafood and excellent cuisine restaurants. I'm ready to sink my teeth into those sweet seared scallops from the Macintosh restaurant.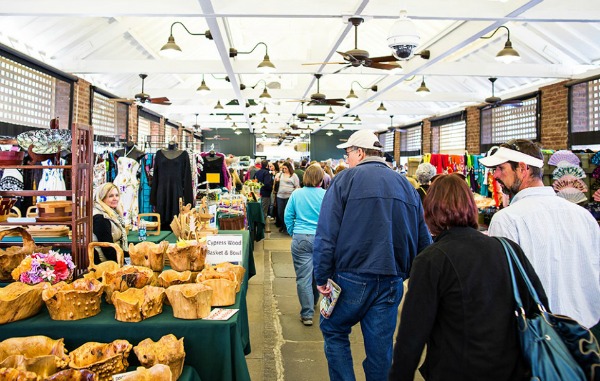 And yes, I will drag Hubs through the Historic Charleston City Market in search of unique finds. This market was built on land ceded to the city by Revolutionary War Veteran Charles Pinckney in 1788, with a stipulation that it must always remain a public market.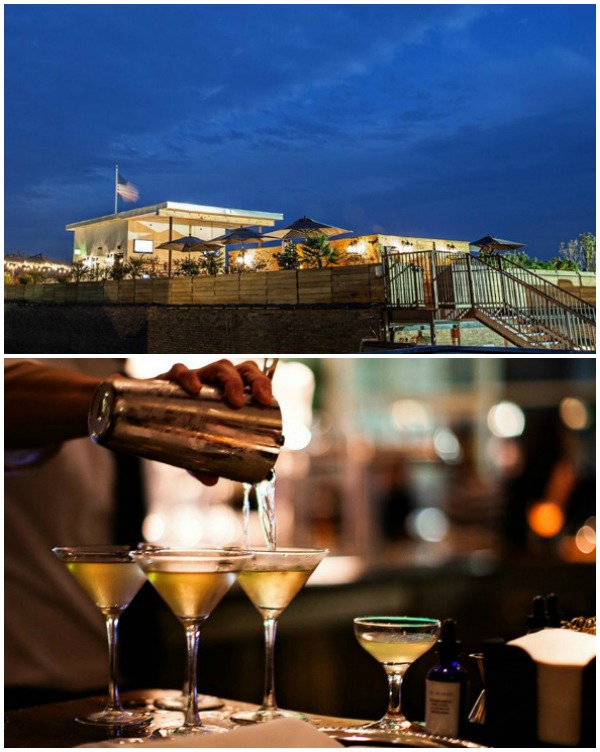 And of course, what anniversary vacation would be more complete for us than spending an evening under the stars enjoying eachother's company and sipping martinis at the Stars Restaurant? It is a roof top restaurant that offers 360 degree views of this historic city.
Do you see why I want to visit? To find out more about Charleston and the other 7 cities already featured, feel free to simply click the BLUE big button below. You can also find out more on Facebook and on Twitter. This is a visually rich free online magazine that I recommend and I hope you enjoy.  (And I can't wait to go on my vacation with hubs!).
Click the blue button below and let me know which vacation destination would you love to explore and find out more about?
KIM