Ahhh, love is in the air! This weekend has been filled with a bit of romance and celebration. I celebrated my 43rd… (cough, cough, gag) birthday this week…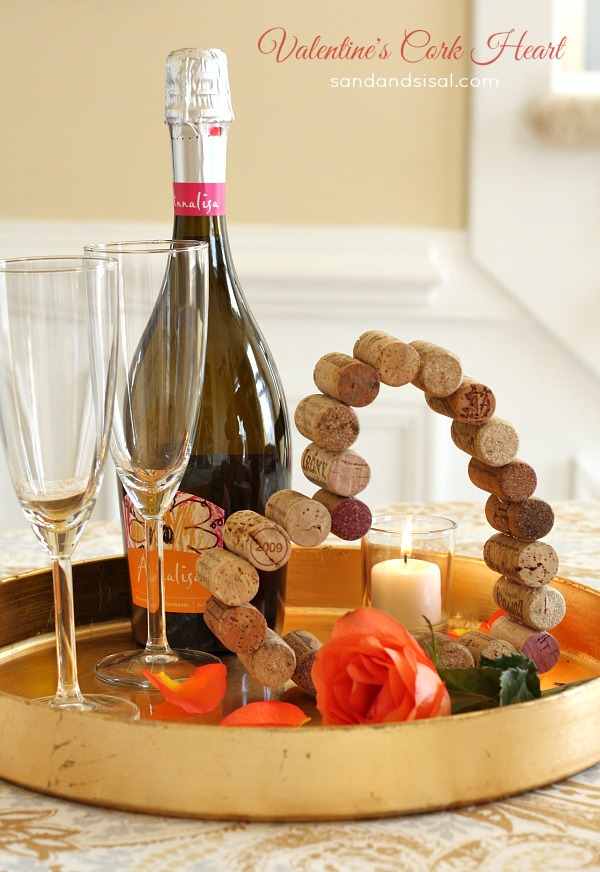 and we hosted a little soiree for my eldest daughter and her girlfriends for a pre-party to their Senior Class Social. It is like a mini version of prom. Appetizers, and drinks for the parents and sparkling cider for the girls. Yes, I'm 43 and I have an (almost) 18 year old, …. who will be leaving for college soon… gulp… isn't she lovely?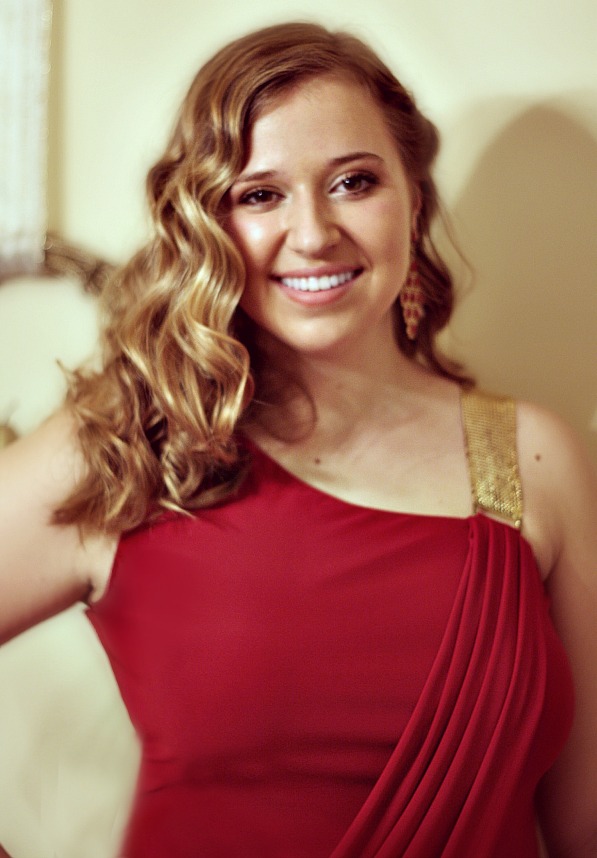 To be honest, I thought I was only turning 42… don't ask me why, I guess I like to live in ageless denial. When the family gently told me my true age I burst out in tears. Yes, yes, that was completely ridiculous of me, and I think I scared my 7 yr. old, but I seriously did not realize my age. Oh how fast this year has past! Just look how big the kids have grown! Oh why can't I slow down Father Time?
STOP! Someone put a cork in it!!!!
Speaking of corks…. if you haven't already figured it out, this mama loves her wine. I've been collecting wine corks for 10 years now. Needless to say I have quite the collection. Some of these corks are from very memorable evenings out and are souvenirs of wonderful memories with the hubs. Disclosure: I did not drink "all" those bottles… I did receive some of the corks from restaurant bar collections (tip: ask your high end restaurants for the corks!). A-hem… anyhoo… Because of my substantial cork collection, I have used the corks in many Cork Projects for our home, just as pictured below.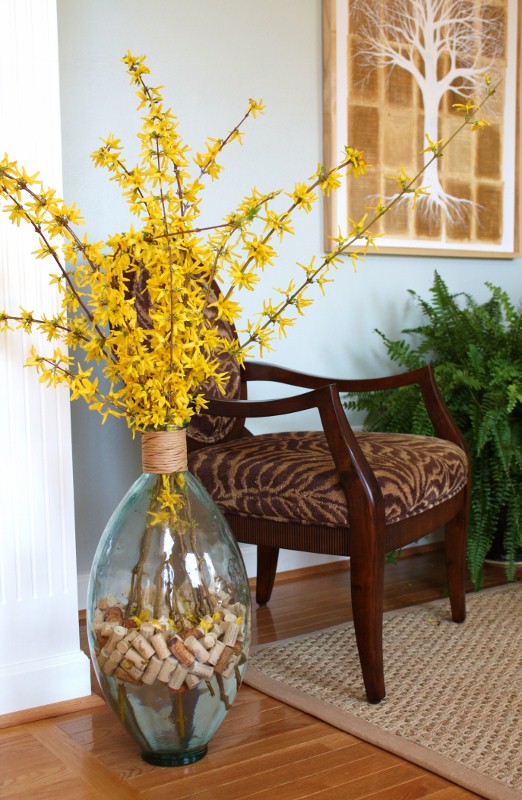 Today, since I'm in a lovey-dovey, melancholy mood, I wanted to make something a bit Valentine-ish. Trust me, this is as easy as crafts get. We're going to make a Valentine Cork Heart.
You will need the following items: I've provided affiliate link to buy the supplies on Amazon if you prefer.
wine corks (I recommend real corks vs. synthetic) .
piece of paper
pen
Step 1) Draw a heart on a piece of paper to the size you desire.
Step 2) Line up your corks along your drawing. Place any wine stained cork tips downward on the paper and try to turn any pretty script outward so it can been seen. I recommend using only real corks, not synthetic.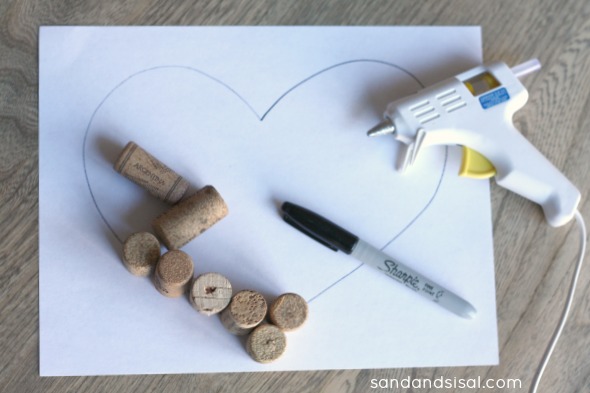 Step 3) Once you have all your corks in position, then starting at the bottom, hot glue each cork to the next. You eventually will end up with a beautiful Valentine's Cork Heart. I recommend using high temperature hot glue. Low temp hot glue will not hold together as well. E-6000 clear adhesive will be even stronger, just be prepared to allow it to dry fully for several hours.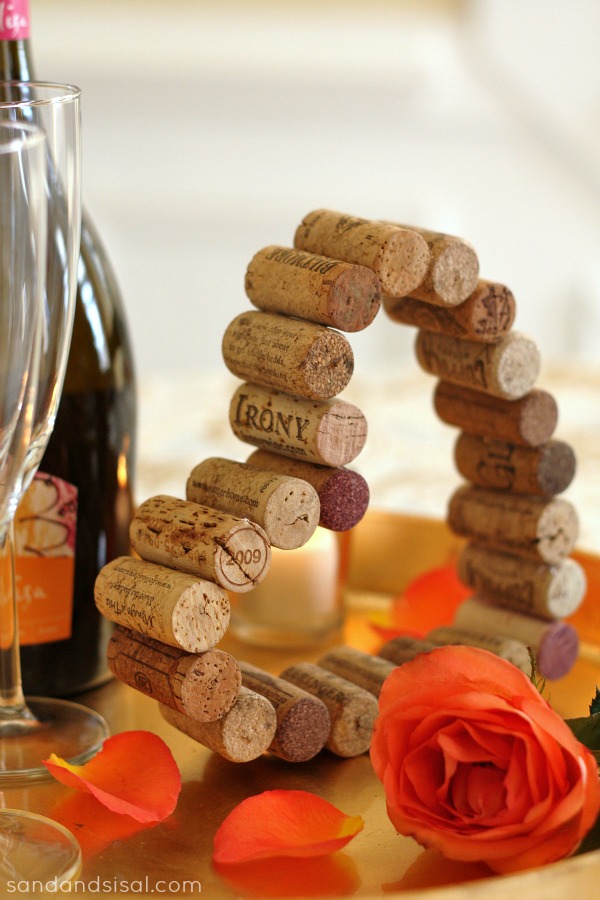 Place the heart on your bar cart, dining table, Valentine's mantel, or any Valentine display you love!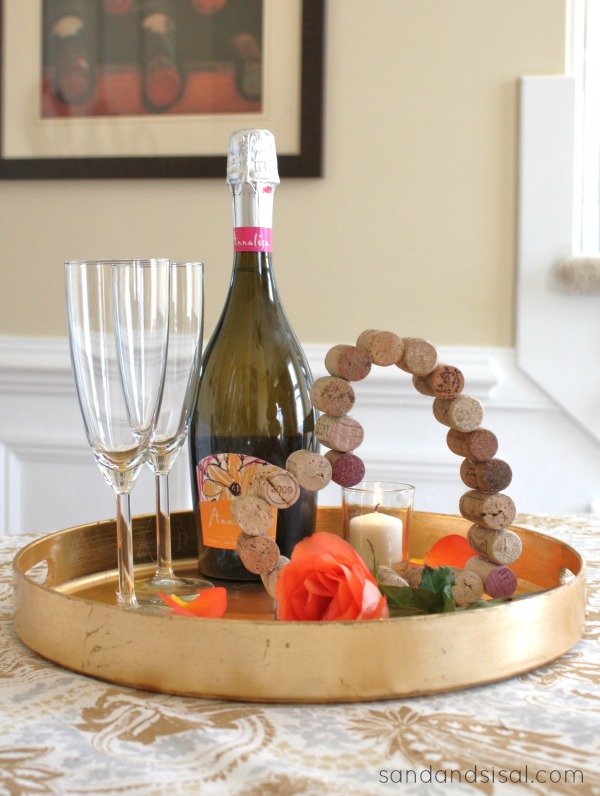 My choice of corks were strictly reserved for the natural cork this time vs. the newer synthetic corks. As far as wine is concerned, I understand that the newer, synthetic corks are actually more effective in preserving the wine, but for crafting, this girl is old school, and desires REAL cork. I love the texture, the cracks and crevasses, each vineyards topography printed on the porous cork, and the saturation and depth of color tints from the wine these corks once guarded secure.
I hope you have fun creating your own Valentine Cork Heart for yourself!
Share a pic with me if you do !
Cheers to 40+ Birthdays, kids turning of age, and lots and lots of wine… corks. 😉
You might also like this post! Cork Projects for the Home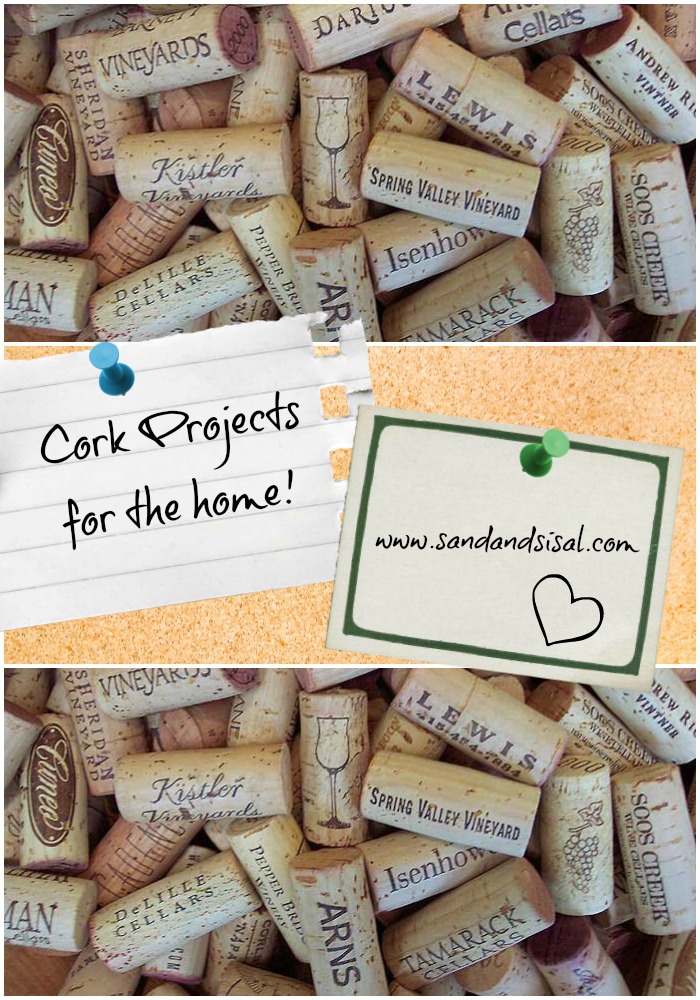 KIM
Linking up to: Serenity Now, Tip Junkie, Home Stories A to Z, All Things Heart & Home