October has arrived and pumpkins are everywhere! What could be more fun than getting creative and creating cool Coastal Pumpkins? I've gathered 20 fun and beautiful coastal pumpkin ideas for beachy fall decorating!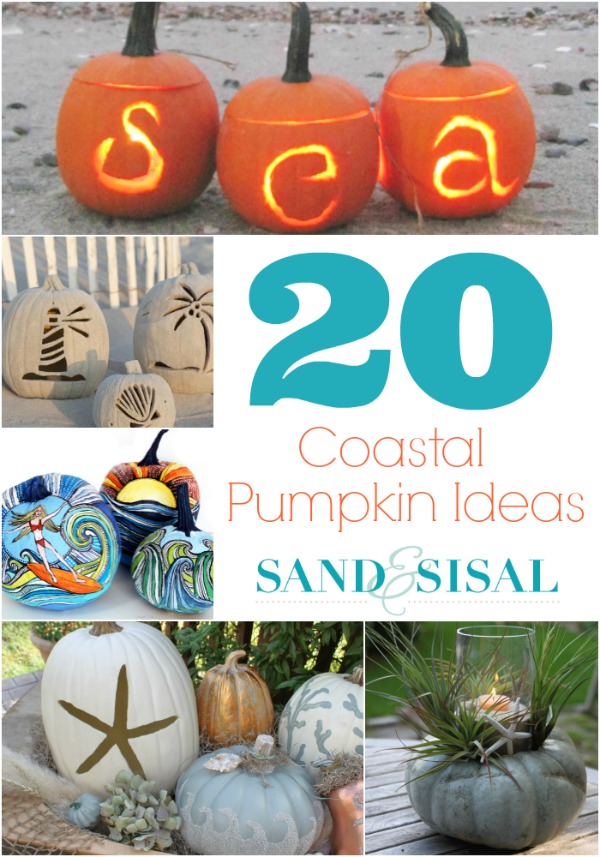 I had a great time last year making all these Coastal Pumpkins which I displayed in a large dough bowl filled with netting, moss, and beach grass. Feel free to click the link to read the tutorial on how to make the starfish, coral, sandy wave and nautical anchor pumpkins and gourds.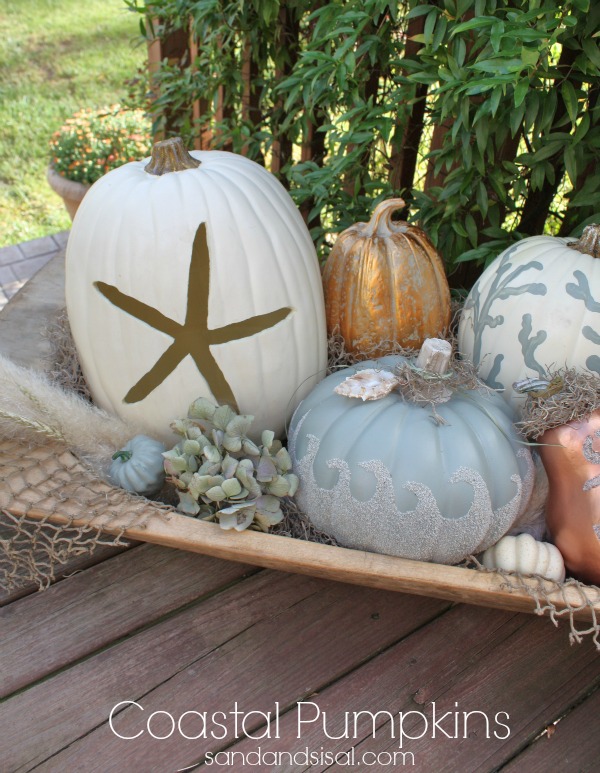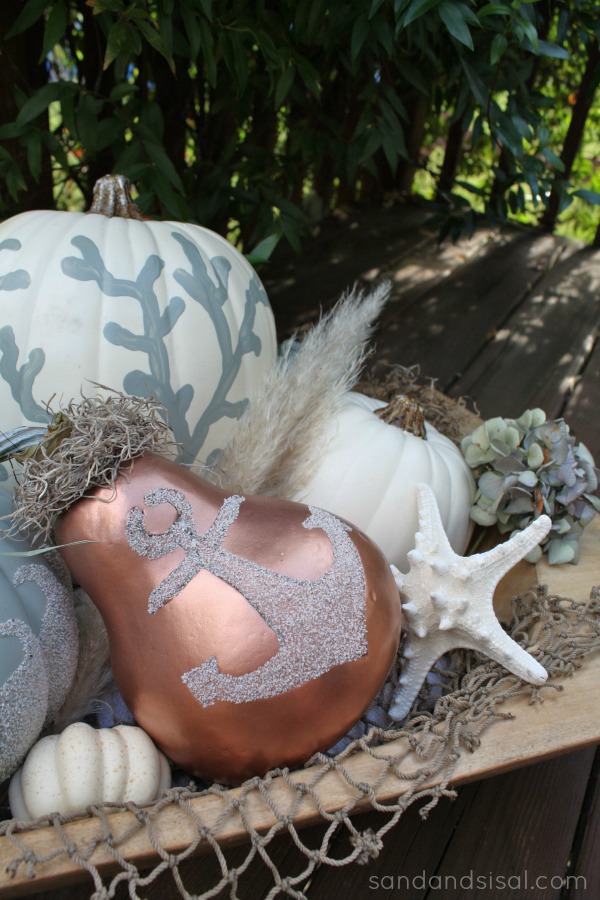 Now let's explore all the different ways you can decorate coastal pumpkins!
Sand Coated Coastal Pumpkins via DIY Network.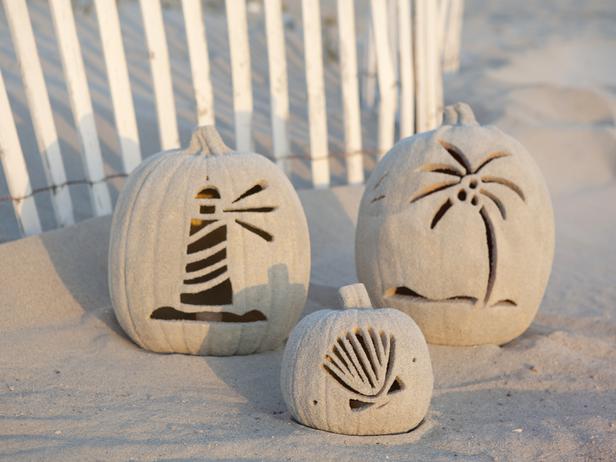 Painted Beach Pumpkins via Alisa Burke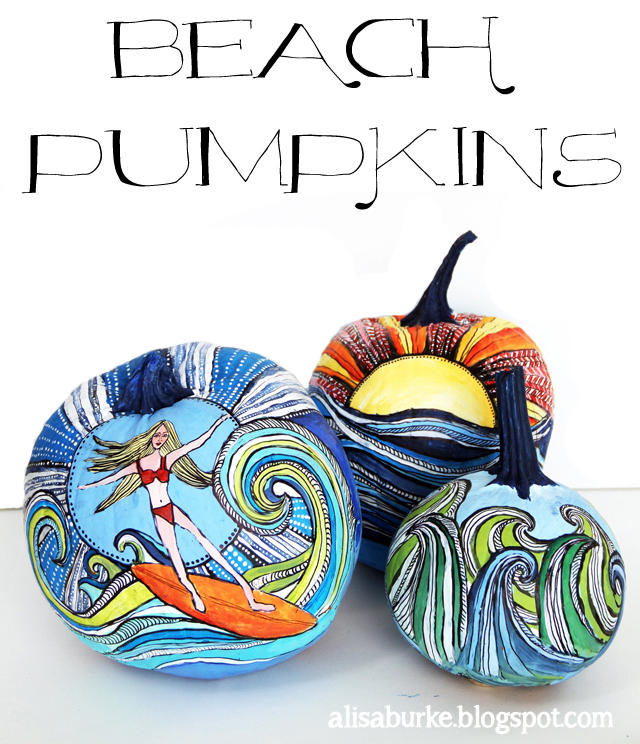 Coastal Jack-o-lantern via Pleasure in Simple Things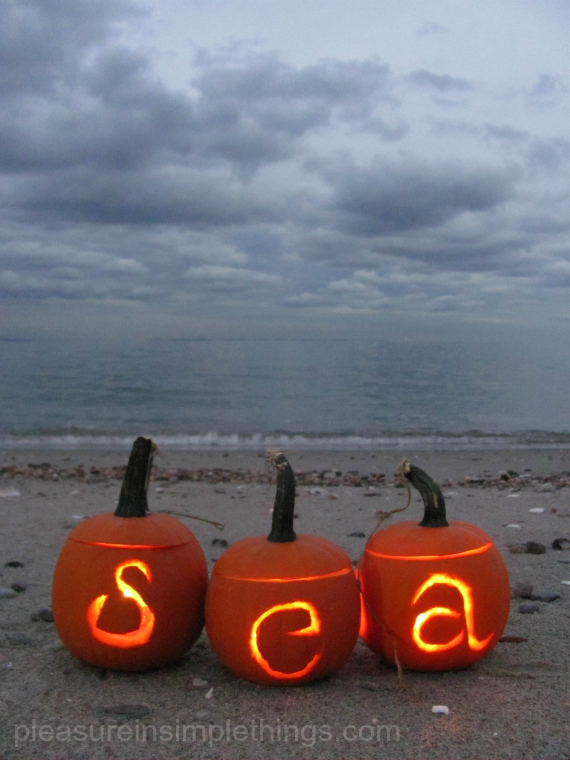 Coastal Pumpkin Centerpiece via HGTV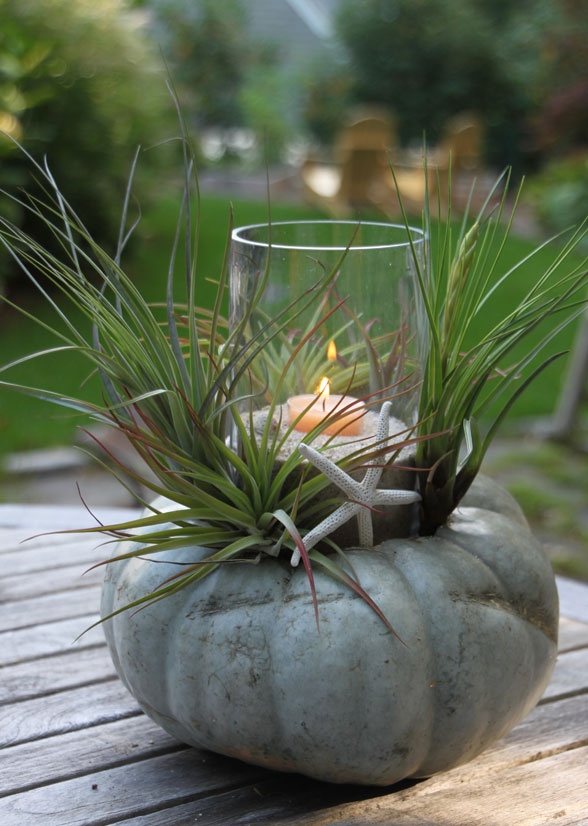 Mod Podge Coastal Pumpkins via Crafts by Courtney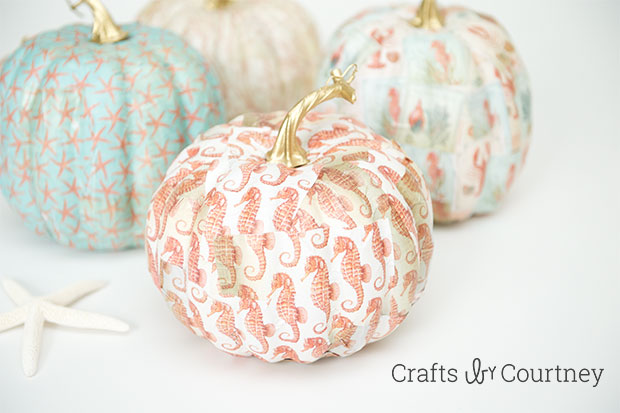 Chalk Painted Coastal Pumpkins via Jax Does Design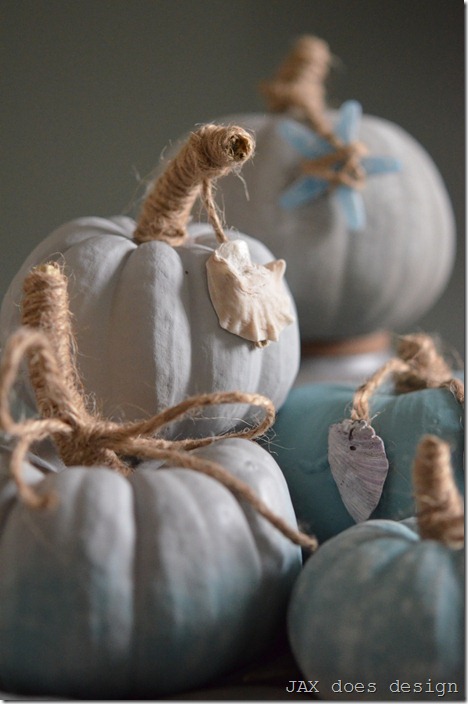 Velvet Coastal Pumpkins via Timewashed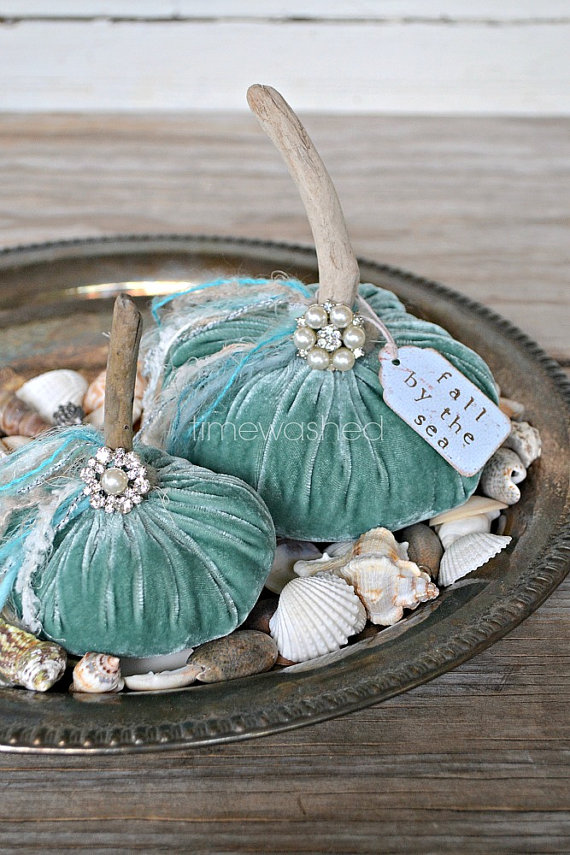 Beach House Pumpkin via Sally Lee by the Sea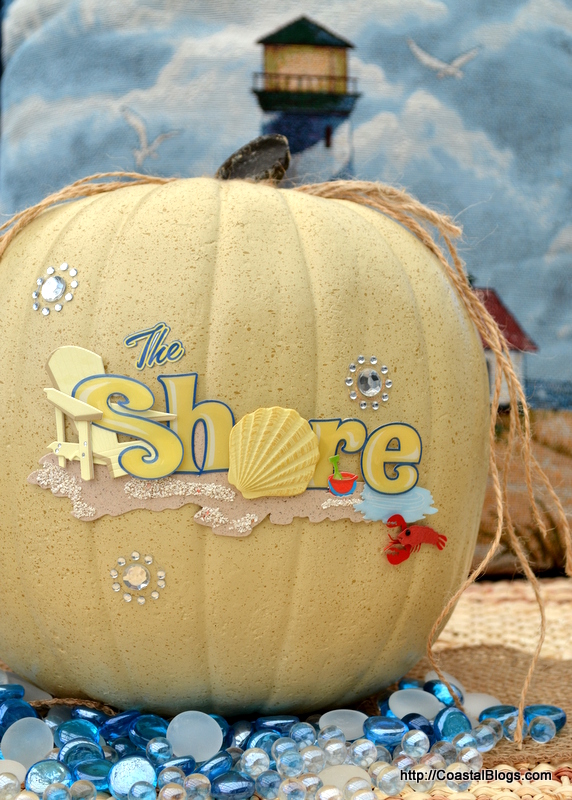 Beachy Fall Porch & Pumpkins via Worthington Court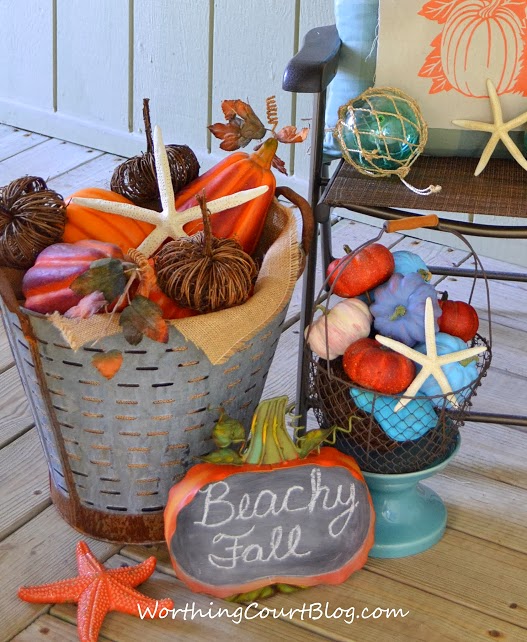 Carved Coastal Pumpkins via Coastal Living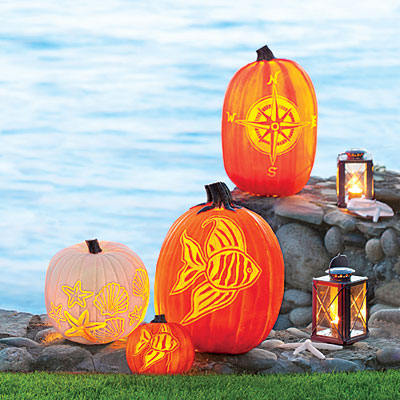 Plush Coastal Pumpkin via Search n' Rescue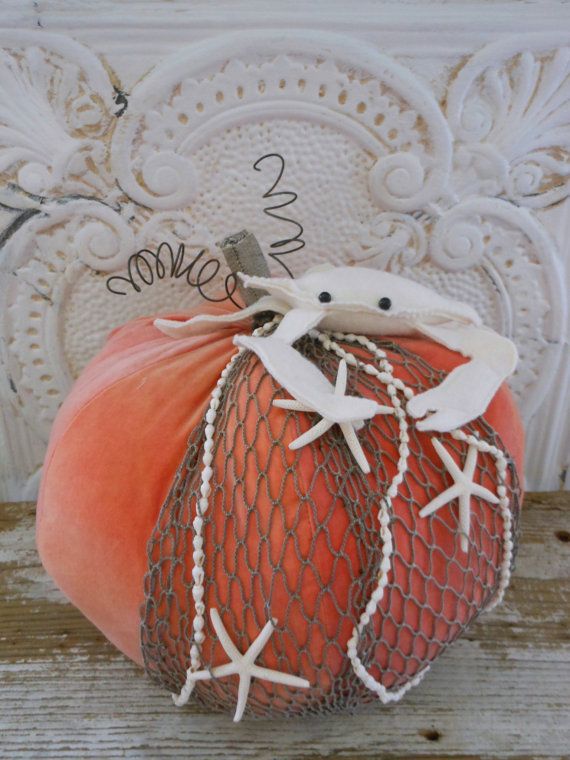 Starfish Pumpkin via HGTV Gardens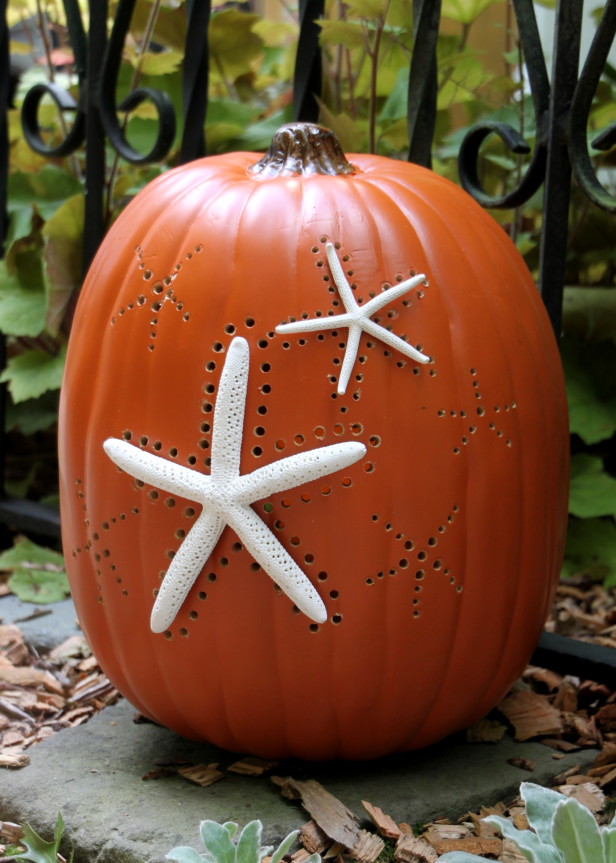 Rope Pumpkin with Driftwood via Completely Coastal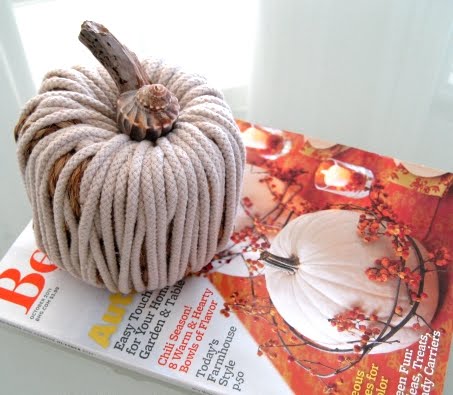 Sea Turtle Pumpkin via Outrigger Hotels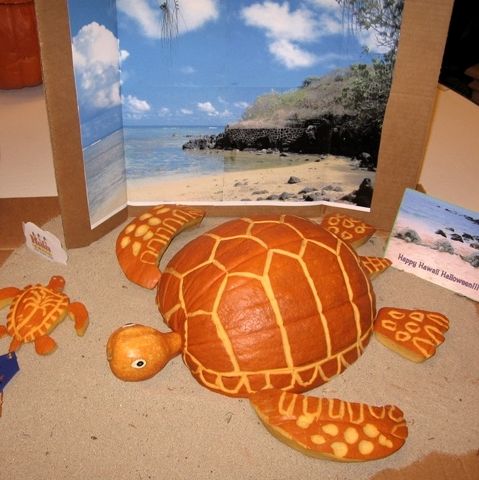 Coastal Pumpkin Centerpiece via Tracy Knaak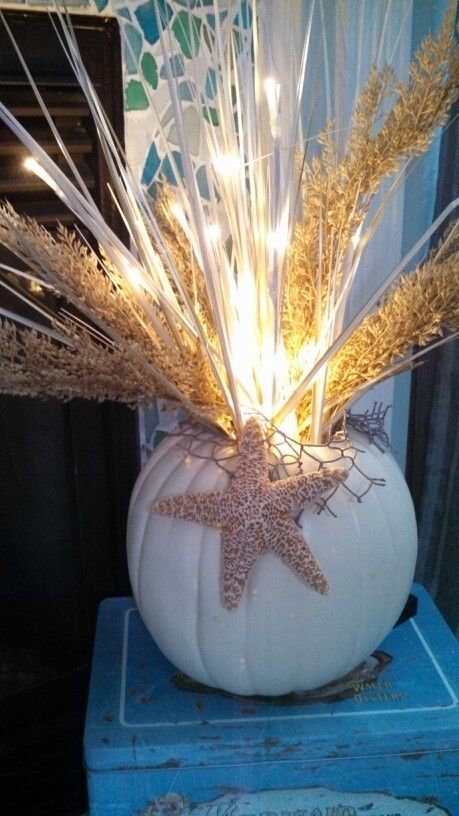 Coastal Colored Pumpkins via A Beach Cottage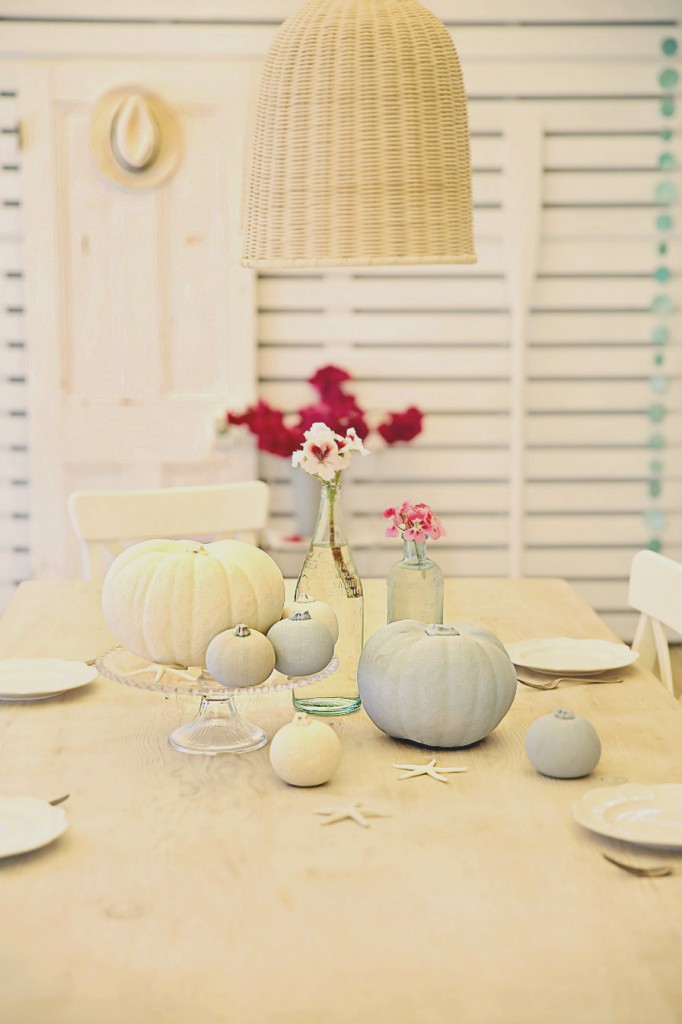 Wavy Coastal Pumpkin via Matthew Mead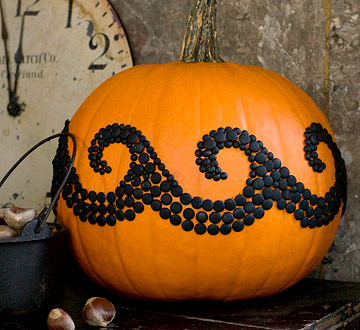 Sea Life Coastal Pumpkin via Salvage Dior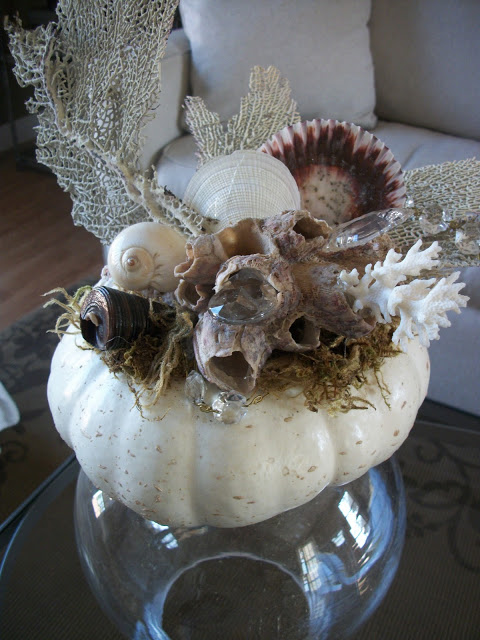 Hope you enjoyed all the beachy fall inspiration!
KIM