Symptoms: smile cramps, lost voice, ringing ears, sore palms, exhaustion. 
Diagnosis:  Havenitis-blogivitis: resulting from an amazing 4 days at the DIY Blogger event called HAVEN Conference 2013! 
Prescription: 2 Advil, lots of rest, and bookmark the calendar to attend Haven 2014!

The second annual Haven Conference has come and gone in a blaze of DIY bloggy-glory. A few girlfriends and I arrived a day early at the beautiful Buckhead Hyatt in Atlanta to spend time with each other and help out the amazing Haven Team set up for the conference.
500 swag bags needed filling. Check out a little instagram video of our assembly line swag stuffing party!
Pic via Just a Girl
We got our DIY on with a few power tools and helped the Ballard Designs crew unload, unpack, and put together a semi truck full of furniture. Jessica & I built a few of the bookcases for the Ballard Design Bookcase Challenge.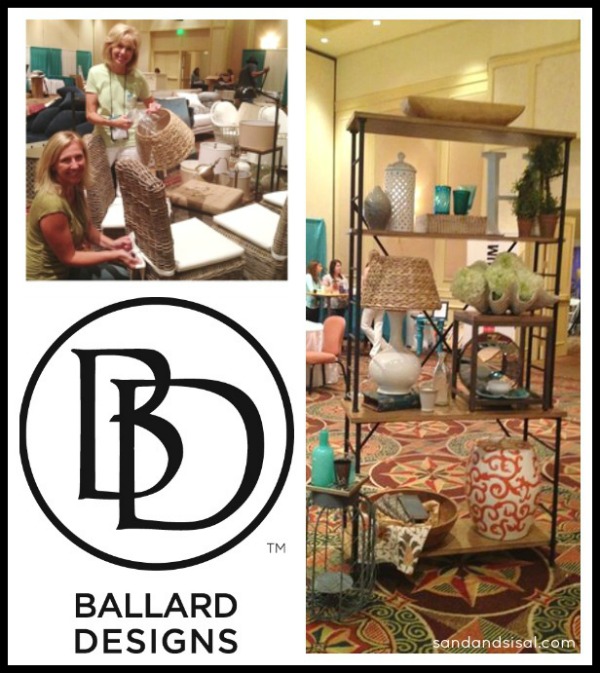 After a sweaty day of set up, we were off for a fun filled dinner at Maggianos with Thistlewood Farms, Unskinny Bopppy, At the Picket Fence, Four Generations One Roof, Pretty Handy Girl, Storywood Designs, View Along the Way, and Finding Home.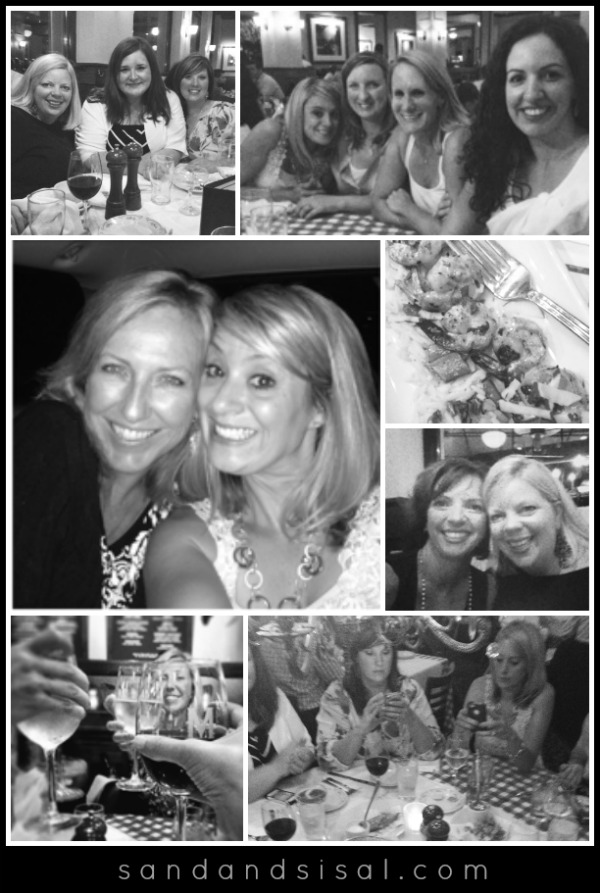 Nearly 500 bloggers, sponsors and vendors filled the ball room for the Haven opening session.  Anna White kicked it off with an inspiring key note talk and we ended in a fun dance lesson in the DIY Haven Shuffle! These bloggers were pumped up for sure!
My days were filled with informative sessions, meeting new bloggers, and networking with supportive sponsors and vendors.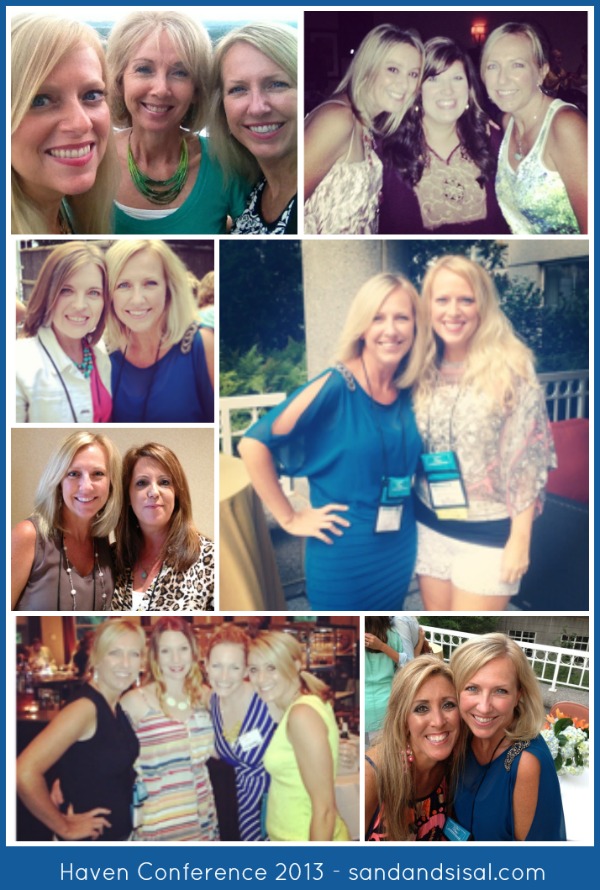 (TOP ROW: Homestories A to Z, Southern Hospitality, Me, Four Generations One Roof, At the Picket Fence, Me) (MIDDLE ROW: Organizing Made Fun & I, Me & The Creativity Exchange,  Me & Home Stories A to Z) (BOTTOM ROW: me, All things G&D, The Handmade Home, Four Generations One Roof, Adventures in Decorating & I)
But best of all was the chance to see all my friends and sister again,
to smile until our cheeks cramped,
to laugh and chat until we lost our voices,
to applaud until our palms hurt,
to cry with blessed and humbled hearts,
and have fun until we were completely exhausted!
It was the perfect prescription for a wonderful week!
Thank you Haven Conference for an amazing experience once again!
Kim
Want to know more about blog conferences? Check out: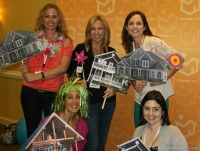 &  Blissdom