Today I have a special treat for you! I am giving away a copy of the newly released book Hanging Kokedama – Creating Potless Plants for the Home by Coraleigh Parker and photgraphy by Larnie Nicolson. Hanging Kokedama is one of the hottest indoor gardening trends. If you have followed me for awhile then you might have seen my tutorial last year on how to make your own DIY Kokedama. Kokedama is fun to create, look beautiful and become an attractive conversation piece in your home.
Hanging Kokedama
What is kokedama? A variant of bonsai, kokedama is the Japanese art of creating potless plants using a unique soil mixture, moss and string.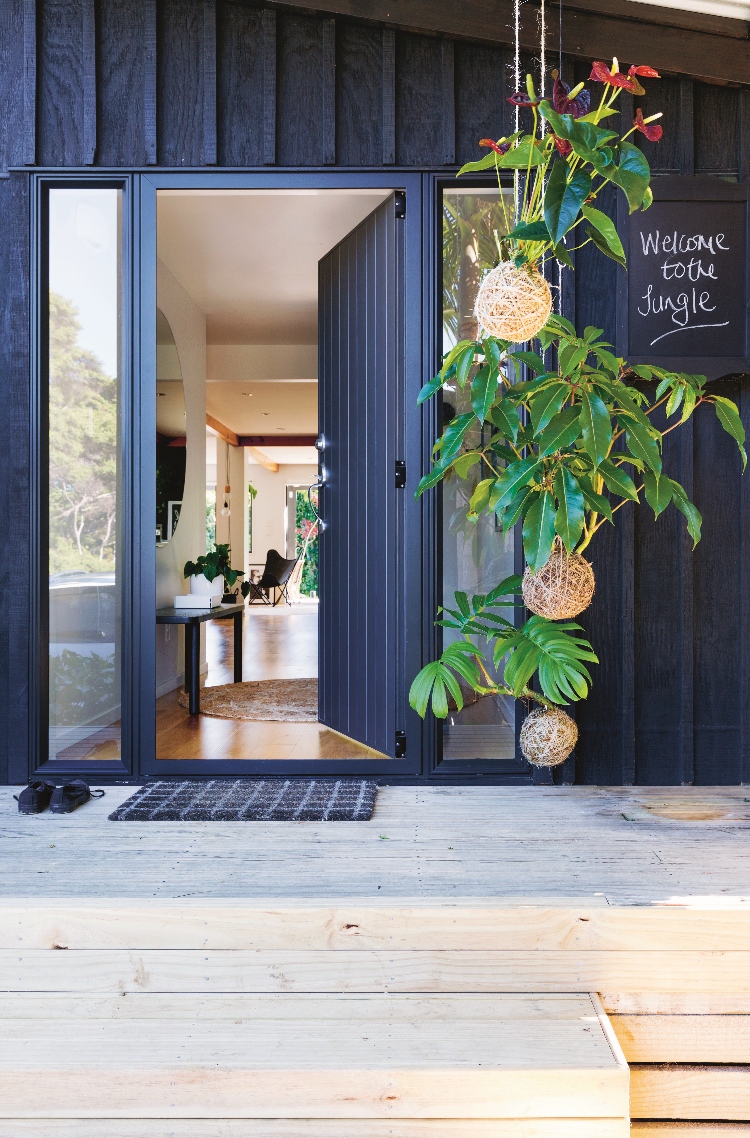 In Hanging Kokedama, Coraleigh explains the history of kokedama and walks us through how to make these beautiful moss ball planters. She gives thorough and detailed instructions on wrapping techniques, soil mixtures for different types of plants, and how to care for the kokedama. All the instructions come with gorgeous photography for each step in the process. Let's take a look at some of the types of plants we can make kokedama with.
Tropical Kokedama
My personal favorites are tropicals! Their lush green foliage has a dramatic impact in the home. There are a variety of tropical plants to choose from and do well as kokedama.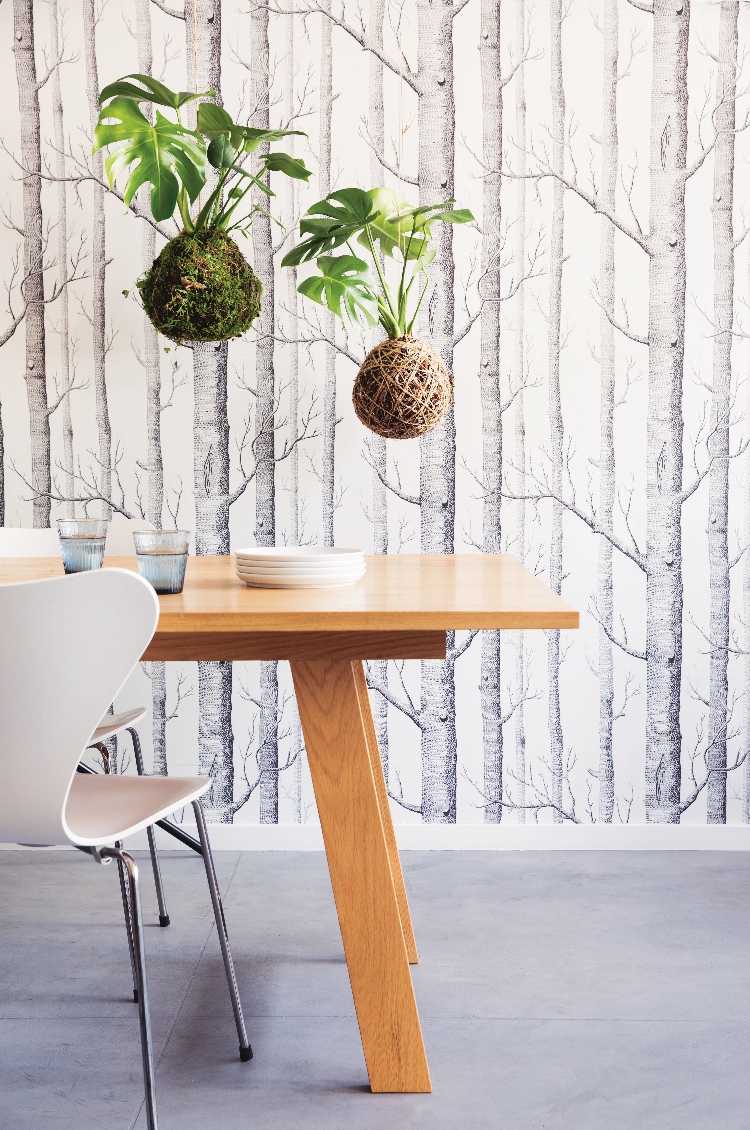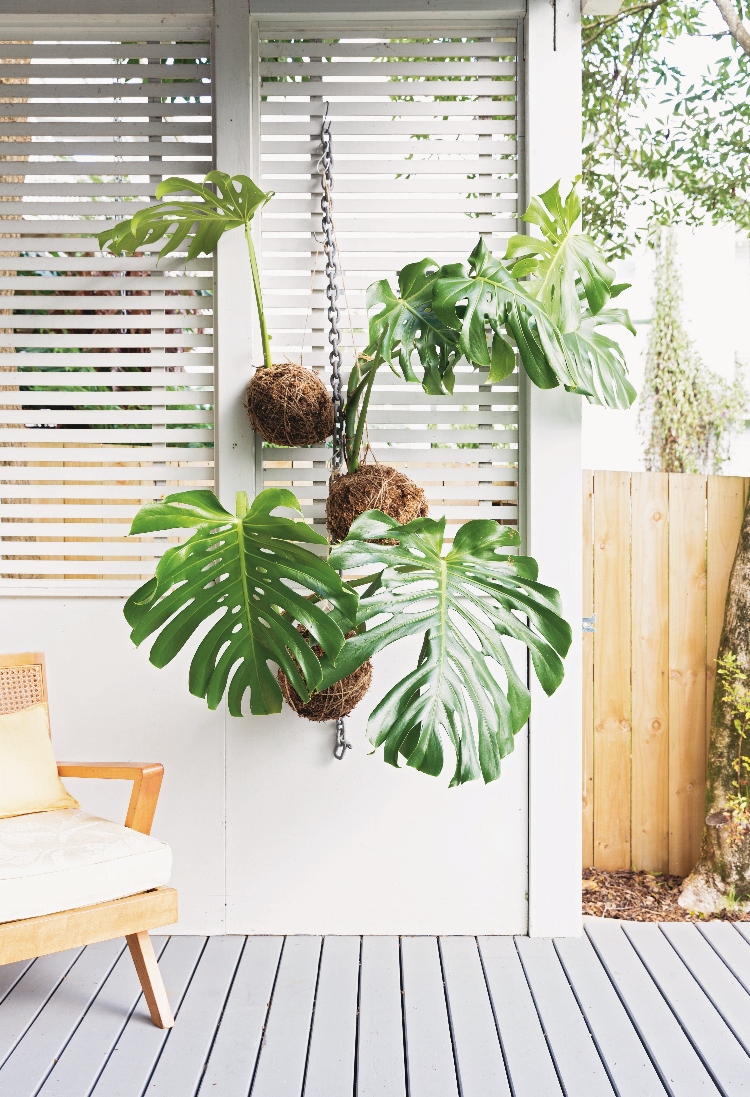 Cacti and Succulent Kokedama
If you fear you might have a brown-thumb then cacti and succulent kokedama are a great choice to try first! They thrive on neglect and are rather maintenance free.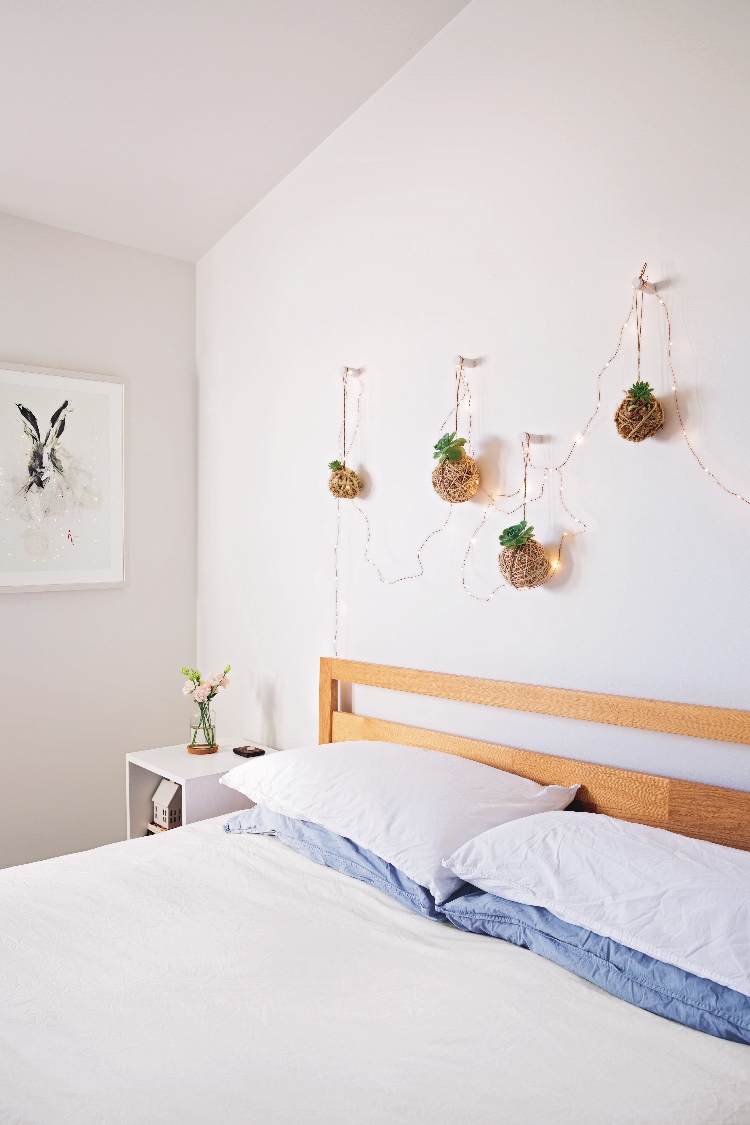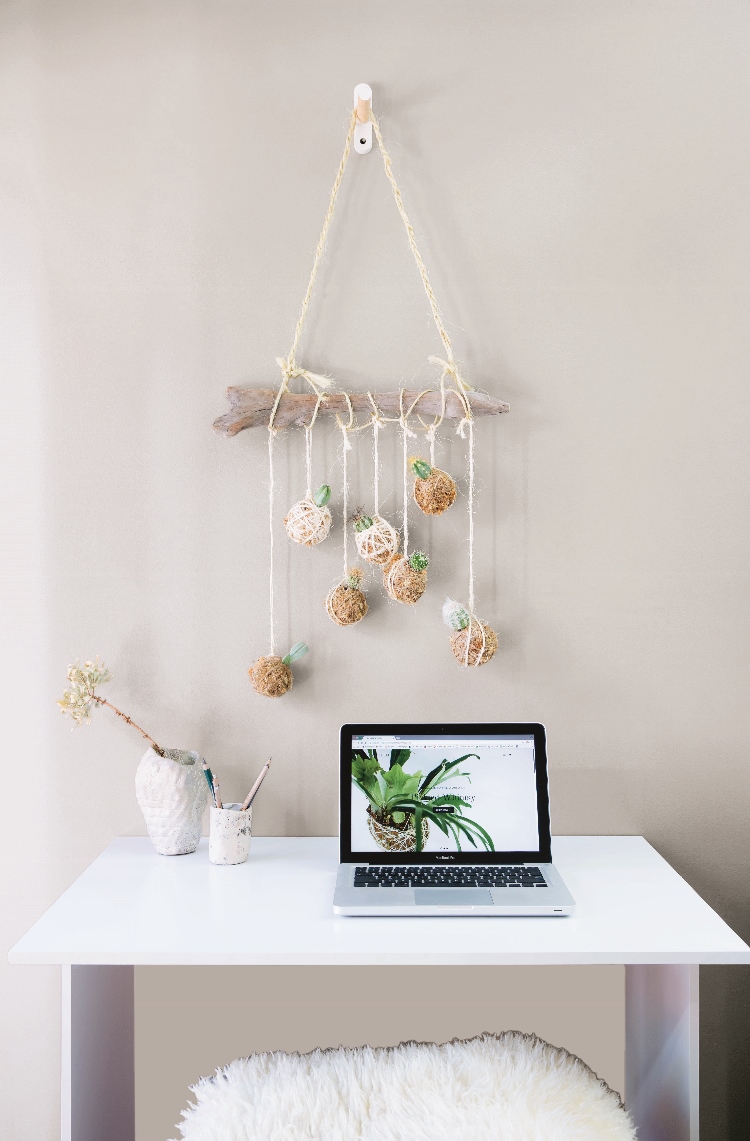 Seasonal Bulb Kokedama
Somewhat short lived, but delivering a stunning visual showcase for spring are bulbs, corms, and tuber kokedama.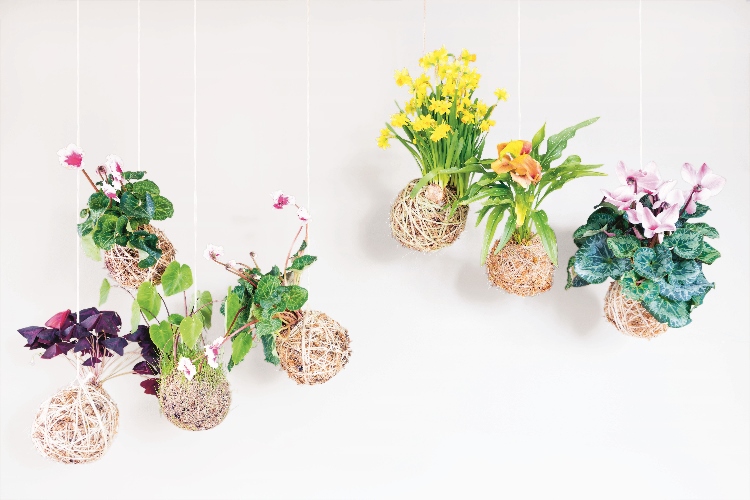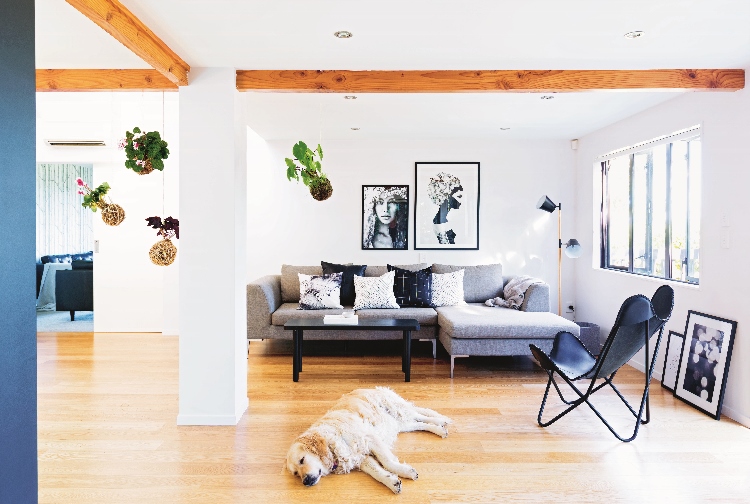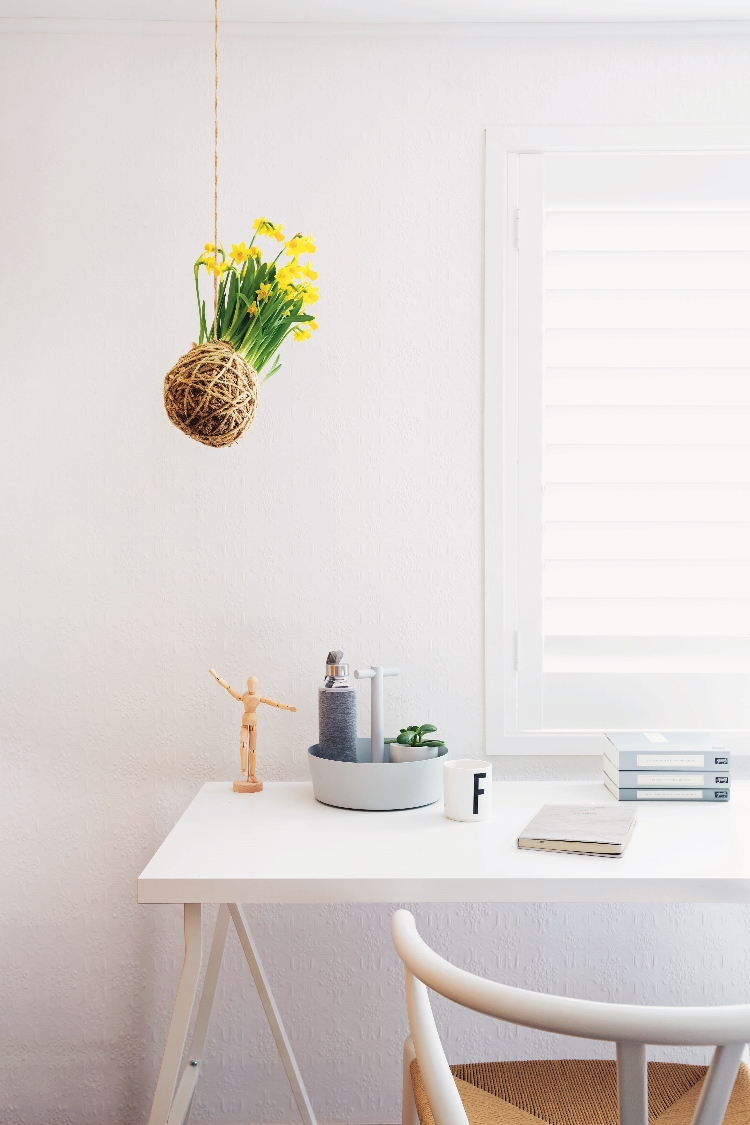 Fern Kokedama
Bring a bit of the forest floor indoors! Feathery and lush, fern kokedama are a beautiful choice for a bathroom since they love and need a humidity rich environment.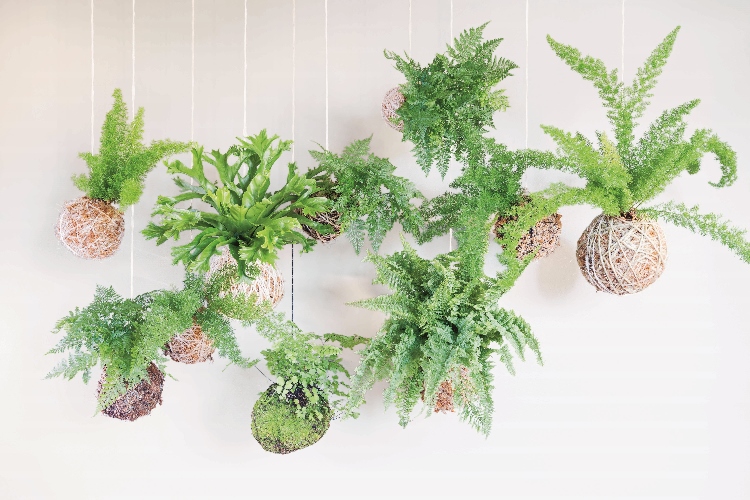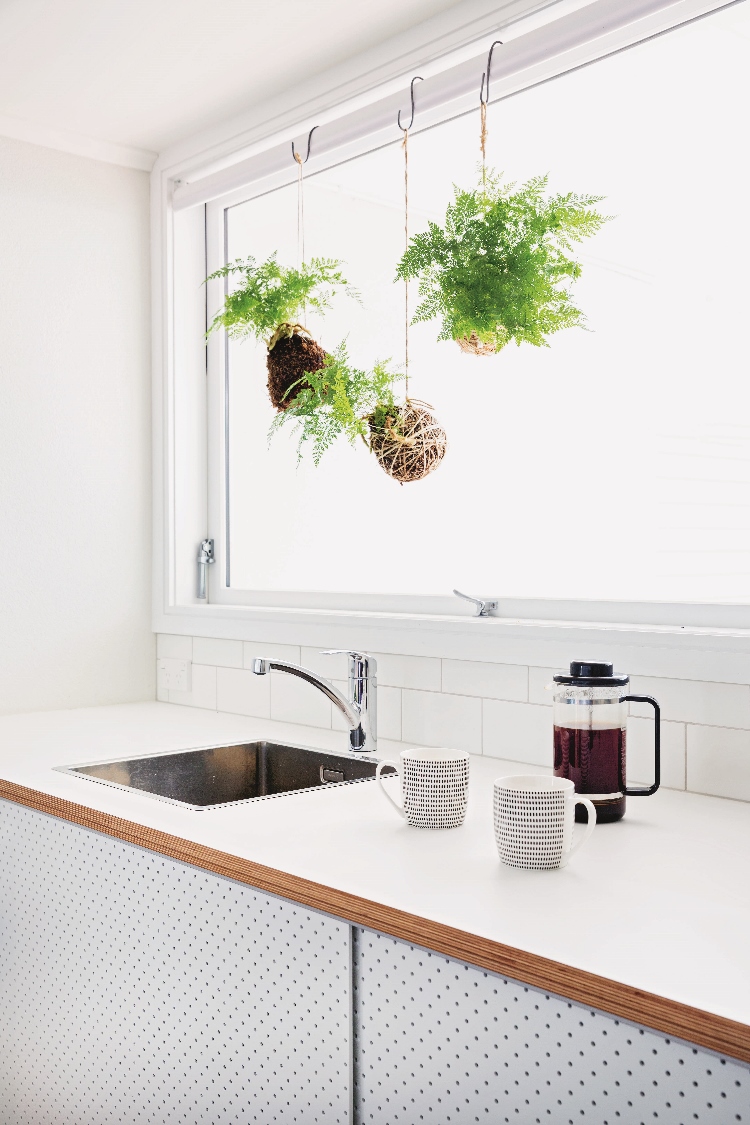 Tree and Shrub Kokedama
Tree and shrub kokedama will likely grab immediate attention from your guests. Coraleigh gives her recommendations for which trees have the most success as kokedama.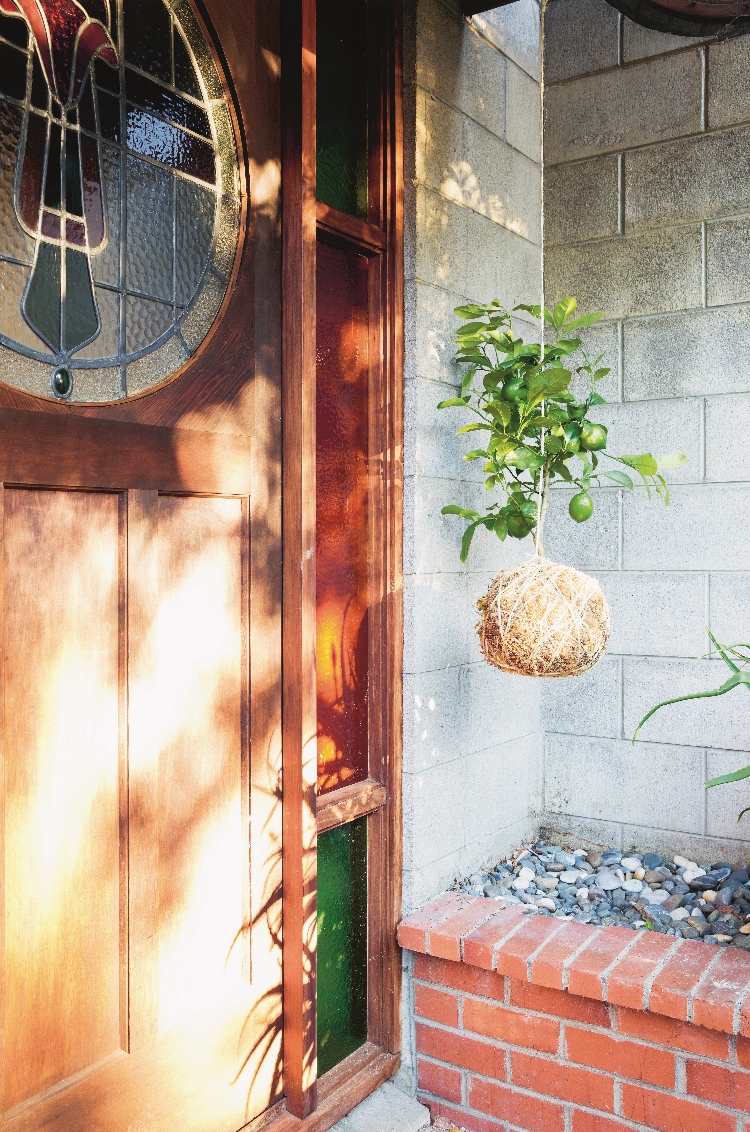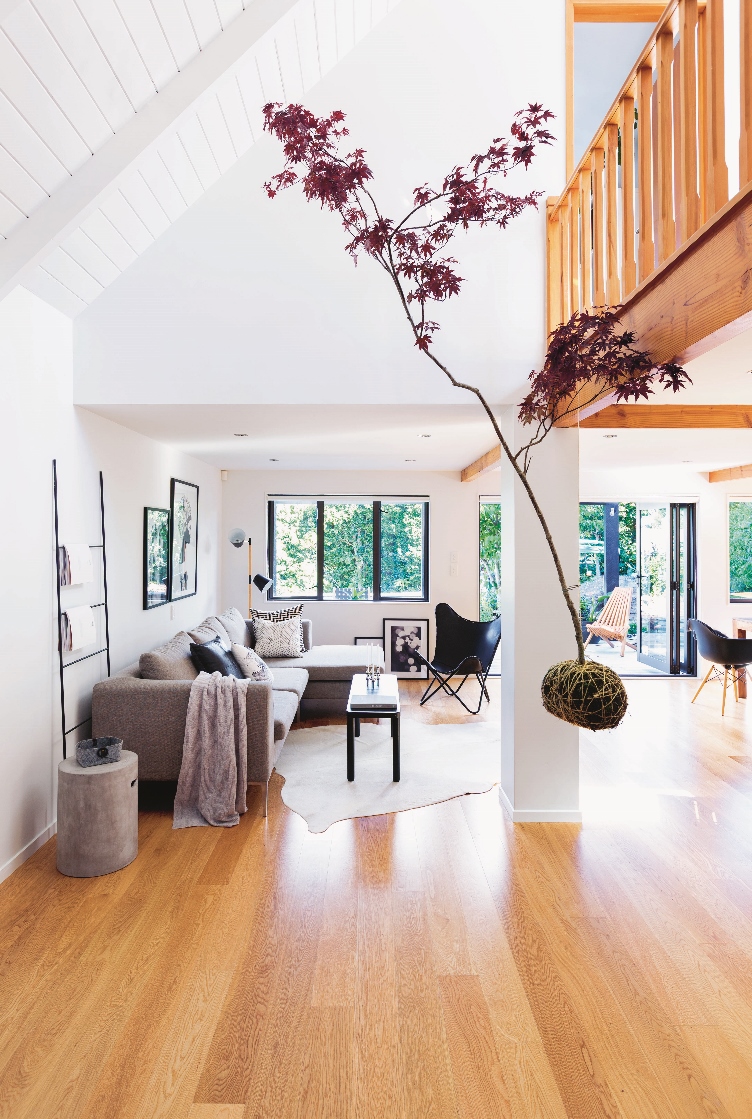 Some of the other types of plants covered in the book are herbs and epiphytes like orchids.
Want to buy the book today? Click the affiliate link below to see a preview or purchase.
Hanging Kokedama: Creating Potless Plants for the Home by Coraleigh Parker and photograpy by Larnie Nicolson.

Ready for the GIVEAWAY?
Want a chance to win a copy of this beautiful book? All you have to do is leave me a comment below! The winner will be chosen at random April 11, 2018 and will be notified by email.
Want to make a kokedama today? Then check out my DIY Kokedama tutorial!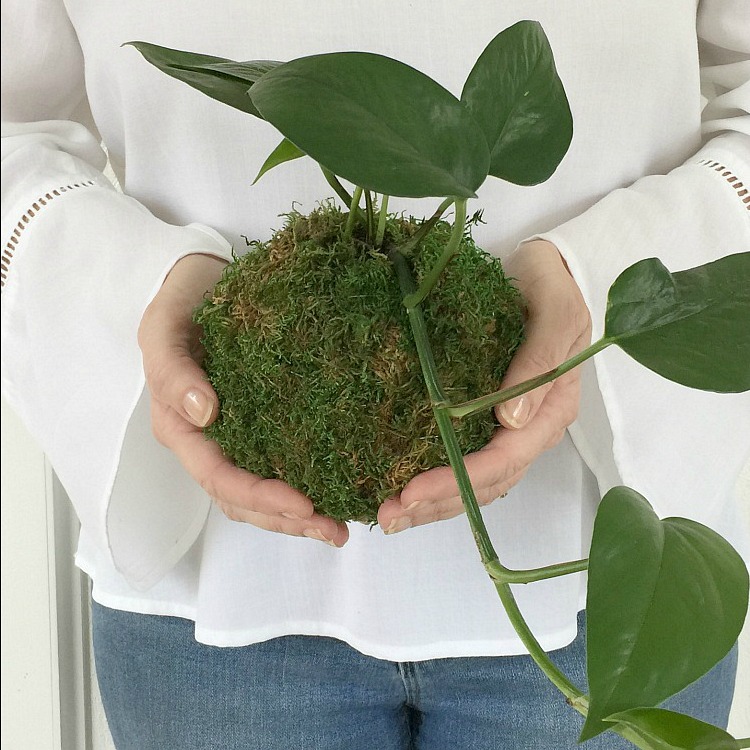 How to Grow Orchids – A Beginner's Guide