Art comes in many forms and I love featuring artists I admire. My friend Melissa Skidmore expresses her artistic passion by creating gorgeous wreaths. Melissa's wreaths are award-winning and have been featured in Country Living Magazine, Better Homes & Gardens and Good Housekeeping. Her wreaths sell out of her ETSY shop as quick as she can make them! If you ever wanted to learn how to make beautiful wreaths for every season you are in luck! Melissa has just released a book sharing her wreath making skills. Her book: Beautiful Wreaths: 40 Handmade Creations Throughout the Year will walk you step-by-step on how to make beautiful wreaths for every season, non-traditional wreaths, and even how to create bows. Best of all, I am giving away a copy of her book!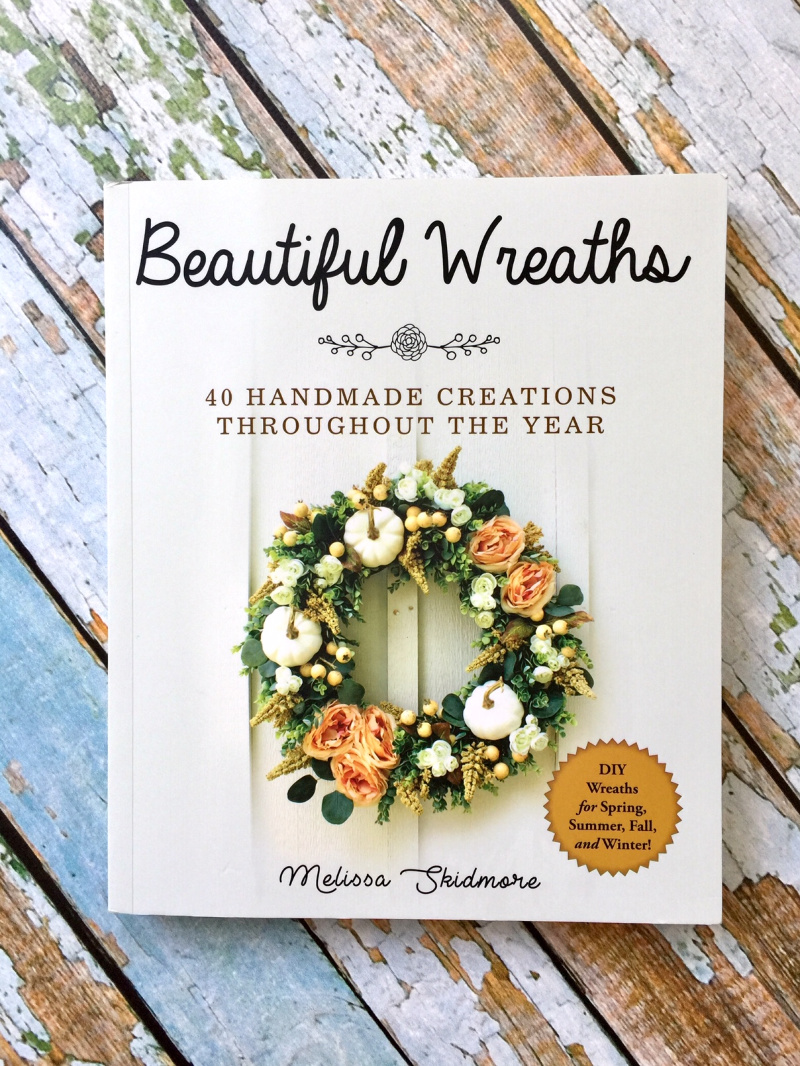 Learn How to Make Beautiful Wreaths for Every Season
I love making wreaths but Melissa rocks wreath making out of the park! I am always so inspired by her creations. Wreaths should not be saved only for the Christmas holiday. As I drive through my neighborhood, my eyes are automatically attracted to homes with beautiful wreaths that adorn front doors. Wreaths send the message of "welcome to my home" and invite friends, family and anyone approaching your house. The book contains 40 amazing wreath tutorials! Let's take a look at a sample selection of some of the wreaths Melissa teaches us how to make in her new book. These gorgeous examples are just a glimpse of what she demonstrates.
SPRING WREATHS
White Floral Spring Wreath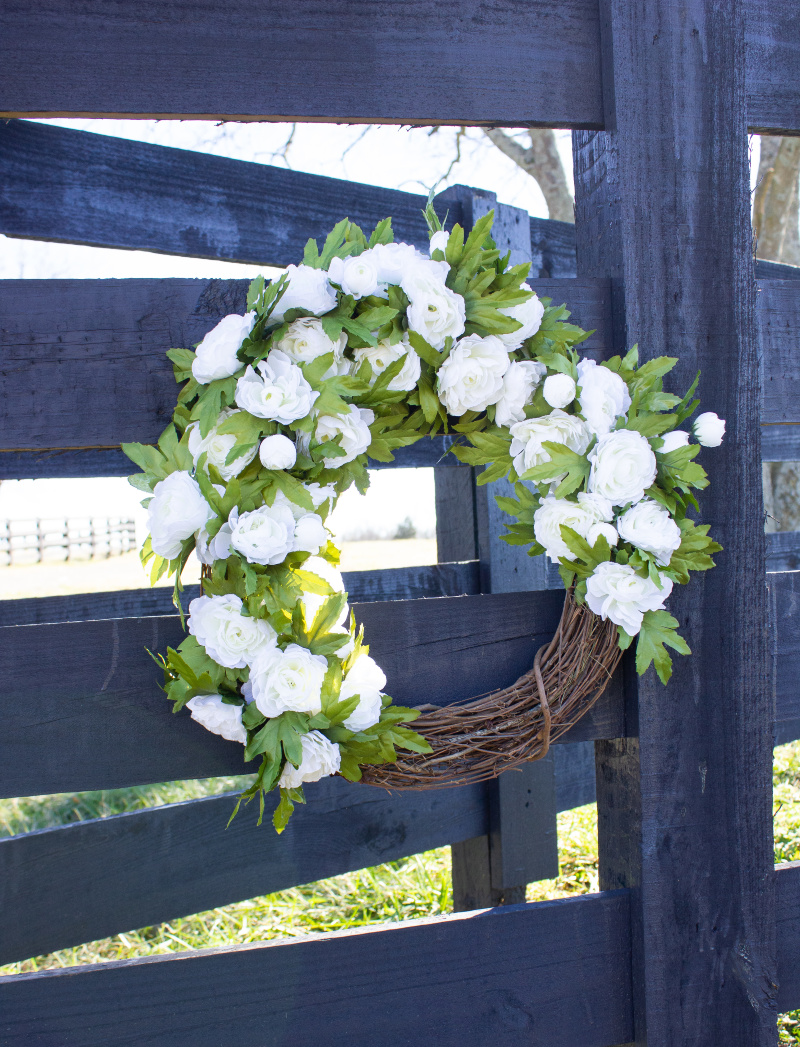 Easter Egg Wreath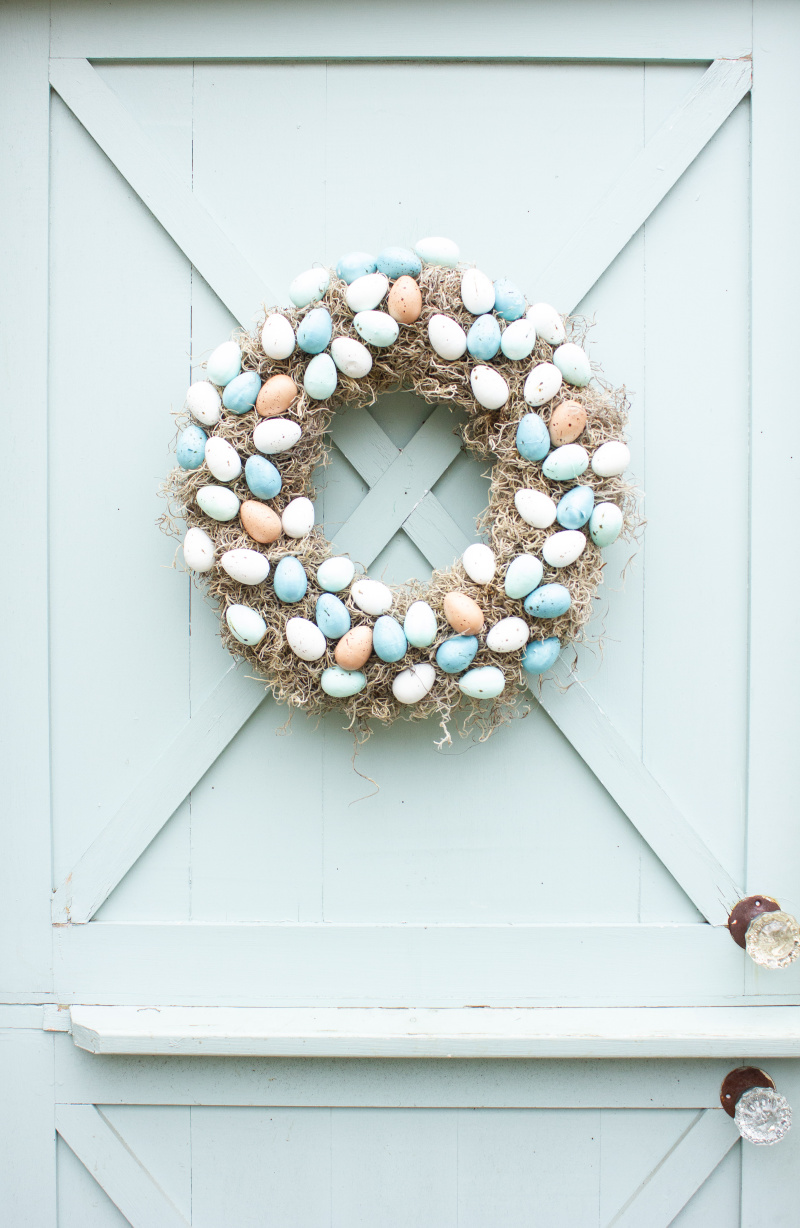 SUMMER WREATHS
Succulent pot wreath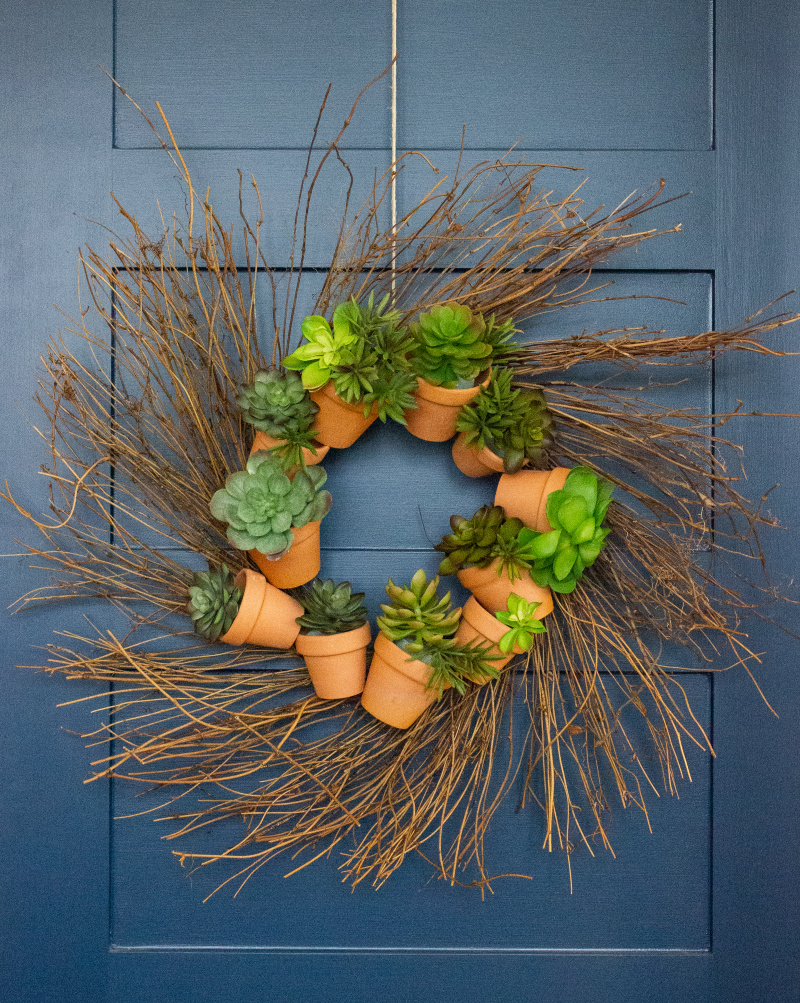 Herb Wreath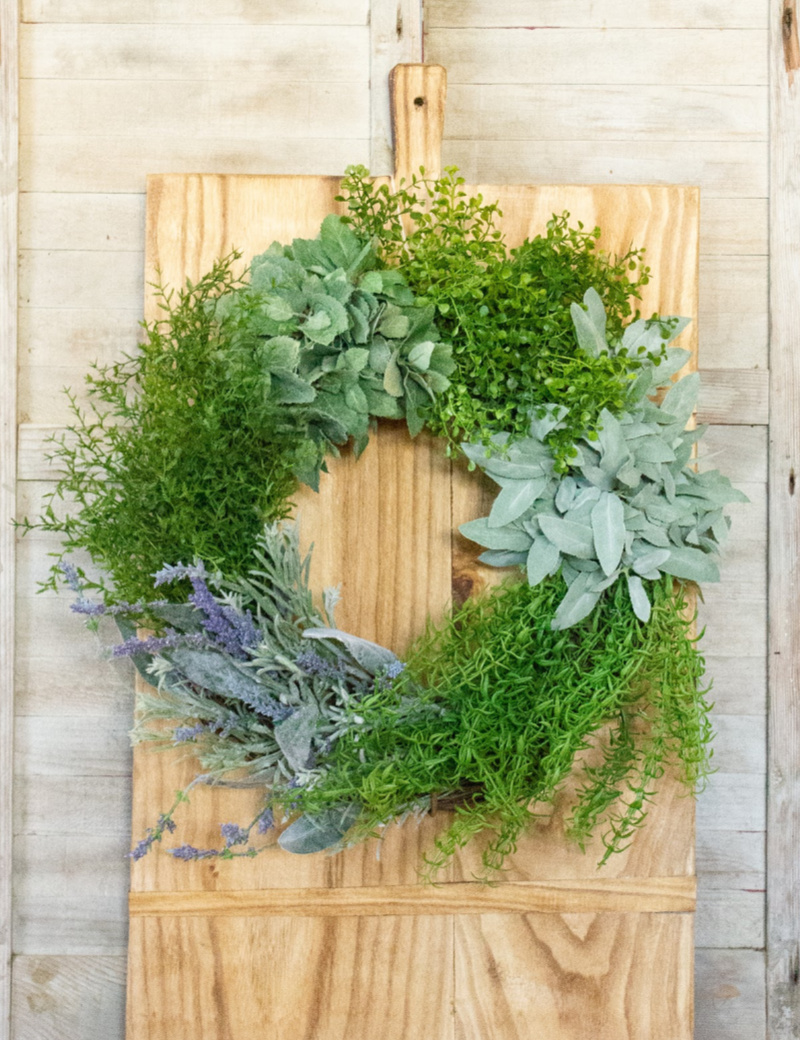 Summer Floral Door Swag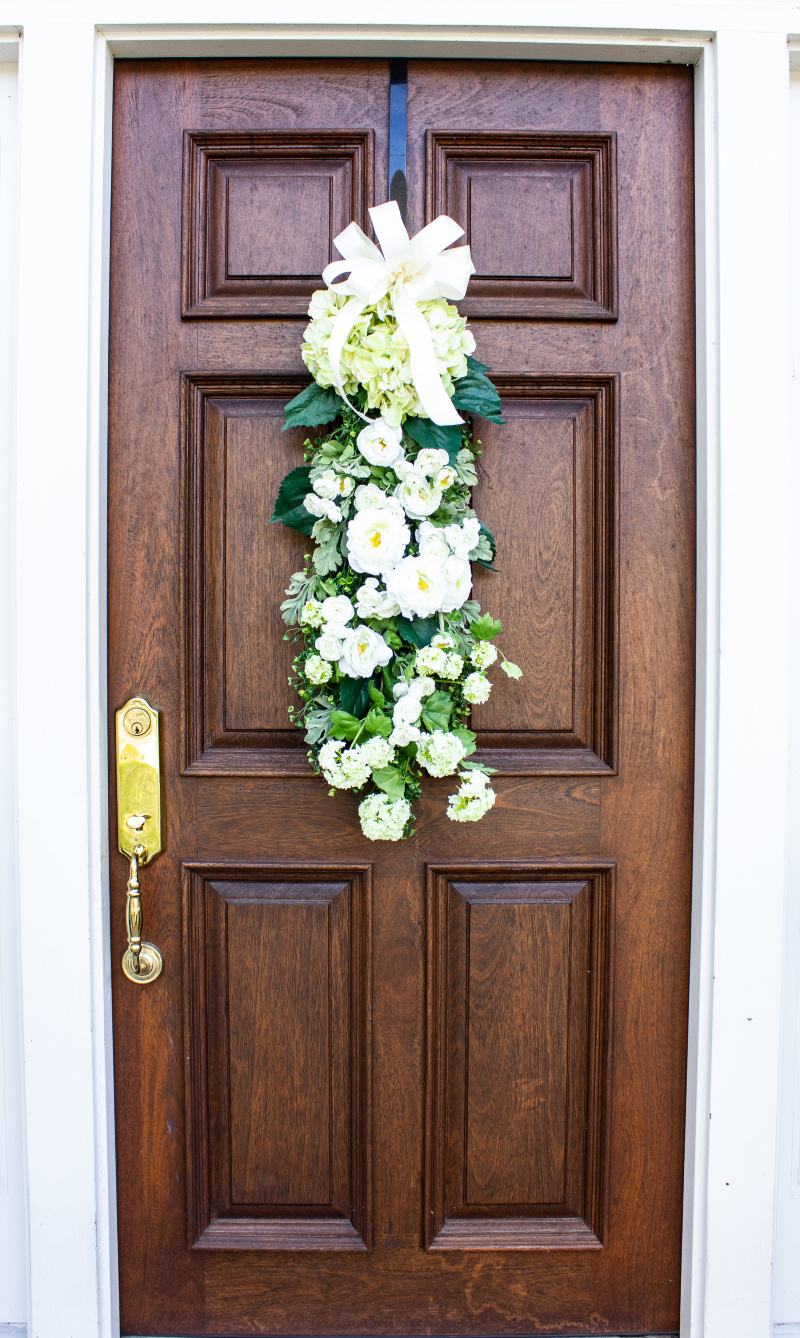 FALL WREATHS
White Pumpkin Floral Fall Wreath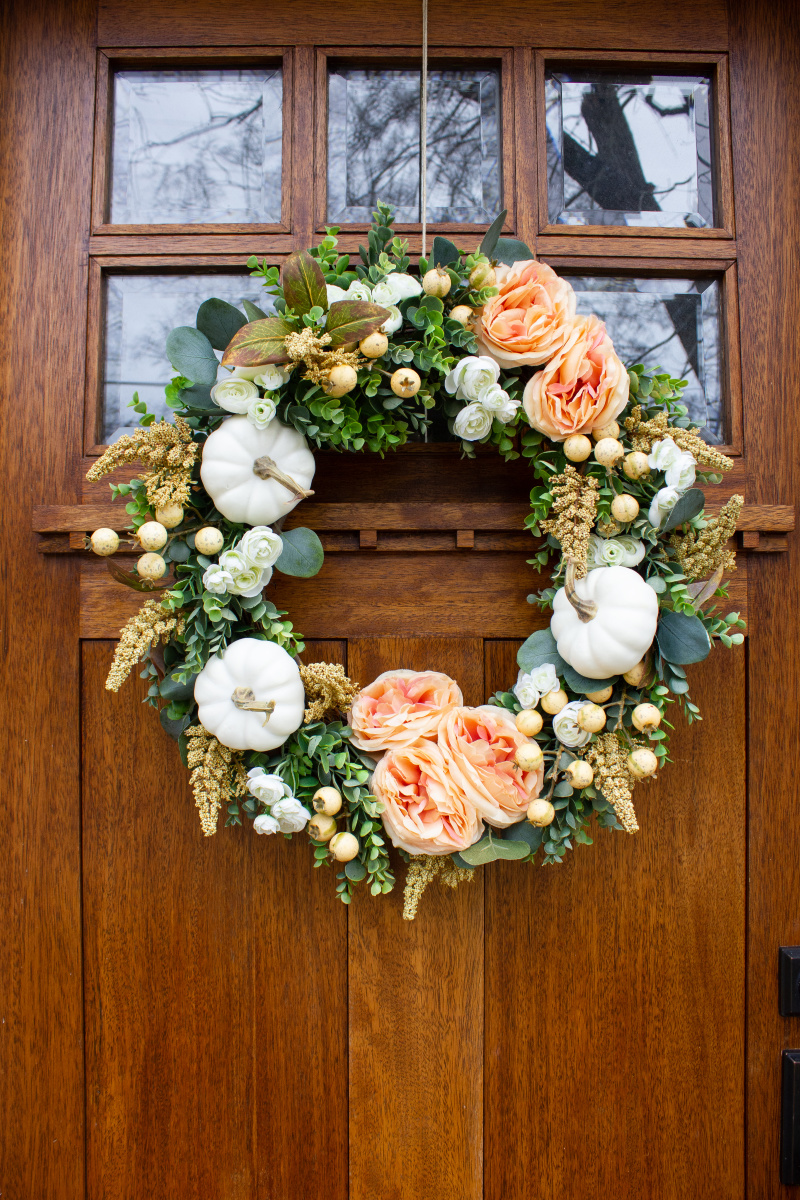 Cornucopia Fall Wreath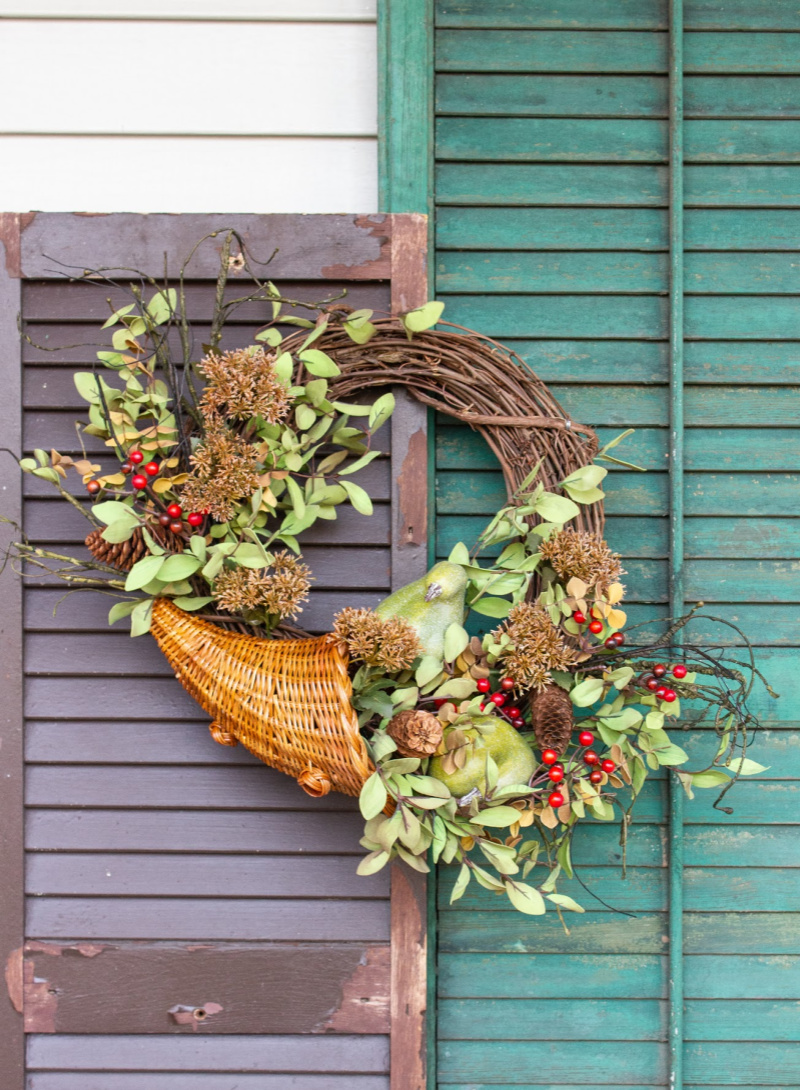 CHRISTMAS/WINTER WREATHS
Cinnamon Stick and Dried Orange Wreath
Pinecone Winter Wreath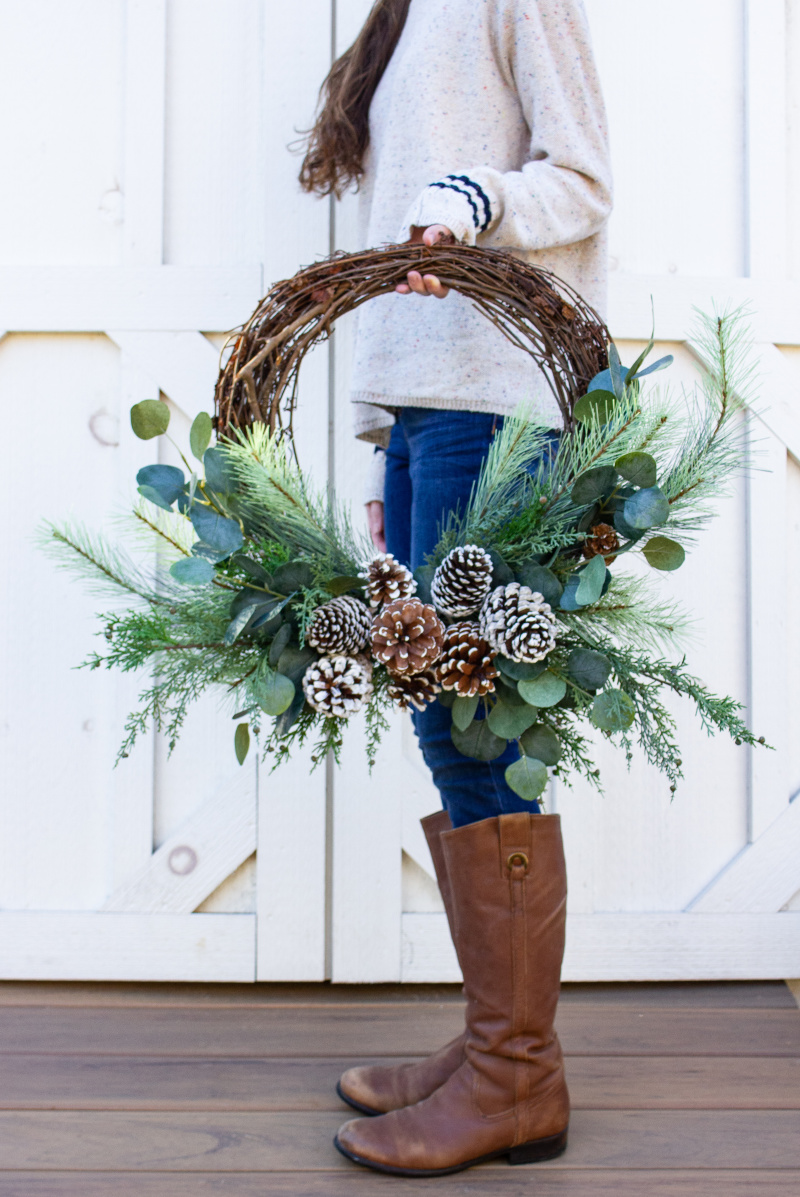 Winter Berry Floral Wreath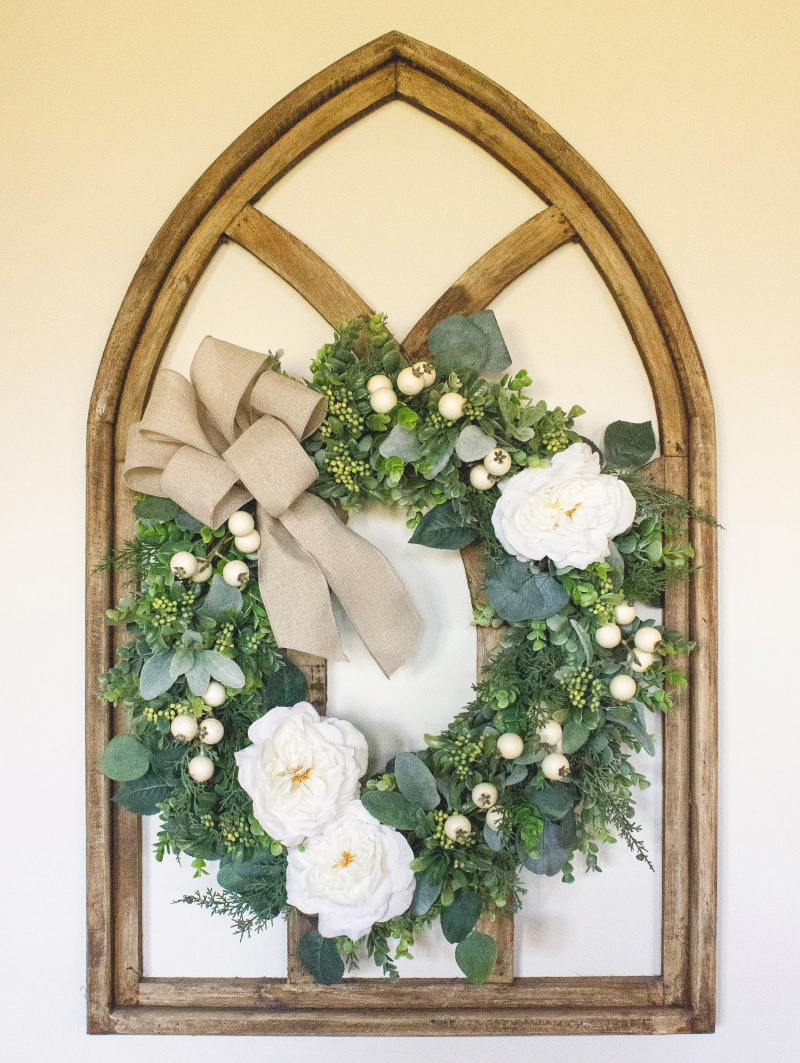 Are these wreaths gorgeous or what? Are you ready to learn how to make beautiful wreaths for your home or as a gift for a friend?
GIVEAWAY TIME!
Enter for a chance to win a copy of Beautiful Wreaths: 40 Handmade Creation Throughout the Year by Melissa Skidmore by
simply leaving a comment below and tell me which wreath of Melissa's you'd love to learn how to make!
Get an extra entry for each time you pin an image above to Pinterest (just be sure to let me know in the comments which image you pinned)
PS- if you see a weird "error message" after your comment, please ignore it. Be assured your comment did go through, it's just waiting for me to approve it. Sorry for any confusion, my tech guys are working on it. Thanks~ KIM
Giveaway ends at midnight August 16, 2019. Winner will be chosen by random and notified by email.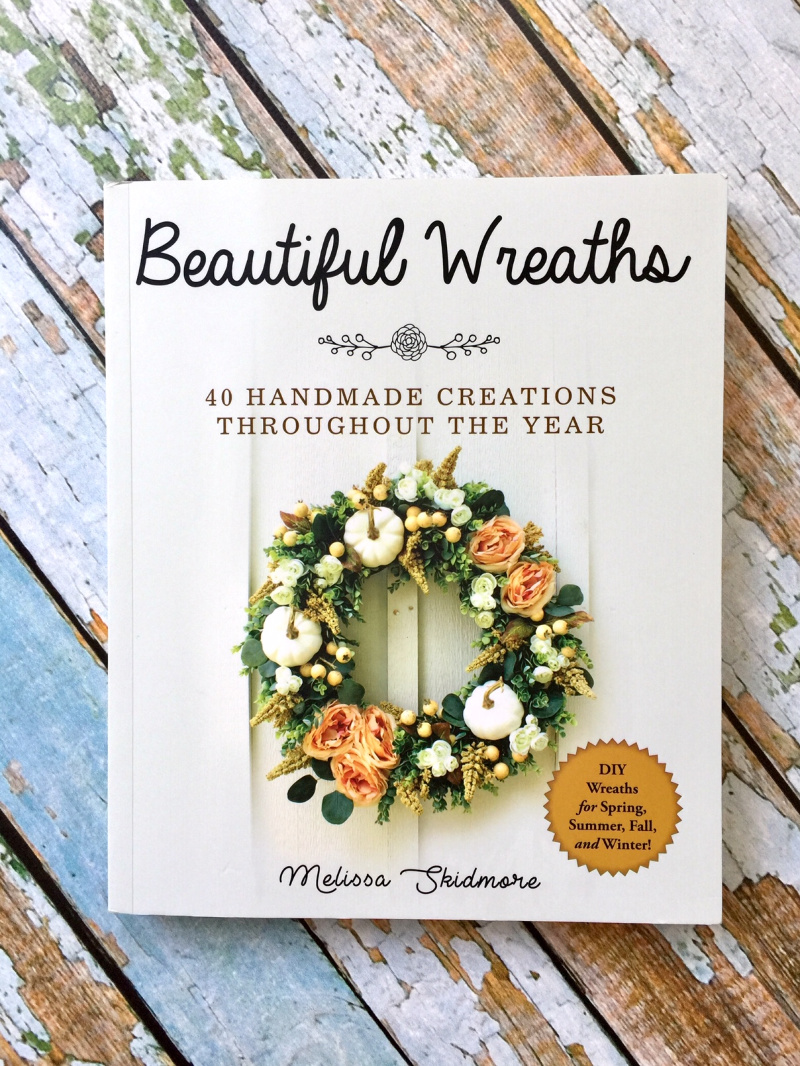 Want a copy right now? You can purchase one from Melissa's ETSY SHOP (free shipping) or on Amazon. You can also see more of her gorgeous wreath creations on Instagram @daisymaebelle or on Facebook @daisymaebelle. Be sure to follow her because she is always featuring new wreaths and they sell out fast!
Happy Wreath Making!
KIM
You Might Also Like These Wreath Tutorials