One man's trash is another man's treasure. Once a broken piece of glass, these shards have traveled the seas, being washed and pummeled by the waves and smoothed by the sands into precious sea glass gems. Sea Glass is collected my many a beachcomber, both young and old and has surged in popularity in use for accessories like Sea Glass Jewelry and home decor.
Guess what? I have a treat for you today!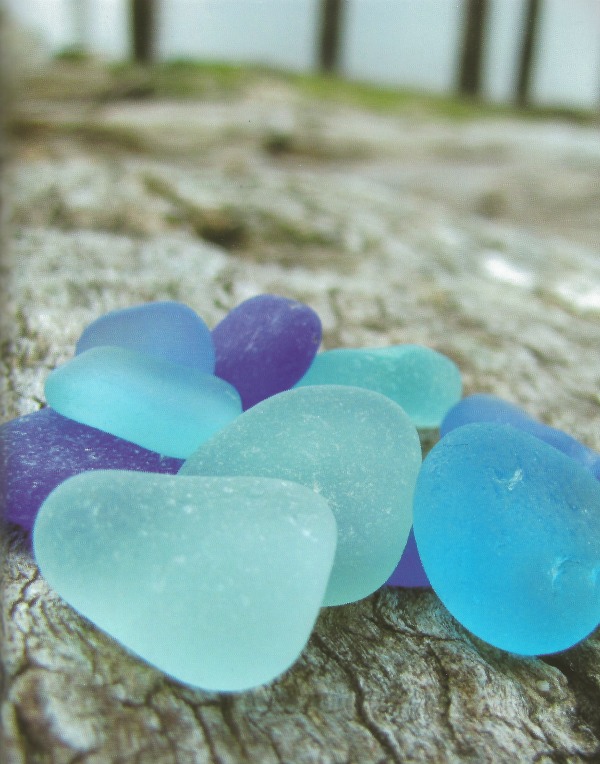 I am giving away 3 copies of the newly released "Sea Glass Jewelry" by Linday Furber & Mary Beth Beuke!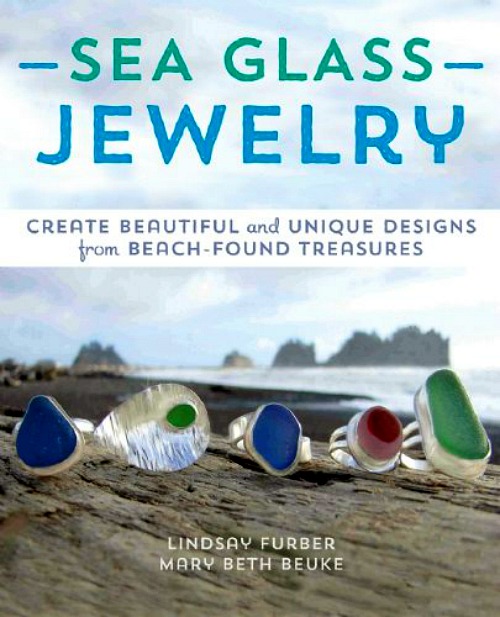 "Using sea glass to create jewelry allows people to combine creativity and beloved treasures. For myself, I know I have found several pieces of sea glass that I will never party with, but I am willing to preserve my keepsake in pieces of jewelry, where it can be displayed for all to see. Then the sea glass will become an heirloom to treasure for years to come. A high-quality and long-lasting design will be valued and cherished by the individual or family member who inherits it." ~ Lindsay Furber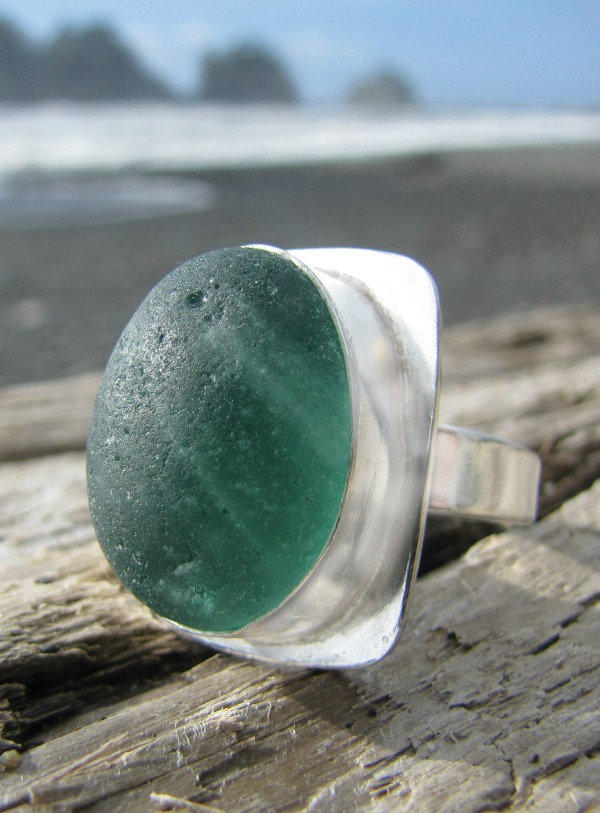 In her book, Sea Glass Jewelry, you will learn about:
Jewelry Making
Tools & Terms
Prepping the Sea Glass Collection
Wire Wrapping Techniques
How to Drill Sea Glass
How to Make Silver Bezel Rings
Adding Texture to Jewelry
Rivets
Sea Glass Charm Bracelet
Gluing Sea Glass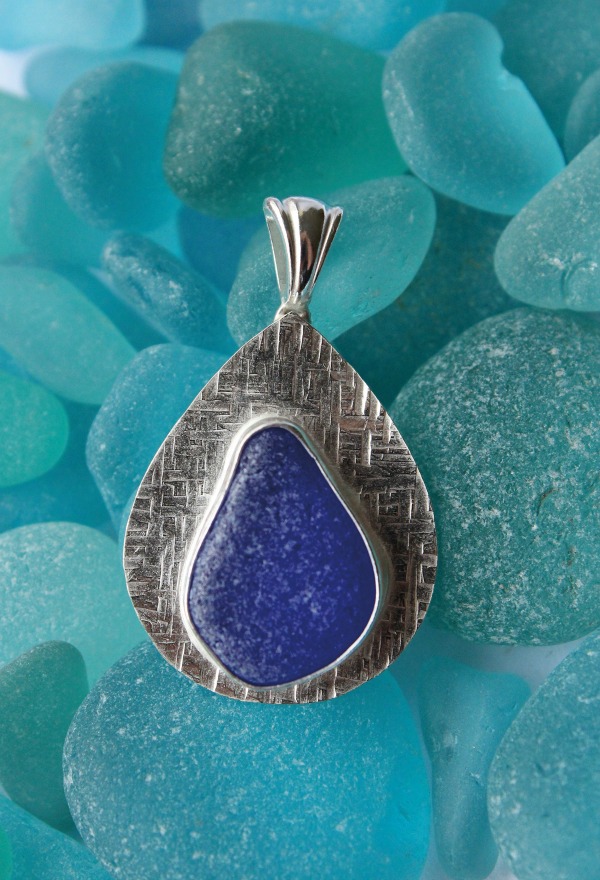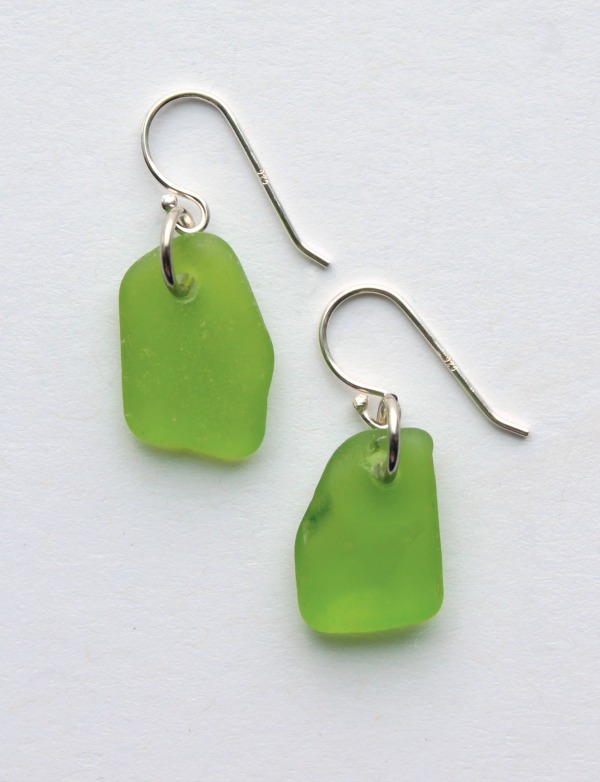 This book is full of gorgeous pictures and informative, step by step instructions. Would you like a copy?
You can enter to win one of 3 copies in the Rafflecopter entry form below.
Or click the Amazon affiliate link below to purchase your own copy of Sea Glass Jewelry!
You might also like these posts about Sea Glass: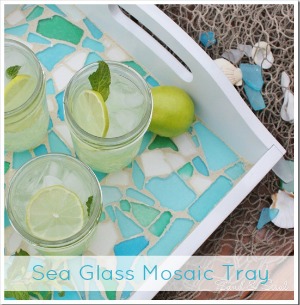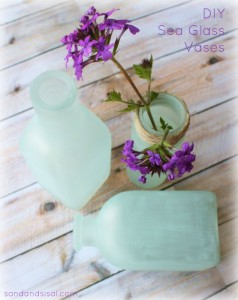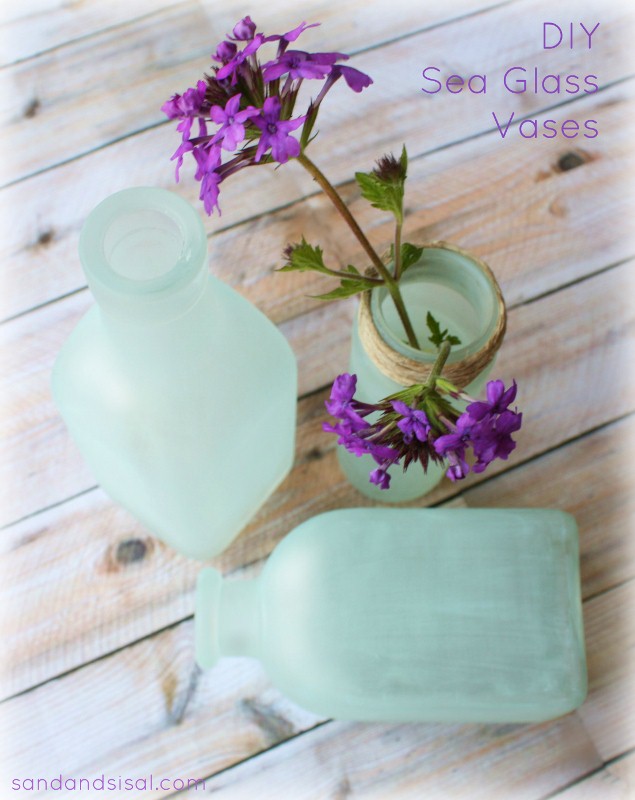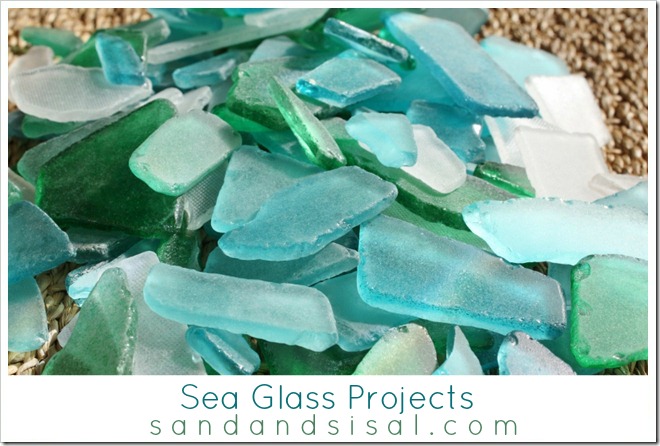 Sea Glass and Cedar Mermaid Art