We woke up this morning to 37 degree temperatures! Now that is quite cold for here but the sky is gorgeous blue, the sun is shining and fall has most definitely arrived! I'm planning what I'll be making for dinner this week and thought I'd share some of my family's Favorite Fall Recipes with you! Click on the link above each picture to be taken to the post with recipes.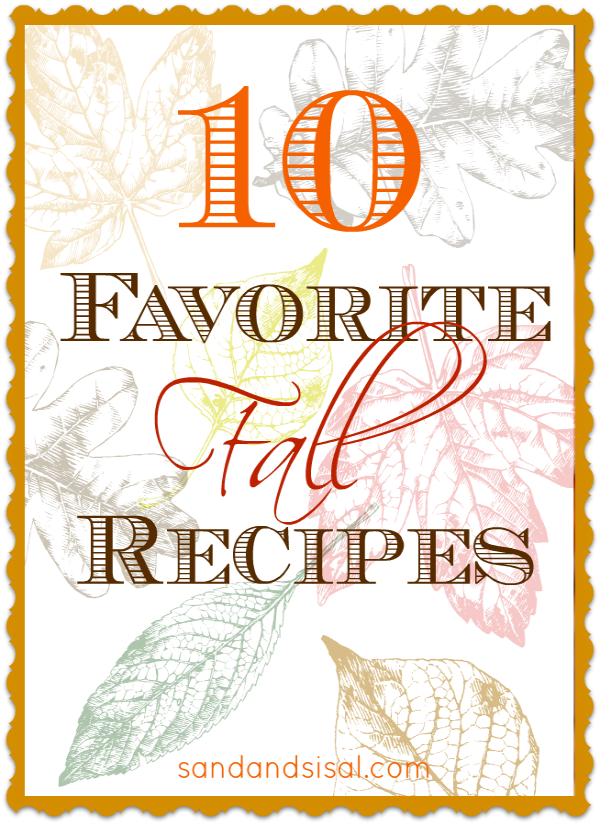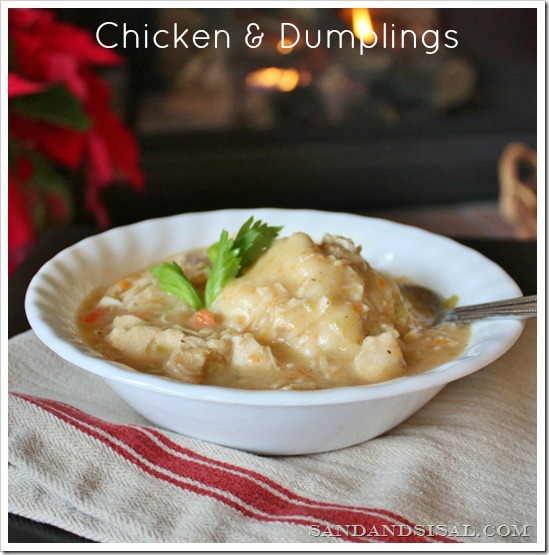 Roasted Butternut Squash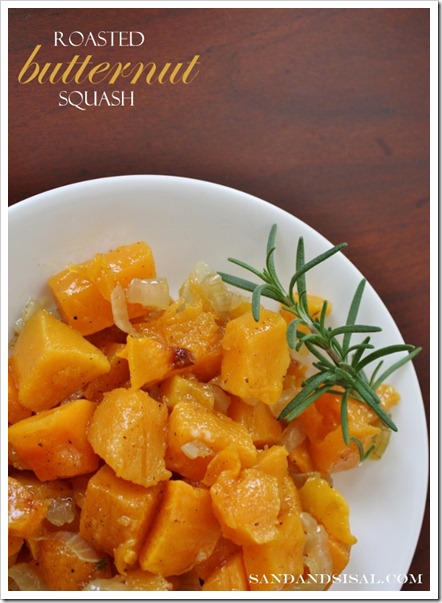 Rosemary Lemon Roasted Chicken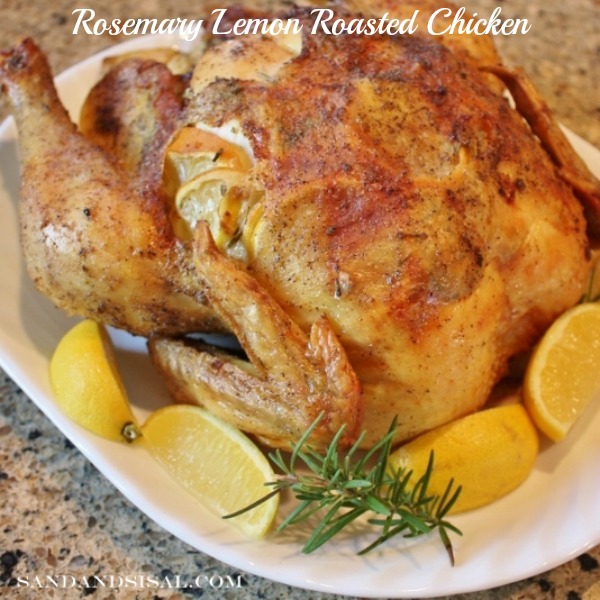 Creamy Chicken & Wild Rice Soup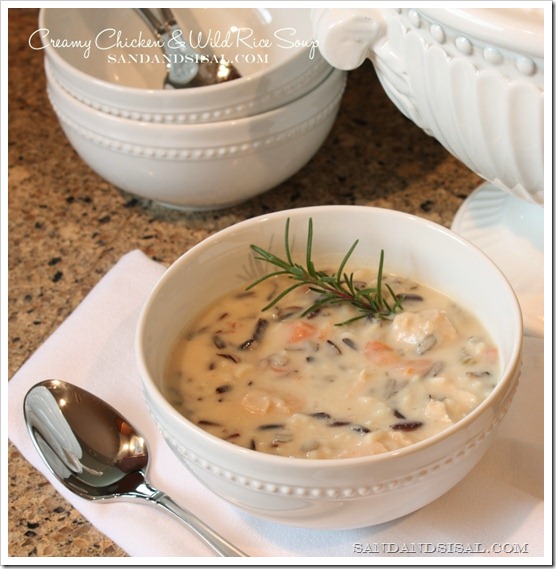 Chile Blanco (White Chicken Chili)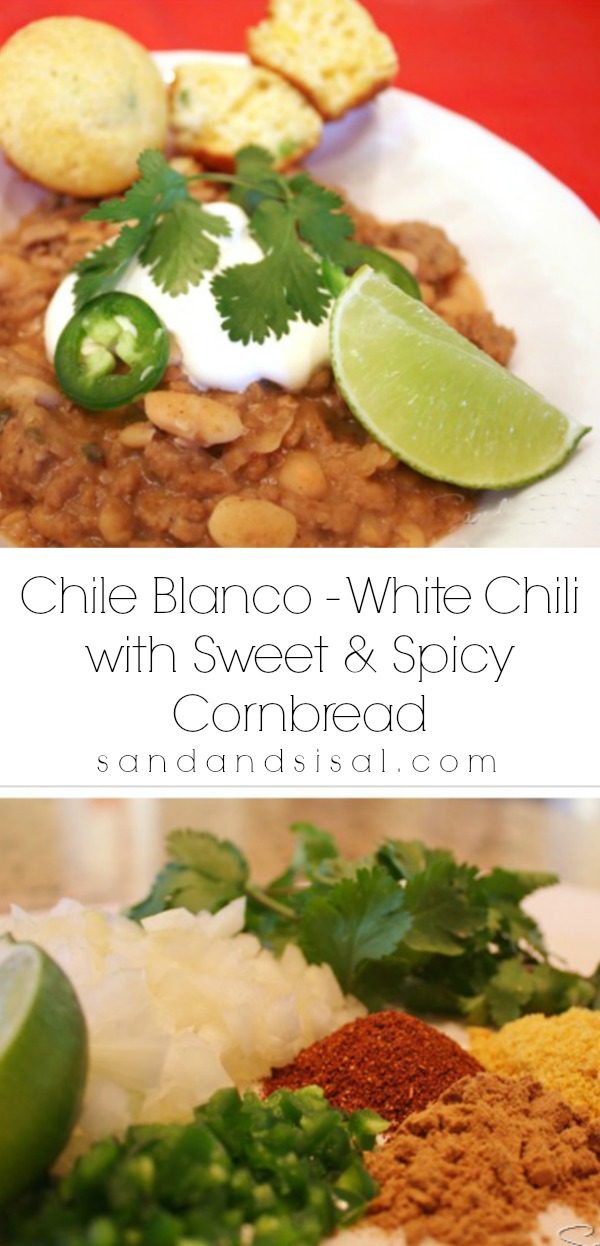 Crunchy Caramel Apple Pie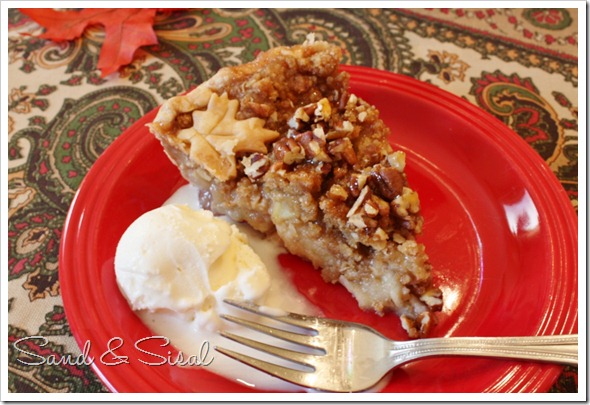 Pumpkin Apple Bread with Streusel Topping
Pumpkin Latte with Spiced Pumpkin Whipped Cream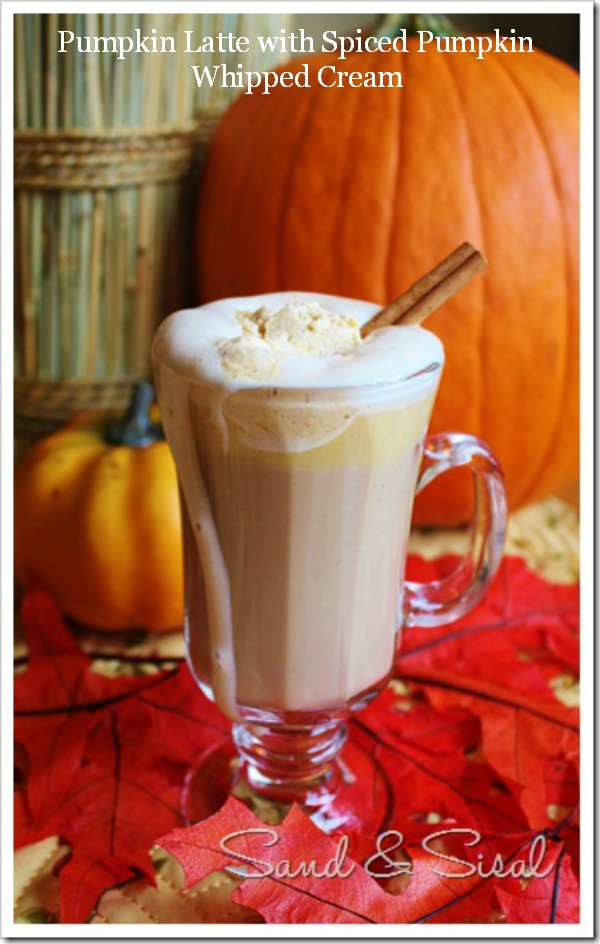 Pumpkin Cupcakes with Cinnamon Cream Cheese Frosting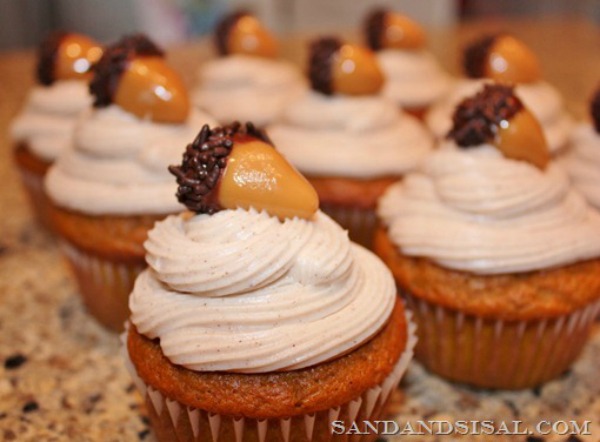 Pumpkin & Ghost BROWNIE Pops
Enjoy getting in that kitchen and trying out some delicious fall goodness!
Kim