Happy New Year my friends! Can you believe 2016 is almost over? It flew by so fast. This has been a very busy and I'll admit, a rather stressful year for my family. The house flood and renovations took a toll on us and I'm sure you've noticed I've slowed down on producing blog posts. For 2017 I love the idea of bringing you quality vs. quantity. Thank you for all your comments and support this past year! Many days, your kind comments brought me more joy than you can possibly know, THANK YOU! Because narrowing down the best of 2016 to only 10 posts seemed nearly impossible, so let's toss in a couple more! Take a look at the Favorite 12 Posts of 2016! Click the titles above each photo to see the full blog post.
12. How to Grow Orchids – A Beginner's Guide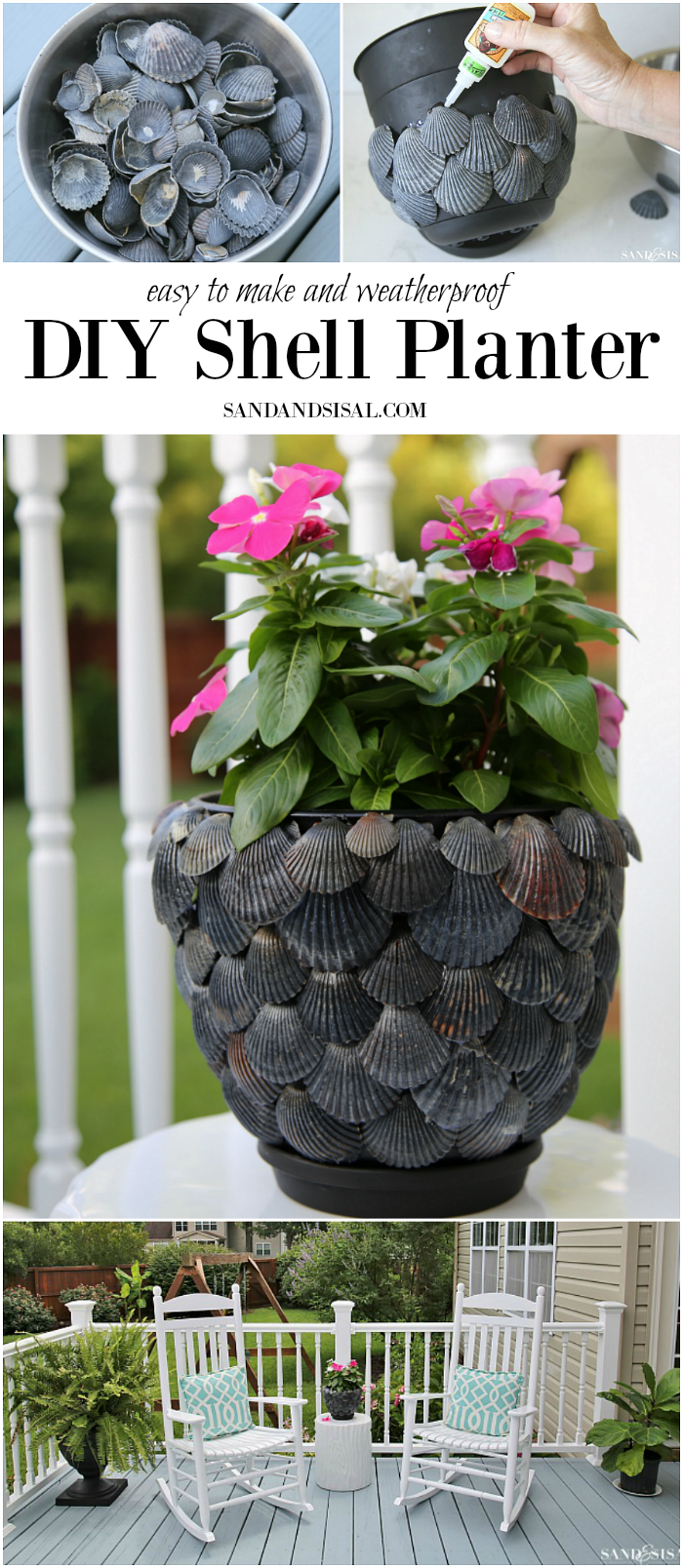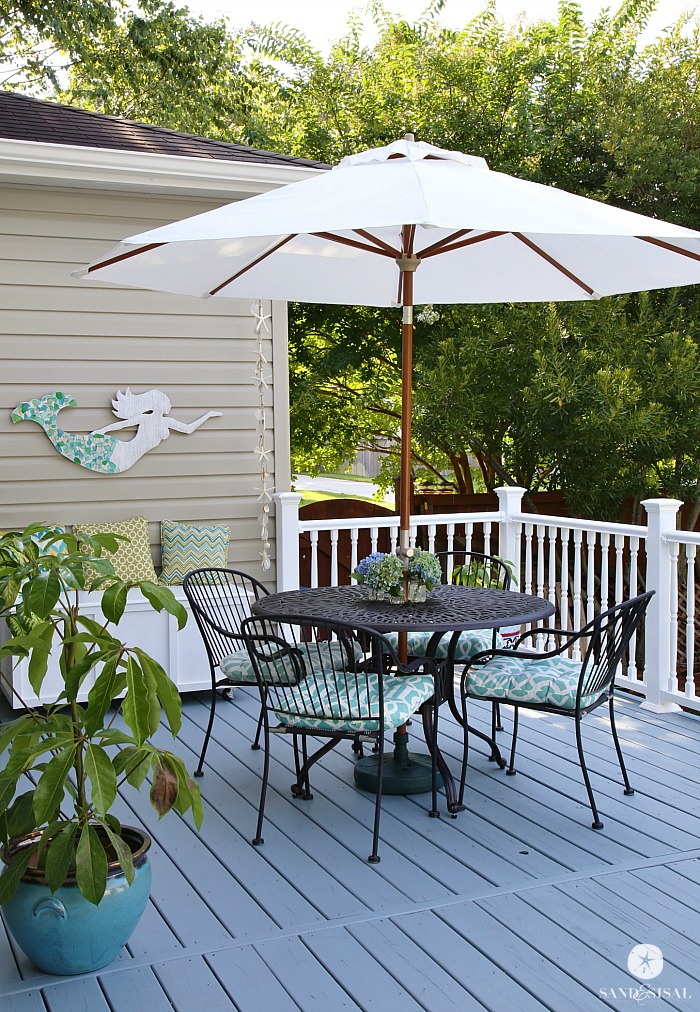 9. Painted Staircase Makeover with Seagrass Runner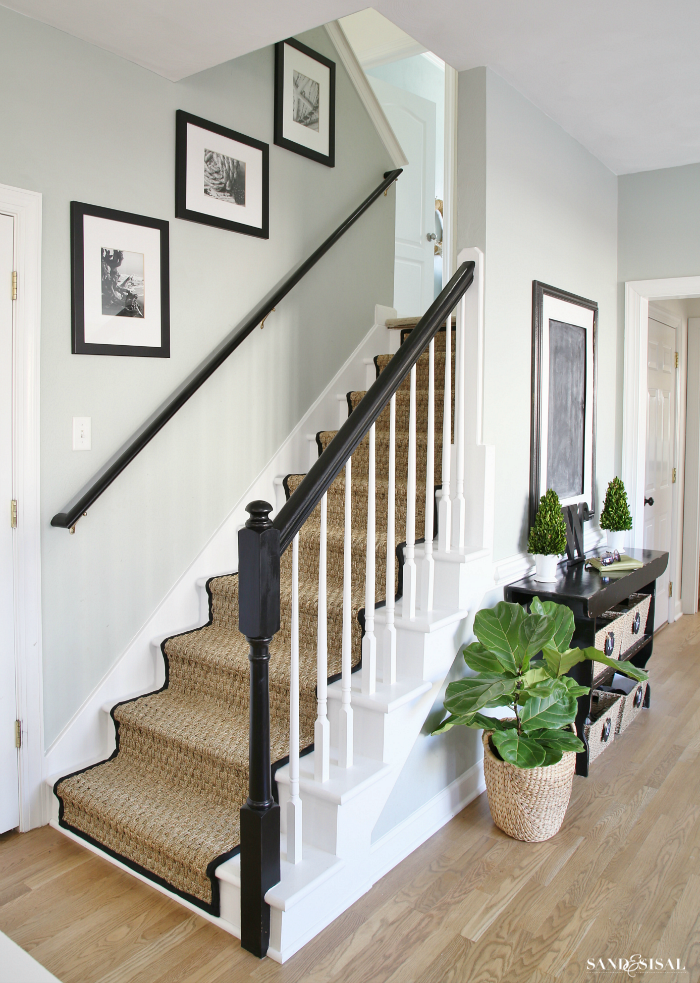 8. DIY Wood Beam Mantel and Fireplace Makeover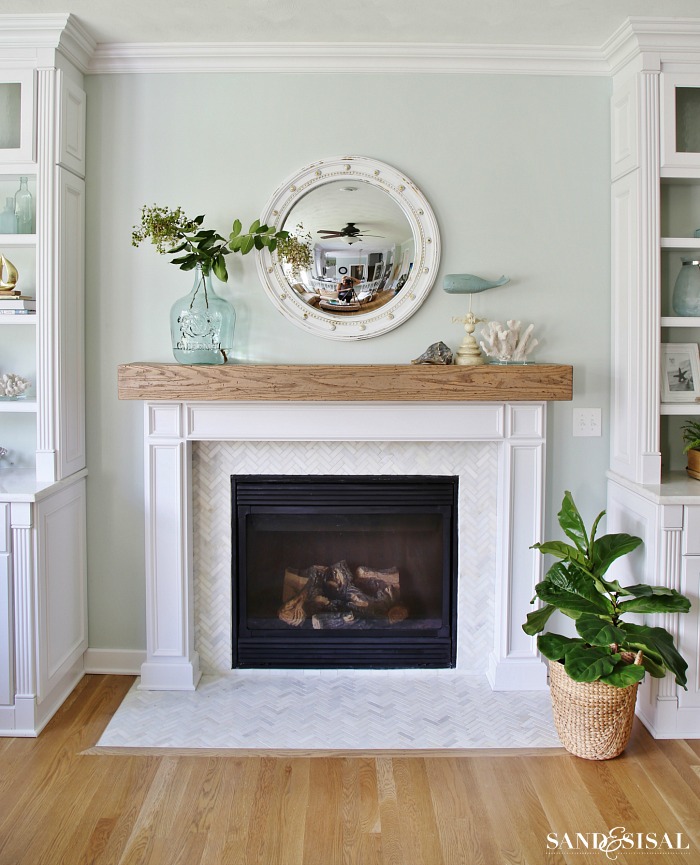 7. How to Remove Utensil Scratches from Dishes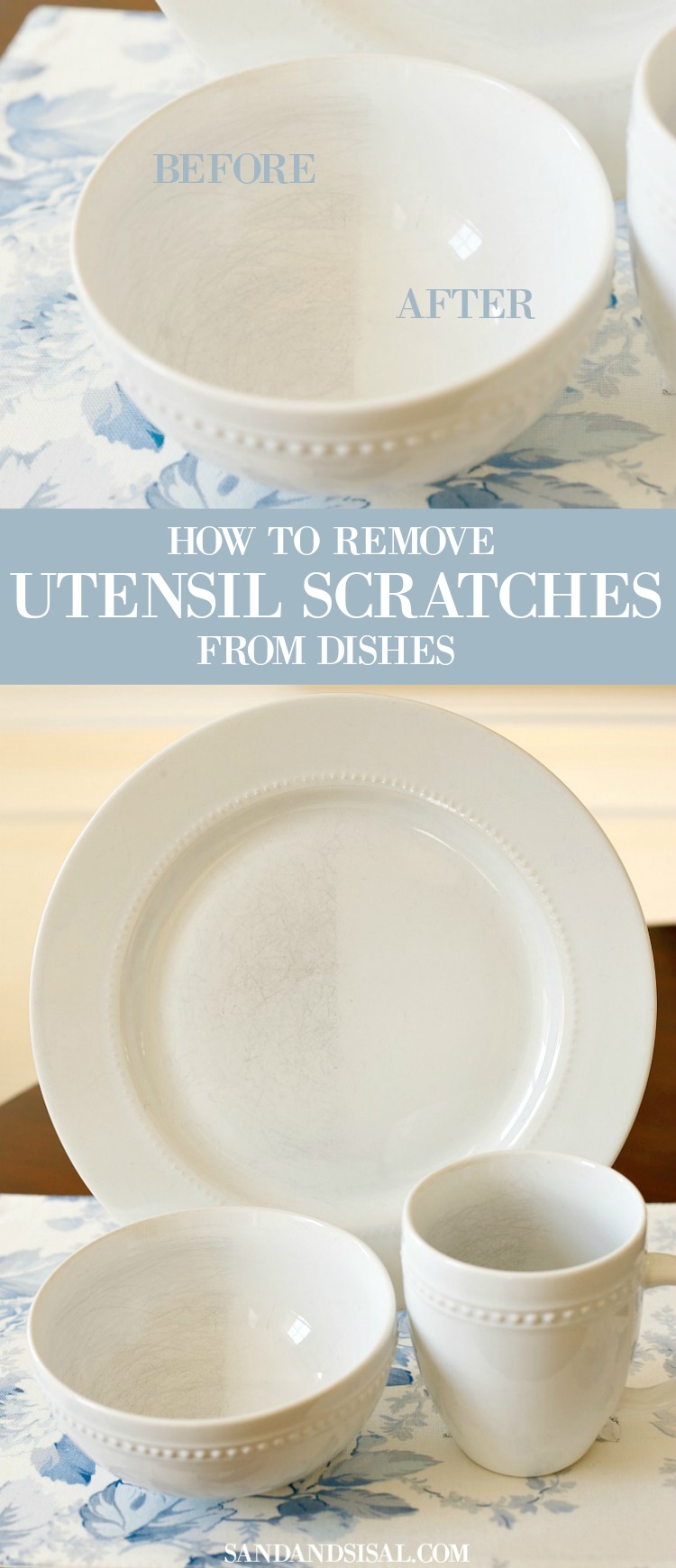 6. DIY Coastal Burlap Chargers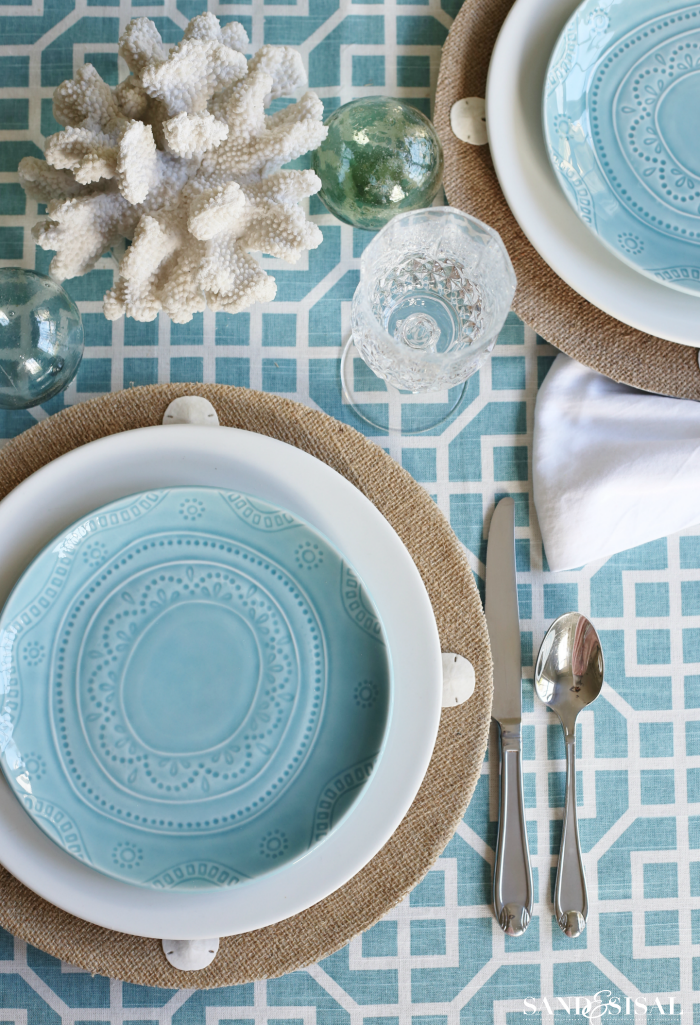 5. How to Make Beautifully Bleached Pinecones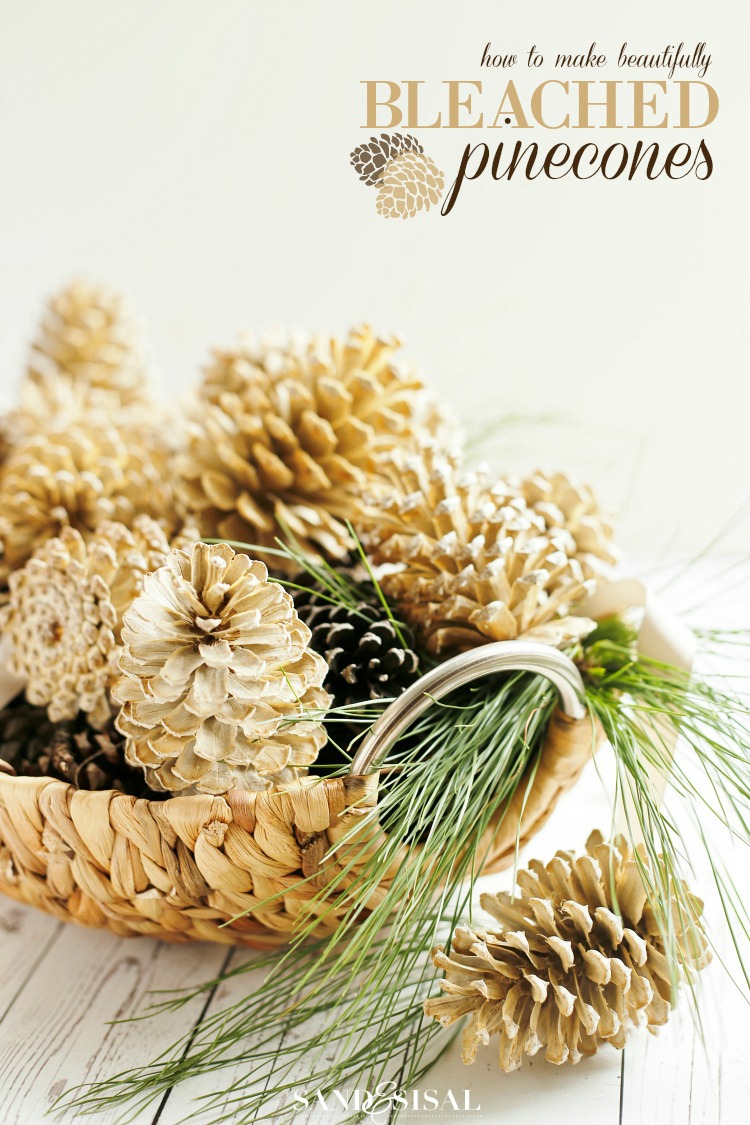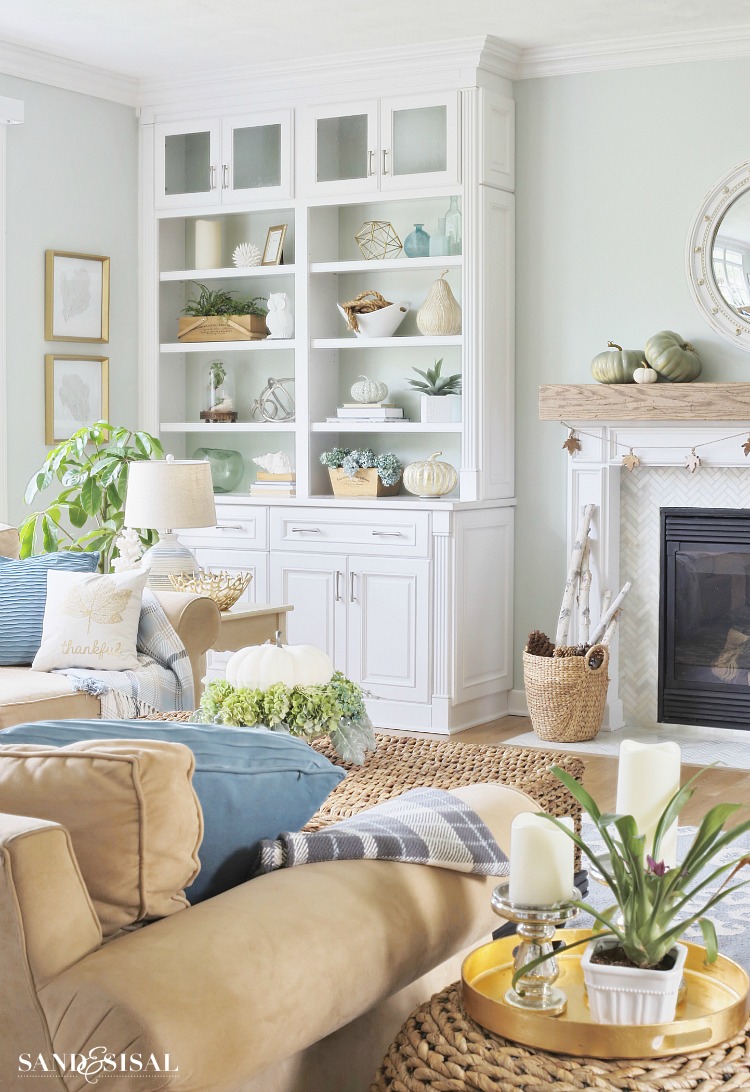 3. Installing a Paper Faced Mosaic Tile Backsplash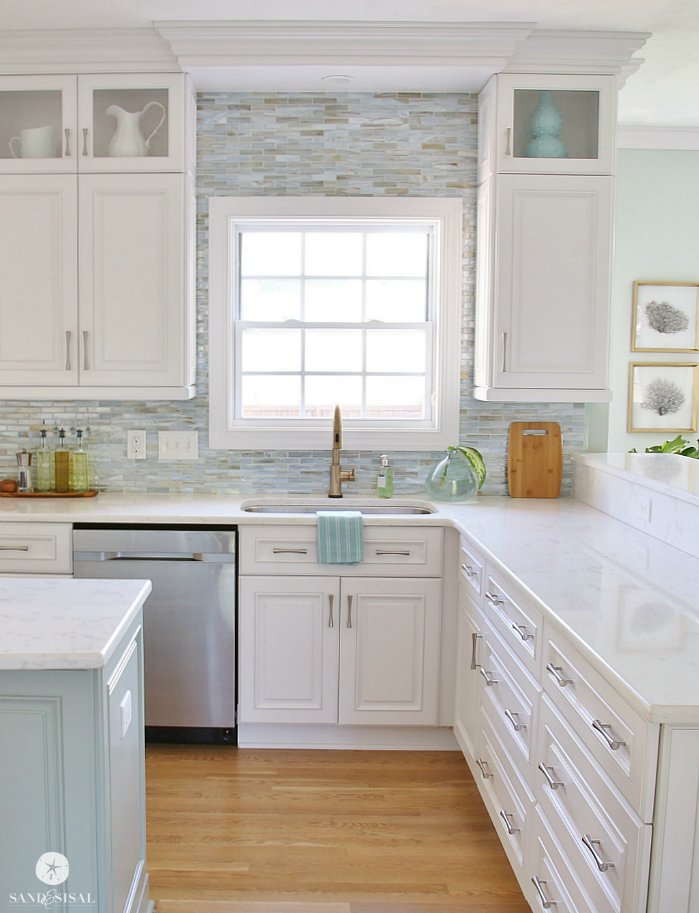 2. Coastal Dining Room Makeover – The One Room Challenge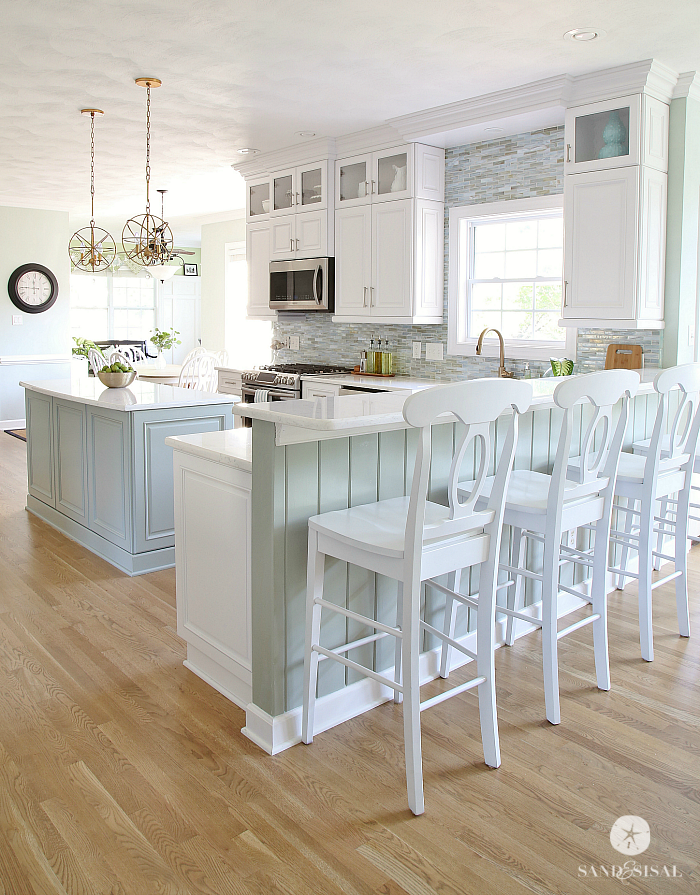 Wow! So many makeovers! Which as your favorite project of 2016? Thanks again for all your love and support this year!
Happy New Year!
KIM